Watch the 'Game of Thrones' Cast Audition Reel
Oh hey, Michiele Huisman.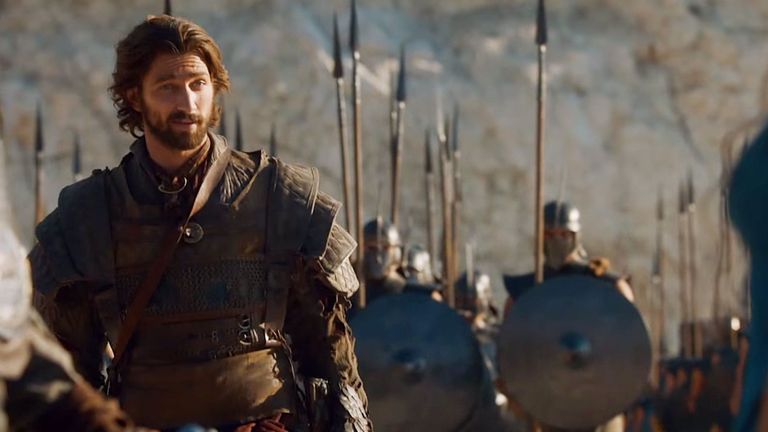 (Image credit: HBO)
As a treat for viewers at the Game of Thrones Comic-Con panel, the HBO show released a new reel of audition tapes featuring some of the show's favorite characters.
The clip includes footage of read-throughs by Gwendoline Christie (Brienne of Tarth), Natalie Dormer (Margaery Tyrell), Rose Leslie (Ygritte), Nathalie Emmanuel (Missandel), Pedro Pascal (Oberyn Martell), Liam Cunningham (Davos Seaworth), Carice van Houten (Melisandre), plus more cast members from the popular series.
Watch as the actors and actresses take on their roles before the fact, delivering lines with impressive ease—and making the occasional funny flub.
I am an experienced editor, writer, and creative strategist, specializing in fashion, beauty, and lifestyle content for digital media outlets, as well as video and social platforms. While I currently operate as a freelance contributor/consultant, with such clients as The Zoe Report, my 10+-year background in the industry was cultivated at the dot-coms of elite publications, including Harper's BAZAAR, ELLE, and Marie Claire.