Michelle Obama Turns the Big 5-0
She looks flawless!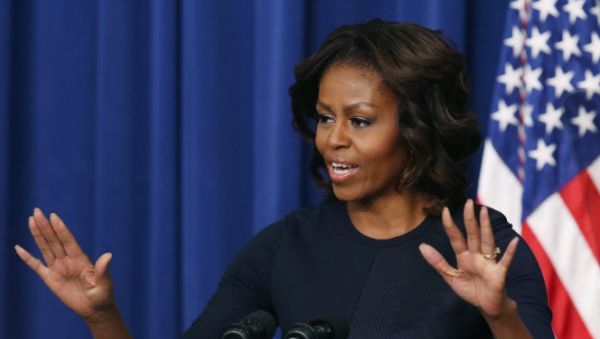 (Image credit: Courtesy of Getty)
This week is chock full of birthdays of people we love — Kate Moss yesterday, Betty White and our First Lady, Michelle Obama, are both today. At 50, Michelle Obama looks and carries herself amazingly — she has toned arms, an amazing fashion sense, and is an inspiration to women. Via set to release on Friday, her birthday. "Right now, I don't imagine that I would go that route, but I've also learned to never say never.'" You go girl!
A little background on FLOTUS: She came from a working family in Chicago. She eventually attended Princeton and then attended Harvard Law School, where she later met the president. Not too shabby.
Happy Birthday, First Lady Michelle Obama!