Who Every 'Game of Thrones' Cast Member Is Dating IRL
Some of these relationships go WAY back.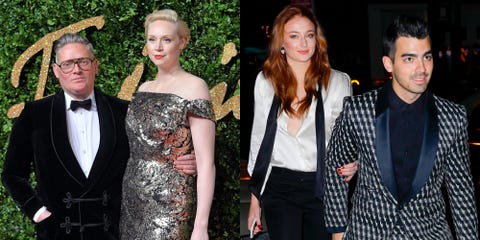 We all ship Jon Snow and Daenerys Targaryen—let's pretend they aren't related for the time being—but the cast of Game of Thrones have just as many 😍-worthy relationships off-screen as they do on. Click through to find out who your favorites are dating and/or married to.
This content is created and maintained by a third party, and imported onto this page to help users provide their email addresses. You may be able to find more information about this and similar content at piano.io