See All the Incredible Looks from the 'Black Panther' World Premiere Red Carpet
It seems there was a common theme.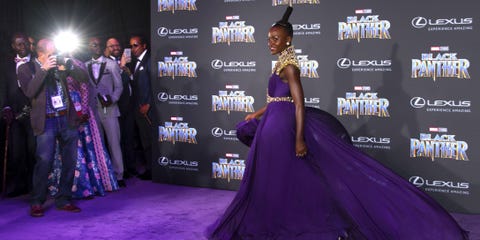 Celebrities hit the red carpet for the world premiere of Marvel's Black Panther, and everyone seemed to be channeling their inner royalty. From Janelle Monáe's crown to the gold-studded gown worn by Lupita Nyong'o, the looks were absolutely stunning. Click through to see all the celebrities who attended.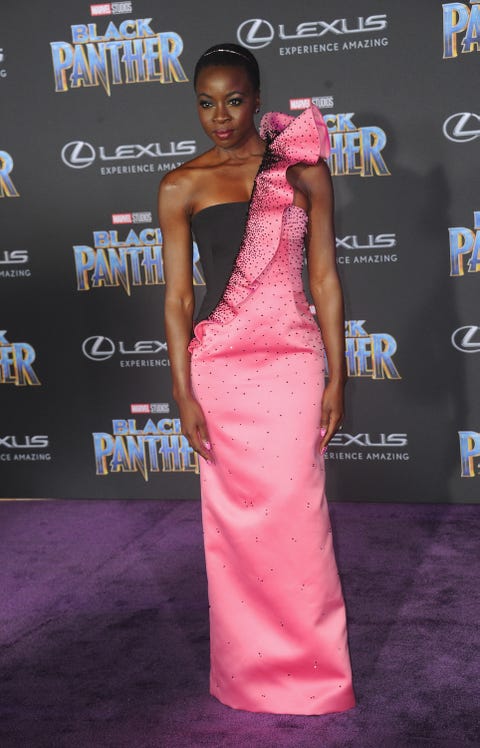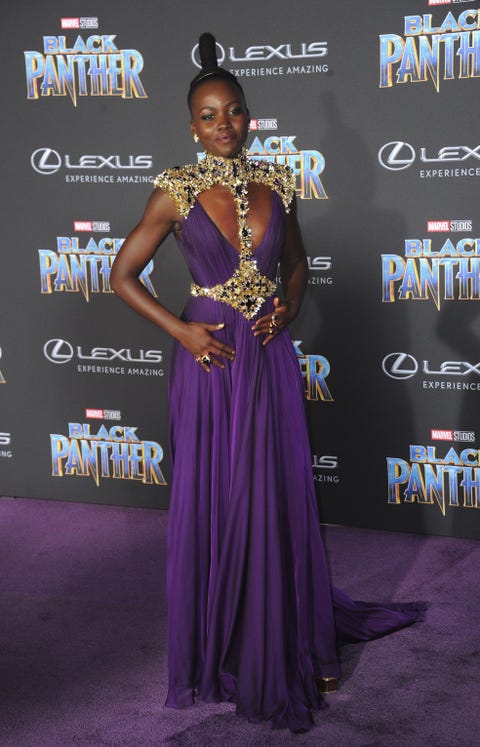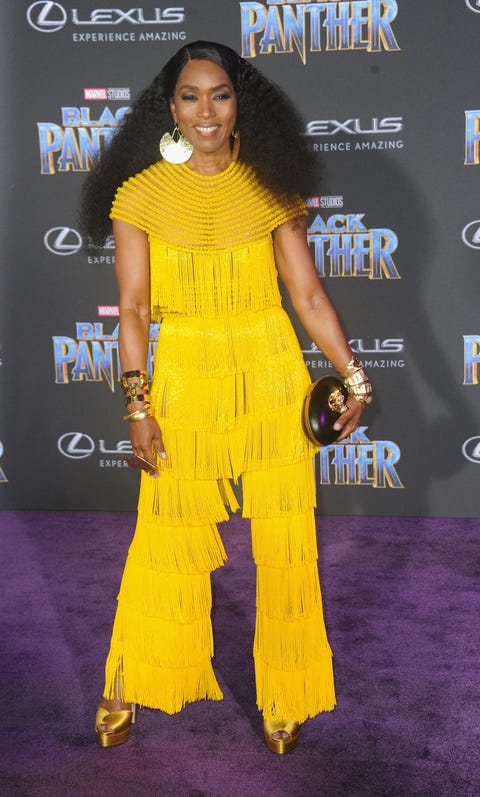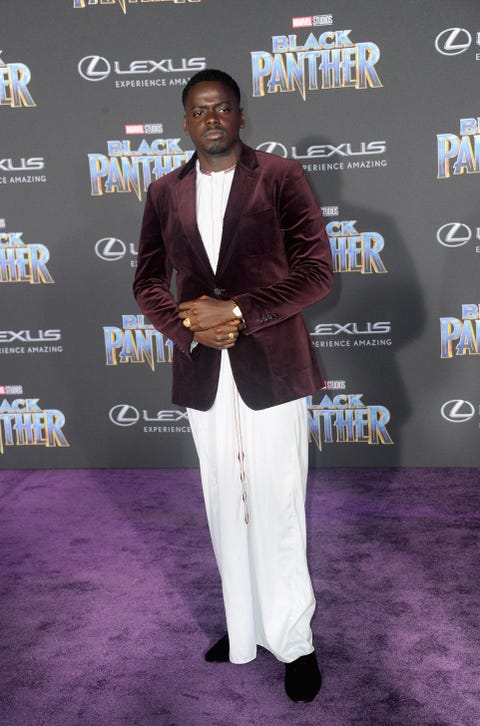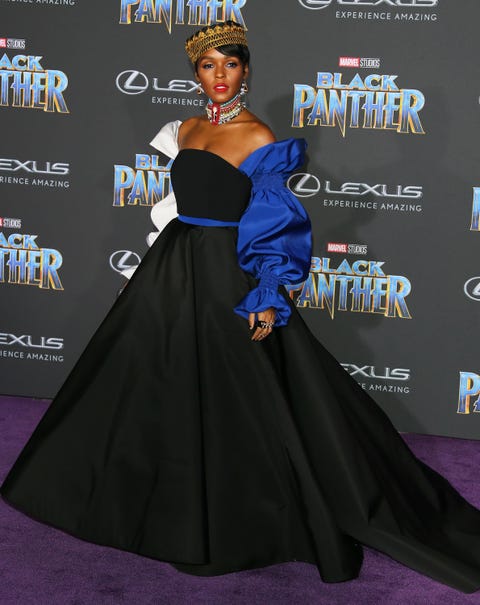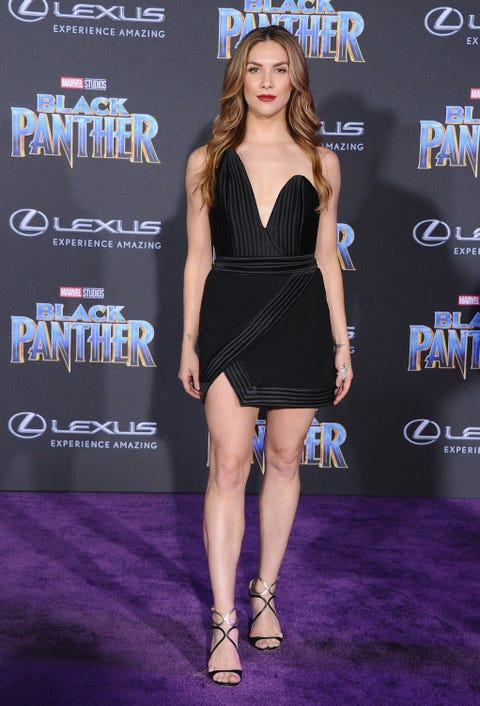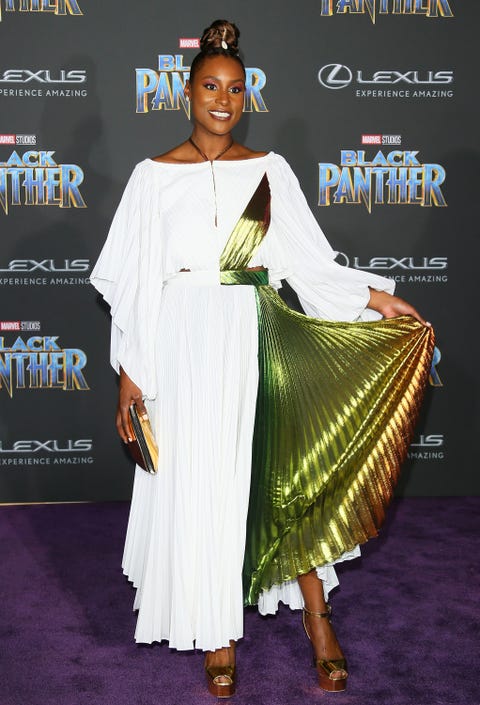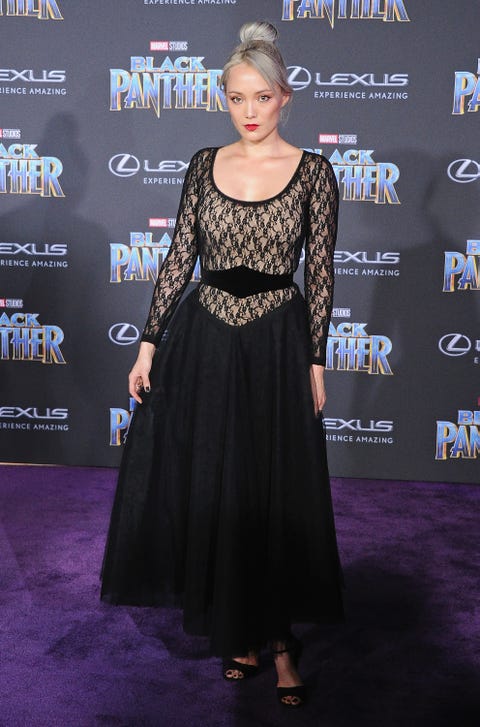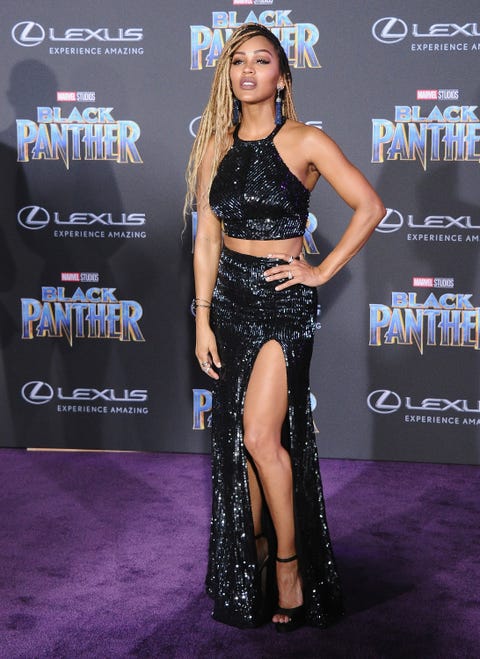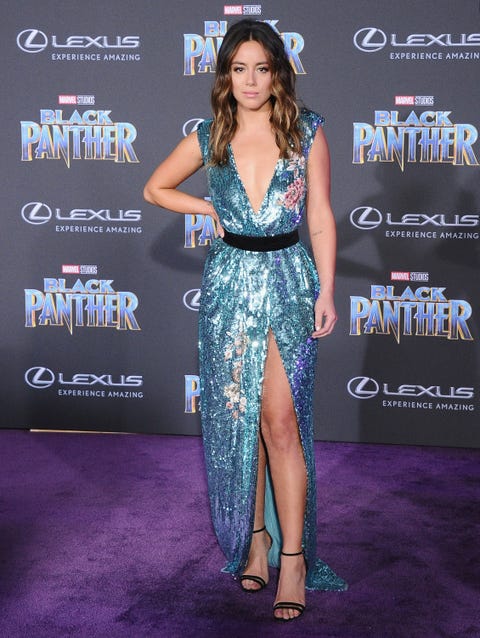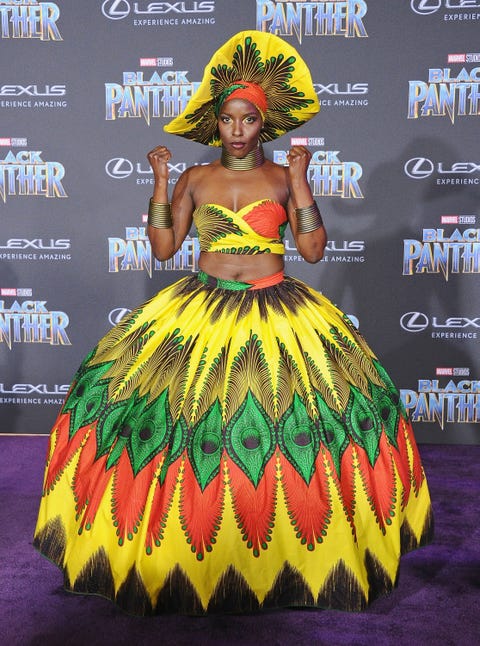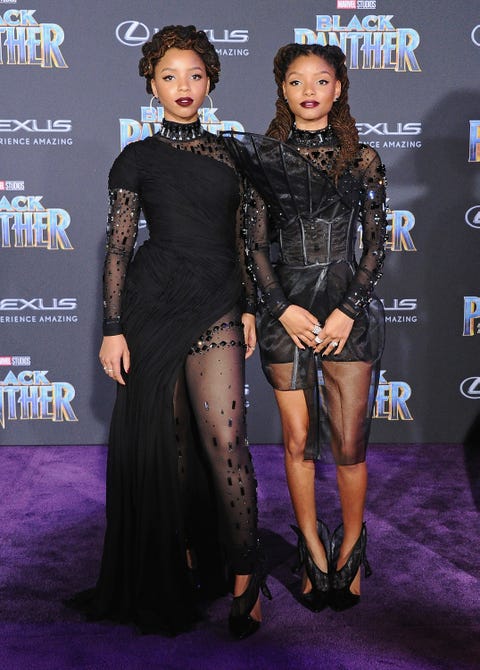 Chloe Bailey and Halle Bailey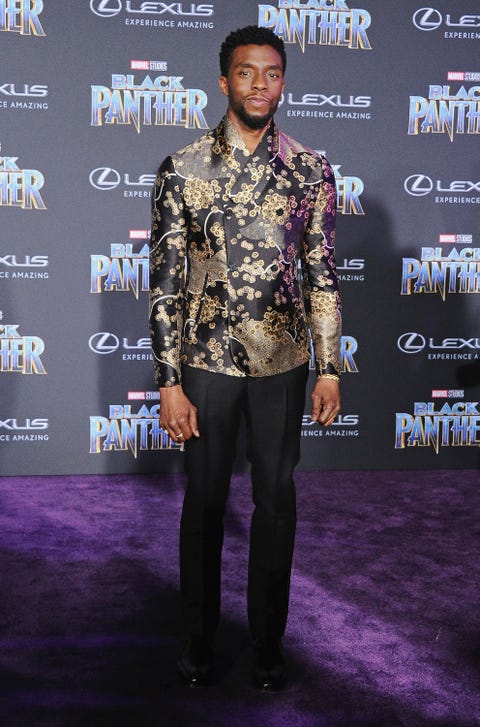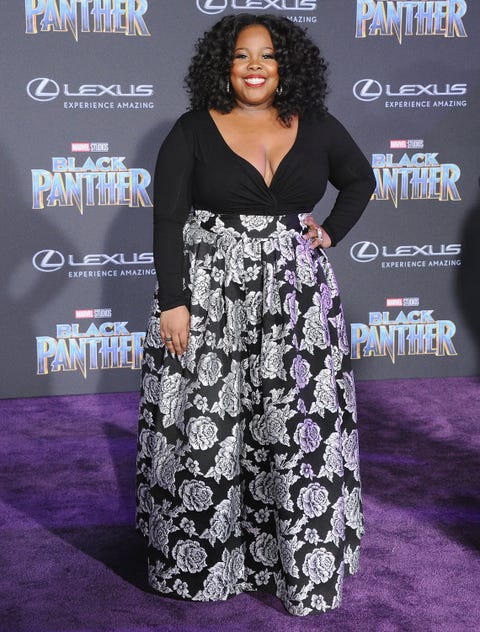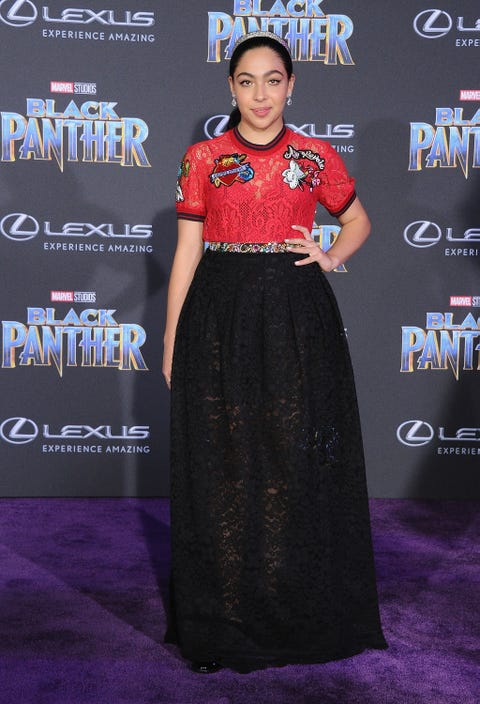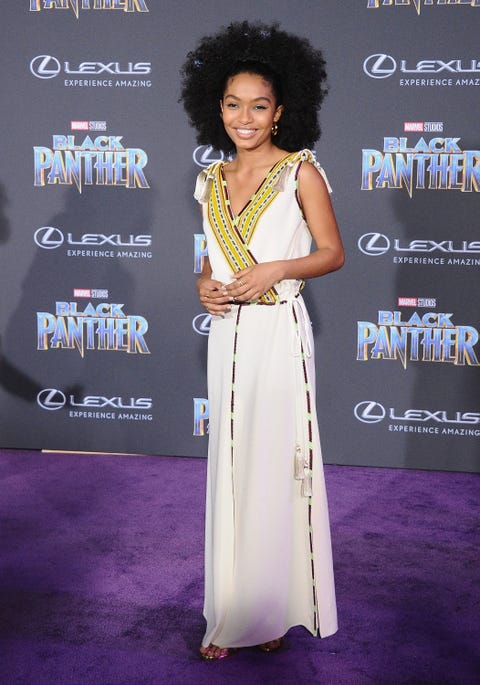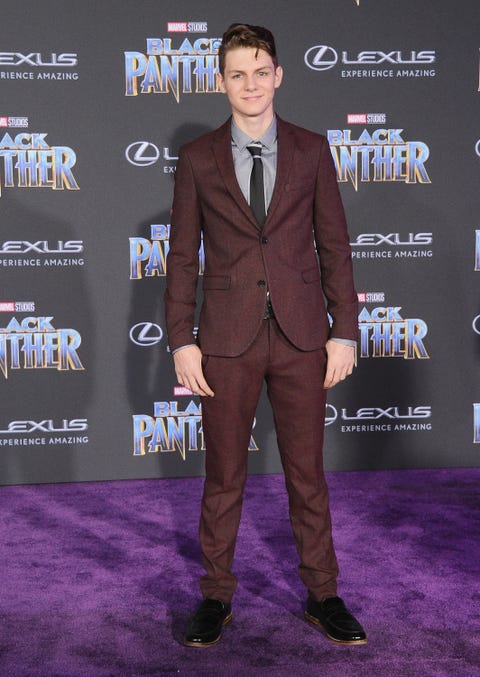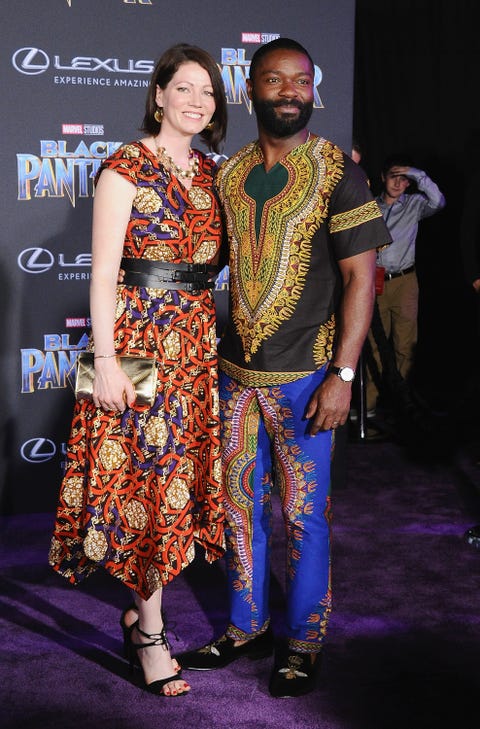 David Oyelowo and Jessica Oyelowo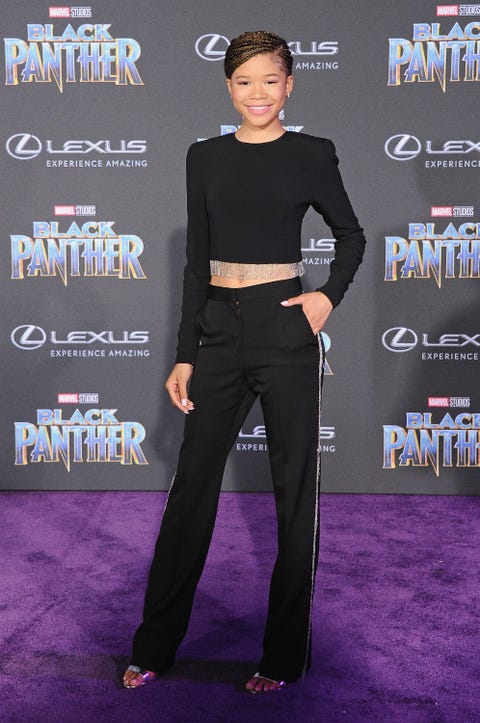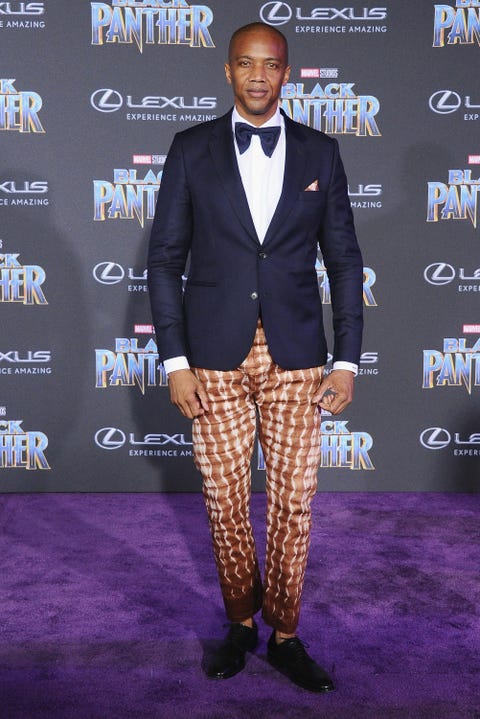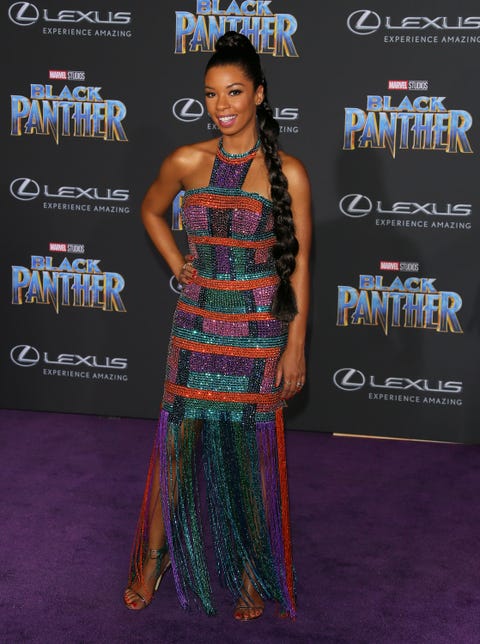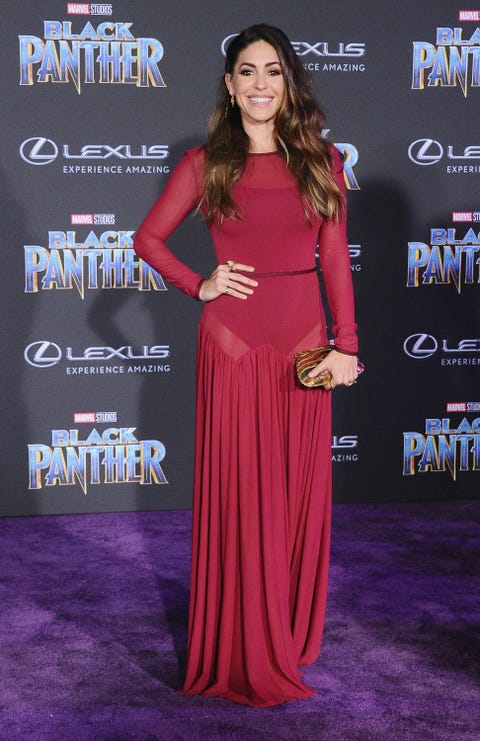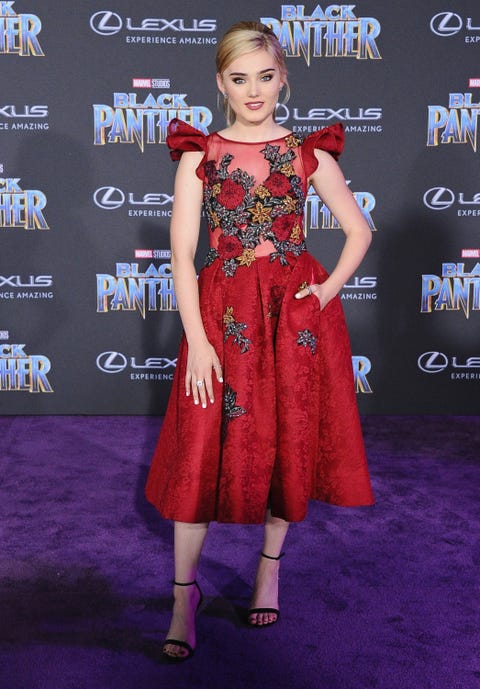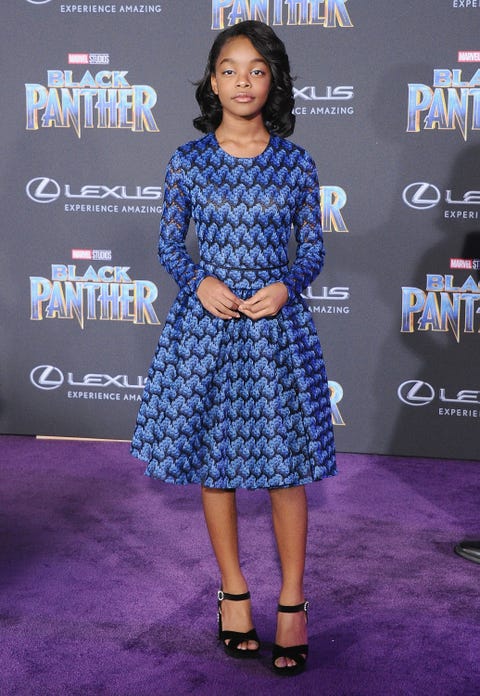 This content is created and maintained by a third party, and imported onto this page to help users provide their email addresses. You may be able to find more information about this and similar content at piano.io