These Celebs Want You To Live a Better Life
And they're going to teach you how to do it.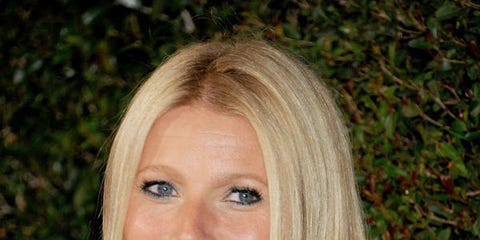 While Gwyneth Paltrow's GOOP was one of the first sites to feature recipes, decorating ideas, fashion, and personal opinion posts, she's not the only one to rebrand themselves as a lifestyle guru. While most of these side projects are still just that for the stars—a side project—for fans it's just one more way to get a glimpse into their fabulous lives.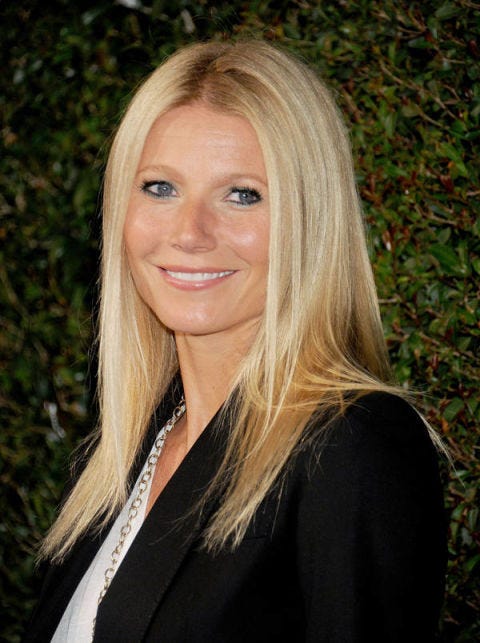 The celebrity lifestyle site to end all celebrity lifestyle sites, Gwyneth Paltrow's GOOP is a one-stop-shop for learning how to embody Gwynnie's oh-so-fabulous lifestyle. Goop's lineup on content features recipes, city guides and restaurant recommendations, how-to's for cleanses and a smattering of other lifestyle related content, like gift guides and hostessing tips. The most common complaint? That Gwyneth's lifestyle tips cater to the one percent than the average Goop reader. However, Goop is more than just a lifestyle site, it's also a place for Gwyneth to make pivotal life announcements—like her "conscious uncoupling" from husband Chris Martin earlier this year.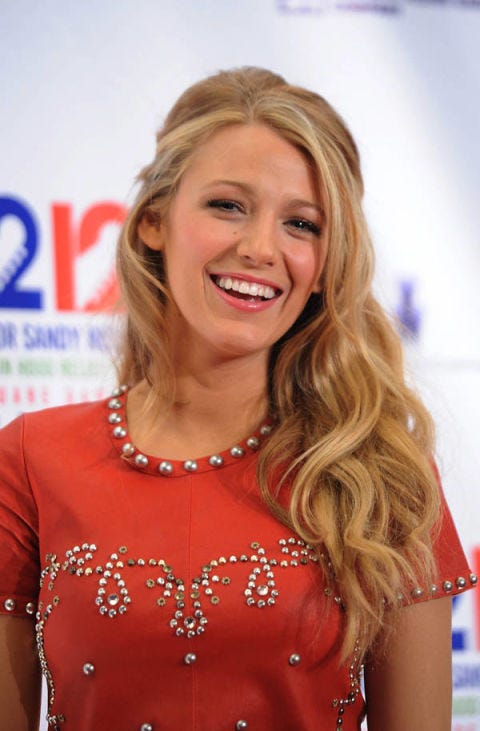 Actress and Ryan Reynolds' better half, Blake Lively is the latest celeb to dive into the world of lifestyle guru-ing. She's received a lot of attention for her new site,
Preserve
, before and after its launch this summer. Preserve's content has a decidedly "indie" flavor, with profiles of clothing artisans, reports on off-beat trends like flower beards, and nostalgia inducing feel-good recipes, all presented in the site's earthy toned branding. You can also shop via Preserve, with 5 percent of the proceeds going to Covenant House, a charity that supports homeless, abused, and trafficked youth. Before making any judgments about Preserve, consider this: A recent job posting revealed that Preserve should, however, not be taken too seriously. The job description called the site's posts a "slight parody".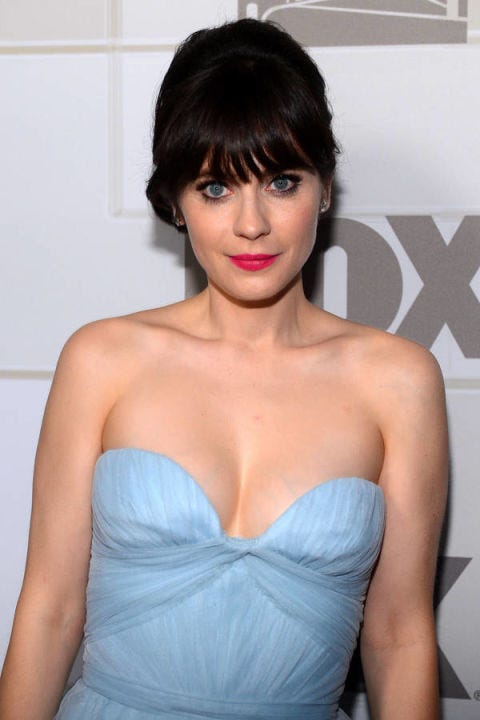 Hello Giggles is the brainchild New Girl Zooey Deschanel and her friends whose names you probably don't know: writer Molly McAleer and producer Sophia Rossi. As its name implies, Hello Giggles is all about positivity. As such, the majority of Hello Giggles posts will leave you feeling gooey-happy inside with section titles like "Feel All The Feelings," "Fangirling Out," "Dat Best Friend Life," and "Love and Other Near Disasters". Inside each section you'll find a bevy of light-hearted lists and pop culture finds. We wouldn't expect anything less from the Queen of Quirk herself.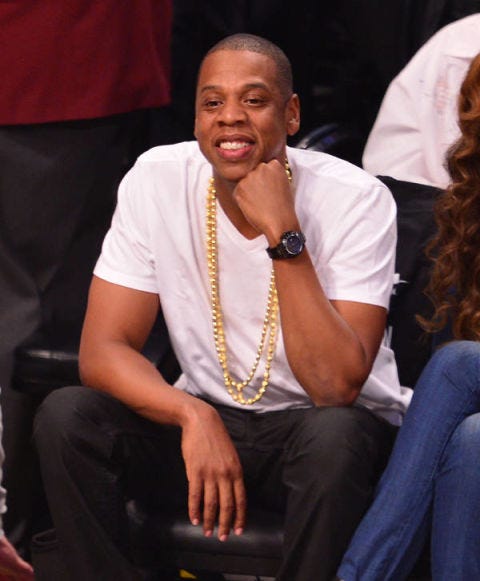 Unlike many of the others sites included, Jay Z's Life + Times is less about living a better life, and more about highlighting worthy news and interviewing interesting people. Of course, Bey and Blue make a few appearances, with on-stage photos from this summer's On The Run tour. The Carters aren't the only regulars on Life and Times. Supermodel Jourdan Dunn has a cooking show "Well Dunn with Jourdan Dunn". The site curates a mix of content, with topics spanning from music, featuring in-depth interviews with artists on upcoming albums, to art, with previews of upcoming exhibits, like Jeff Koons at New York's Whitney Museum, and even leisure which offers recipes and highlights New York hotspots.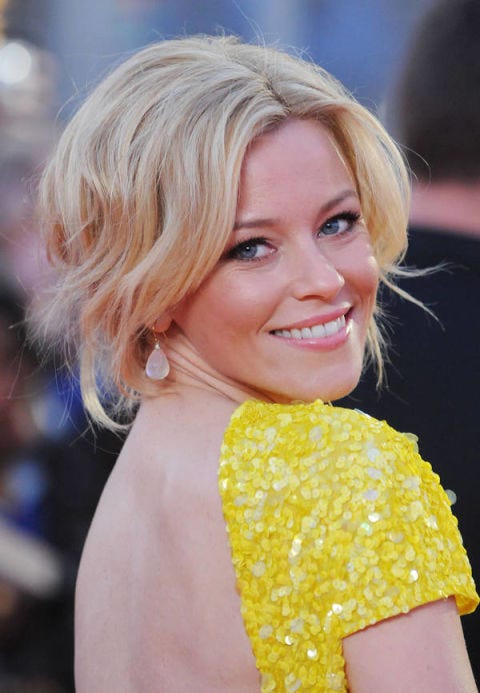 ElizabethBanks.com is sweet, fun, and relatable—much like the actress of its namesake, Elizabeth Banks. Banks's site has shown her to be the lifestyle guru for the rest of us. Everything on the site is classified into a category of "stuff": career advice is Work Stuff, food and recipes is Yummy Stuff, everything else that doesn't fit into a classification is Badass Stuff. The site is part blog with hilarious insight in Banks's life, half advice-dolling-out, part random clutter of internet favorites like captioned GIF's and pop culture-inspired laugh-inducing lists.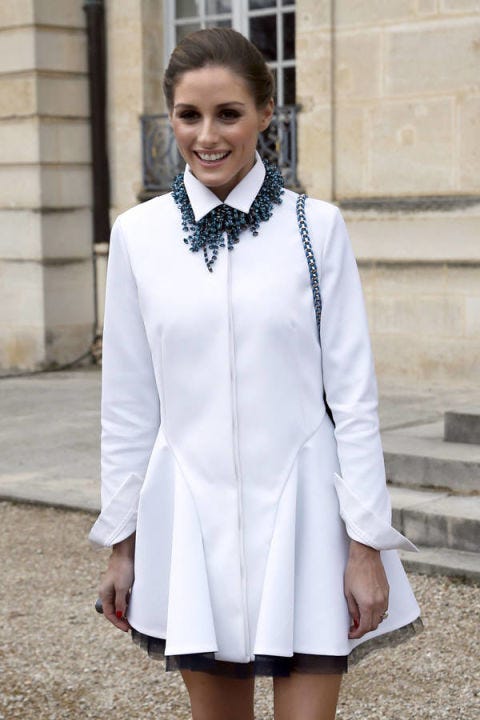 Olivia Palermo went from New York City socialite to resident reality diva on The City. While the show may have died fairly quickly, Palermo is still looked to for her killer style. You can get inspiration from the slew of street style round-ups she's sure to appear in, head over to OliviaPalermo.com for even more Olivia. You'll see personal outfit posts, trend reports, upcoming designers, hostess tips, packing guides, home decorating ideas, and more. If reading about it isn't enough, then you can shop Olivia's boutique, which features hand-picked items from clothing to home decor from all over the web.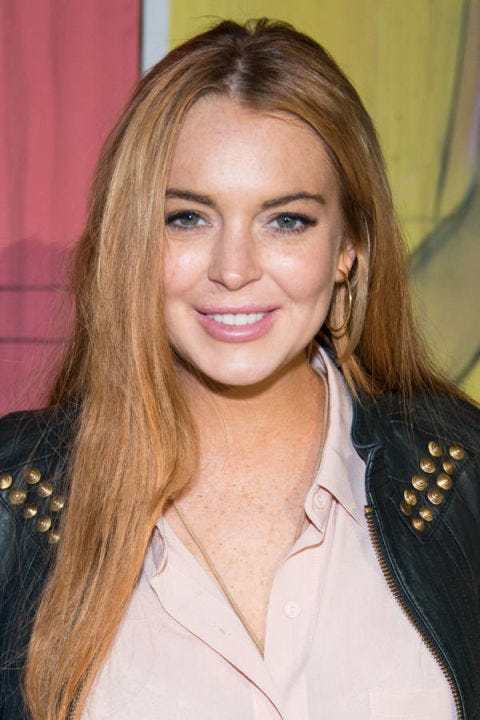 With a string of DUI's, multiple stays in rehab, and too many tabloid-fueled blunders to count, Lindsay Lohan is probably the last person the public would look to for lifestyle advice. That hasn't stopped LiLo from adding "lifestyle guru" to her repertoire. LindsayLohan.com is less of a lifestyle site and more a collection of images Lohan finds worth sharing on the internet, accompanied by a quick "love this! xoxo" or "great song! love it". It's a glimpse into the always-mysterious mind of LiLo.
Lauren Conrad's reality days are far behind her, and today, she's better known as an internet maven than she is for her stint on MTV's Laguna Beach and The Hills. She's the mastermind behind not one, but two lifestyle sites. One, The Beauty Department, sticks strictly to hair, makeup and skincare tips, product reviews and tutorials. The other, LaurenConrad.com, is an epicenter for everything lifestyle related. She has recipes ranging from snacks like "party popcorn" to a variety of healthy skewers, decorating tips to spruce up in any room in your house, and of course, a long list of beauty and fashion tips. Readers can also participate in the site's monthly book club.
This content is created and maintained by a third party, and imported onto this page to help users provide their email addresses. You may be able to find more information about this and similar content at piano.io