Every Single Royal Family Member's Net Worth
Can my grandma drop me a cool $1 million when she gets a chance?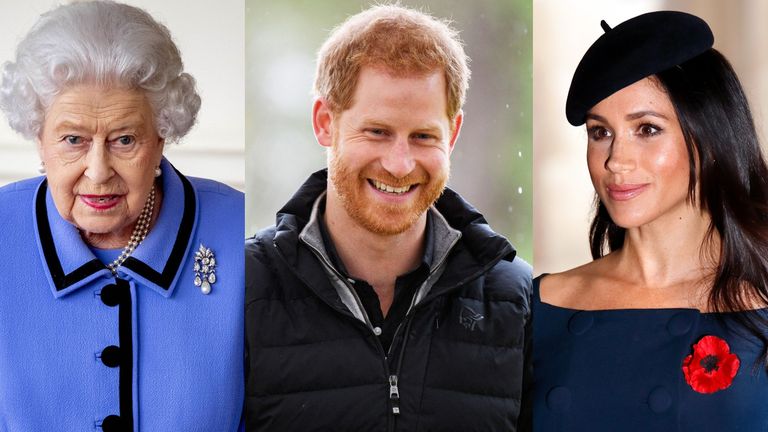 (Image credit: Getty Images)
Ever looked at pictures of the royal family out and about and wondered, how do they afford that? The tiaras, the gowns, the enormous properties—it's safe to assume that the royals are rolling in dough, and looking good while doing it. Since their jobs aren't regular people jobs and royal family finances are complicated (taxes and all), we were curious about how they make their money—and how much they have. Ahead, the net worth of every Windsor, from the Queen to Prince George.
Katie Attardo is the Accessories Editor at Marie Claire, covering all things fashion and jewelry-related.