The 'Modern Family' Cast From Season 1 Through to Now
The kids look completely different.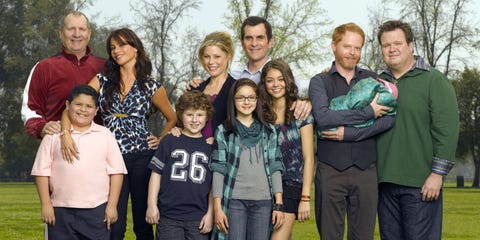 Over the course of the past 10 seasons, audiences fell in love with the hilarious antics and distinct personalities of the Dunphy, Tucker, and Pritchett families. Which is why we think we speak for everyone when we say we're in denial that the series is coming to an end. This might help you cope: In honor of the show's 11th and final season, take a look back at how much the cast has changed over the years.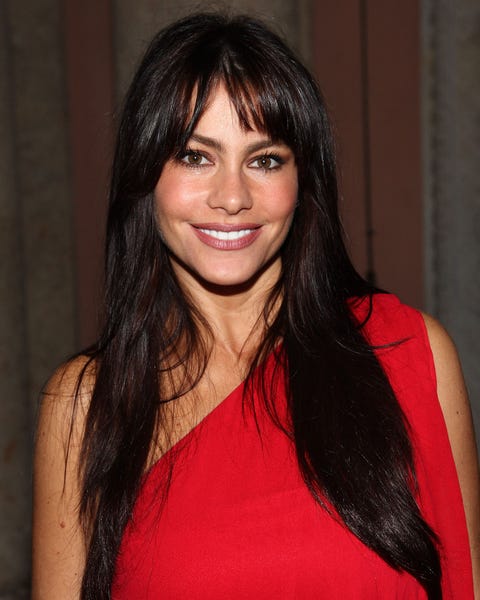 Alexander Tamargo
Getty Images
Then: Sofía Vergara
After years of appearing in commercials and telenovelas, Sofía cofounded the management company Latin World Entertainment in 1994. The role of Gloria Pritchett on Modern Family was her big break.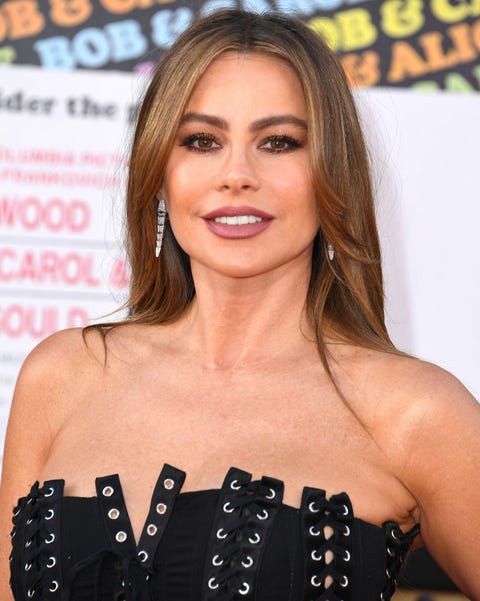 Steve Granitz
Getty Images
Now: Sofía Vergara
Since making it big, Sofía has continued to grace the small screen, as well as the big screen in comedies like Hot Pursuit and New Year's Eve.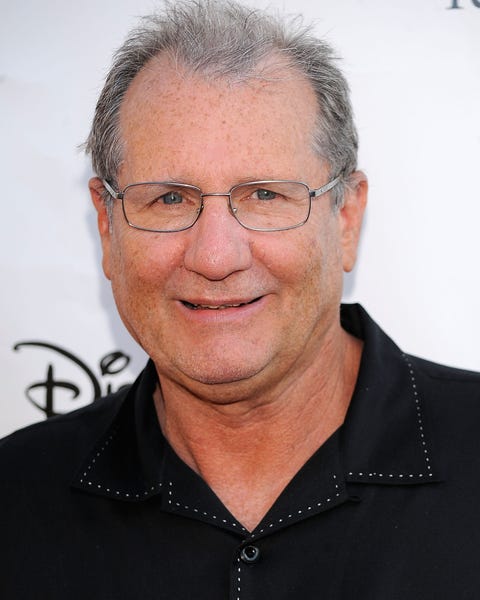 Frazer Harrison
Getty Images
Then: Ed O'Neill
Prior to Modern Family, Ed played the iconic role of Al Bundy on Married...with Children. After the show ended, he continued to act in TV guest spots, as well as star in the 2004 movie Spartan.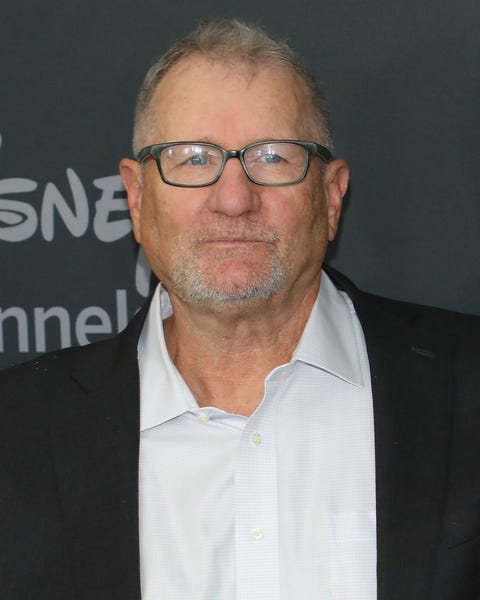 Now: Ed O'Neill
After winning over America (again) as television's favorite patriarch Jay Pritchett, Ed turned his attention to animated film. The actor has voiced characters in Finding Dory as well as Ralph Breaks the Internet in recent years.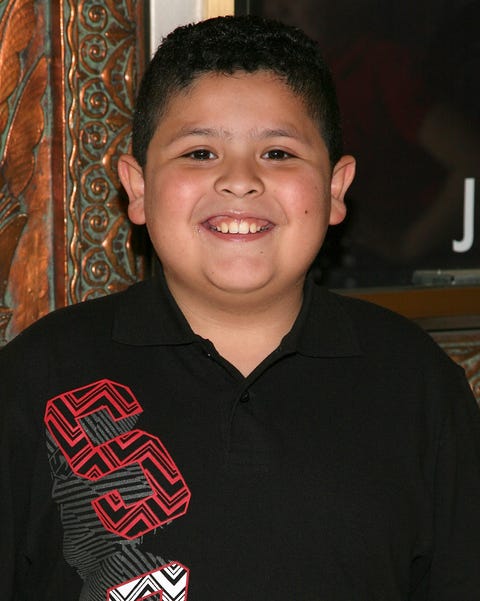 Then: Rico Rodriguez
After getting his start on shows like Disney Channel's Cory in the House and Nickelodeon's iCarly, Rico Rodriguez became a household name for his role as Modern Family's quippy, wise-beyond-his-years Manny Delgado.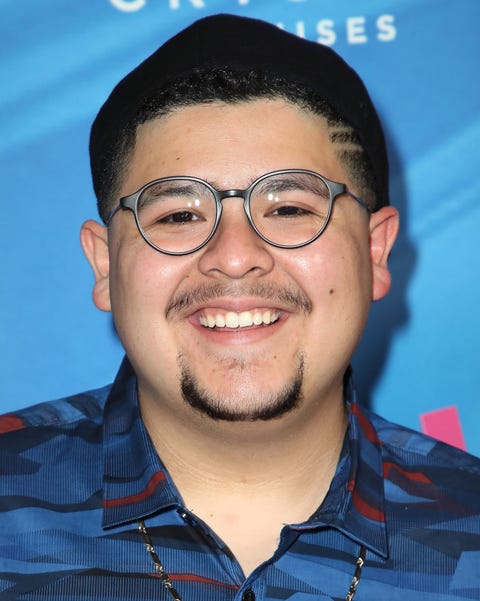 David Livingston
Getty Images
Now: Rico Rodriguez
Rico was cast as Manny at just 10 years old, which means he's played the part for almost half of his life. He's returned to a few Nickelodeon programs and has done voice work for animated films since his Modern Family success.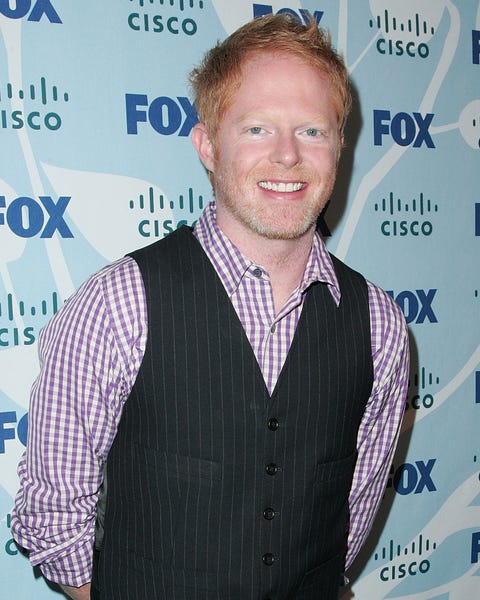 Jason LaVeris
Getty Images
Then: Jesse Tyler Ferguson
Although Jesse Tyler Ferguson had a successful theater career before Modern Family, making his Broadway debut in Leonard Bernstein's 1998 production of On the Town, his role as Mitchell Pritchett was his first big break in front of the camera.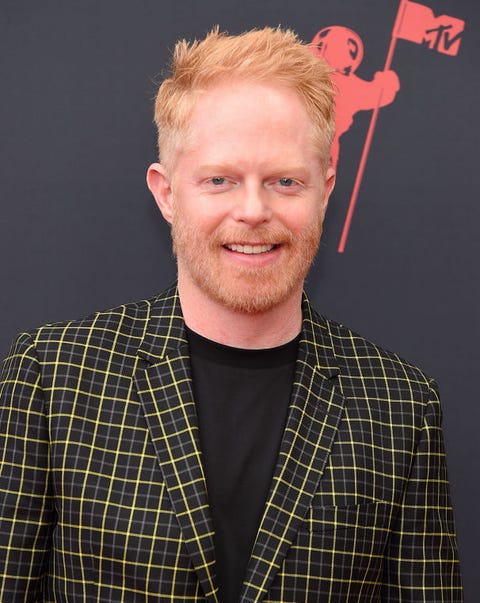 Jamie McCarthy
Getty Images
Now: Jesse Tyler Ferguson
Since finding television fame, Jesse's continued to work in film and was the voice of Shangri Llama in Ice Age: Collision Course. The actor and his husband, Justin Mikita, are also vocal LGBTQ community supporters and activists.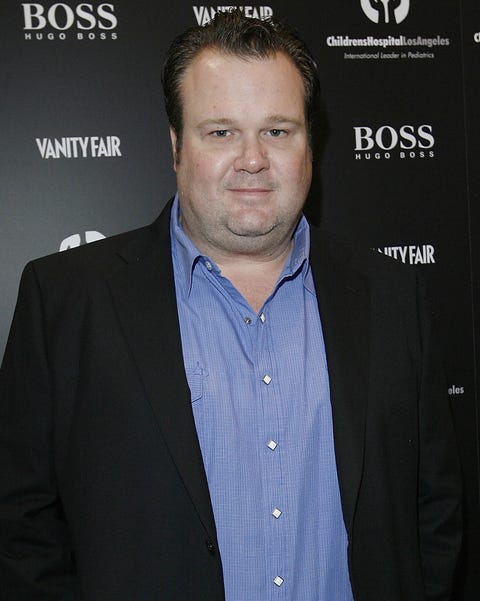 Donato Sardella
Getty Images
Then: Eric Stonestreet
Early in his career, Eric Stonestreet was part of ImprovOlympic, a renowned improv theater, and landed minor roles in television and film. But his talents weren't widely recognized until his portrayal of the melodramatic, yet lovable, Cameron Tucker on Modern Family.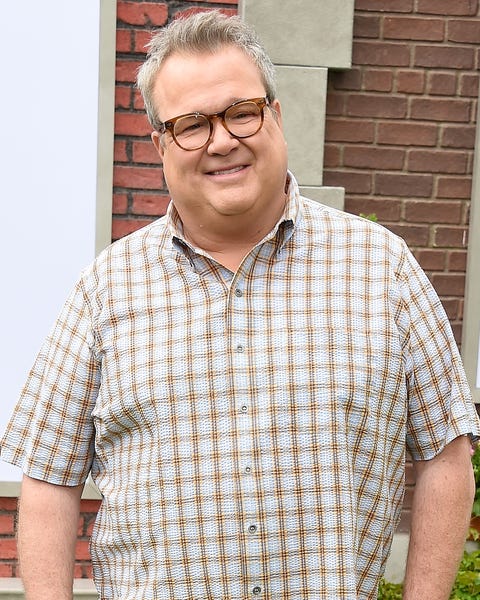 Gregg DeGuire
Getty Images
Now: Eric Stonestreet
After the show's success, Eric landed a range of roles that proved his acting chops. From playing a trucker cowboy in Identity Thief to a philandering friend in The Loft, Eric has evaded being typecast. The actor will star in a TV miniseries next, called You're Not a Monster, which is in post-production.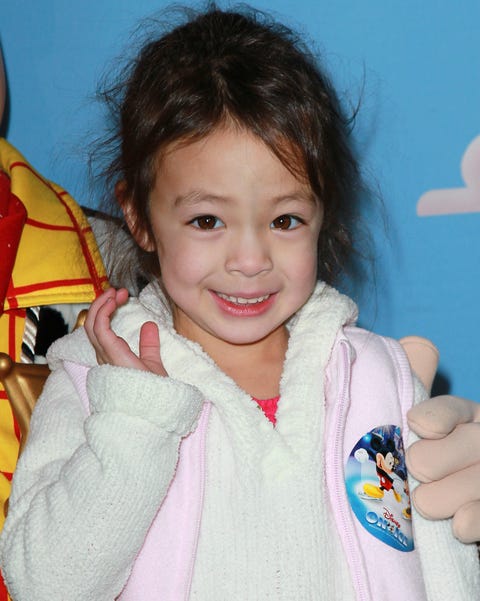 David Livingston
Getty Images
Then: Aubrey Anderson–Emmons
Aubrey Anderson–Emmons was cast as Mitchell and Cameron's adopted daughter, Lily Tucker-Pritchett, when she was just four years old, so it's not exactly a surprise that the actress didn't have any prior acting experience. She took over the role from twins Ella and Jaden Hiller in the show's third season.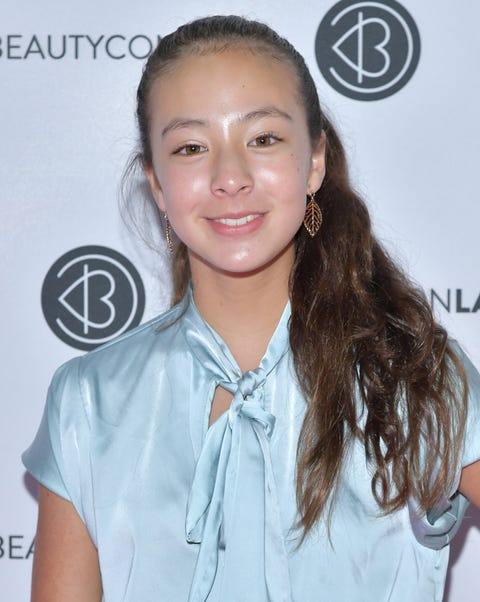 Now: Aubrey Anderson–Emmons
While Modern Family remains Aubrey's primary acting credit, the young star runs a popular Youtube Channel called FoodMania Review, where she tries different kinds of food with her comedian mom, Amy Anderson.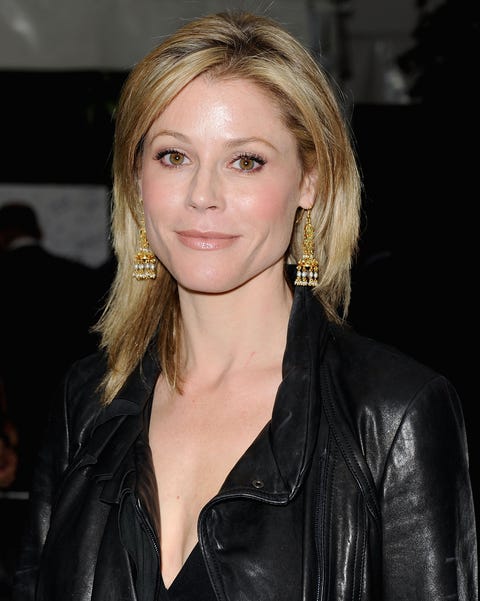 Kevork Djansezian
Getty Images
Then: Julie Bowen
After graduating from Brown University in 1991, Julie Bowen began her acting career and nabbed a starring role in Happy Gilmore. The actress regularly booked spots on TV for shows like Lost and Law and Order: Special Victims Unit, but it was the role of Claire Dunphy that earned her two Emmys.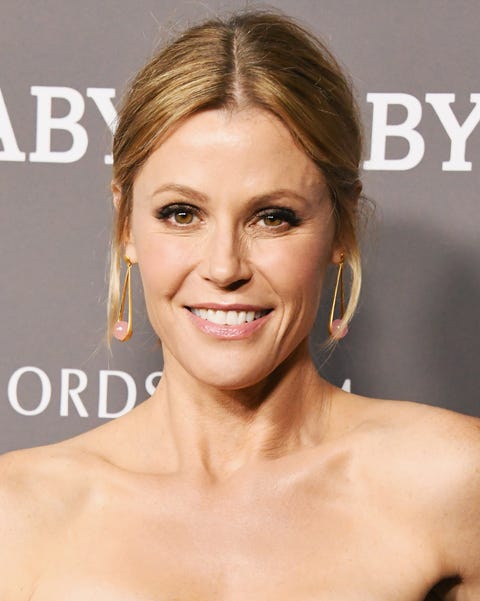 Now: Julie Bowen
After the success of Modern Family, Julie tried her hand at directing in Girl Code. The actress is also currently filming an untitled project for Netflix with Adam Sandler.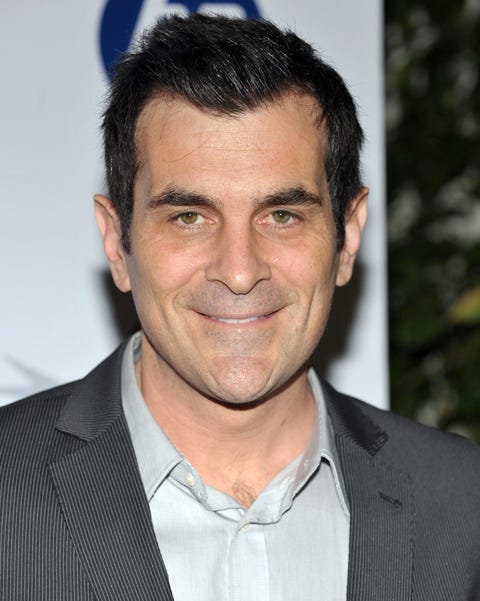 Then: Ty Burrell
Before Ty Burrell played goofy dad Phil Dunphy in Modern Family, he appeared in films like Black Hawk Down and Dawn of the Dead, as well as on TV shows like Back to You and Law and Order: Special Victims Unit.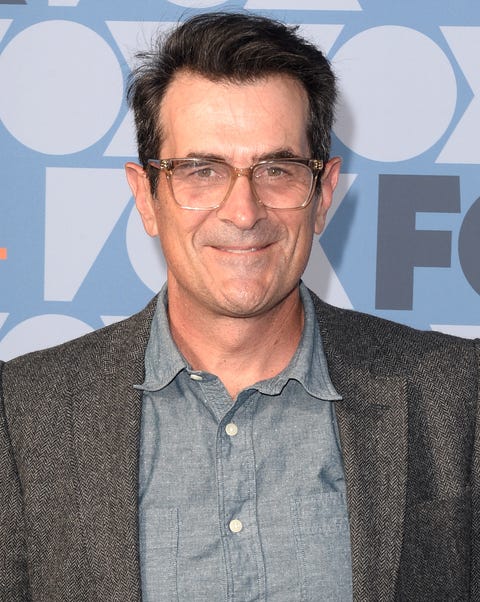 Now: Ty Burrell
Ty has appeared in several films since landing the part of Phil and has lent his voice to several animated movies, like Finding Dory. In 2019, he's set to star in the new Fox series Ducanville, with Amy Poehler, Rashida Jones, and Wiz Khalifa.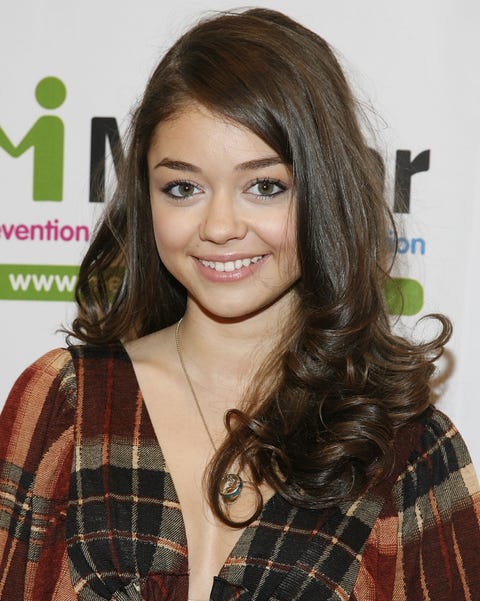 Mark Von Holden
Getty Images
Then: Sarah Hyland
The native New Yorker has a prolific background in both theater—her Broadway play Grey Gardens was nominated for a Tony—and television. When Sarah played the role of Brooke Shields' daughter in Lipstick Jungle, she caught the eyes of Hollywood. After the show's cancellation, she was cast as Haley Dunphy.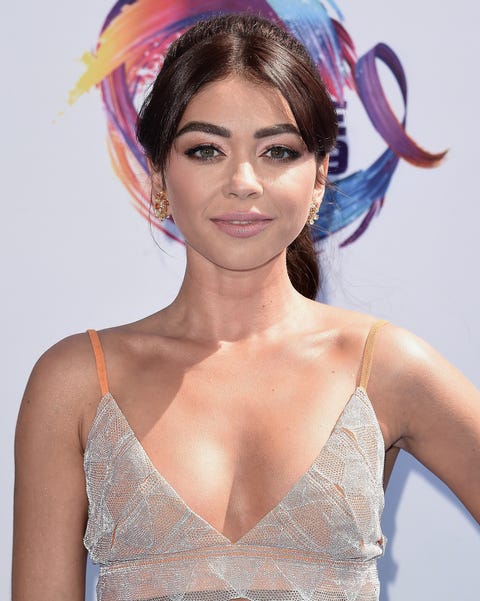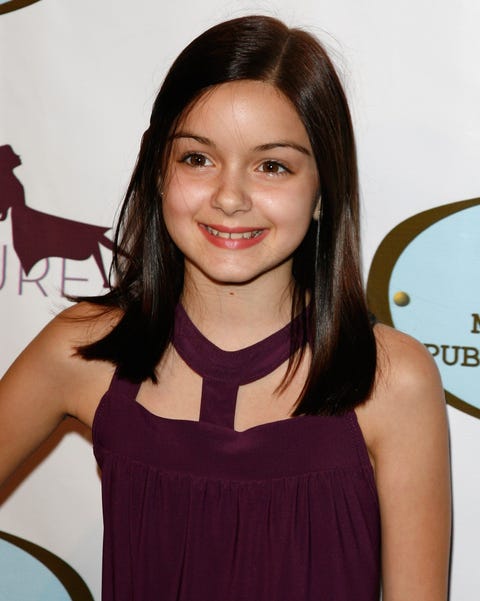 Jean Baptiste Lacroix
Getty Images
Then: Ariel Winter
Ariel Winter rose to fame playing Alex Dunphy, the family's academic and rule-following daughter. Prior to this, Ariel was featured on multiple television shows and had a few minor film roles.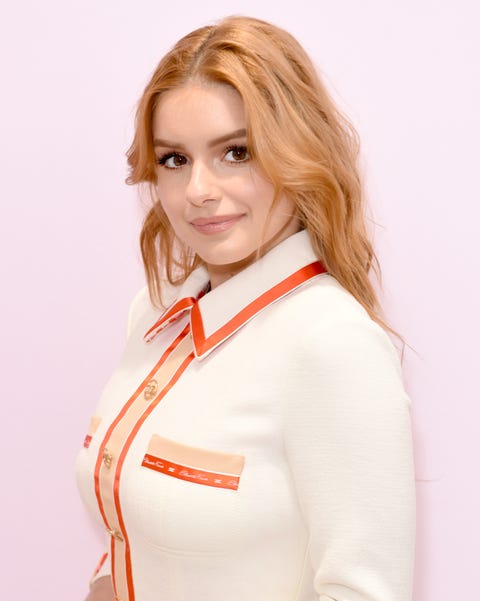 Now: Ariel Winter
Since scoring the role of Alex, the actress was the voice of Sophia on the children's series Sophia the First from 2013 to 2018, where she debuted her incredible singing voice. Ariel was also recently cast to guest star on Law and Order: Special Victims Unit.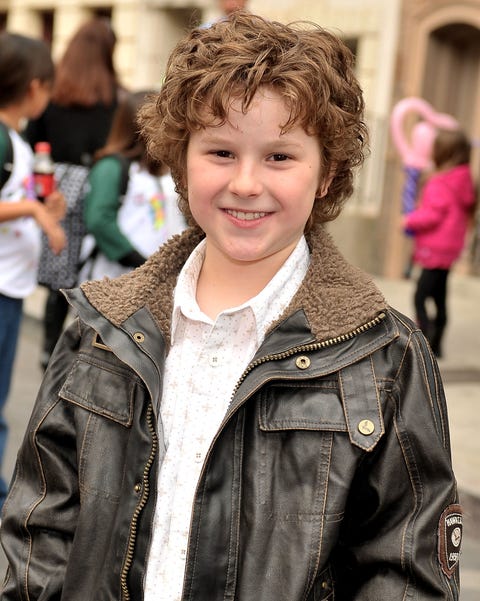 Stefanie Keenan
Getty Images
Then: Nolan Gould
Although Nolan Gould shot to fame as the spacey and youngest Dunphy child, in real life the actor is a member of Mensa and has an IQ of 150. Nolan got his start in theater and began working in commercials and adverts before making it big on TV.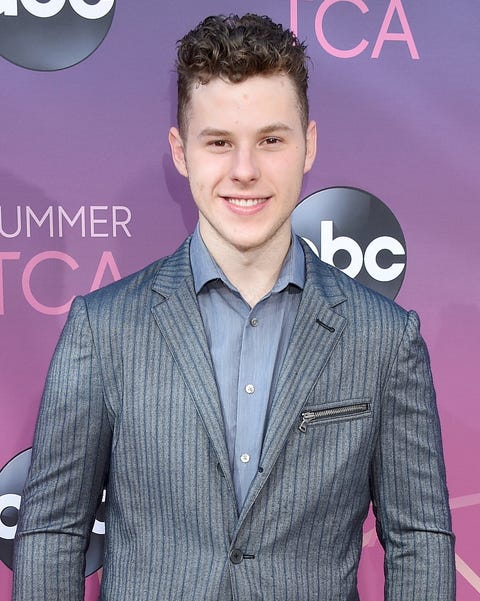 Gregg DeGuire
Getty Images
Now: Nolan Gould
The actor is now a youth ambassador for the Sierra Club and has a strong passion for traveling and the outdoors. In regards to his post-Modern Family life, he told C'est Prune magazine in an interview: "I'll be sad to leave it behind but I'm looking forward to the future."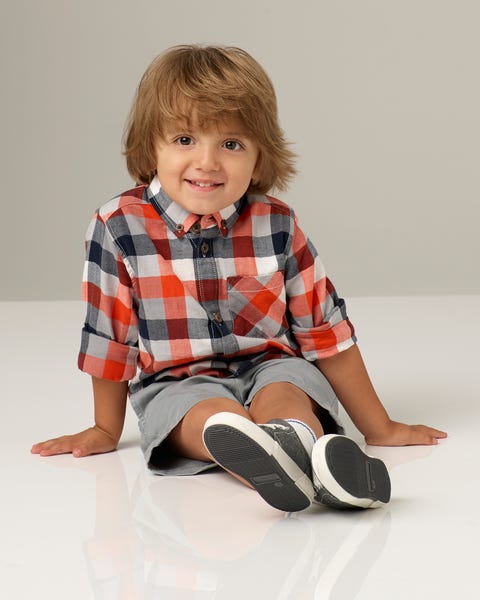 Then: Jeremy Maguire
At four years old, Jeremy Maguire was cast as the Gloria and Jay Pritchett's youngest son, Joe, during the show's seventh season.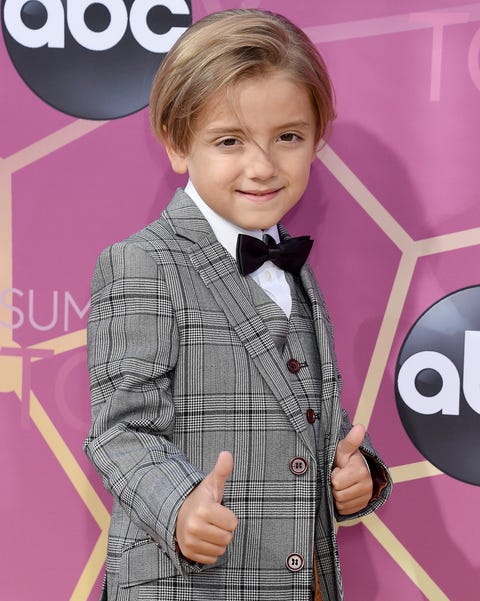 Gregg DeGuire
Getty Images
Now: Jeremy Maguire
Jeremy made his big screen debut in the 2017 film I'm Not Here. At age 8, the actor is a rising star and says he's excited to work on new projects."I'm feeling really happy about it, kind of sad about it because it's like the end of the world," Jeremy told E! News.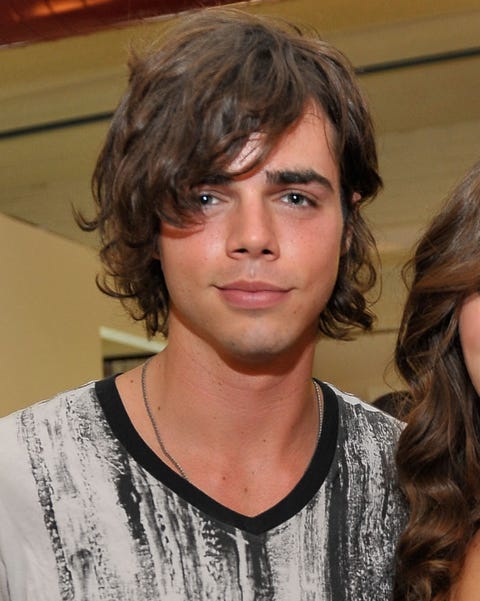 Charley Gallay
Getty Images
Then: Reid Ewing
Reid Ewing first appeared on Modern Family in the pilot episode as Haley's love interest and remained a reoccurring guest star throughout the remainder of the series.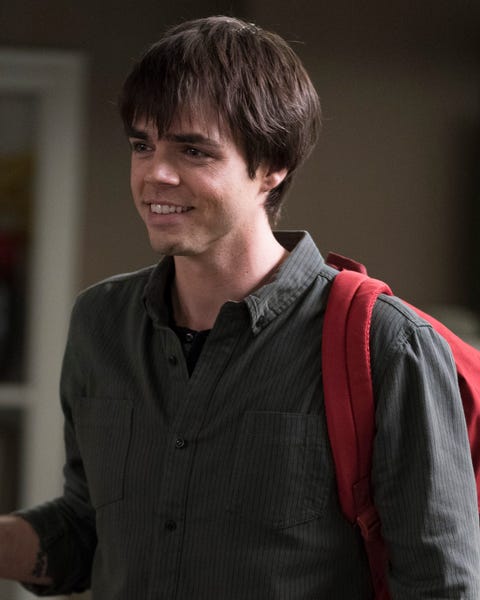 Eric McCandless
Getty Images
Now: Reid Ewing
Since first appearing on the show, Reid has scored roles in several movies, including 10 Rules for Sleeping Around, Crush, and Fright Night. The actor's character on Modern Family also received a bigger storyline in season 10.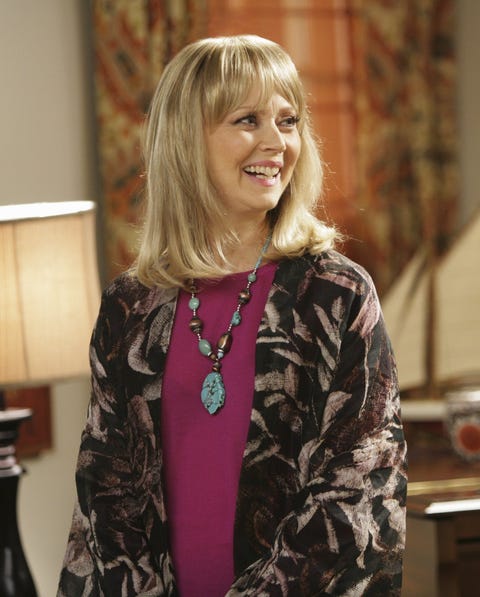 Then: Shelley Long
Shelley Long is best known for her role as Diane in Cheers. In the '80s, the actress starred in multiple films, including The Money Pit and Hello Again. She first appeared on Modern Family as Grandma DeDe in season 1.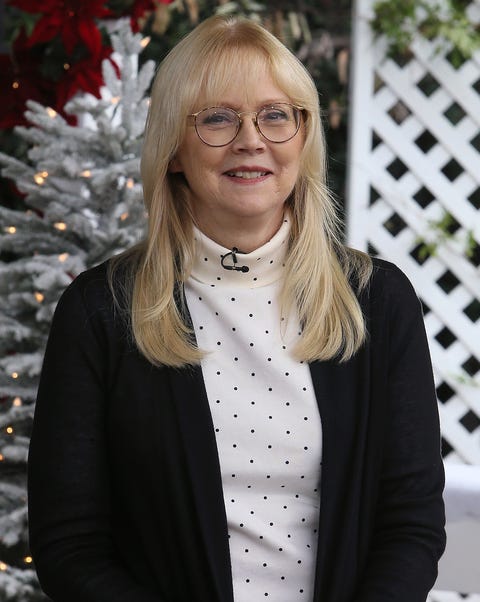 David Livingston
Getty Images
Now: Shelley Long
The former sitcom star has starred in numerous films in the past decade and her film Heirlooms is currently in post-production.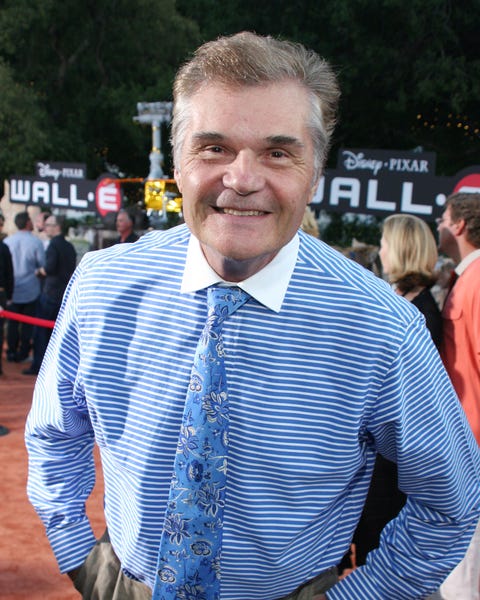 Patrick McMullan
Getty Images
Then: Fred Willard
The comedian, best known for his roles in Anchorman and Fernwood Tonight, has been acting since the late '60s. In Modern Family, he stepped in to play the wacky part of Phil's dad.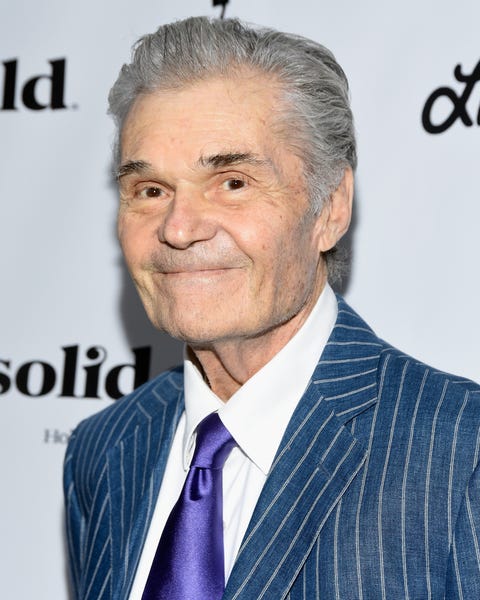 Michael Tullberg
Getty Images
Now: Fred Willard
Fred hasn't slowed down since his role on Modern Family. Thanks to his talent in improvisation, the character actor recently appeared on Netflix's Historical Roasts.
This content is created and maintained by a third party, and imported onto this page to help users provide their email addresses. You may be able to find more information about this and similar content at piano.io