There's a New Tina Fey Comedy Heading Your Way
And it sounds a whole lot like 30 Rock.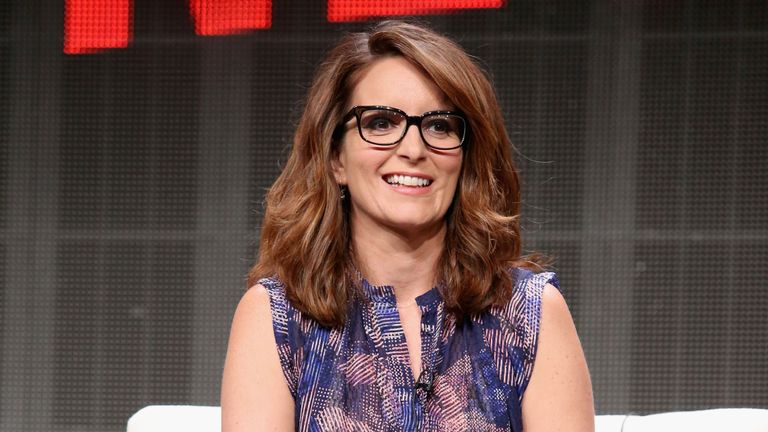 (Image credit: Getty Images)
For those of us who are still trying to fill a crater in our TV schedule where 30 Rock used to be, help is on the way. Entertainment Weekly reports that NBC has ordered new comedies from comedic genius Tina Fey and 30 Rock showrunner Robert Carlock, as well as Parks and Recreation's Mike Schur.
Fey and Carlock, who worked together on The Unbreakable Kimmy Schmidt, will be teaming up with another 30 Rock writer, Tracey Wigfield, for the untitled comedy. Based on what we know, it currently sounds like an *awesome* blend of 30 Rock and Gilmore Girls.
"Tracey has created a lightly autobiographical, very relatable comedy about an up-and-coming millennial woman working at a cable news network where her mother happens to get a job after going back into the work place," NBC Chairman Robert Greenblatt said. "The combination of Tina, Robert, and Tracey, we think, is about as good as it gets."
Umm, uh duh.