My Night at the Golden Globes: A Behind-the-Scenes Photo Diary
Notes from the glitziest, most glam after-party.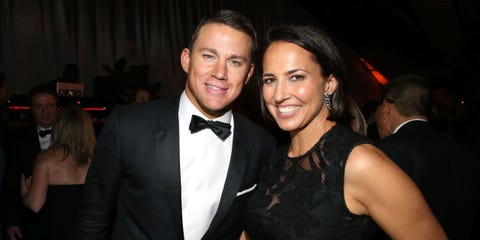 One of my favorite events of the year is the Golden Globes after-party. Everyone's in such a good mood because they've actually had something to eat (and drink) at the awards ceremony and we get to hang with all our favorite stars, not just from film but also from TV and music. Here's the download from a killer night.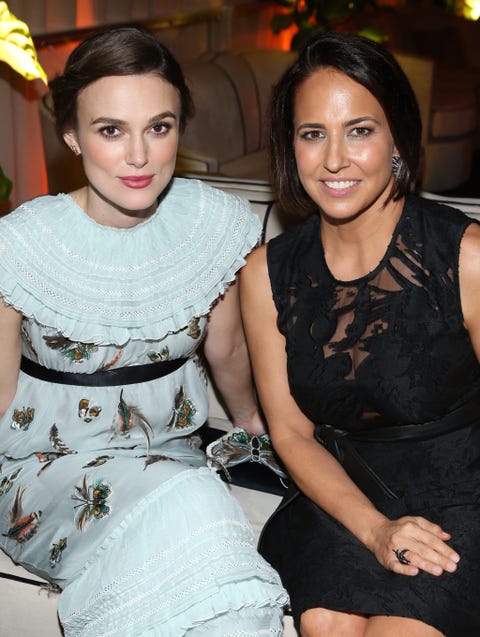 The always-chic Keira Knightley sweetly adjusted her Chanel gown over her baby bump before this photo. As for my dress, I had it made by a genius young designer I met last year, Georgine, and—strapped in and beautified by my LA glam team (Amy Rittiner for makeup and Lee Rittiner on hair)—I felt like I could dance all night.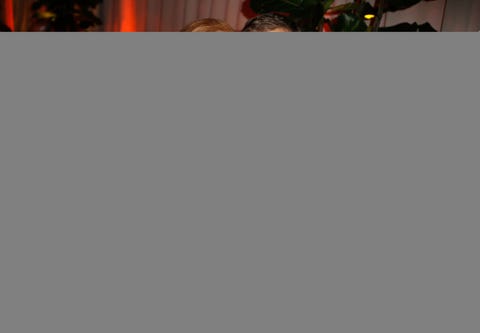 Amy Adams and Christoph Waltz were a powerful pair in Big Eyes—and Amy was a powerhouse last night, chatting about meaningful roles for women in Hollywood while holding her award.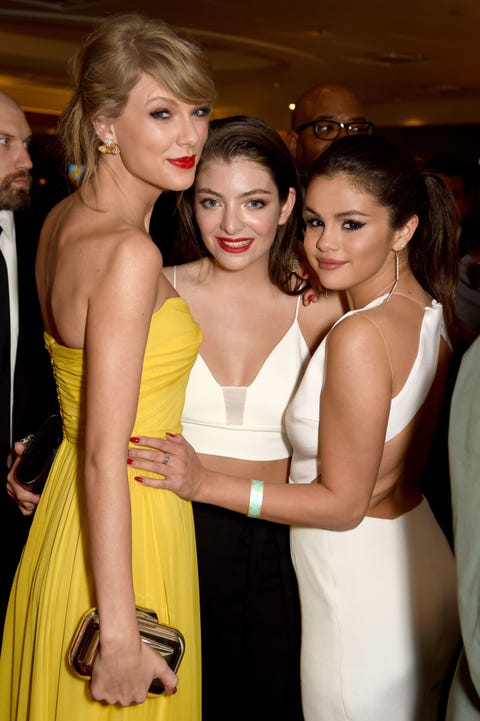 Taylor Swift is always so adept at assembling girl power. Here she is with pals Lorde and Selena Gomez. A few minutes after this, she had to hold a pillow over her head because of a temporary leak in the roof.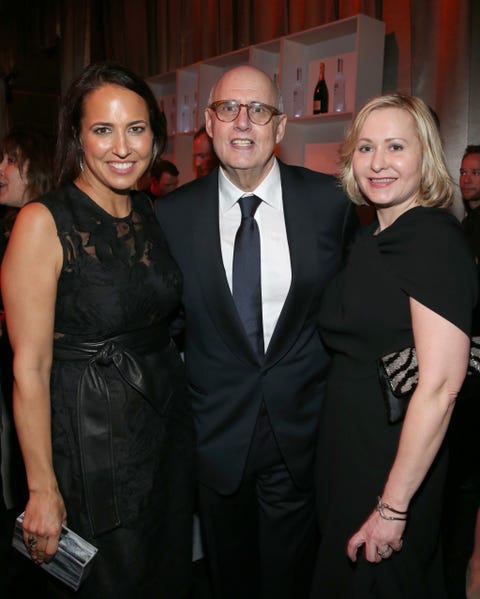 I've long admired Jeffrey Tambor—even before his groundbreaking role in Transparent (who could forget his brilliant bumbling on The Larry Sanders Show?)—but it was a true pleasure to congratulate him on such an important win. Then I asked him who makes those fab caftans!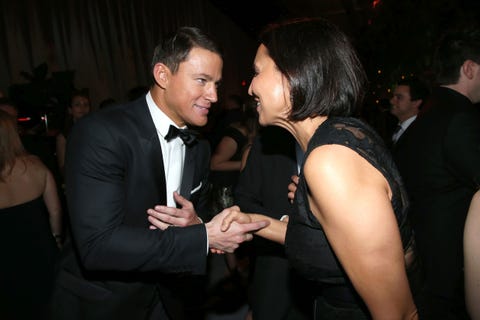 I told Channing Tatum I wanted to put him on the Marie Claire cover—he agreed! What do you think? And then went into full-on dance mode with his wife Jenna Dewan-Tatum—they really ripped!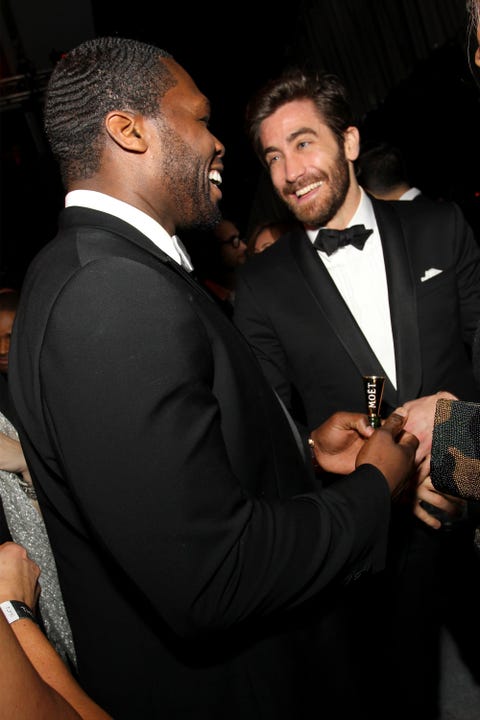 50 Cent and Jake Gyllenhaal deep in conversation.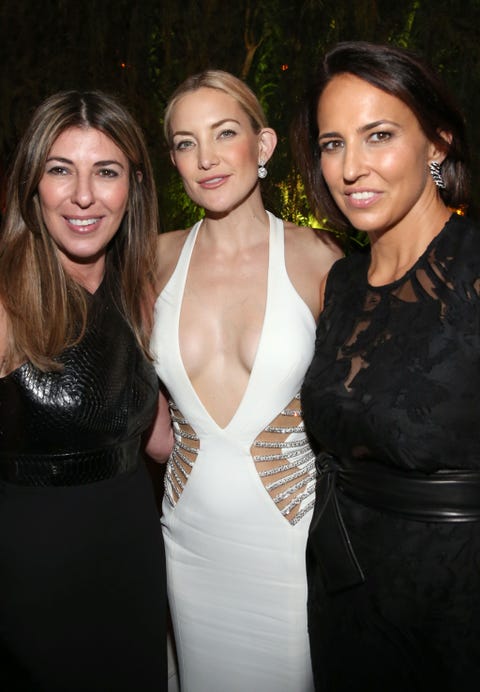 Kate Hudson's Versace dress was one of my faves of the night—we hatched her next Marie Claire cover!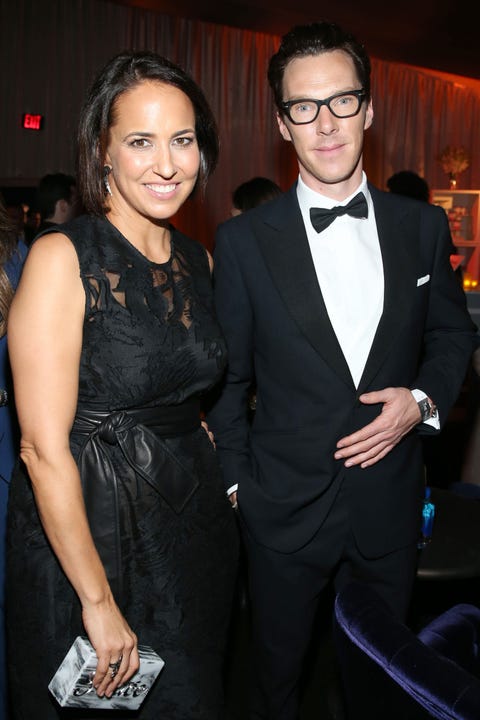 We Sherlocked our way through the party on a mission to find The Imitation Game's Benedict Cumberbatch. He's the real deal!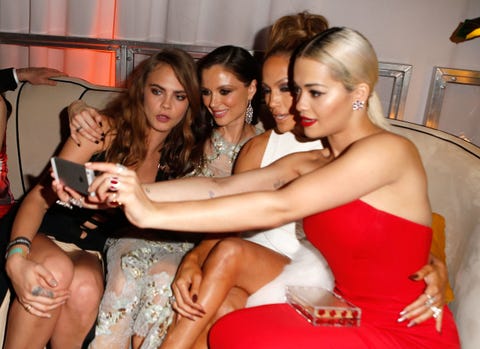 Selfie moment! Cara Delevingne, Georgina Chapman, Jennifer Lopez, and Rita Ora glam it up.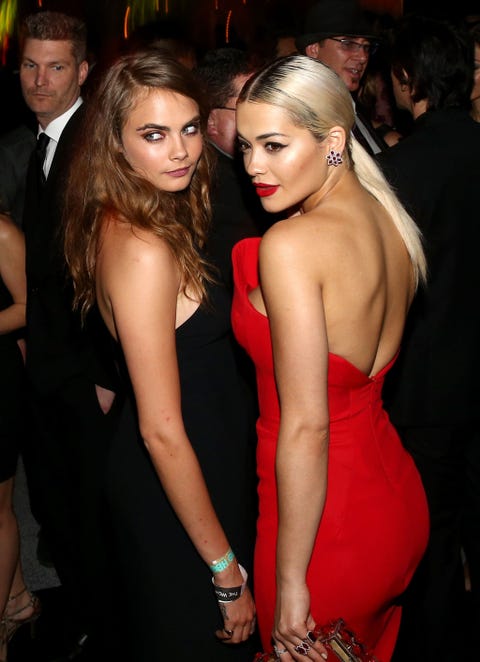 These two were the buzz of the party!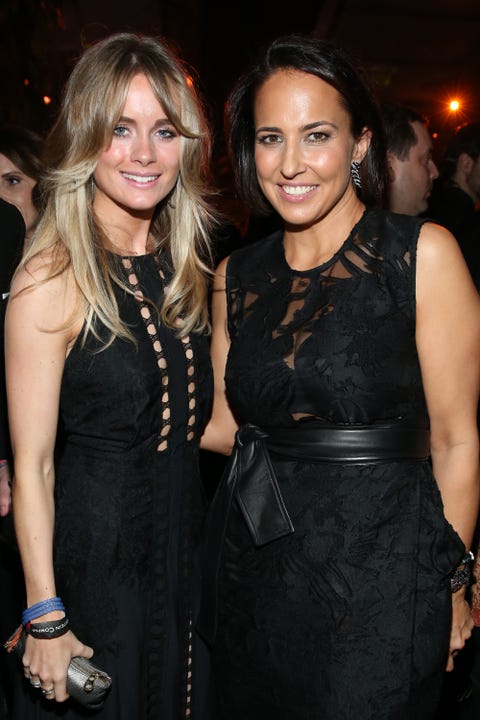 I was introduced me to Cressida Bonas, who was delightful. Bon Jovi boomed on the soundtrack as we shook hands. "I LOVE this song!" she said. And, just like that, I became a Cressida fan.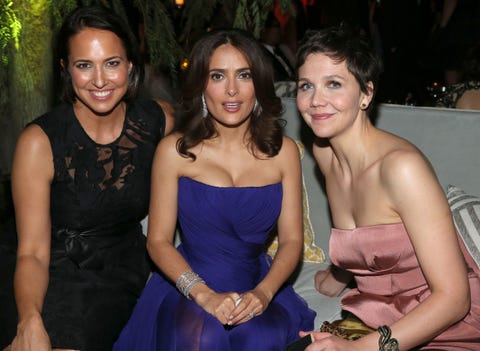 Two champions of women! Maggie's speech after winning Best Actress in a TV Miniseries or Movie was one of the highlights of the night.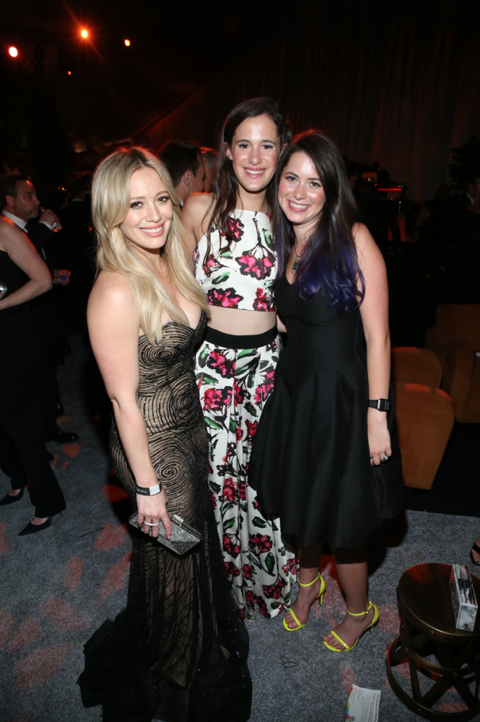 Hilary Duff and Julia and Anna Carey bonding over their love of bugs—or at least bug accessories. (The giant beetle hanging around Anna's neck was a showstopper!)
This content is created and maintained by a third party, and imported onto this page to help users provide their email addresses. You may be able to find more information about this and similar content at piano.io