Puppy Love: 25 Cute Pics of Celebs and Their Dogs
National Dog Day = the best day.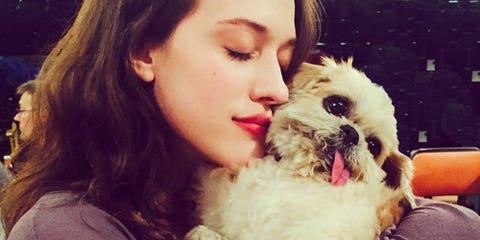 It's National Dog Day, which means there's no time like the present to gawk at celebrities and their ridiculously cute pooches. Here, 26 star-studded reasons to adopt a four-legged sidekick.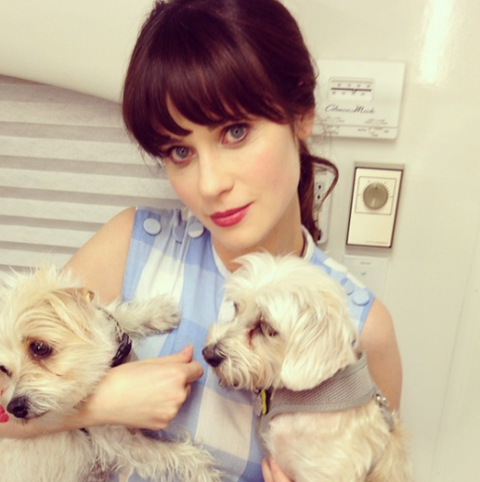 Zooey Deschanel
Her two greatest loves: puppies and gingham.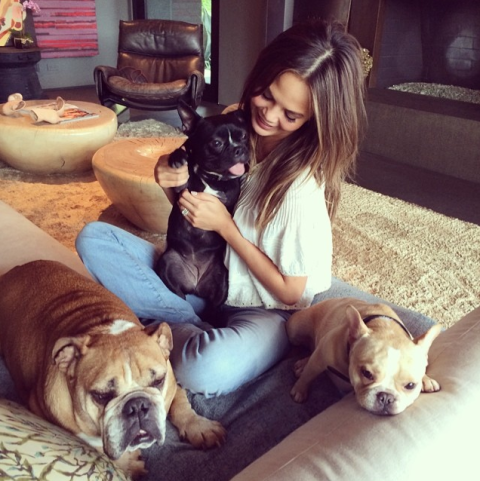 Chrissy Teigen
It's hard to decide what has a bigger hold on Teigen's heart, John Legend or the couple's pups Puddy, Pippa, and Penny.
Candice Swanepoel
Swanepoel doesn't go anywhere without her jack russell Luna—not even the Super Bowl.
Katy Perry
Jiff the Pomeranian isn't actually Perry's pup, but the pooch did star in her "Dark Horse" music video.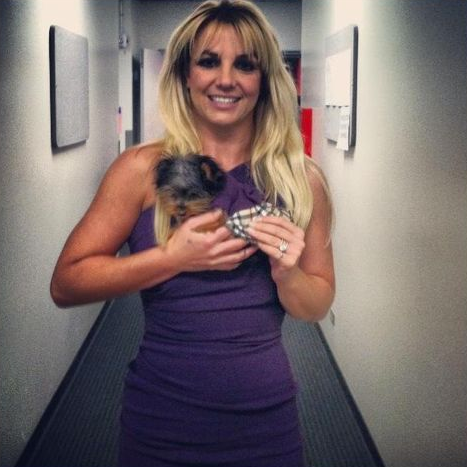 Britney Spears
Fact: Spears' pooch Hannah has more Instagram followers than you.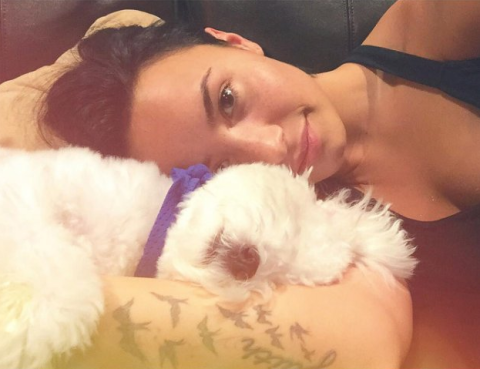 Demi Lovato
Lovato and her fluffy dog Buddy are everything.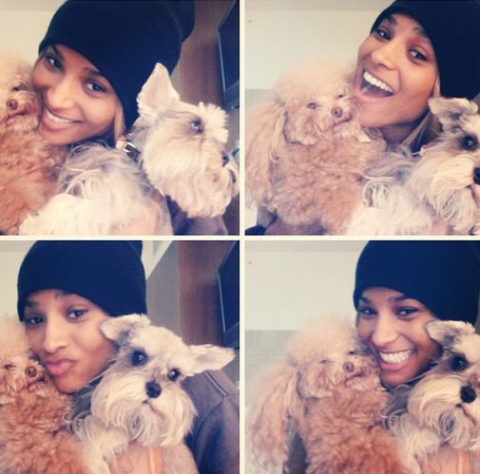 Ciara
All Ciara really needs is some TLC from her pups Tyson and Georgia.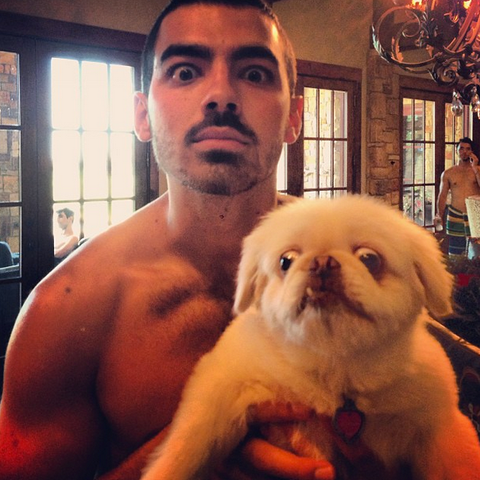 Joe Jonas
We're not exactly sure if this is Jonas' dog, but c'mon they've got the matching eyes and everything.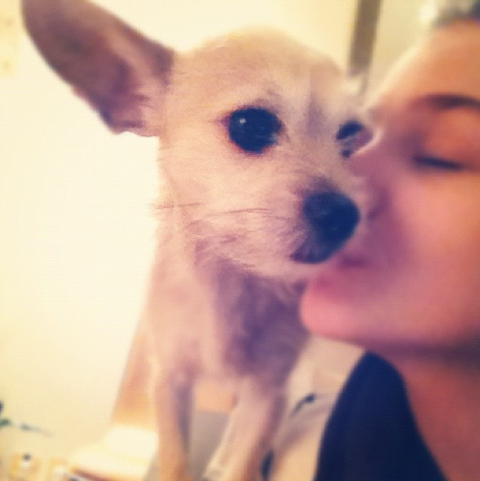 Chloe Moretz
Moretz gives her little Jaxon a peck on the cheek.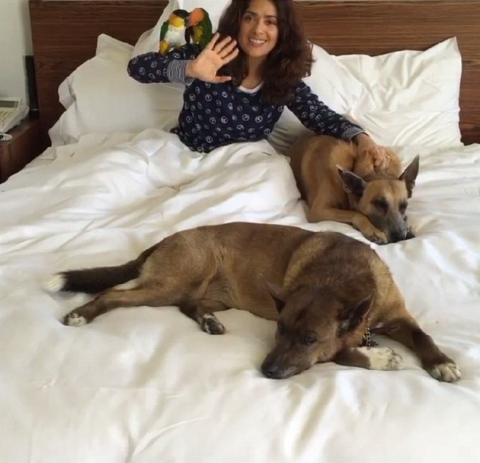 Salma Hayek
Hayek has over 50 pets, but we like to think her eight dogs are among her favorites.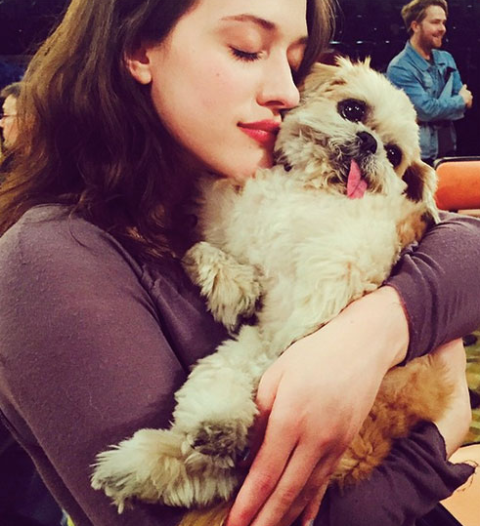 Kat Dennings
Okay so Marnie the Dog doesn't technically belong to Dennings, but she might as well because they're such a cute pair.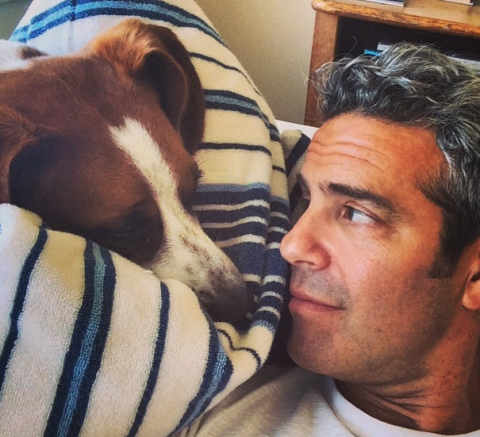 Andy Cohen
Cohen and his adopted rescue dog Wacha are two peas in a pod.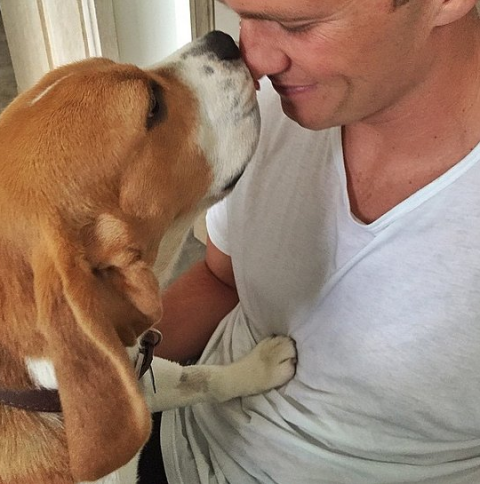 Tom Brady
Brady lets his pit-bull mix Scooby give him a kiss on the nose. (All the 😩emojis.)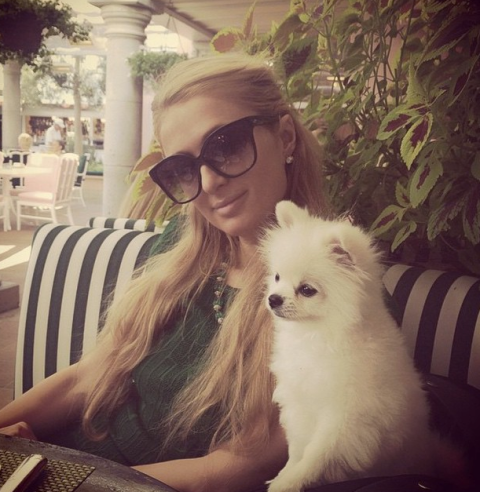 Paris Hilton
Confirmed: Prince Hilton unsurprisingly has a lot of swag.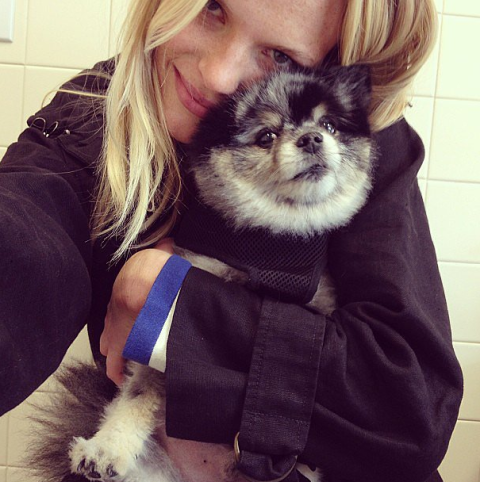 Anne V
We have a crush on Anne V's dog, Anchovy.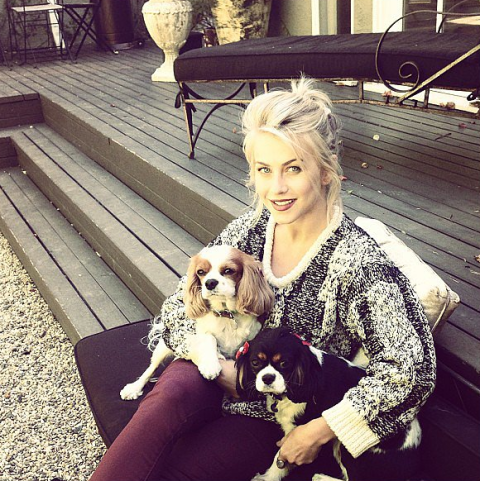 Julianne Hough
Hough's two cavaliers, Lexi and Harley, have got the life.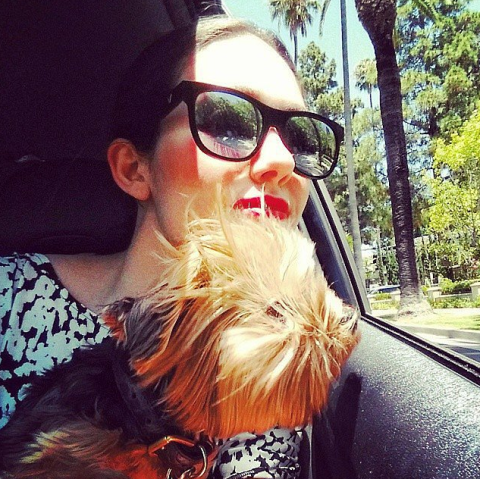 Emmy Rossum
Rossum takes her pint-sized pup with her everywhere she goes.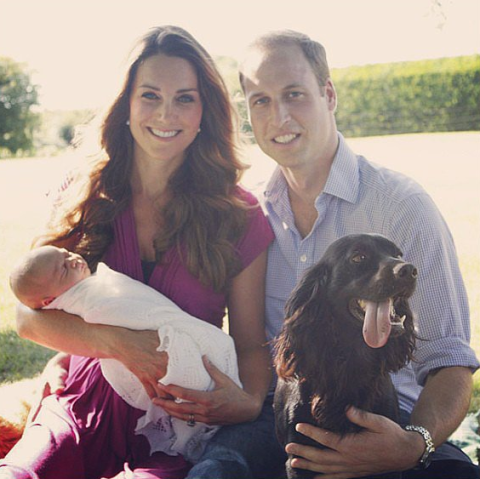 Kate Middleton and Prince William
Even the couple's black labrador, Widgeon, is regal.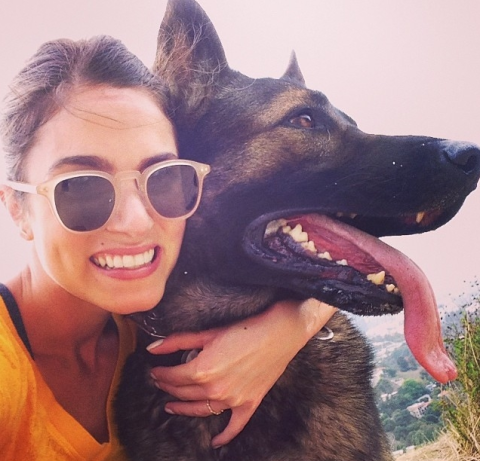 Nikki Reed
We're as obsessed with Reed's German shepard Enzo as she is.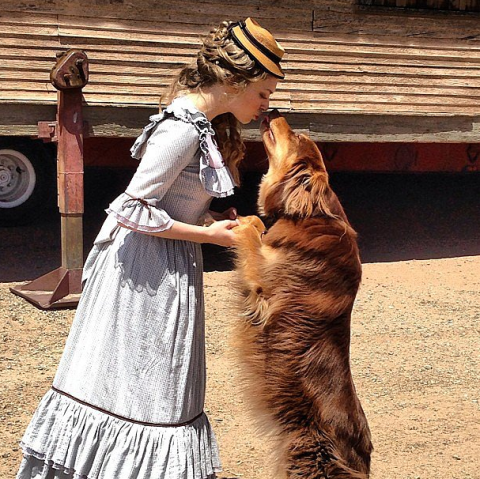 Amanda Seyfried
Even on set, Seyfried loves to share smooches with her dog Flynn.
Alessandra Ambrosio
Ambrosio and her daughter play with their furry, bow-adorned pooch.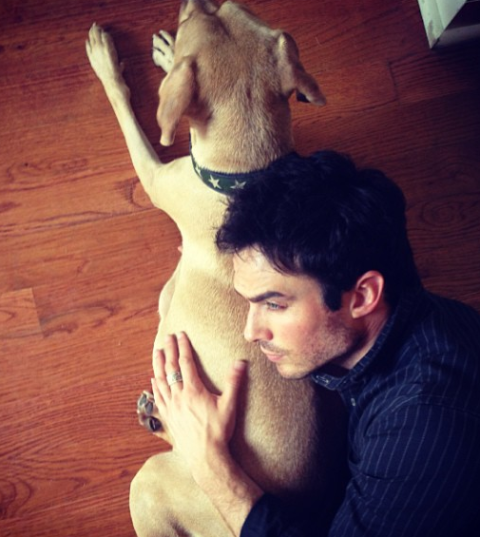 Ian Somerhalder
The Vampire Diaries star holds his dog Nietzsche during her pregnancy.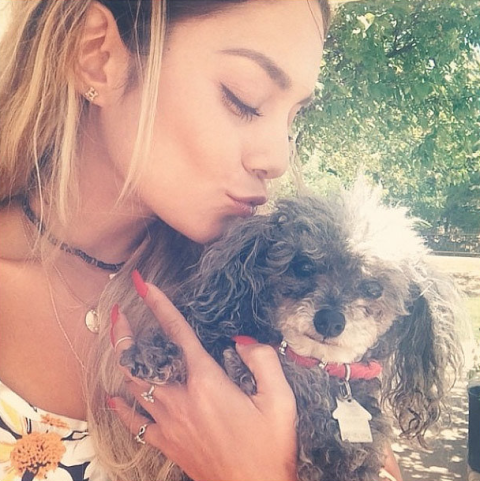 Vanessa Hudgen
Hudgens can't get enough of her silver poodle Shadow.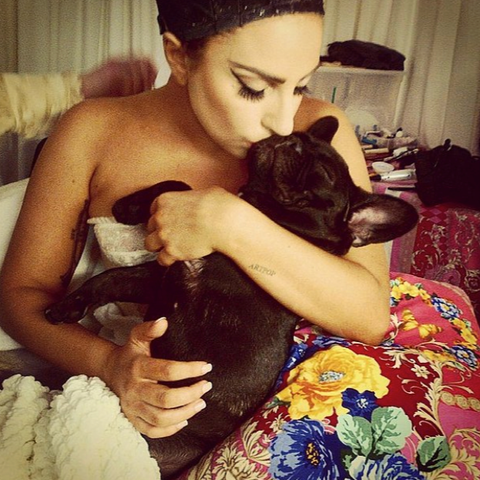 Lady Gaga
Gaga likes to call her French bulldog Asia by her nickname "BatPig".
Miranda Kerr
The supermodel's Yorkshire terrier is just so damn cute.
This content is created and maintained by a third party, and imported onto this page to help users provide their email addresses. You may be able to find more information about this and similar content at piano.io