What 30 Celebrities Wore to Get Their Star on the Walk of Fame
Fashion may change but photos are forever.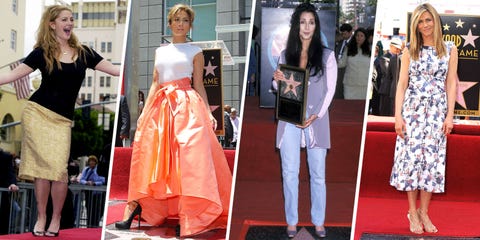 Hollywood's finest know that they've made it when they are honored with their very own star on the Walk of Fame. But how did these stars make their mark—or miss the mark—in Walk of Fame fashion? Let's take a look back...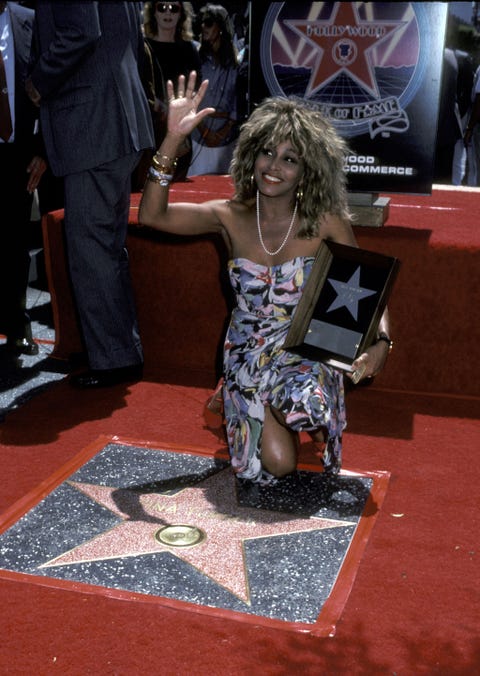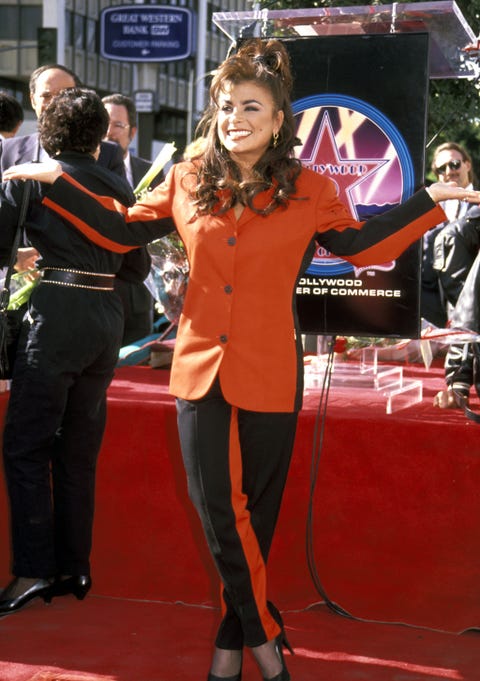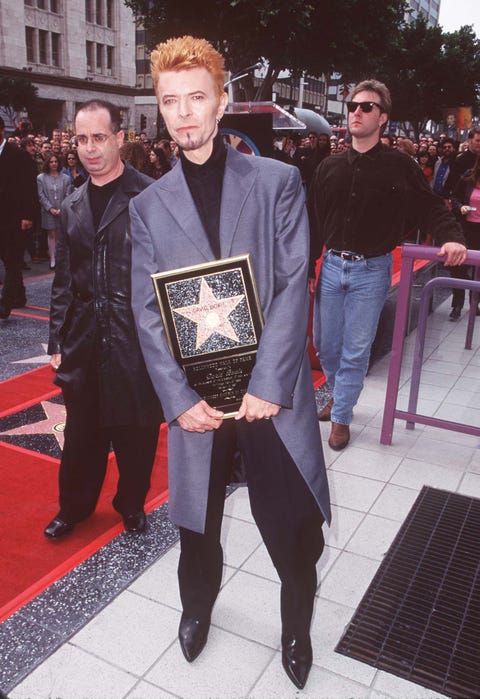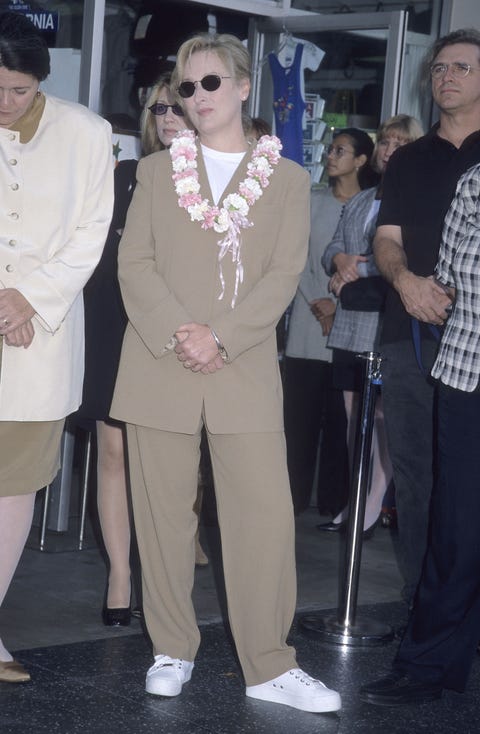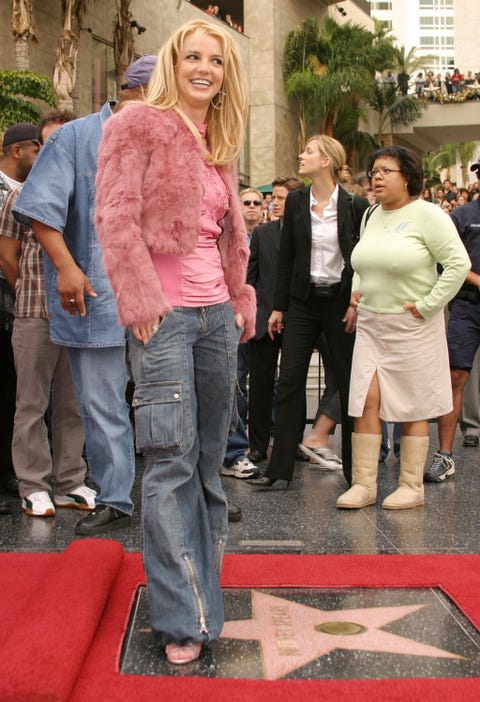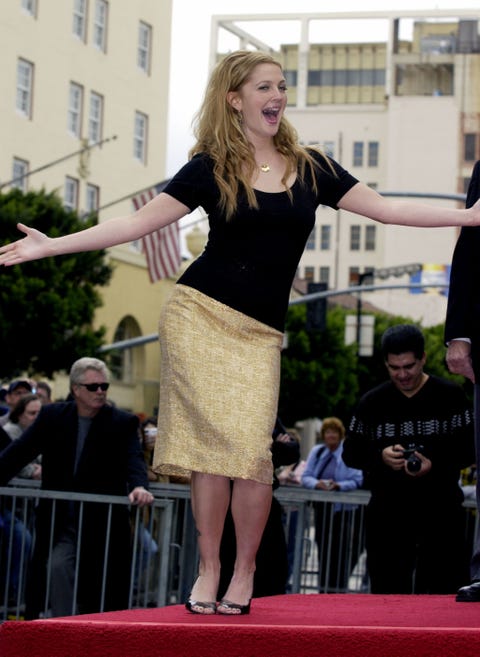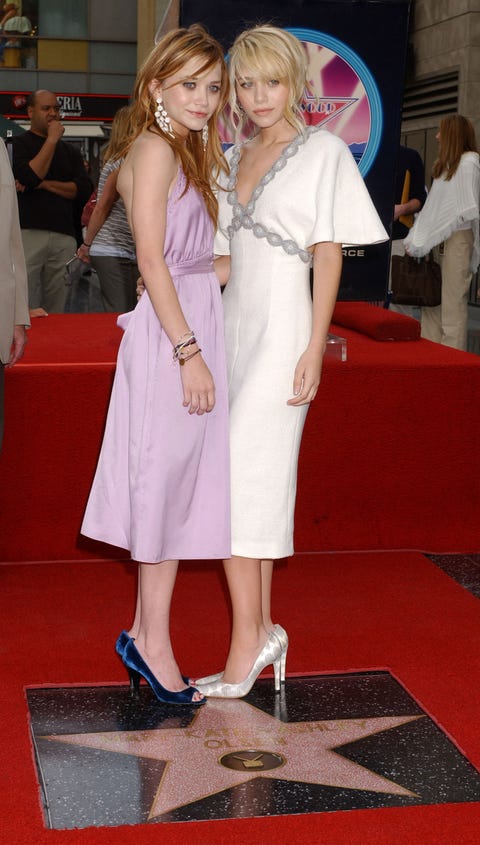 Mary-Kate and Ashley Olsen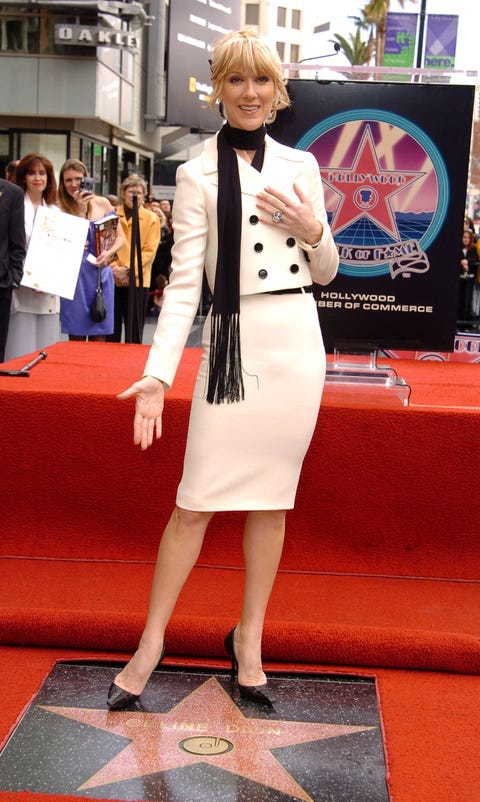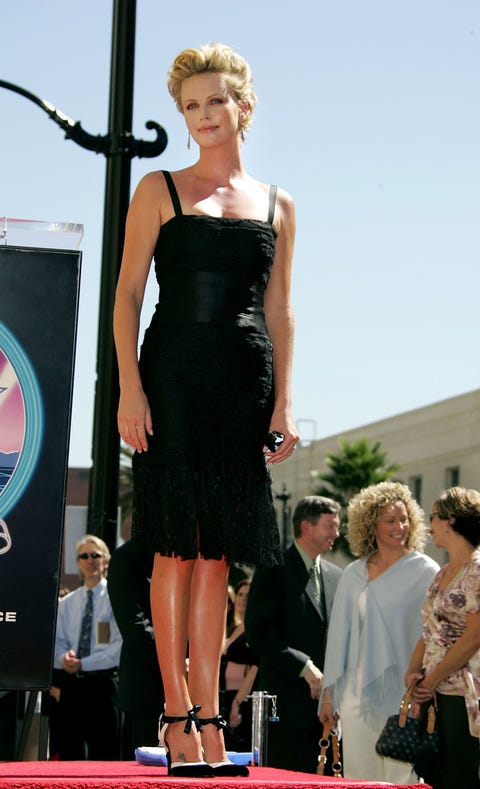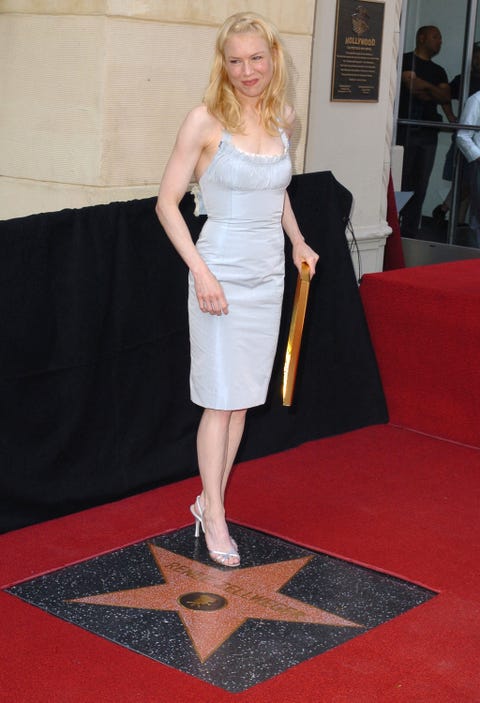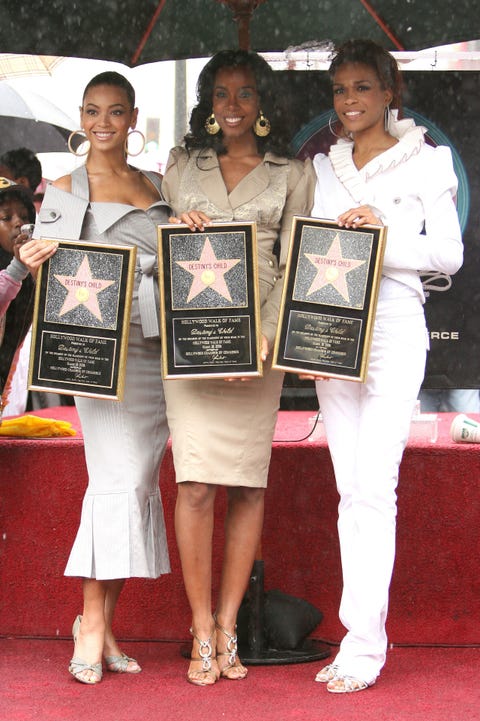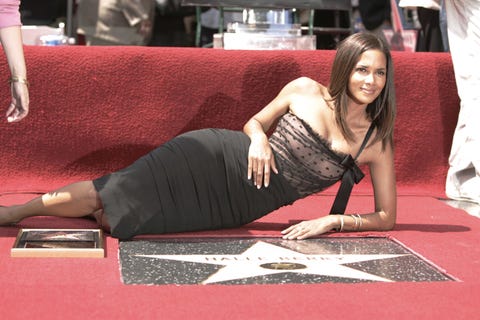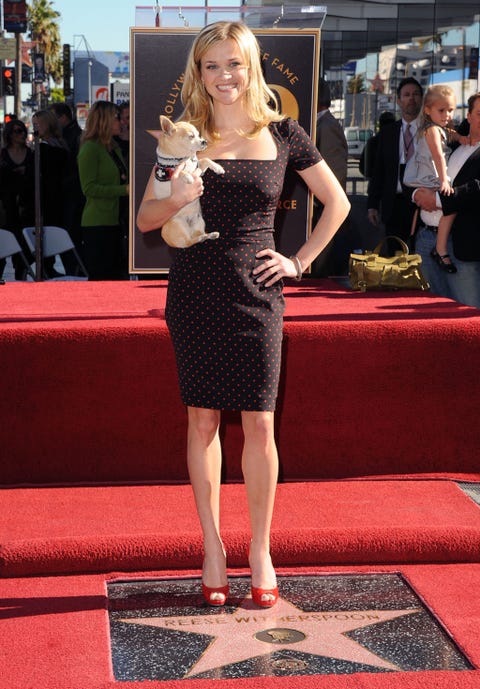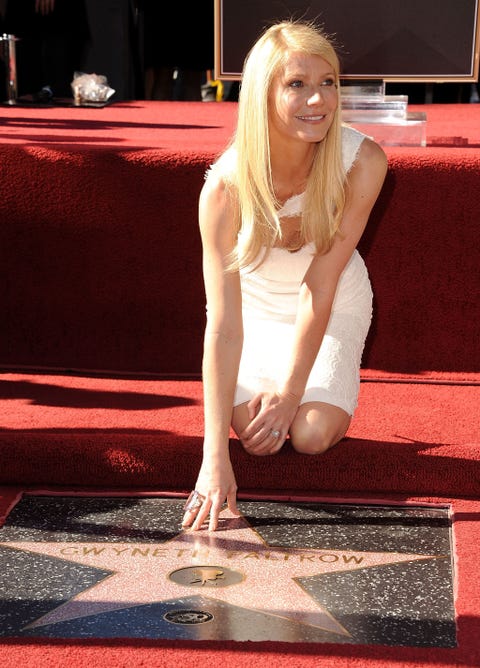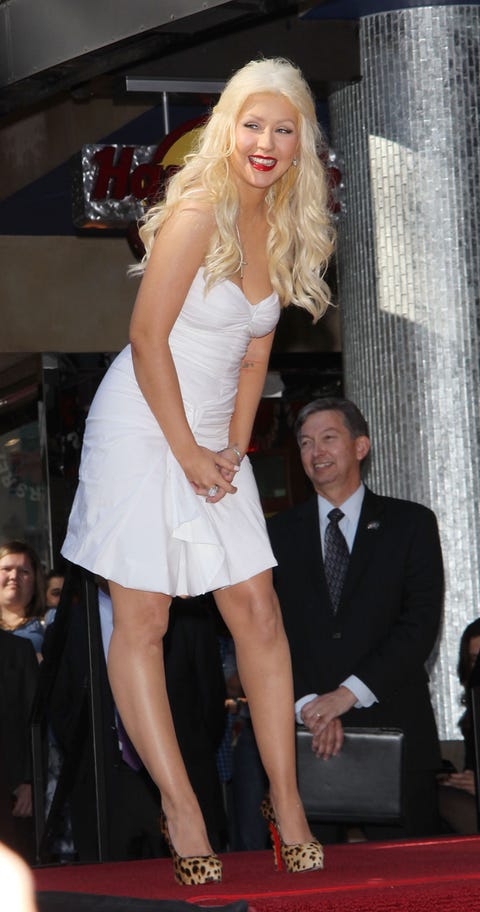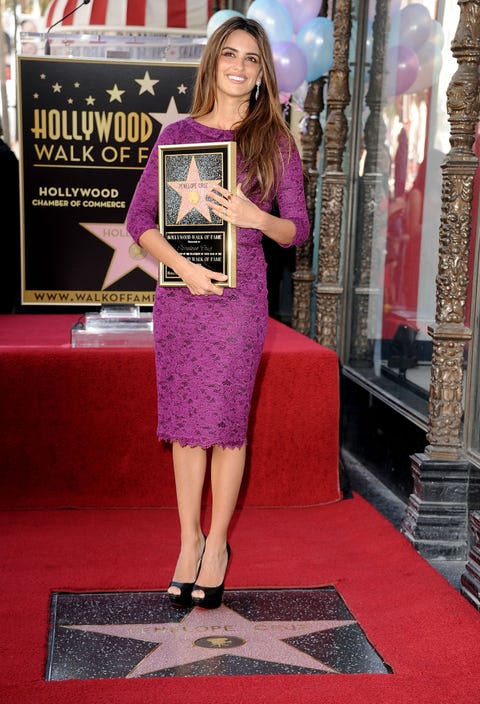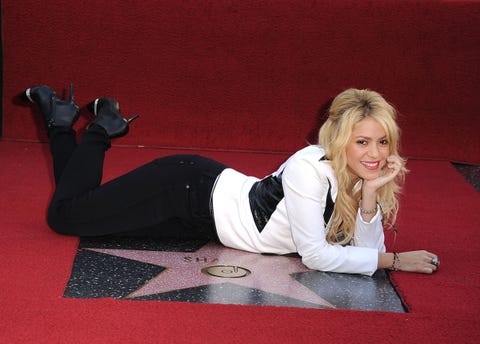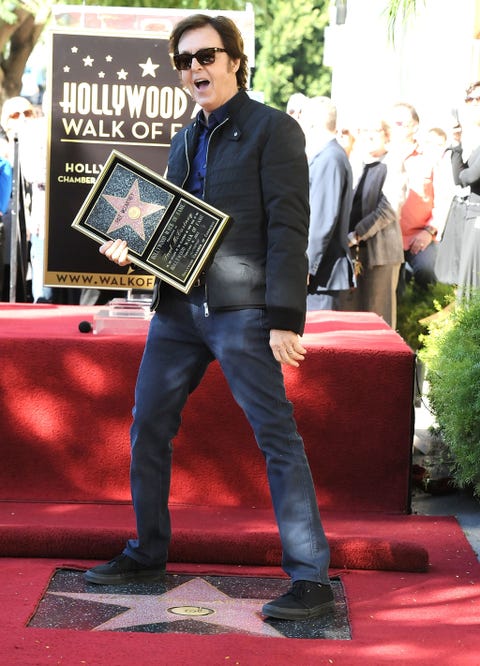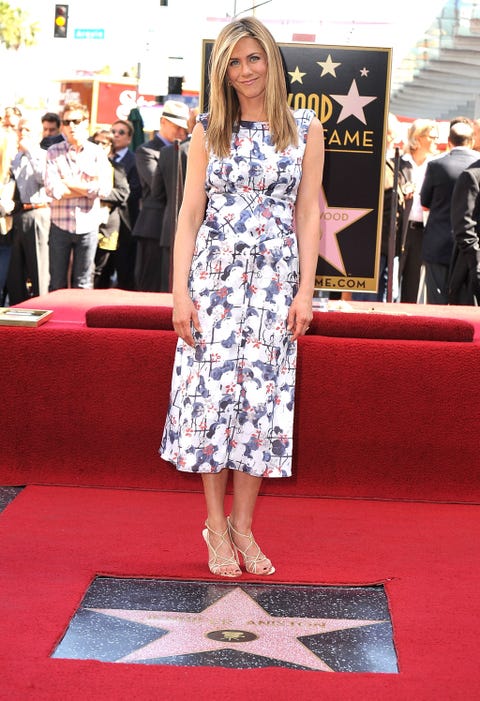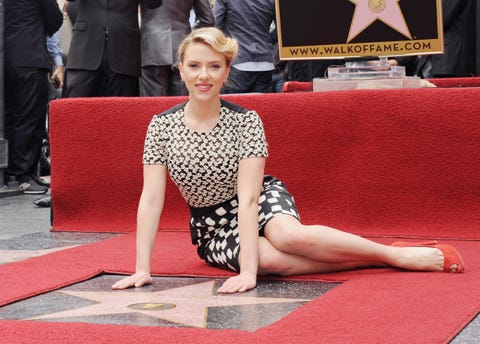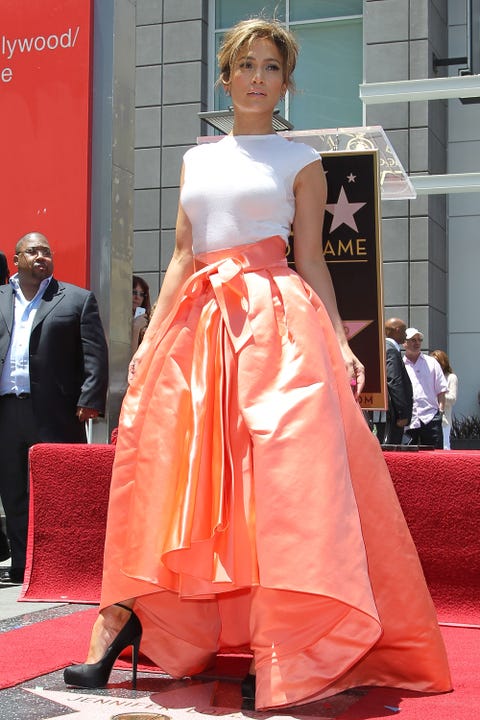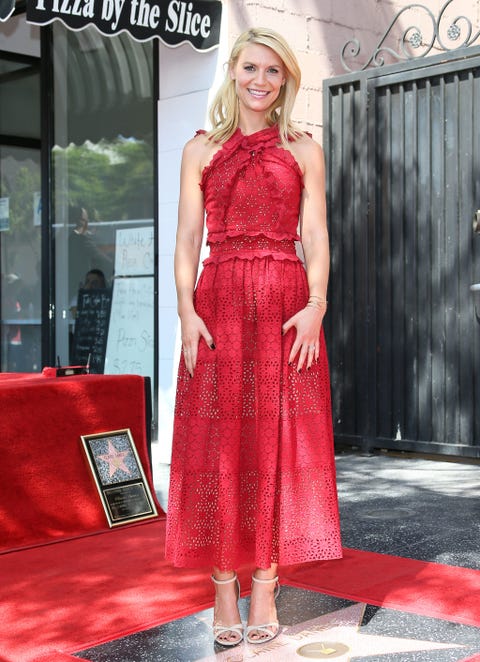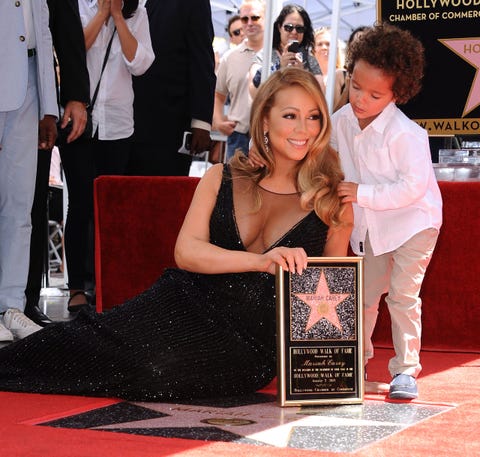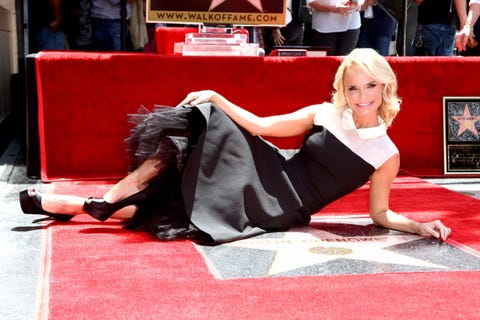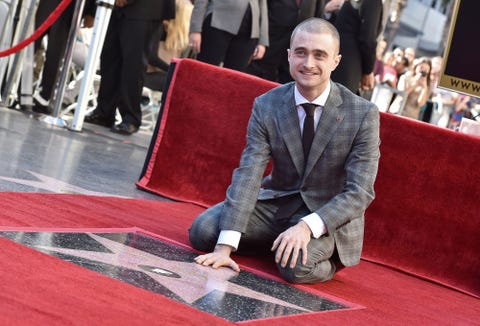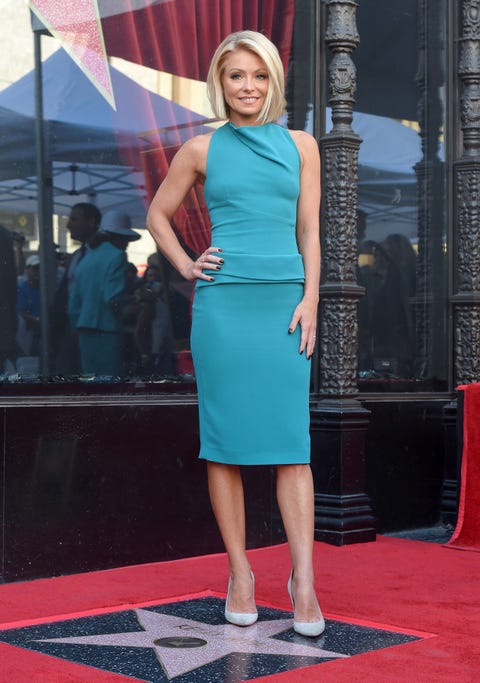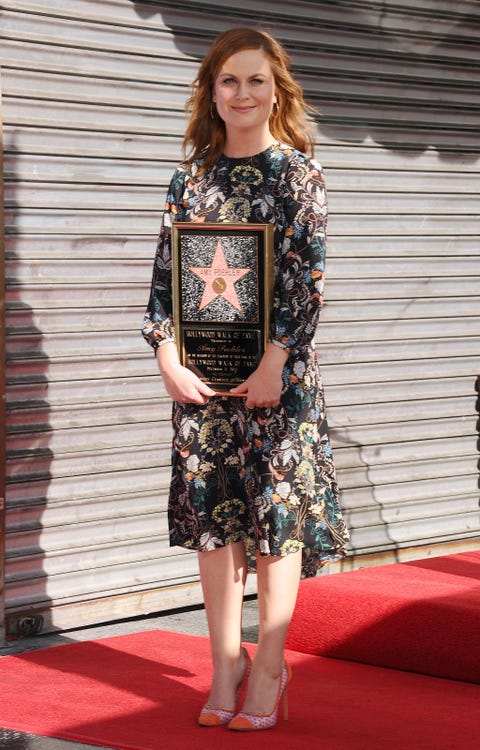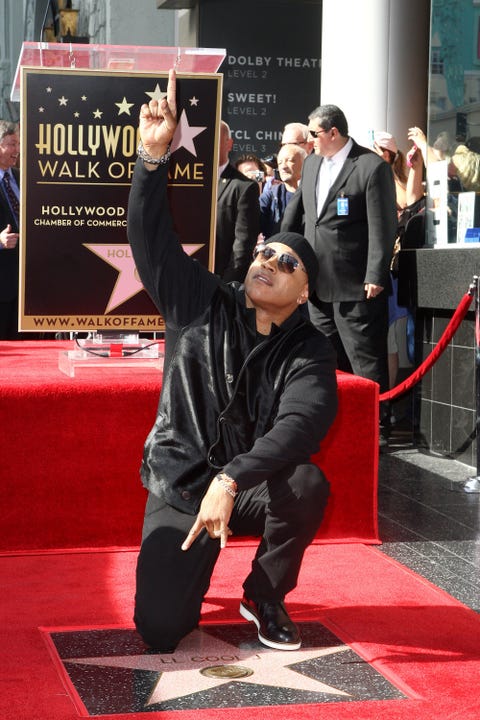 This content is created and maintained by a third party, and imported onto this page to help users provide their email addresses. You may be able to find more information about this and similar content at piano.io