We Had a Body-Language Expert Analyze Pictures of Taylor Swift and Tom Hiddleston—Here's What She Discovered
That posture does not lie, people.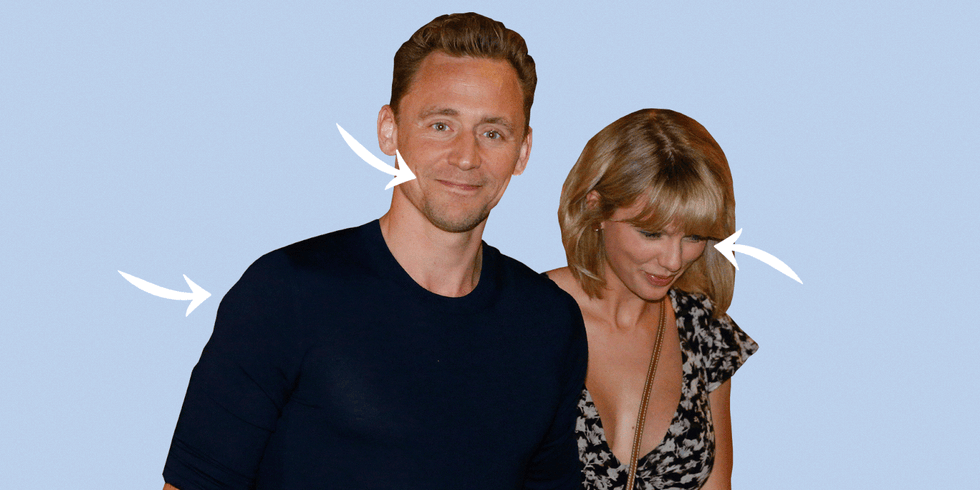 Ever since Tom Hiddleston and Taylor Swift were seen kissing atop a rocky outcrop in Rhode Island, the internet has obsessed over the legitimacy of their relationship. Is it a PR stunt? Are they filming a secret music video? Or are they just two romantics who found love in a hopeless place? We spoke to body-language and lie-detection expert Blanca Cobb, who analyzed Hiddleswift based on their subtle body-language cues. "I look and see what stands out to me, what looks different," Cobb told us. "If you're putting a puzzle together, what's the missing piece?" Keep scrolling to find out.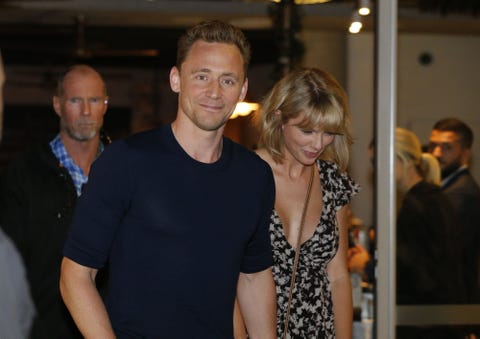 Here's where things get super interesting. While both Taylor and Tom are smiling, Blanca points out that they're using a polite social smile: "We don't see crinkling of the eyes, or cheekbones lifted, which are the tell-tale signs of a genuine authentic smile." Not a huge deal since Tom was smiling at a waiting paparazzi, but what's particularly notable here is that Tom's taking on a traditionally dominant role. "He's walking a little ahead—this is, in my opinion, a sign of polite dominance," Cobb explains. "A man who wants to take care of his girlfriend. And for a woman like Taylor Swift, who's very powerful and holds her own very well, it's nice for her to show her vulnerability."
This content is created and maintained by a third party, and imported onto this page to help users provide their email addresses. You may be able to find more information about this and similar content at piano.io