13 Photos of Justin Trudeau Passionately Kissing His Wife Instead Of You
"This kiss, this kiss!" — Faith Hill/Justin Trudeau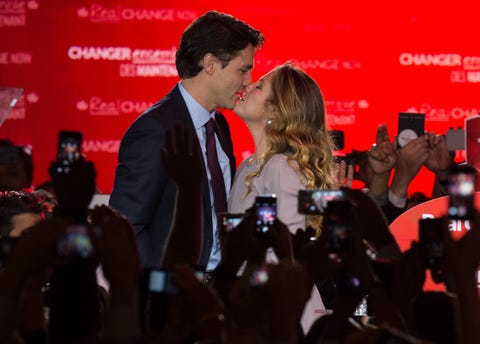 That Time He Went in with an Open Mouth
Status: mildly thirsty, but dealing with it.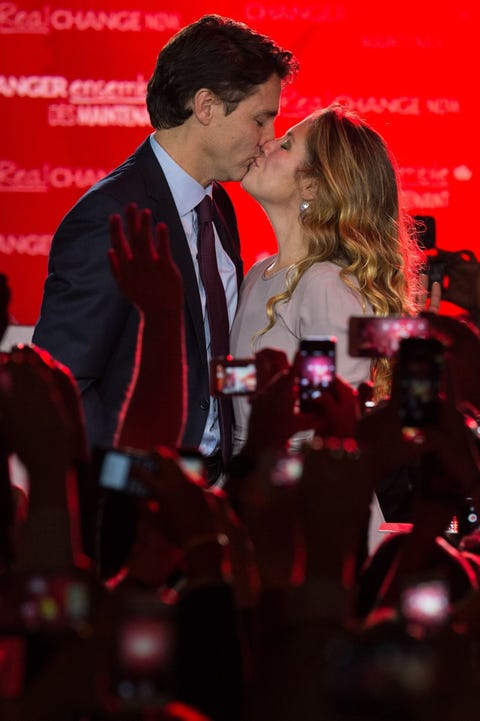 And Everyone Frantically Grabbed Their iPhones
Status: becoming uncomfortable due to level of thirst.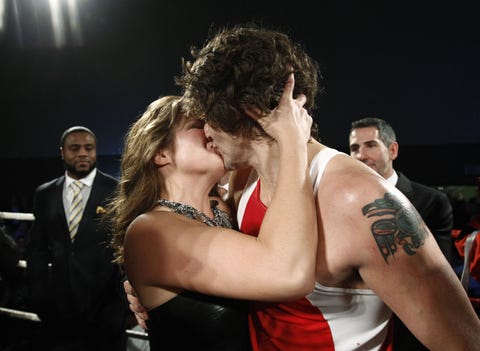 That Time His Tattoo Third Wheeled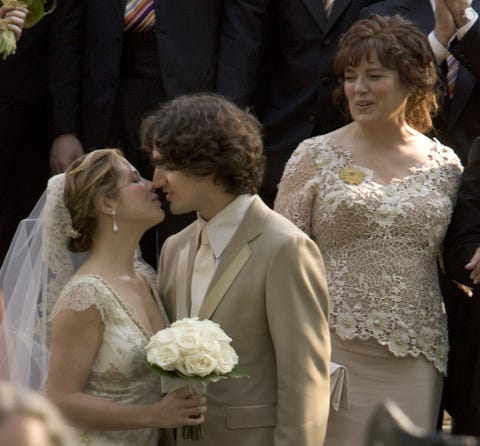 That Time He Went in with a Smile
Status: trapped in a desert with no water.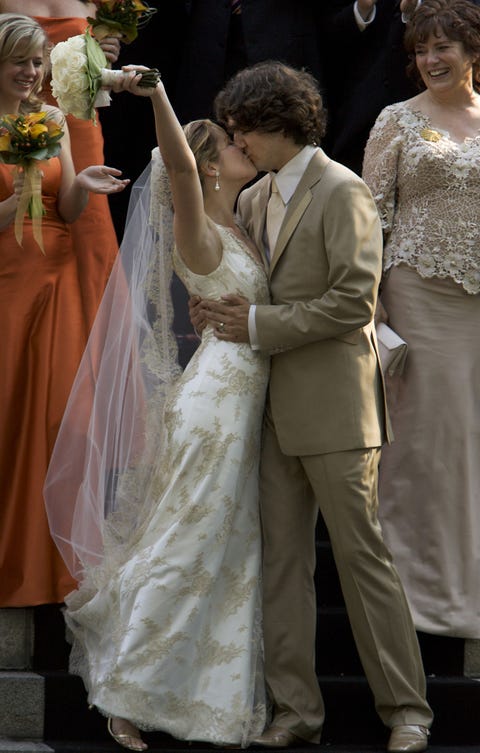 And We Were All That Lady in the Background
Status: potentially dead.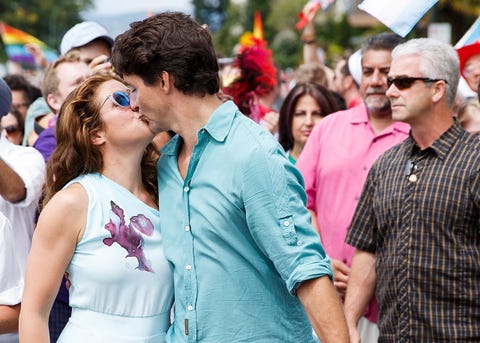 That Time They Celebrated LGBTQ Pride with Some Passion
Status: trying to can, but simply cannot.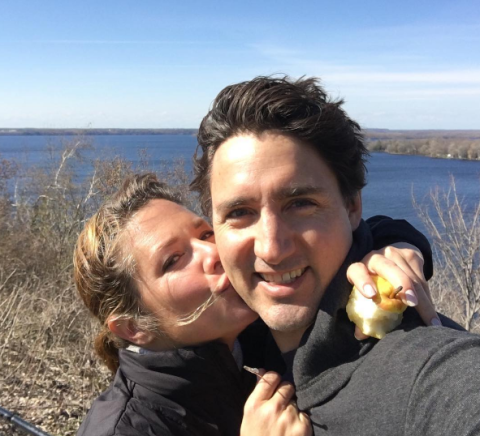 That Time They Puckered Up for a Selfie
Status: quite literally deceased.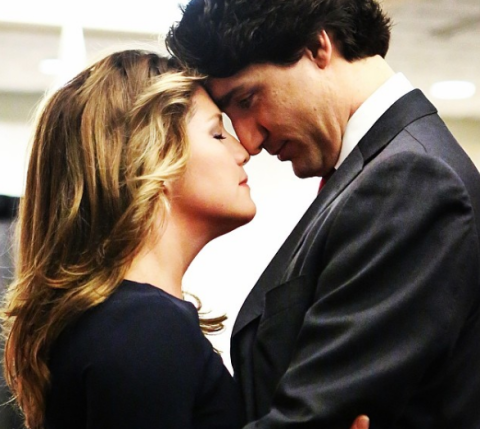 And Finally, That Time Their Nose Touch Was Better Than Any Movie Kiss You've Seen
This content is created and maintained by a third party, and imported onto this page to help users provide their email addresses. You may be able to find more information about this and similar content at piano.io