10 Celebrities with Political Ambitions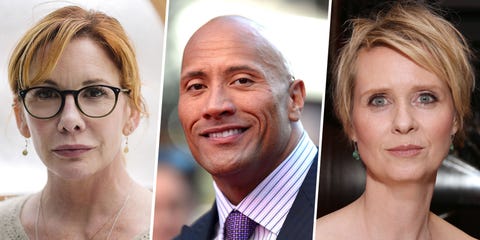 If the past year has taught us anything, it is that good things happen to bad people, and that no dream is ever too big, even if you are massively under-qualified and don't even work for it—it can still come true. Now that we've established that a tenet by which many of us live our lives doesn't even matter anymore, here, more celebrities who could blindly throw their hats into the ring and land a senate seat, probably.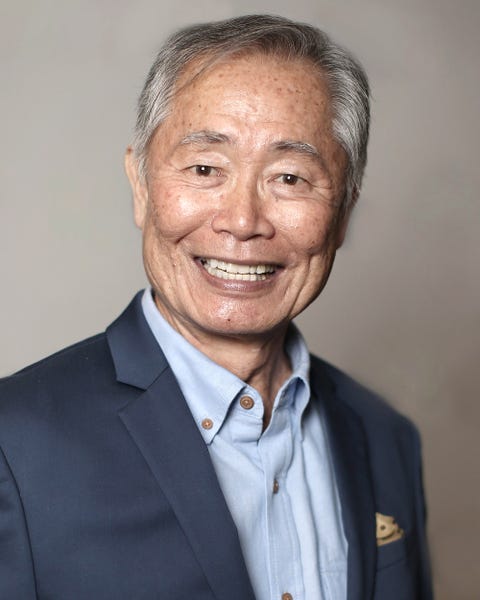 George Takei
This would've been such fun, but Takei's "congressional run announcement" turned out to be an elaborate April Fool's joke. Nonetheless, the Star Trek actor remains a vocal opponent of Trump, and it's not like he hasn't run for elected office before (Los Angeles City Council in 1973, ultimately unsuccessful).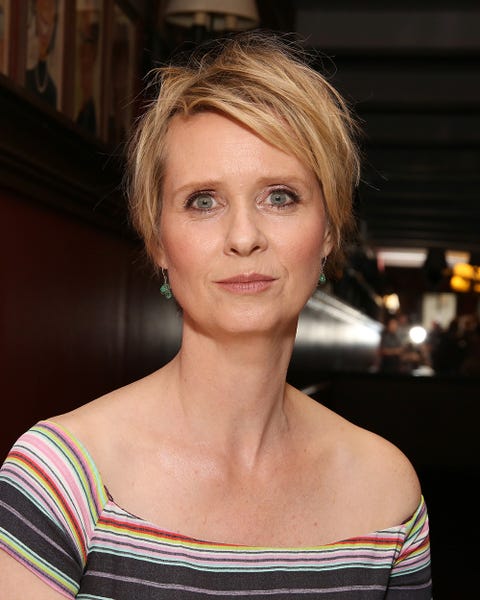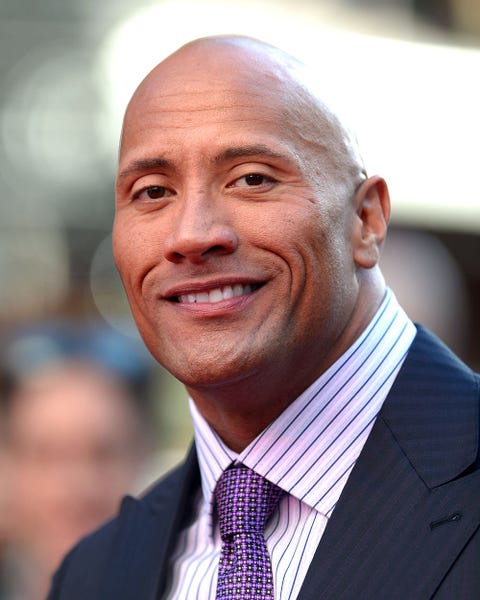 Dwayne "The Rock" Johnson
Nothing is impossible anymore, and this still seems to be mostly a joke, but it'd be Tom Hanks on the presidential ticket with him, so yeah—not opposed. "When it comes to politics, we need more poise, and less noise," The Rock said on Saturday Night Live. "Americans deserve strong capable leaders, leaders who care about this country and care about its people."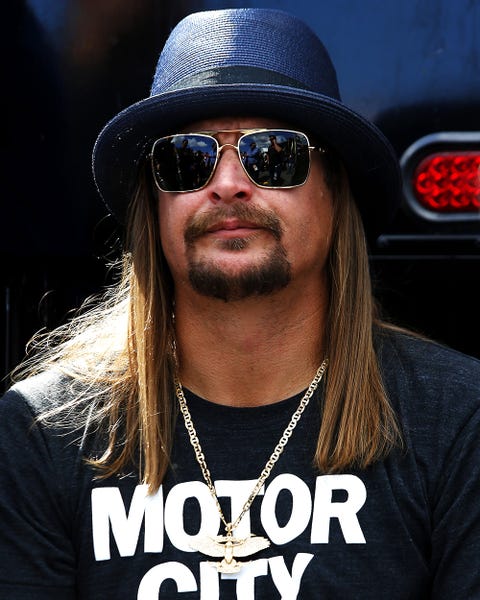 Kid Rock
While we're on the topic of celebrities named after geological formations, here is musician Kid Rock, who is so serious about running for senate that he has a website dedicated to it. It is also still so unbelievable that he had to tweet a confirmation.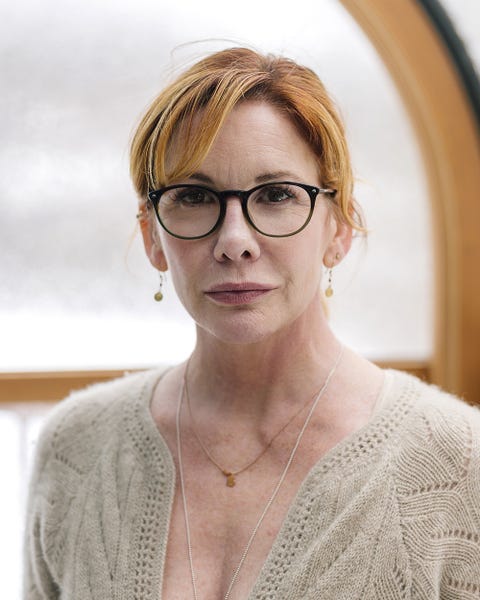 Melissa Gilbert
The Little House on the Prairie child star withdrew from the 2016 congressional race due to health problems, but still won the primary because she ran unopposed. She's now well enough to star in an off-Broadway production of If Only, so might she have another campaign in her too?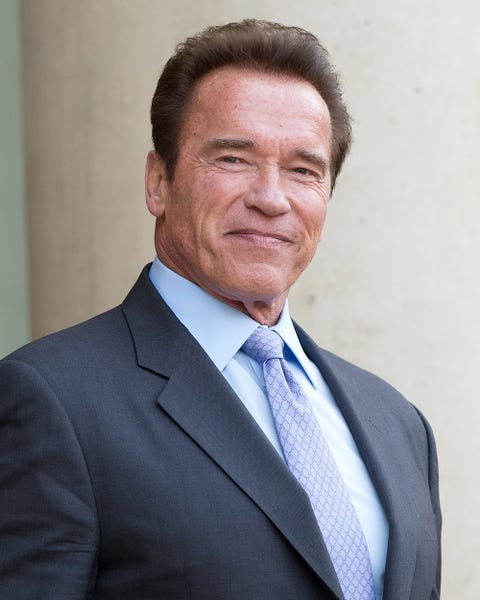 Arnold Schwarzenegger
He technically can't become president because the founding fathers were like "nah" to bodybuilders born in Austria (and any place other than the U.S. of A.), but he was governor of California, which is pretty decent. Plus that leaves lots of other offices he hasn't held yet.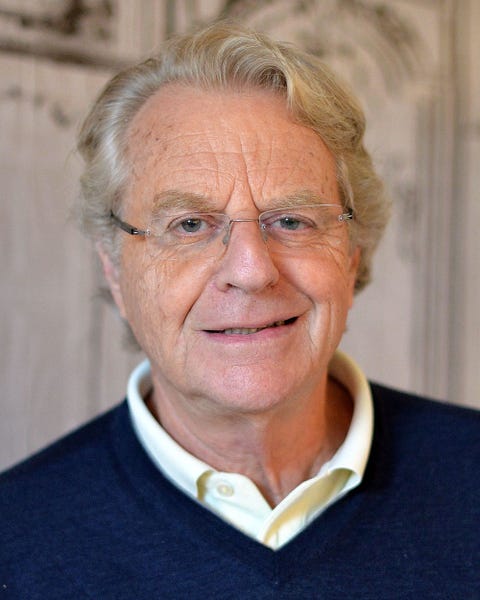 Jerry Springer
He tried for the Democratic nomination for governor of Ohio in 1982, and he'll try again, by god. According to Business Insider, top state Democrats are pushing for Springer to run, citing "his ability in the era of President Donald Trump to provide his own funding for a campaign and to connect with working-class voters familiar with his television show and history in Ohio politics."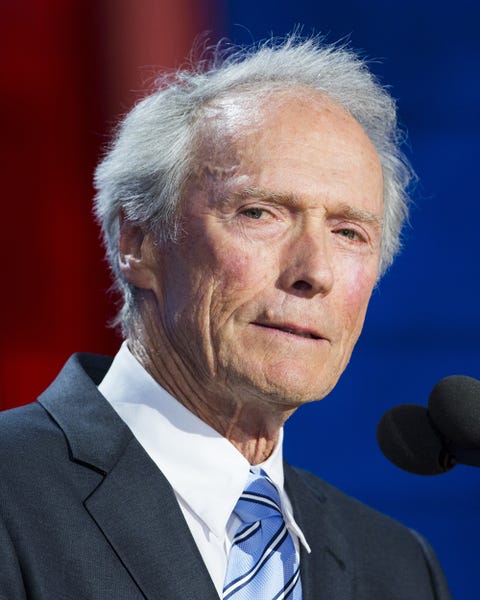 Clint Eastwood
"I'm totally an enigma" —Clint Eastwood quote on whom he voted for in the 2016 presidential election. ("Get off my lawn" has a way better ring to it, I'm sure you'll agree.) But while he's pretty meh about the current state of things, he has served as the nonpartisan mayor of Carmel-by-the-Sea, California in 1986 and in 2001.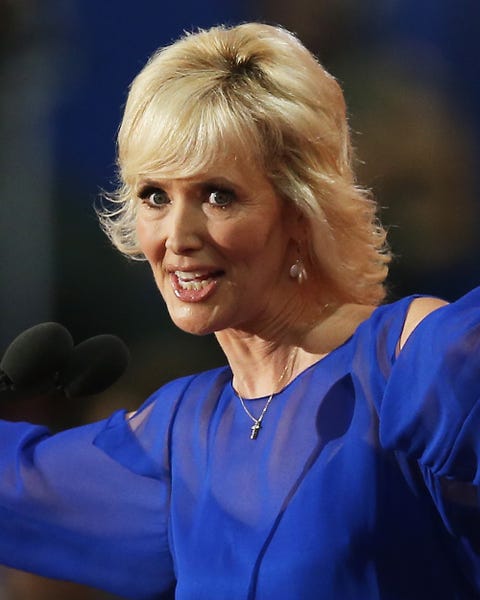 Janine Turner
From Friday Night Lights to conservative darling, Turner has been vocal about the perceived liberal bias in Hollywood. "The fact that Meryl Streep and all these people can get up there and they can say these things—it's a one-way street," she said. "Can you imagine if one of us got up at the Golden Globes and started talking about in a positive way about [President-elect] Donald Trump or in a negative way about President Obama? We would be ostracized." Turner hasn't yet run for office, but it's not too far of a distance between public speaker and politician.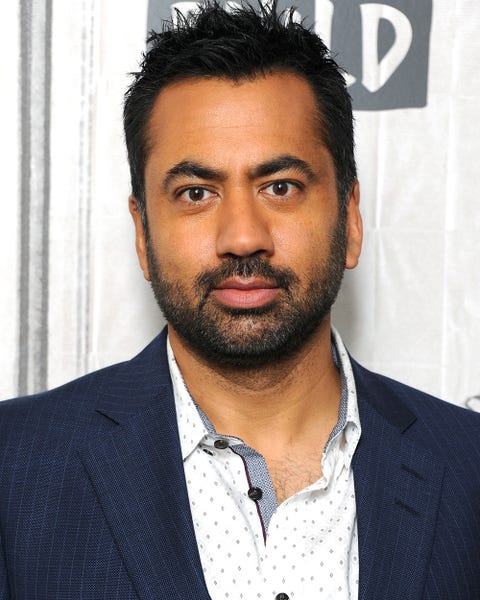 Kal Penn
In one of the coolest career changes ever, Penn went from House to another sort of House altogether, landing a gig as an associate director in the Obama administration's Office of Public Engagement. While he hasn't given any indication he'll run for office, he's remained politically active, raising money for Syrian and Palestinian refugees.
This content is created and maintained by a third party, and imported onto this page to help users provide their email addresses. You may be able to find more information about this and similar content at piano.io