Prince William and Kate Middleton Had an Adorable Moment of PDA at Eugenie's Wedding
Ooooh.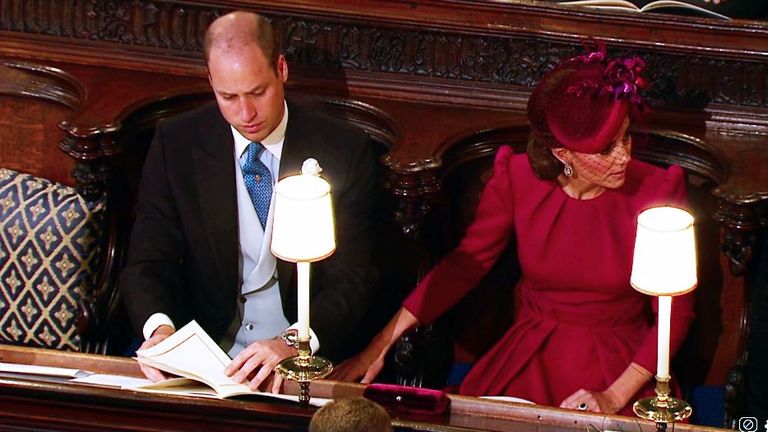 (Image credit: TLC)
When they told us they were "naughty," Prince William and Kate Middleton weren't joking around. At the nuptials for Princess Eugenie (William's cousin) and Jack Brooksbank today at St. George's Chapel, Windsor Castle, the Prince and Princess had a moment of true PDA, and I was LIVING.
Upon arriving at St. George's Chapel, the pair took their seats alongside Prince Harry and Meghan Markle, and then Kate. Put her hand. On William's THIGH.

Kate and William aren't known for their Public Displays of Affection, so any indication of their love for each other is a huge moment in any sense of the word. While Meghan and Harry can barely keep their hands off of each other, Kate and William are much more private when it comes to those kinds of things. This is a Big Deal (capital B, capital D) because when Kate touched William's knee in a filmed interview in December, the world done freaked the hell out.
Is it hot in here, or is it just me? You give your kids away for a few hours, and the sexy time flies out. I see what you two did there. You crazy kids.