Gigi Gorgeous Shares Her Personal Library Full of Fashion and LGBTQIA+ Icons
The model and social media star's library is chock-full of empowering and entertaining reads.
Marie Claire Newsletter
Celebrity news, beauty, fashion advice, and fascinating features, delivered straight to your inbox!
Thank you for signing up to Marie Claire. You will receive a verification email shortly.
There was a problem. Please refresh the page and try again.
YouTuber, model, and social media star Gigi Gorgeous gave Marie Claire a peek at her office library in the latest episode of Shelf Portrait, our video series in which celebrities, influencers, and famous bookworms show off their personal libraries.
In the video, Gigi shares that she loves storytelling and takes inspiration from many of the authors lining her shelves, which include plenty of fashion and LGBTQIA+ icons. Some of her favorite titles include Jay Shetty's 8 Rules of Love; the coffee table book The Blonds by fashion designer couple Phillipe and David Blond; and Paris Hilton's Paris: The Memoir—a book she says "feels like treasure." Gigi also couldn't help giving a shout-out to Working Girls by Trixie Mattel and Katya Zamolodchikova, two of Gigi's favorite drag queens.
Also taking center stage on Gigi's shelf is her own book, of course, The T Guide. Cowritten with drag performer and pro makeup artist Gottmik, The T Guide dives into the trans experience from Gigi and Gottmik's perspectives and discusses all things gender expression. It's the book Gigi wishes she had growing up, she tells Marie Claire. "Growing up trans, I always struggled with my next step, Gigi explains. "I really only had one or two trans girlfriends and their resources necessarily didn't work for me... so this book was something we both felt was so needed in our community, in the world."
To learn about her own book plus the book Gigi's embarrassed to say she's read 20 to 30 times, watch her Shelf Portrait video, above, then order some of her favorite books for yourself, below.
Celebrity news, beauty, fashion advice, and fascinating features, delivered straight to your inbox!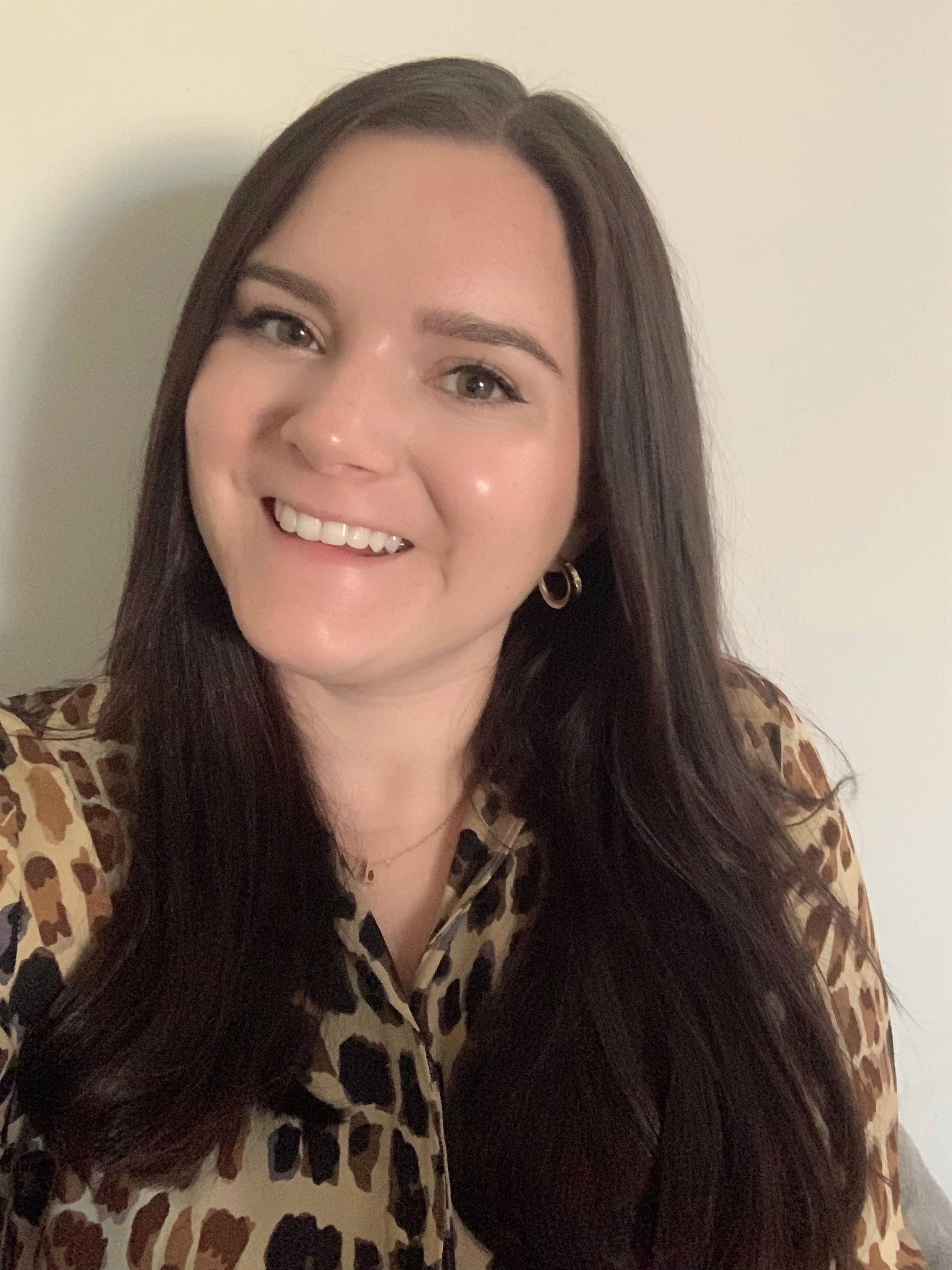 Brooke Knappenberger is Contributing Writer at Marie Claire, where she writes across the board from fashion and beauty to books and celebrities. As a pop culture junkie, Brooke obsessively consumes and writes about the latest movie releases, streaming TV shows, and celebrity scandals. She has over three years of experience writing on fashion, beauty, and entertainment and her work has appeared on Looper, NickiSwift, The Sun US, and Vox Magazine of Columbia, Missouri. Brooke obtained her Bachelor's Degree in Journalism from the University of Missouri's School of Journalism with an emphasis on Magazine Editing and has a minor in Textile and Apparel Management.