Proof That Everyone Loves Branché Because Who Wouldn't?
All the cool girls are reading it.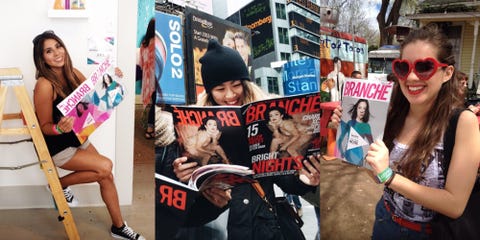 It's BACK! Our
spring 2015 issue of Branché
is making the rounds in Austin, New York City, and Los Angeles (sorry, everywhere else!), and people can't wait to get their hands on it. For those of you without a limited copy, prepare to experience some major Branché envy.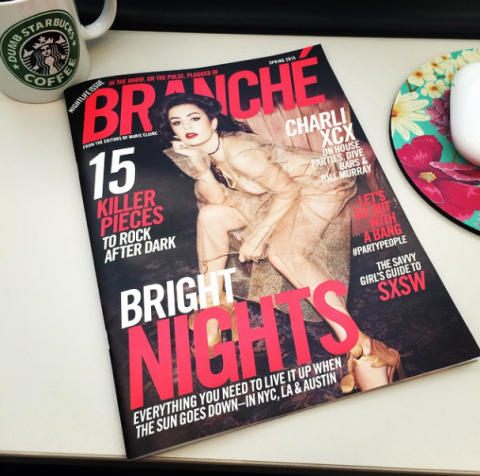 Starbucks and Branché—have you seen a more beautiful couple?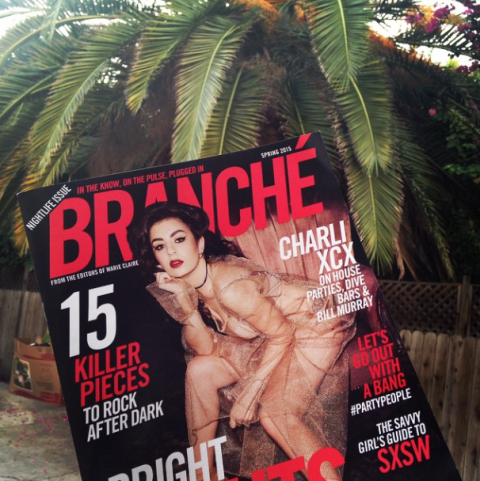 This is where we want to be with our Branché right now.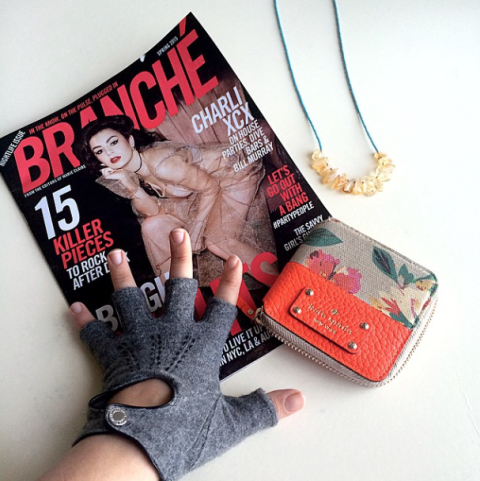 @etymologyjewelry/Instagram
You have to wear gloves in order to read Branché because it's not just cool—it's ice cold.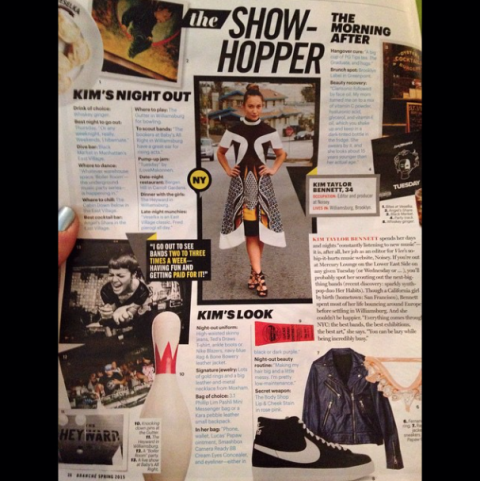 You don't want to miss "It" girl Kim Taylor Bennett's feature.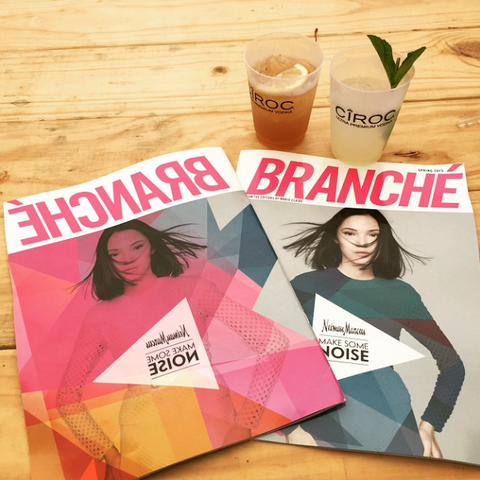 Can't have too many copies!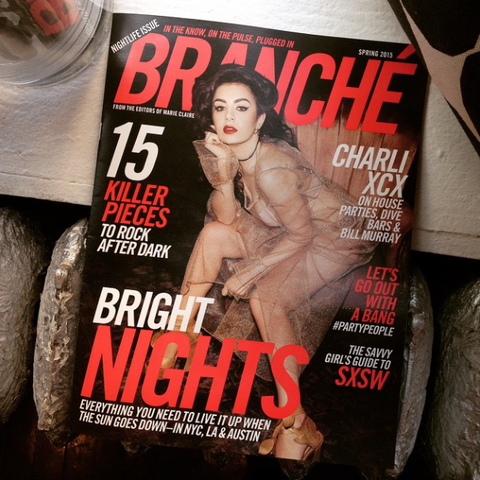 @aspiringsocialite/Instagram
Something about Branché just makes you feel so...Zen, you know?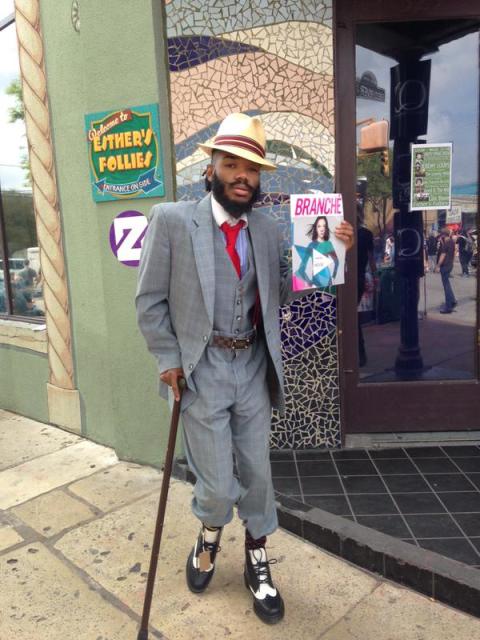 He's the epitome of Branché chic.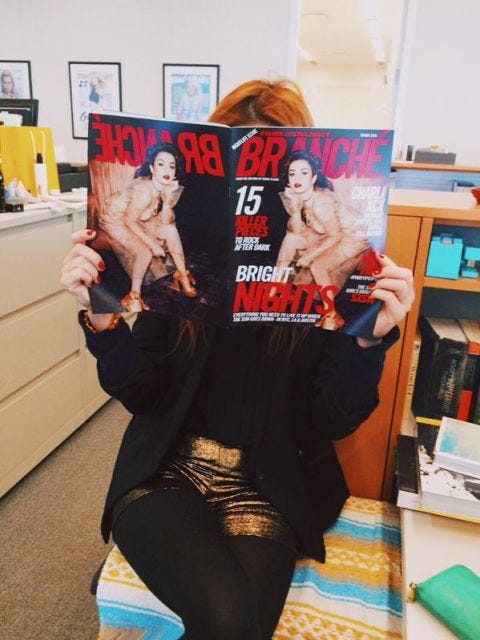 Behind the hot 'zine is our art director Wanyi Jiang who was the creative mastermind for the design.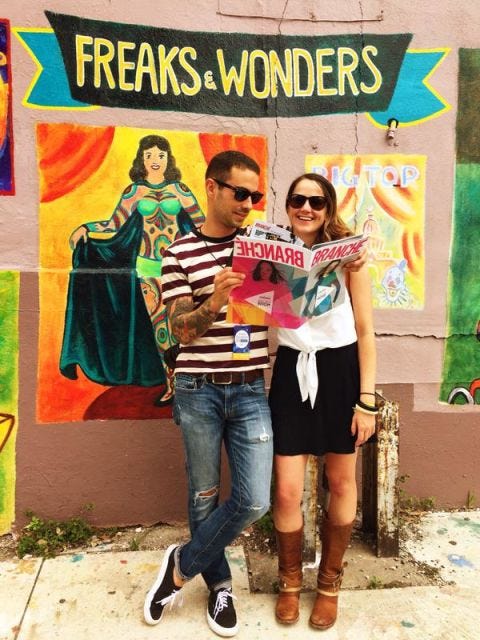 Oh, you know, just hanging with his baes.
Look! Their outfits at SXSW match our Neiman Marcus cover.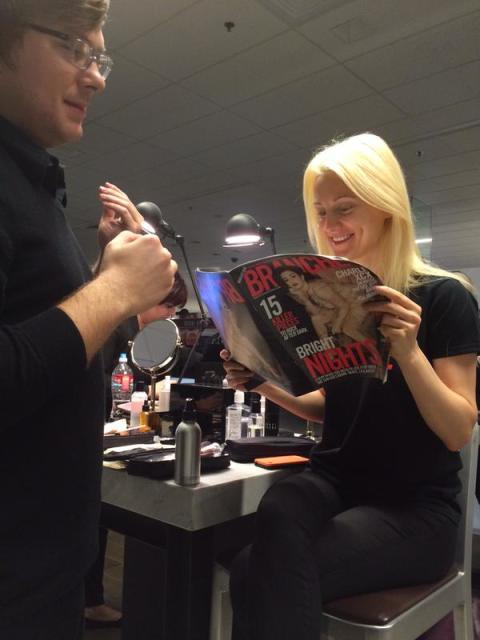 We can not thank Bobbi Brown enough for giving our street teams beautiful touchups as they delivered Branché.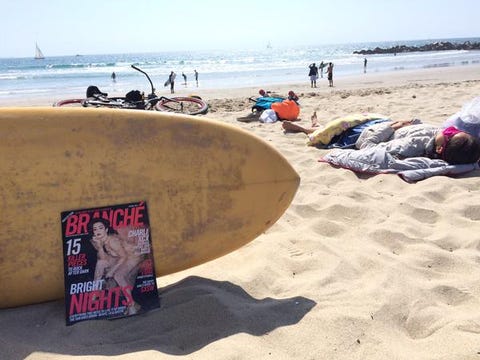 Surf's up, Branché babes.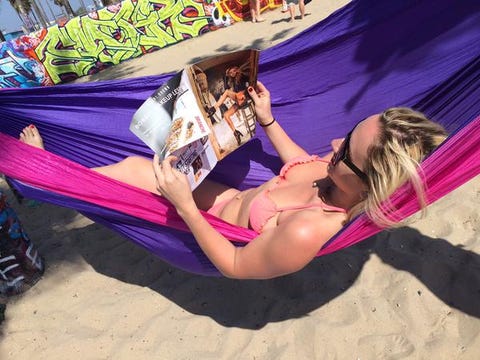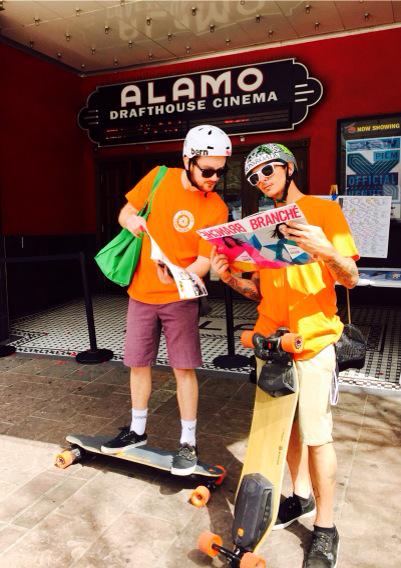 Even skateboarders dig Branché.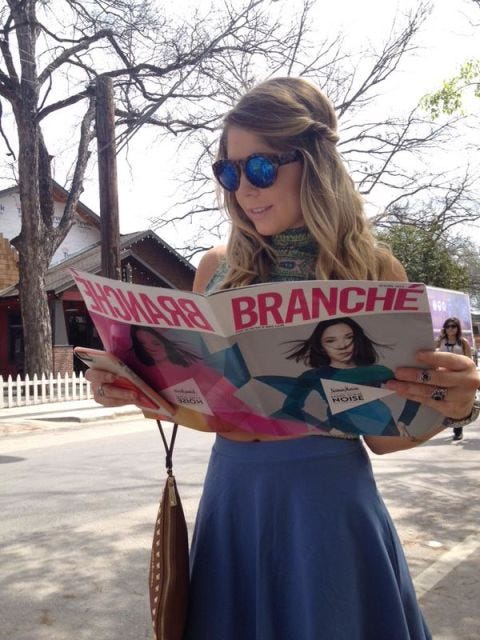 Her glasses, her skirt, Branché—yeah, she's killing it in style.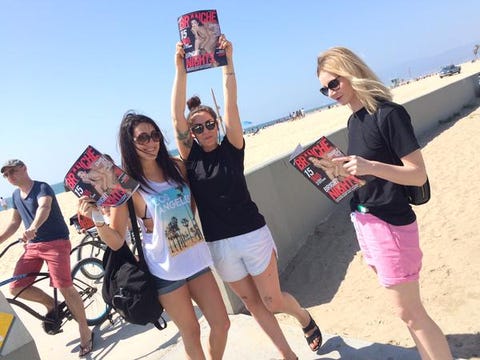 Wahoo, Branché! Same, girl. Same.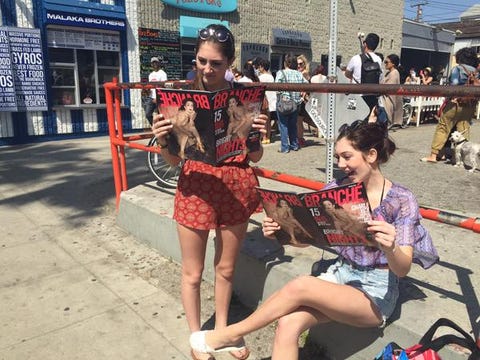 If you want to know what she's cracking up about, go snag yourself a copy!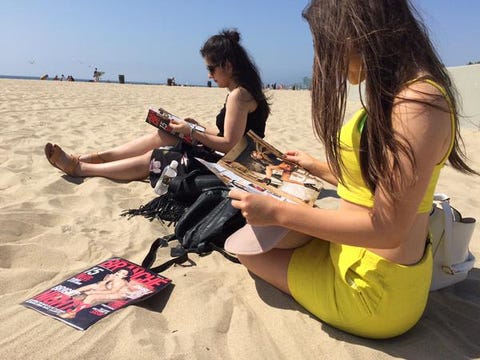 Beach bums don't read books to pass the time—they read Branché!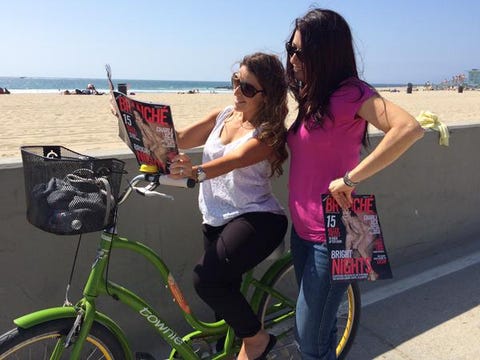 This is a "driving" accident waiting to happen. Sorry Branché is so distracting!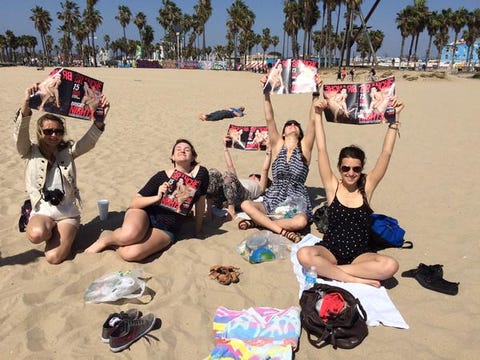 Reach for the sky...with your Branché!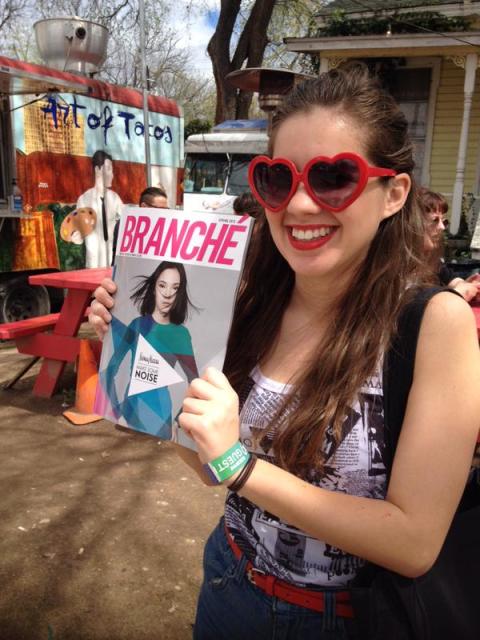 Her sunglasses express how we all feel about our spring 2015 issue.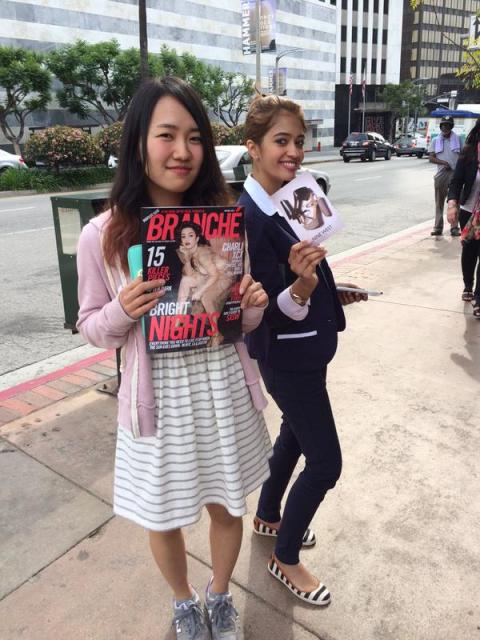 She'll smile bigger once she gets some alone time with her copy (promise!).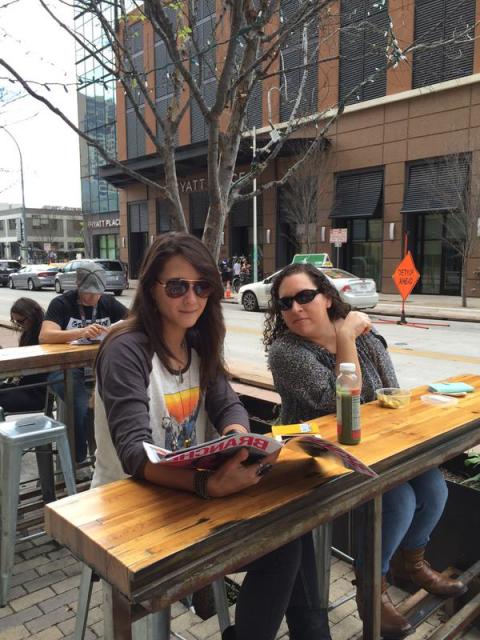 "Excuse me, can you not?" Learn how to share you two.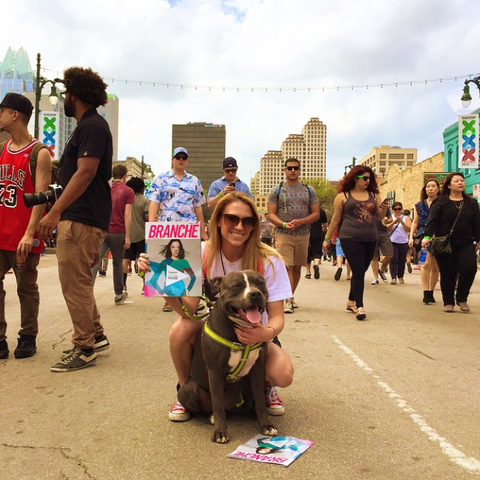 Like owner, like dog—they're SO happy to have their magazines!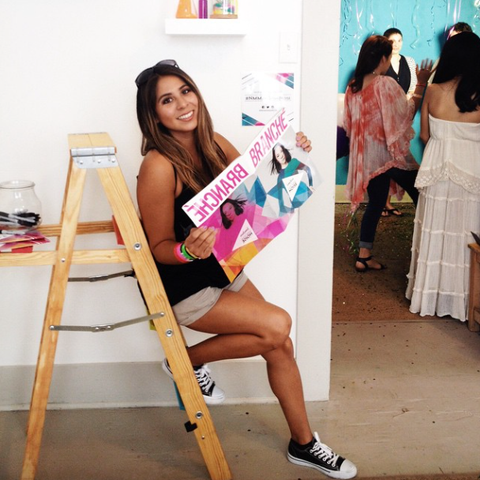 Totally not staged... ;-)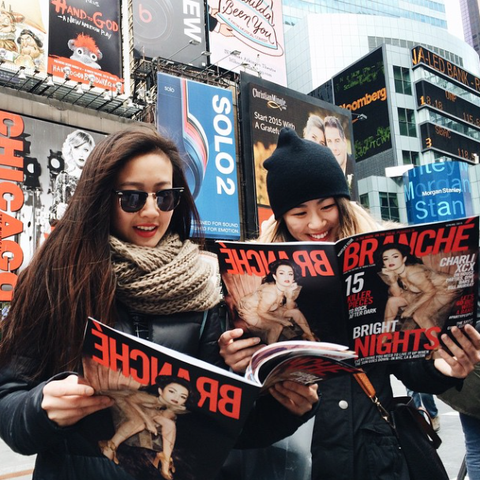 Branché really brings people closer together.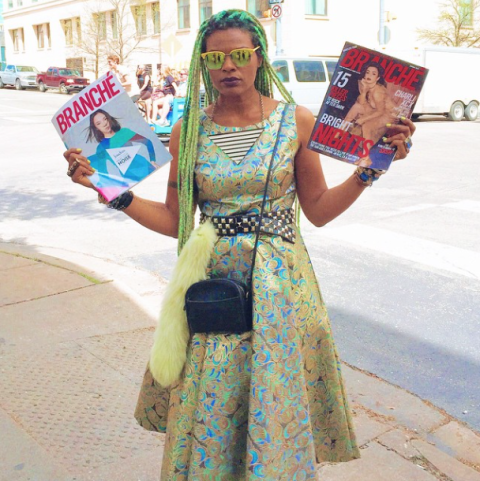 She basically won SXSW with her outfit AND double copies of Branché.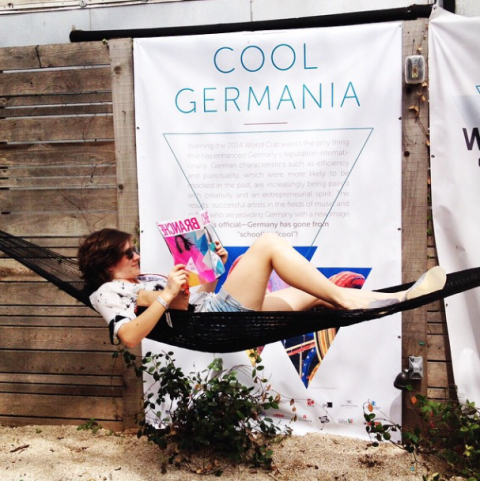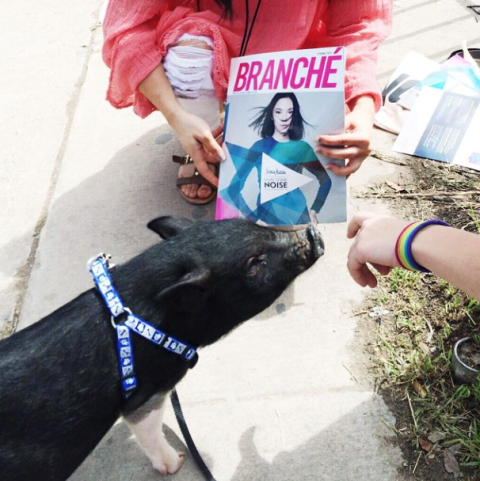 And this little piggy found Branché!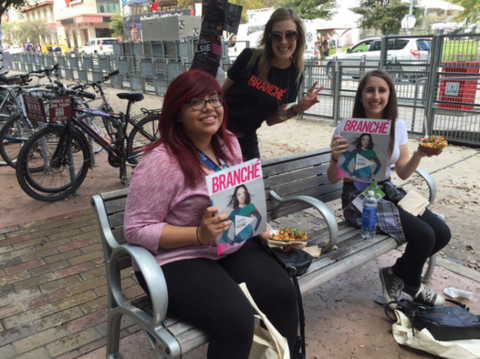 Time for a quick lunch break before delivering Branché again!
This content is created and maintained by a third party, and imported onto this page to help users provide their email addresses. You may be able to find more information about this and similar content at piano.io