Sia's New 'Fifty Shades of Grey' Song Is Surprisingly Sweet
Though of course it's still totally sexy.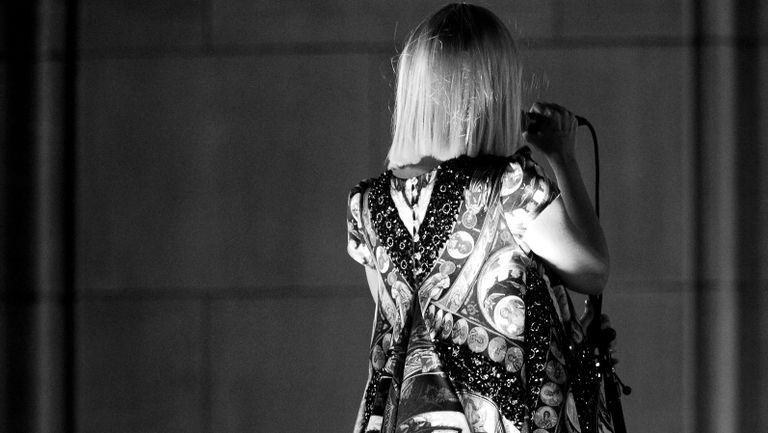 (Image credit: Archives)
Yes, we had our own ideas about what songs were missing from the Fifty Shades of Grey soundtrack, but that was before Sia blessed our ears with her latest contribution.
The song, entitled "Salted Wound," is a slow burn of a love ballad that perfectly counteracts the film's spicier numbers (ahem, Beyoncé, The Weeknd, and Ellie Goulding), without losing sex appeal.
"Tell her on how you feel," she croons over smooth string instrumentals. "Give her everything she needs to hear/ Give your heart and say come take it/ And she will see that you're a good man."
We don't know what man inspired the Aussie singer to pen this song, but bless him and his Christian Grey-like ways because it's hauntingly perfect.
You should also check out:
20 Things Songs That Should Totally Be on the 'Fifty Shades of Grey' Soundtack But Aren't
The Weeknd's 'Fifty Shades of Grey Video is So Hot It's NSFW