If 'Game of Thrones' Were 'The Real Housewives': A Reimagining by Sophie Turner
"Winter may be coming, but I'm still hella hot."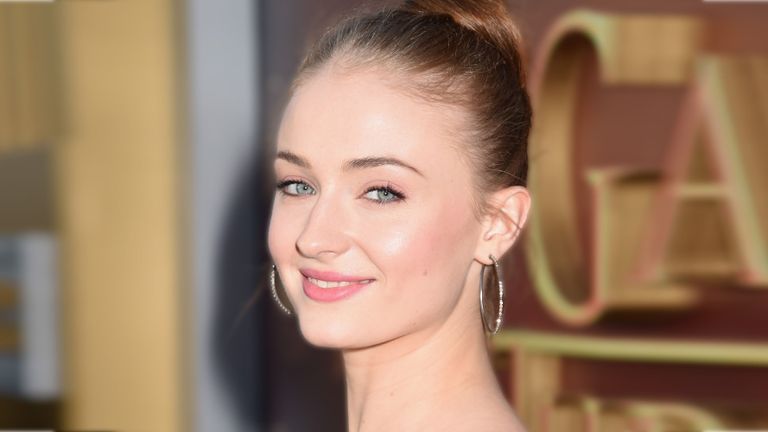 (Image credit: Getty Images)
Honestly, if The Real Housewives of Westeros were an actual show like Sophie Turner (who plays Sansa Stark) describes it, we'd totally be down to watch.
The GoT star sat down with Vanity Fair to give them a look inside her mash-up mind. Three things to know about the reimagining, according to Turner:
Watch her description of a scene below. Kickstarter to make this a real thing, anyone?
You should also check out:
The Best Looks from the 'Game of Thrones' Red Carpet
The New 'Game of Thrones' Season 5 Trailer Is Here!