The Biggest, Buzziest New Movies at Sundance
Film buff or not, these must be on your radar.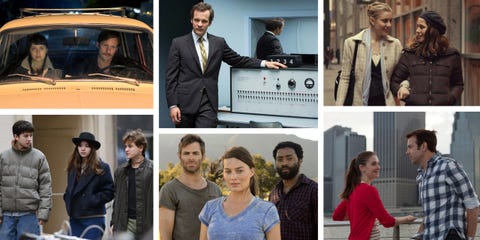 Film buff or not, you want to be in the know about what's coming out of Sundance. At the very least, you can start working on next year's Oscar nominee film cue. Here, we're rounding up the movies premiering at the festival that you'll be hearing about non-stop this year.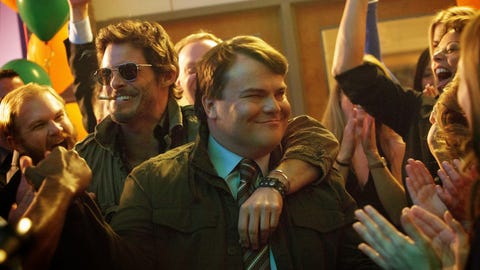 The D Train
In our wildest imagination, we couldn't have foreseen an on-screen hook-up between James Marsden and Jack. Lo and behold, this film gives us just that. Said dalliance goes down after Black's character Dan convinces high school hero Oliver (Marsden) to come back to their hometown for a class reunion and, uh, things get interesting.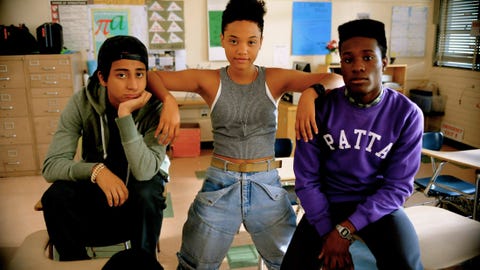 Dope
Shameik Moore stars as Malcom, a high school nerd with Harvard aspirations living in Ingelwood, California, or as the locals like to call it "The Bottoms." After making the acquaintance of a drug dealer, him and his best friends/bandmates Jib and Diggy find themselves comically tasked with getting rid of a very large amount of drugs.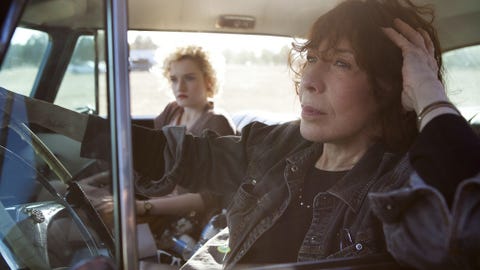 Grandma
The legendary Lily Tomlin is already receiving rave reviews for her performance as a onetime successful poet coping with the loss her longtime partner. The story takes flight when her granddaughter seeks her help and two set off on a road trip in a vintage dodge.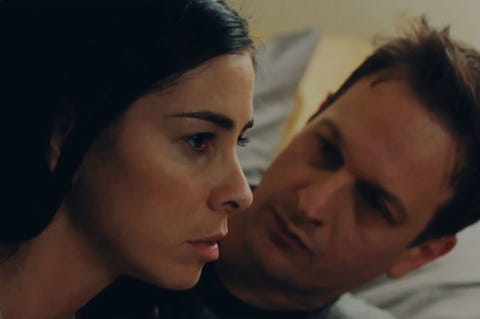 I Smile Back
Sarah Silverman curbs the funny completely as Laney, a housewife who has it all, but suffers from depression and falls into a downward spiral of drugs, infidelity, and explosive emotions. One thing's for sure: it's Silverman like you've never seen her before.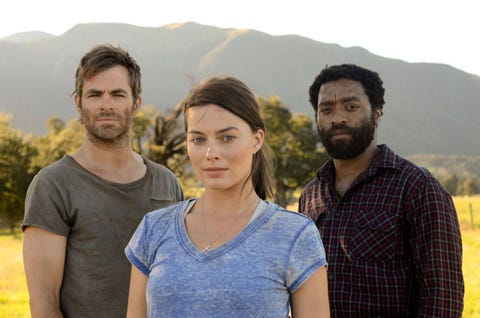 Z for Zachariah
A love triangle starring Chris Pine, Margot Robbie, and Chiwetel Ejiofor set in a post-apocalyptic world? Now that's drama. As for which strapping man survivor she chooses, you'll have to watch and find out.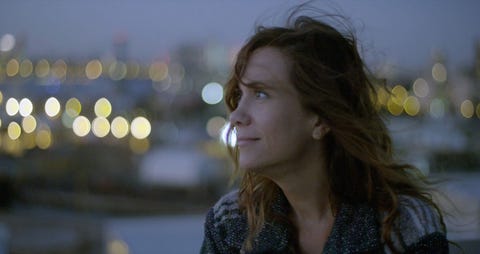 Nasty Baby
Following her role in last year's Skeleton Twins, Kristen Wiig takes another serious turn as a woman who sets out to have a child through artificial insemination with her best gay friend (played by director Sebastian Silva) and his boyfriend.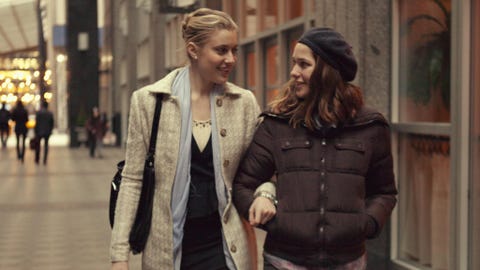 Mistress America
Greta Gerwig co-writes and stars in this feel-good flick as free-thinking Brooke, the soon-to-be stepsister to lonely college freshman Tracy (played by Gone Girl's Lola Kirke). Together, they traverse New York City and learn how to really paint the town red.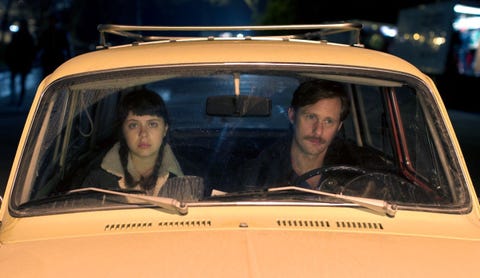 Diary of a Teenage Girl
Based on the graphic novel by Phoebe Gloeckner, the film follows teen artist Minnie Goetz (Bel Powley) as she throws herself into the counterculture of 1970s San Francisco. Being sexually curious, she eventually finds herself carrying on an affair with the boyfriend (Alexander Skarsgård) of her free spirit mother (Kristen Wiig).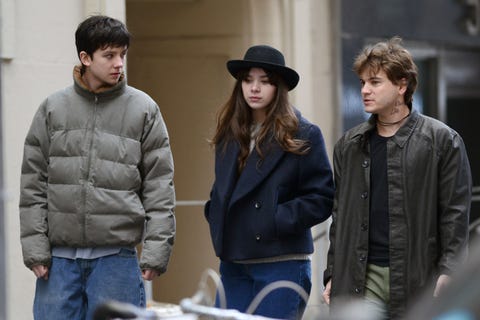 Ten Thousand Saints
The cast alone—Ethan Hawke, Emily Mortimer, Hailee Steinfeld, and Emile Hirsch—is enticing enough, but your heart will be thoroughly warmed watching a young boy named Jude (yes, after the Beatles song) reconnect with his dad (Hawke) while navigating Manhattan's East Village scene in 1987.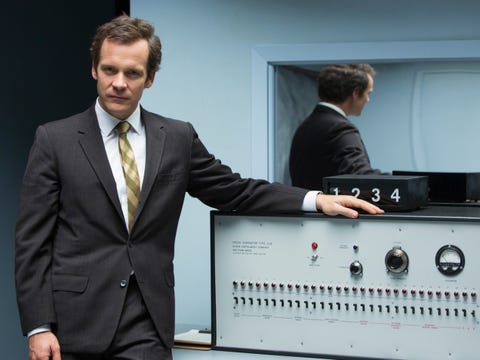 The Experimenter
Peter Sarsgaard takes on the role of controversial real-life social psychologist Stanley Milgram, who conducted "obedience experiments" using harmful electric shocks in the '60s. The film takes you inside his mind, so...watch at your own risk.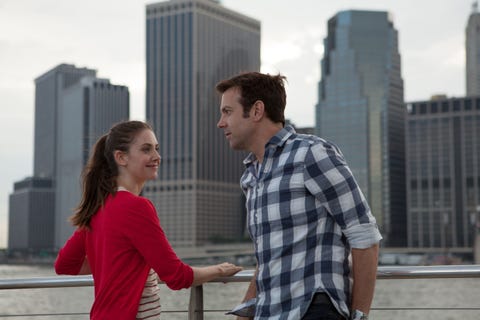 Sleeping with Other People
Jason Sudeikis and Alison Brie star in this rib-tickling comedy as a couple who lose their virginity to each other in college, then find each other again years later at a sex addicts' meeting in New York City. Despite an immediate spark, they decide to just be friends, but eventually fall in love while—you guessed it—sleeping with other people.
This content is created and maintained by a third party, and imported onto this page to help users provide their email addresses. You may be able to find more information about this and similar content at piano.io