Designer Kate Spade Has Died in Apparent Suicide
American fashion designer Kate Spade has committed suicide, according to reports. She is survived by her husband, Andy Spade.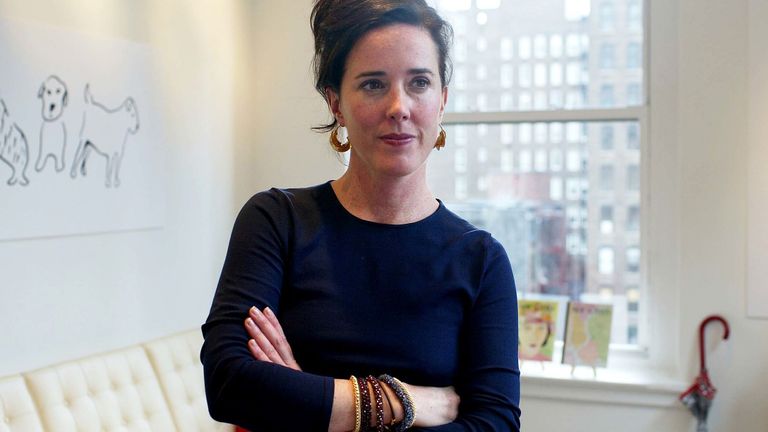 (Image credit: Getty images)
The AP is reporting that fashion designer Kate Spade was found dead Tuesday morning in her New York City apartment. Though information is still coming in, CBS News reports that she was found by her housekeeper, and that her passing looks to be the result of suicide. She was 55.
BREAKING: Law enforcement officials: Fashion designer Kate Spade found dead in New York in apparent suicide.June 5, 2018
See more
Spade was a popular American fashion designer who got her start in the '80s and rose to worldwide acclaim for her Kate Spade New York designs.
This story will be updated as more information becomes available.