Top Spring Fashion Trends Straight from the Runway
Check out our forecast for what will be on everyone's shopping list next season.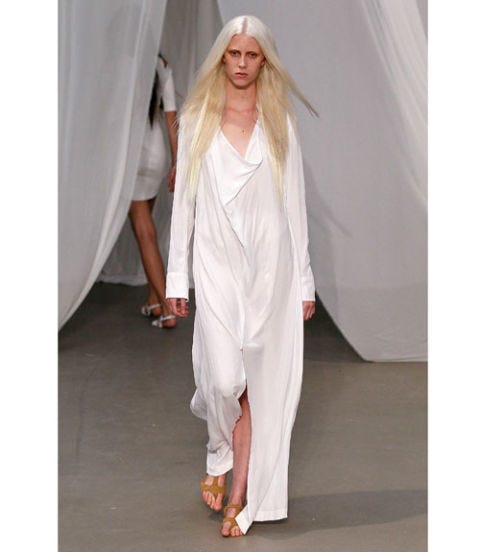 Diaphanous Whites
Kimberly Ovitz
The up-and-coming designer's latest collection was predominantly a medley of ethereal whites — all loosely pieced together and draped.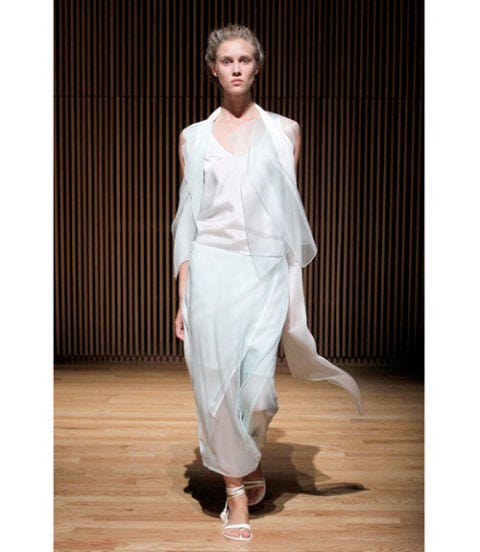 Diaphanous Whites
The Row
Despite the primarily white palette, Mary-Kate and Ashley Olsen snuck in barely-there mint with this mix of separates that seem to float through the air.
This content is created and maintained by a third party, and imported onto this page to help users provide their email addresses. You may be able to find more information about this and similar content at piano.io