The Top Looks From New York Fashion Week Spring 2021
American designers showed strength and resilience in a very unusual NYFW.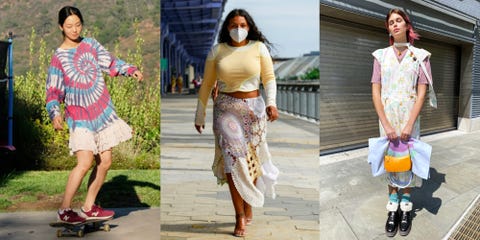 Taking their cues from Rosie the Riveter, American designers rolled up their sleeves and got work under the shadow of the continuing COVID-19 crisis. Designers were challenged in just how to present their collections, as social distancing regulations still prohibit New Yorkers from gathering in large groups. No matter—in many instances these restrictions made for even more creative ways for designers to get their collection's message across virtually. Whether it was in the form of movies and lookbooks filled with eye-popping castings (we're looking at you, Coach), or skater girls taking to half pipes wearing evening frocks, courtesy of Tara Subkoff at Imitation of Christ, there was certainly no shortage of interesting ways to present one's ideas. The takeaway was one of great hope, resilience, and strength of our saviors of Seventh Avenue.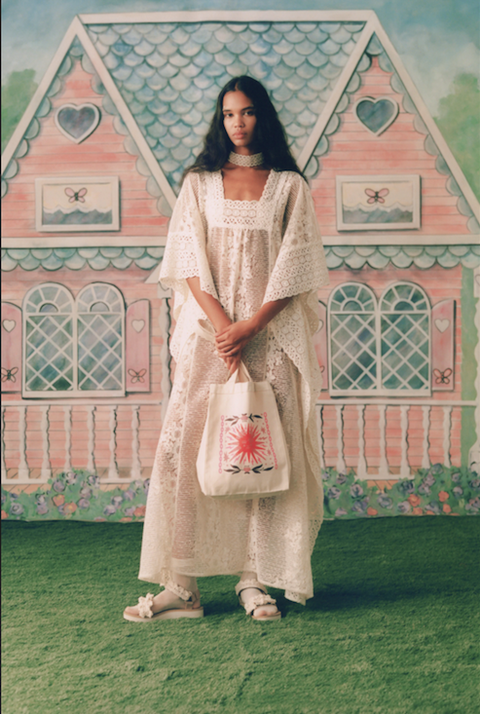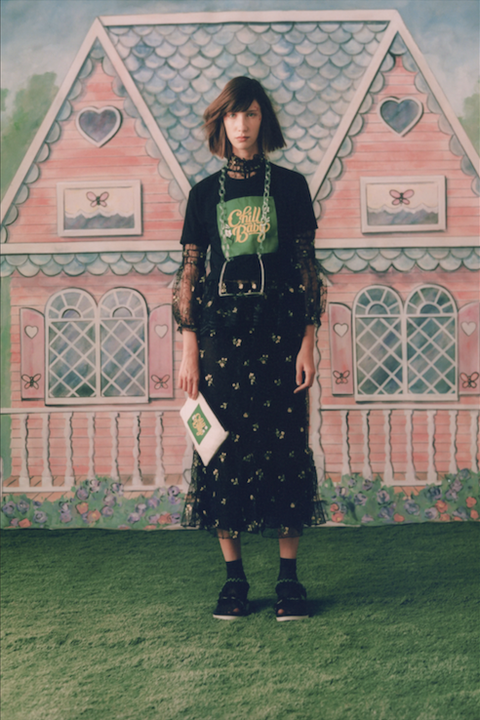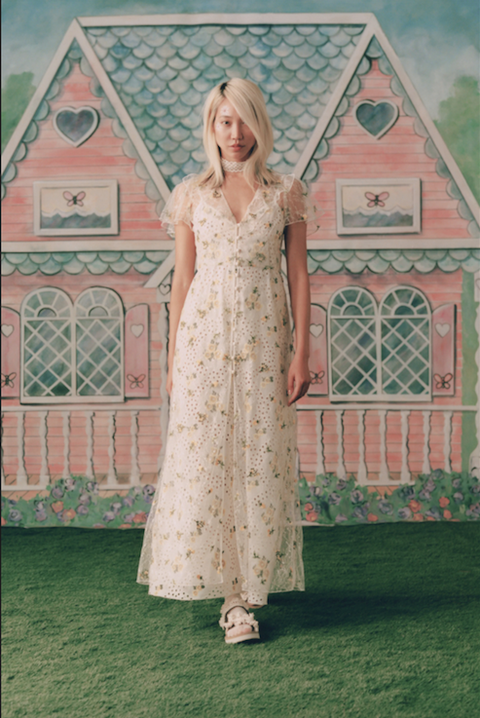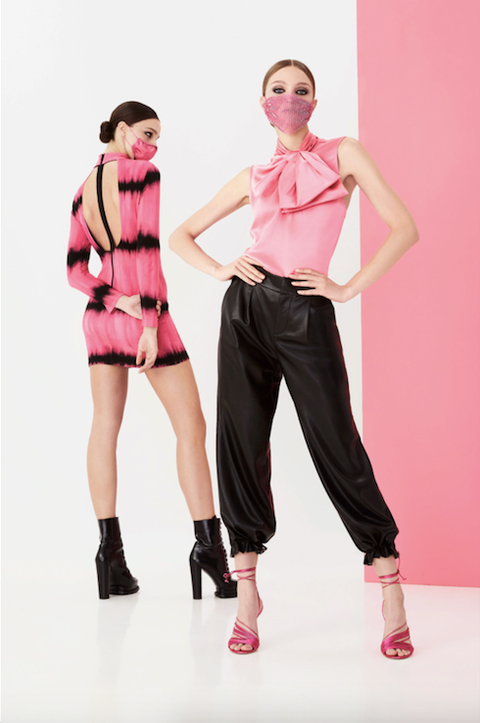 Courtesy of Alice + Olivia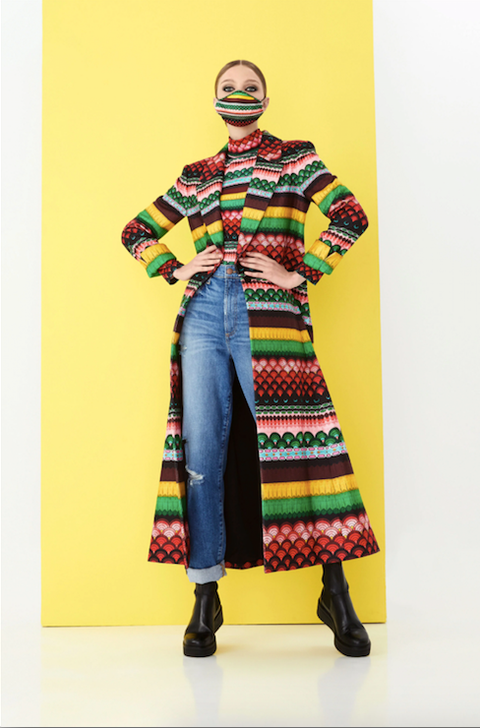 Courtesy of Alice + Olivia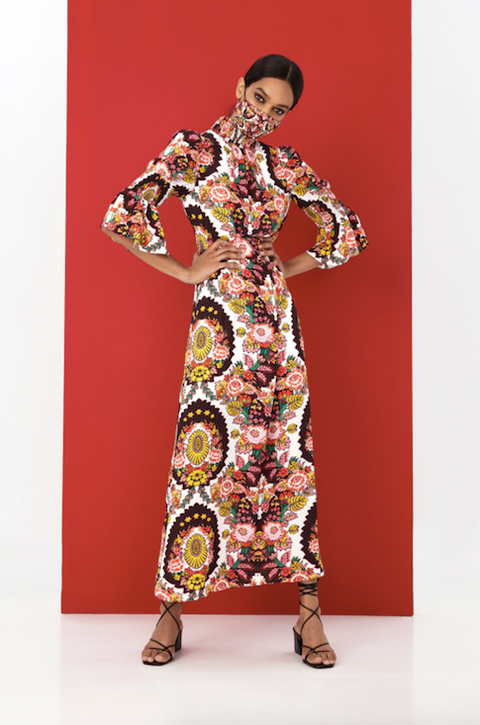 Courtesy of Alice + Olivia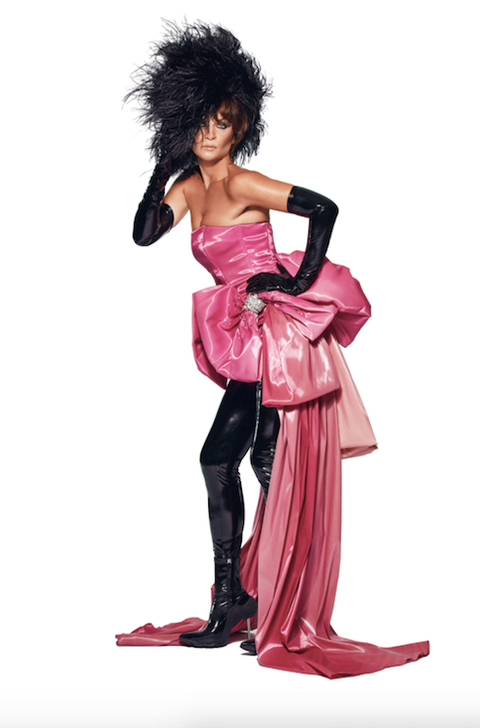 Courtesy of Christian Cowan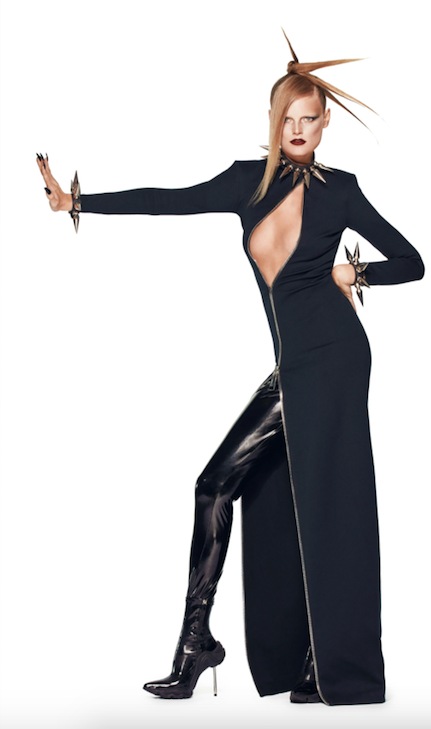 Courtesy of Christian Cowan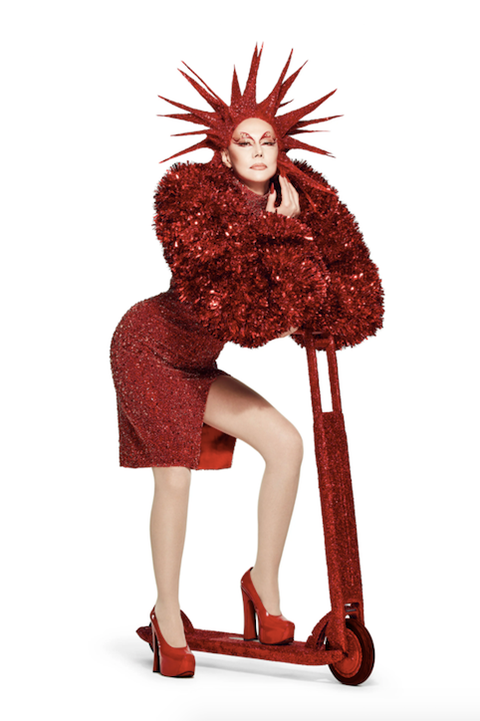 Courtesy of Christian Cowan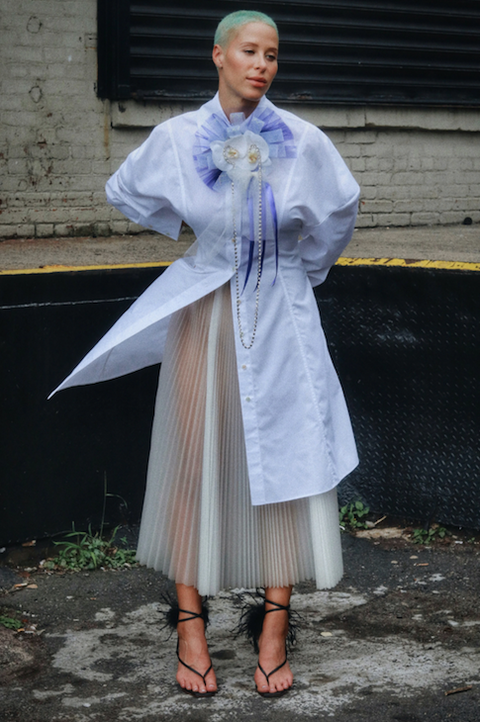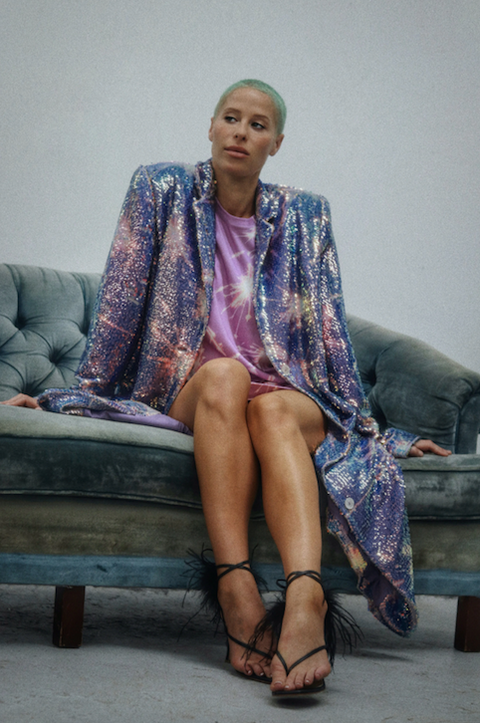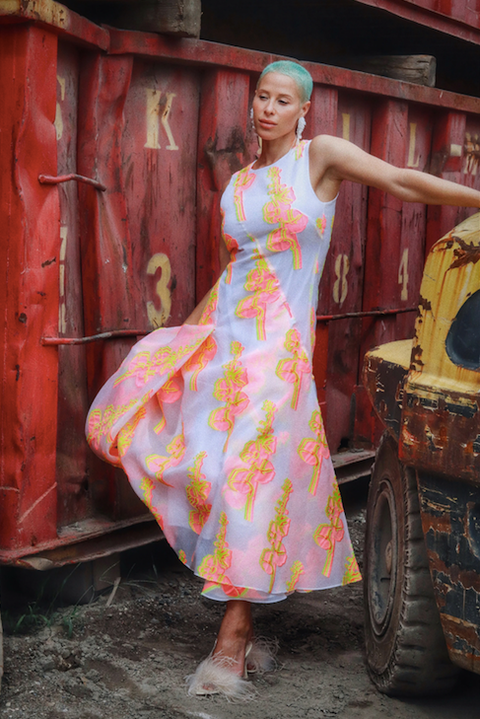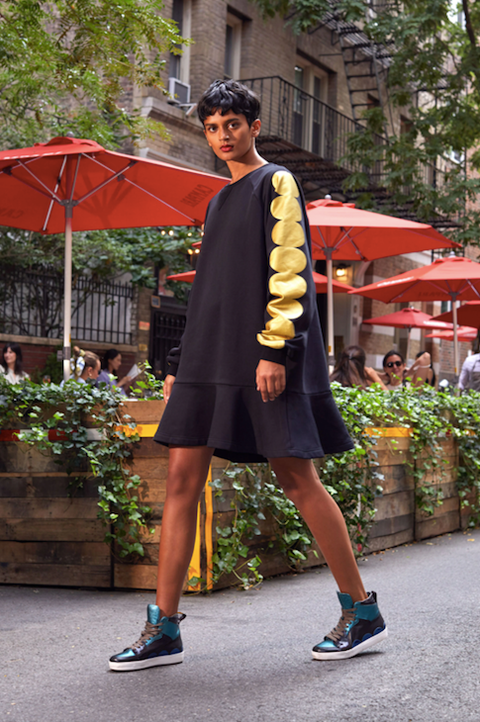 Courtesy of Cynthia Rowley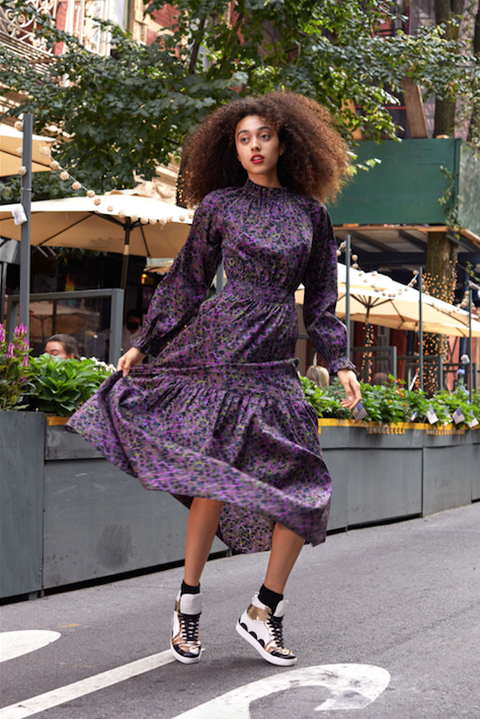 Courtesy of Cynthia Rowley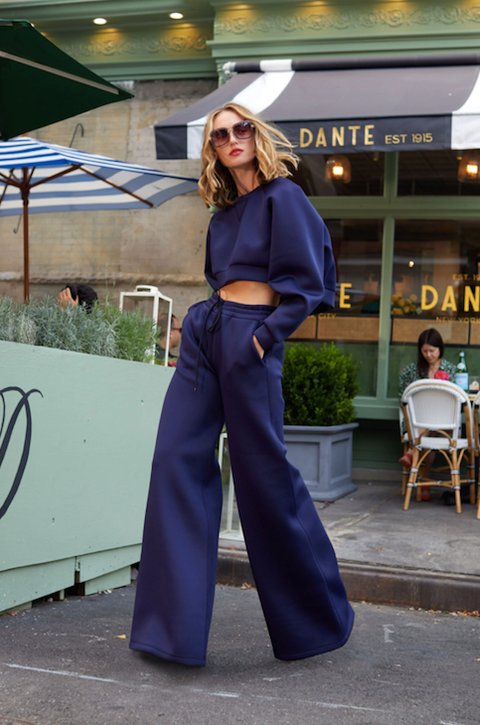 Courtesy of Cynthia Rowley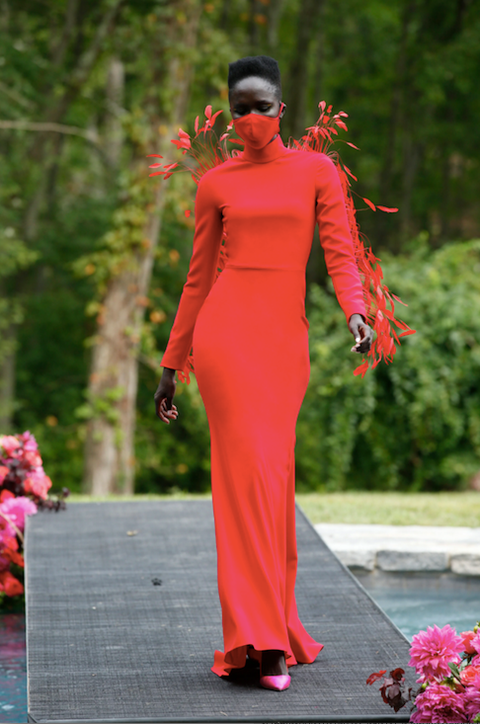 Courtesy of Christian Siriano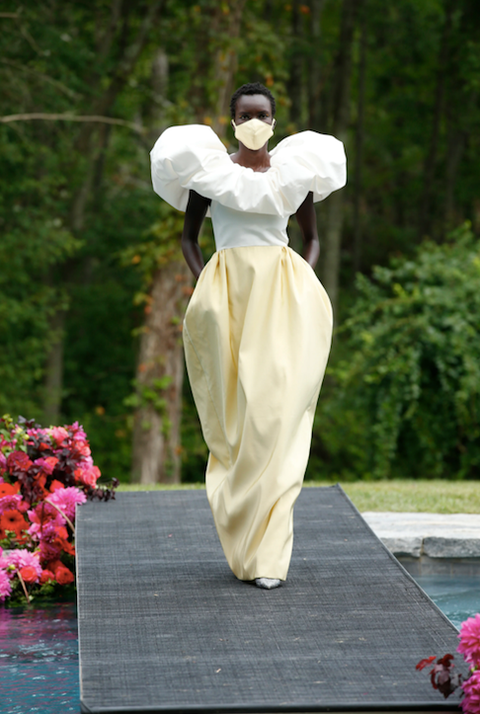 Courtesy of Christian Siriano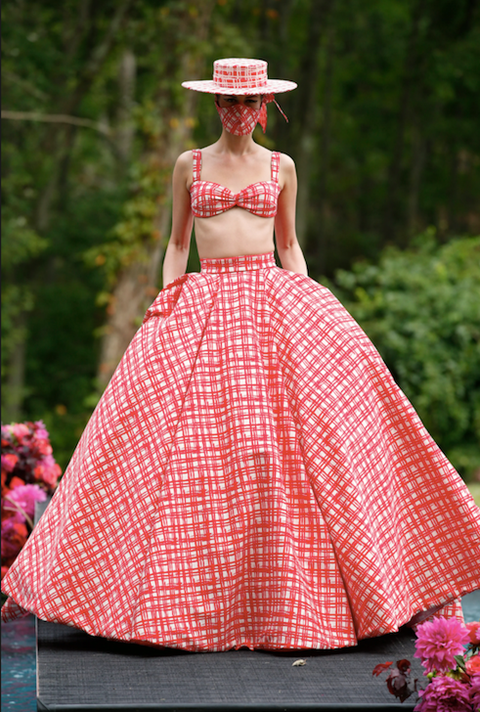 Courtesy of Christian Siriano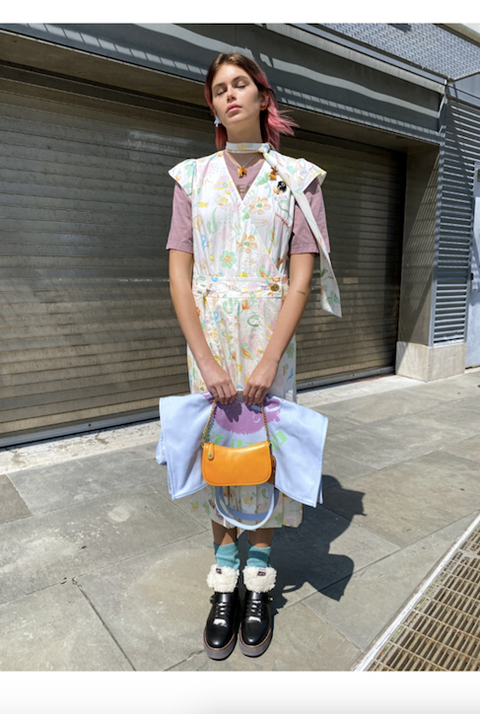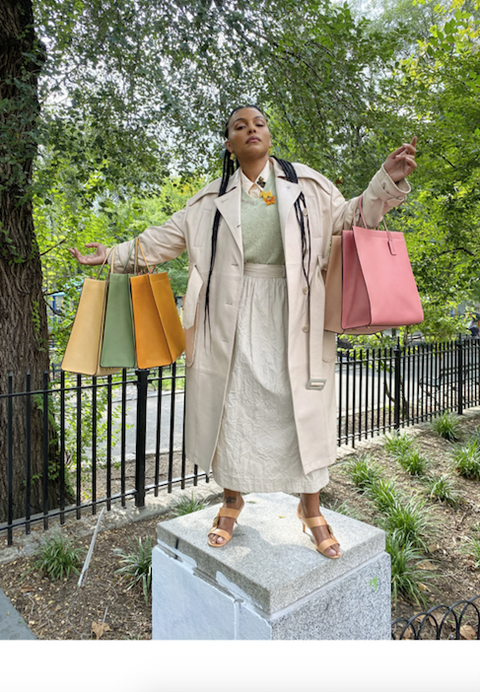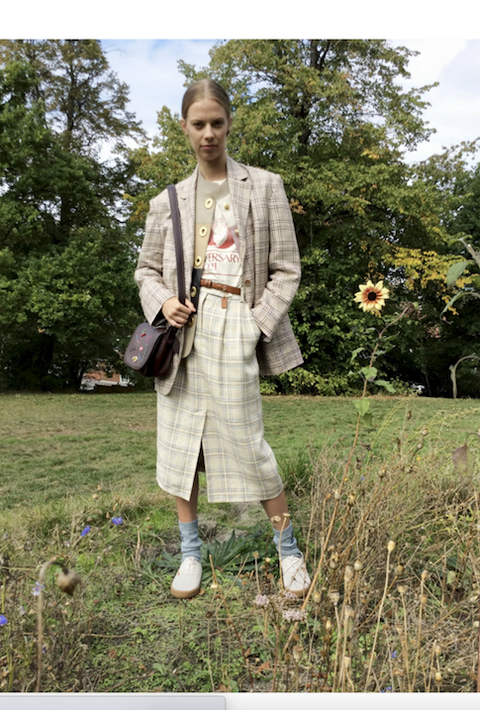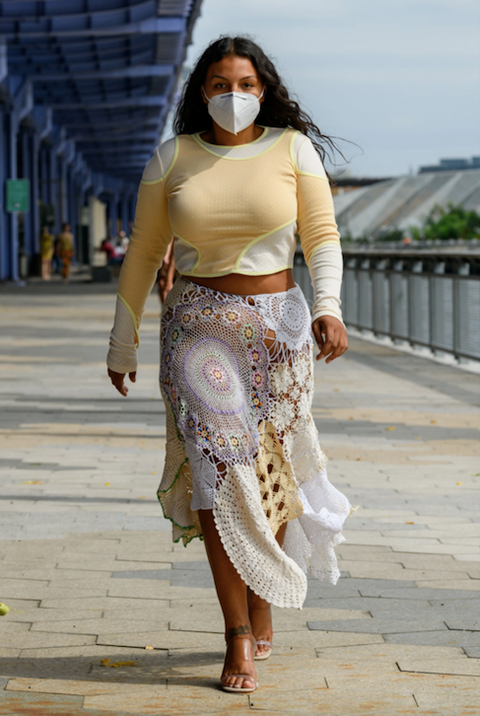 Courtesy of Eckhaus Latta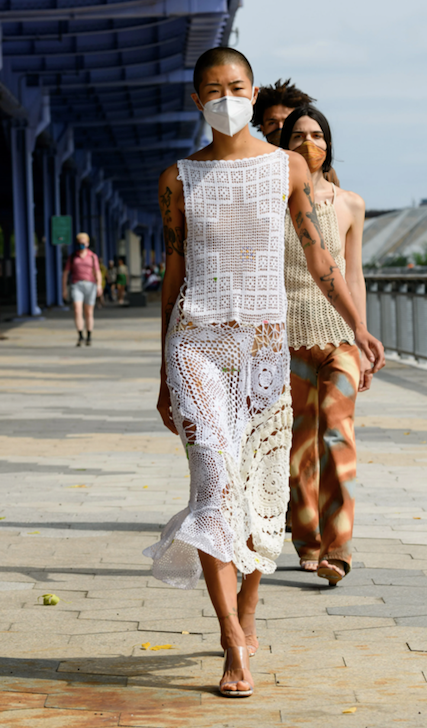 Courtesy of Eckhaus Latta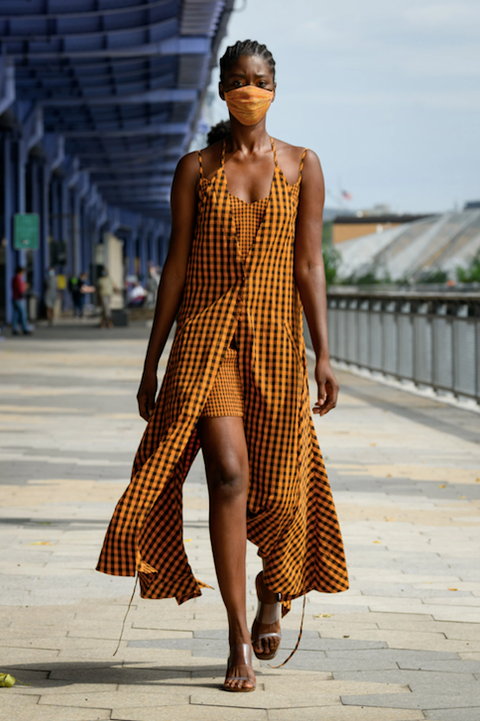 Courtesy of Eckhaus Latta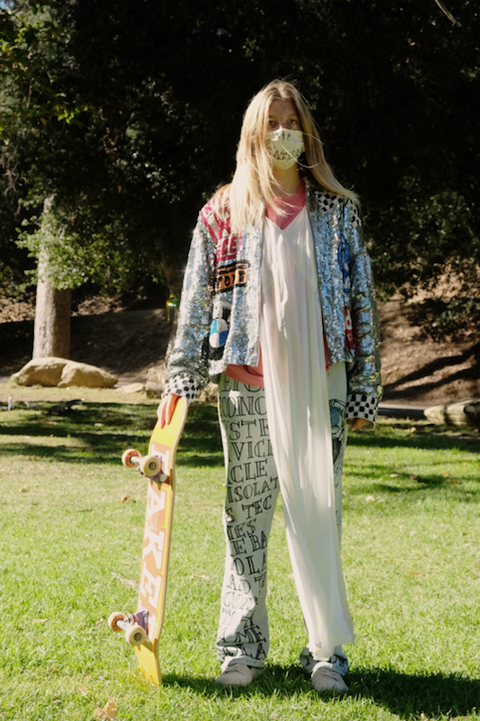 Courtesy of Imitation of Christ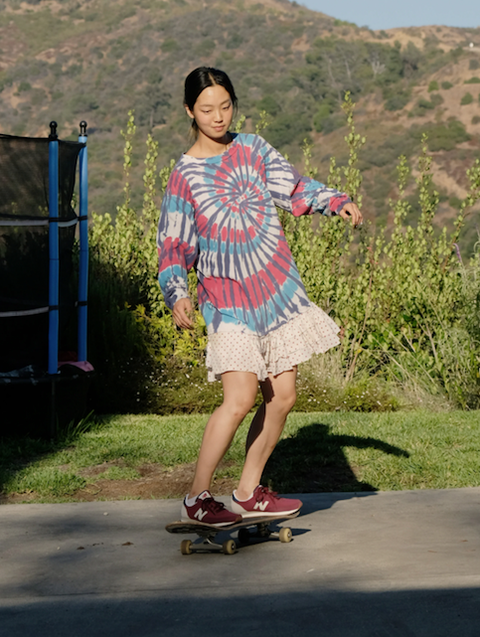 Courtesy of Imitation of Christ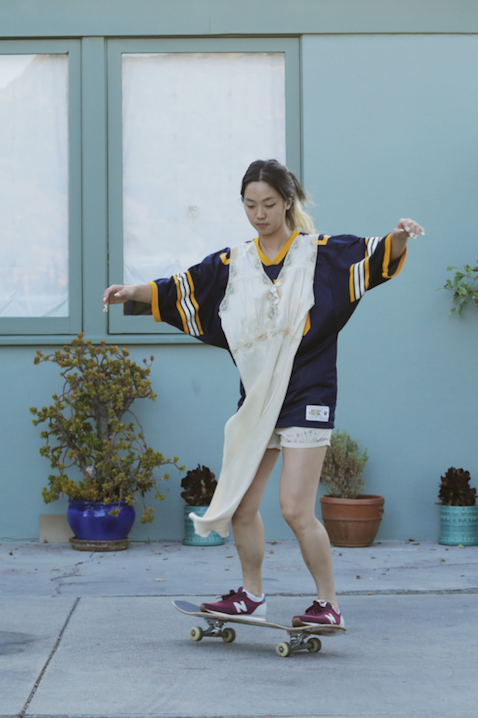 Courtesy of Imitation of Christ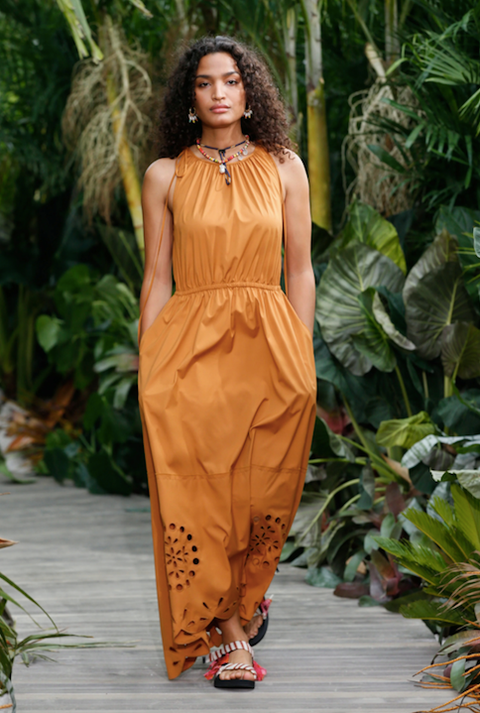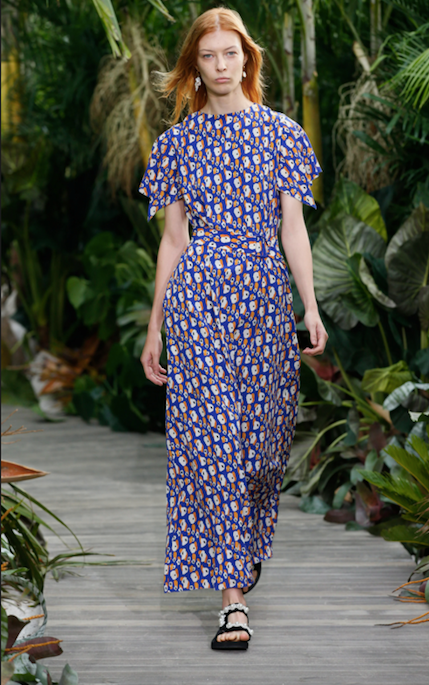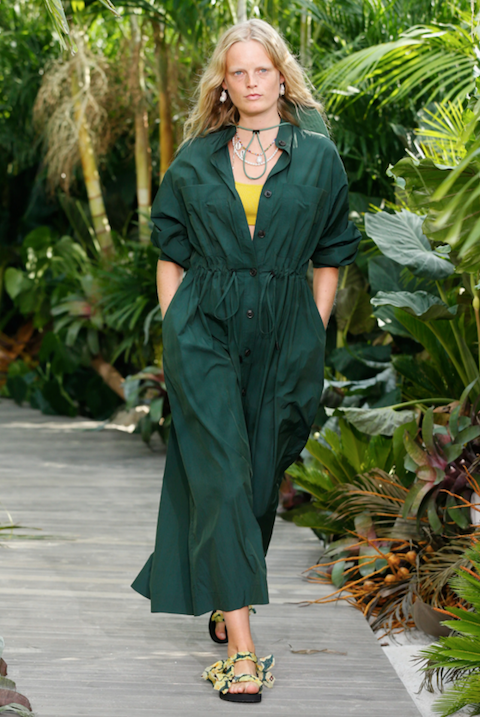 This content is created and maintained by a third party, and imported onto this page to help users provide their email addresses. You may be able to find more information about this and similar content at piano.io