The Prettiest, Dreamiest, Bury-Me-in-This-iest Looks from Couture Week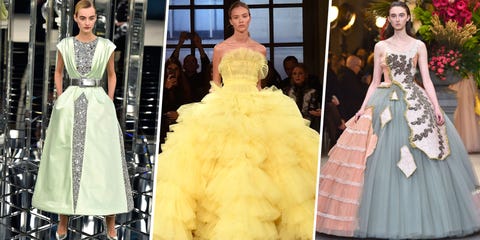 [To loved ones]: "So you know how they put Lenin's body on display? I want that but you gotta make sure they dress me in any one of the following 27 looks from the Spring 2017 couture shows, okay?" Or all of them, on a rotating basis. See all your options for the afterlife ahead.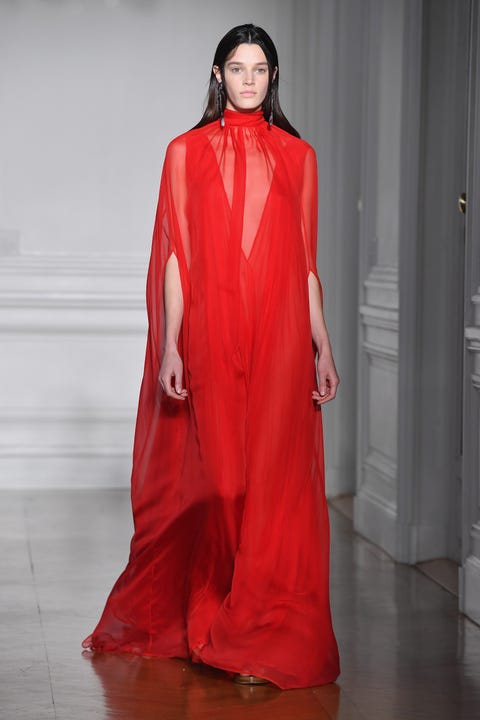 Valentino
Precisely why Valentino red is a thing.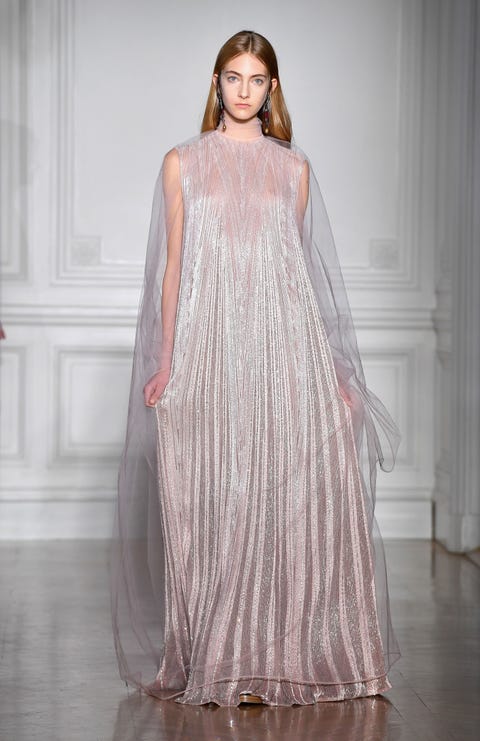 Valentino
Thousands of rhinestones and micro-sequins twinkling so hard so you can be a Grecian tinsel fairy.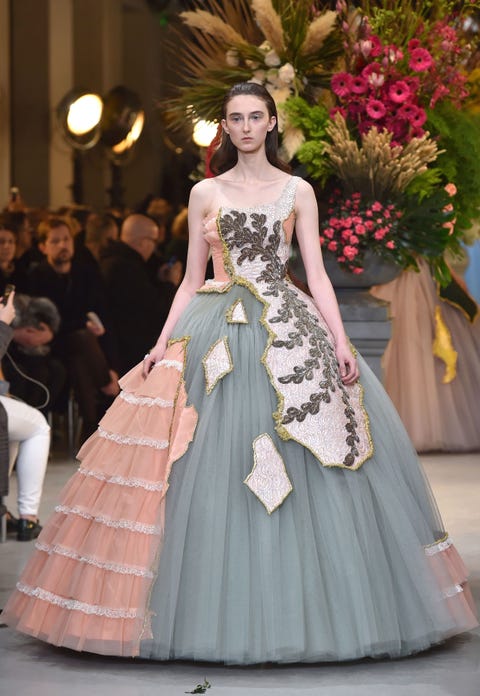 Viktor & Rolf
Tim Burton meets a teacup meets Frankenstein's monster.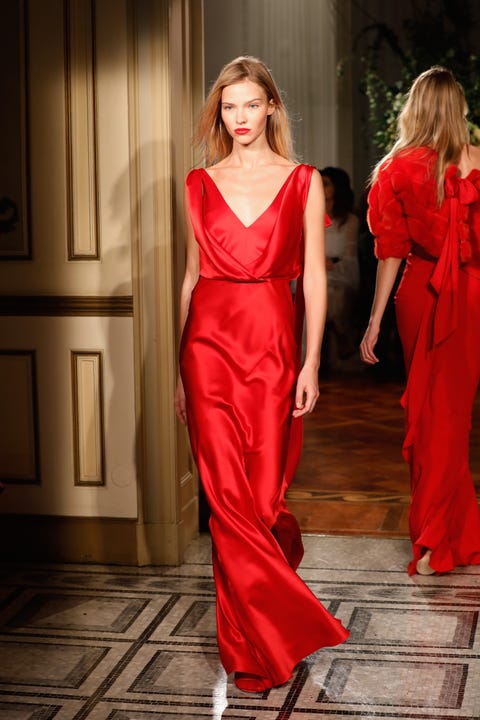 Alberta Ferretti Limited Edition
Half because of Sasha Luss, half because, when done right, there's nothing more impactful than a red dress.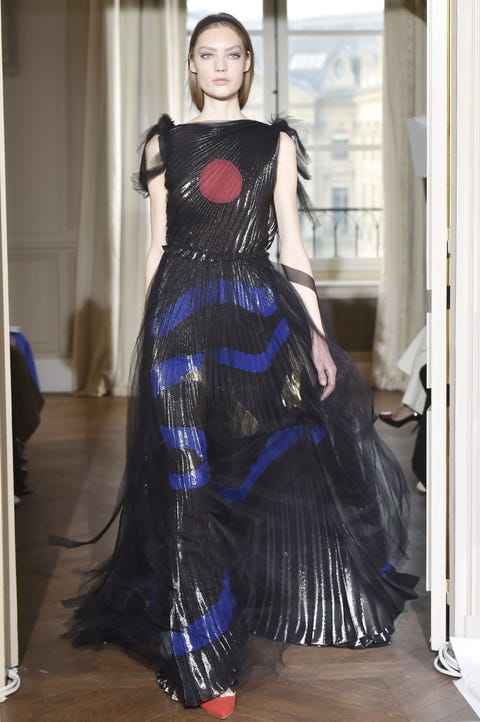 Schiaparelli
"When you're ready come and get it (Cate Blanchett)/Na na na na" —this dress.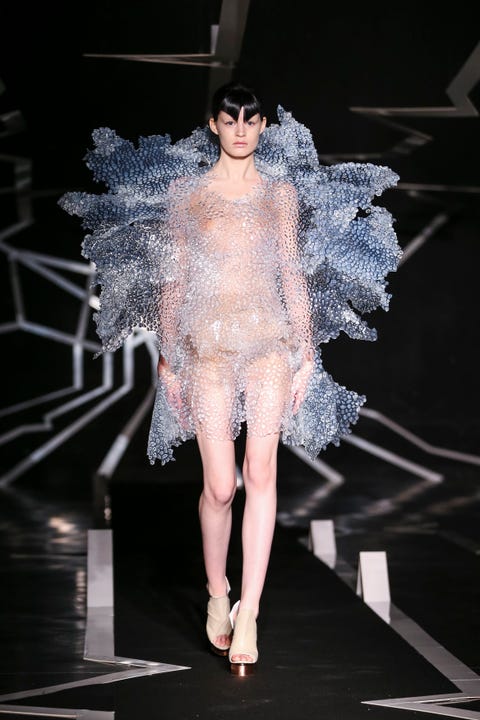 Iris van Herpen
Nobody else makes anything like this.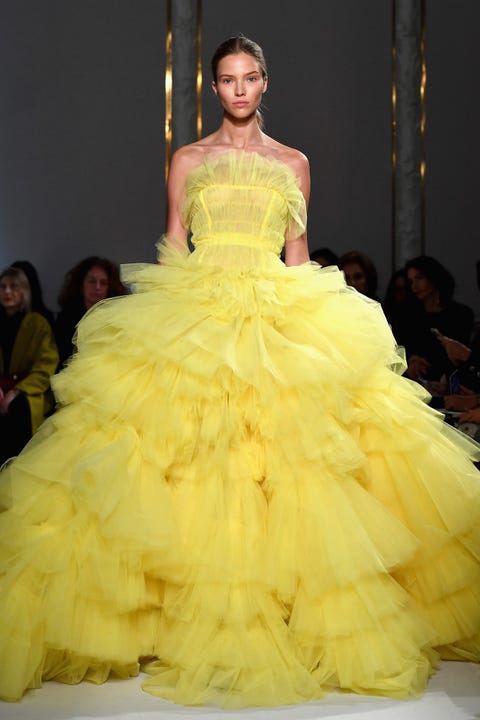 Giambattista Valli
Calls up Emma Watson like "GIRL, FORGET WHAT YOU WERE GOING TO WEAR IN THE MOVIE."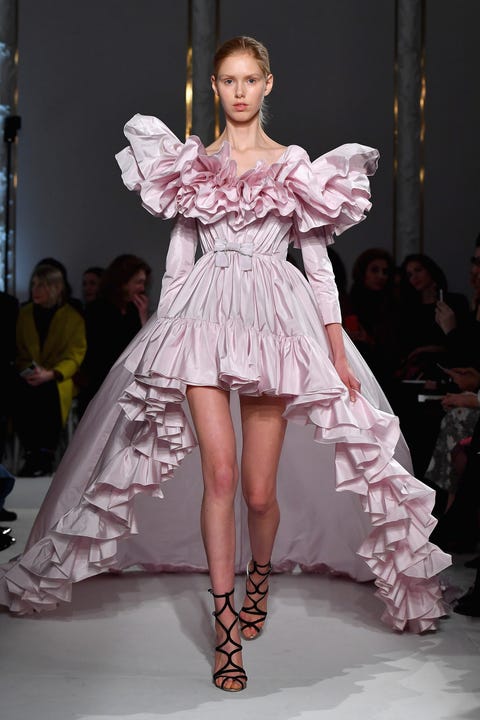 Giambattista Valli
Mullet dresses are usually ew. This is 😍😍😍.
Giambattista Valli
Diane Kruger better wear this at some point, preferably to Cannes.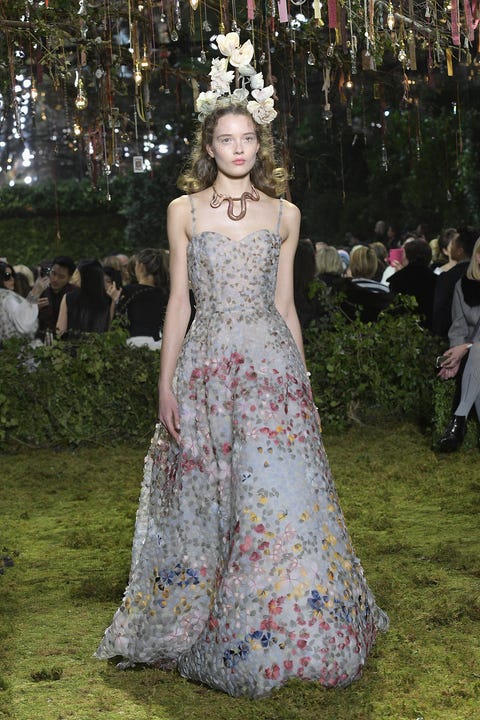 Dior
For her Dior couture debut, Maria Grazia Chiuri staged a midnight masked ball; all bets on this girl having an Ever After entrance.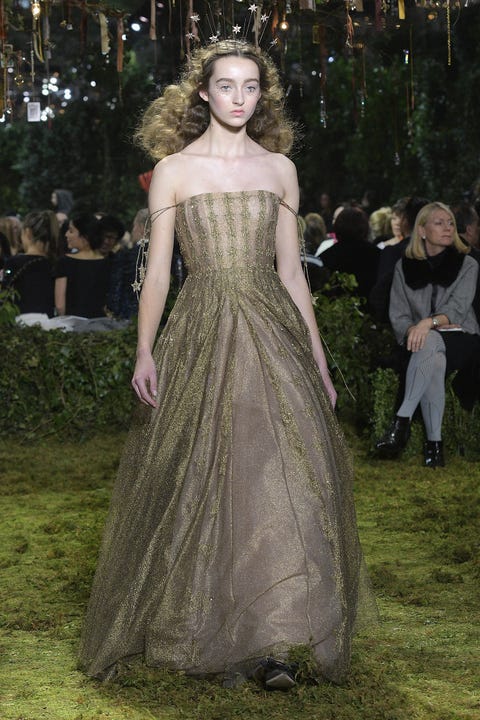 Dior
Doing this to every spaghetti strap for the rest of time.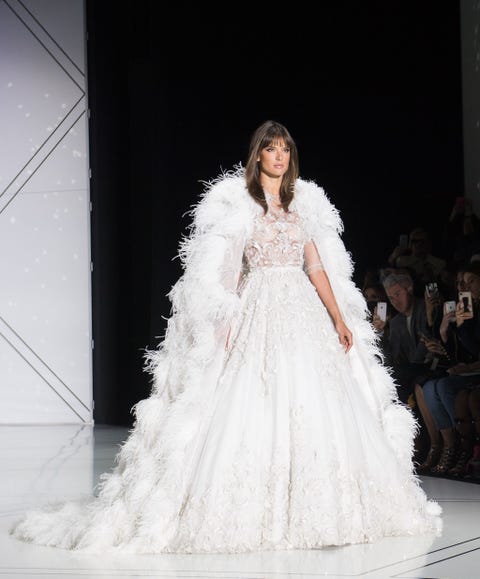 Ralph & Russo
Give me the feather cape, and nobody gets hurt.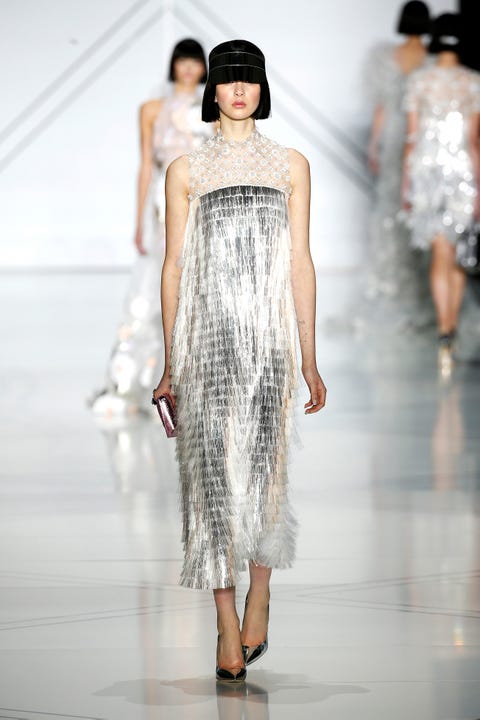 Ralph & Russo
You're living a retelling of The Beautiful and Damned anyway. Might as well dress like it.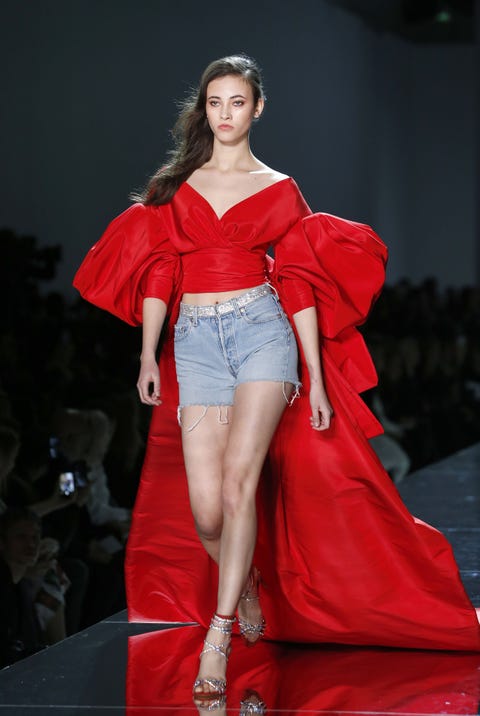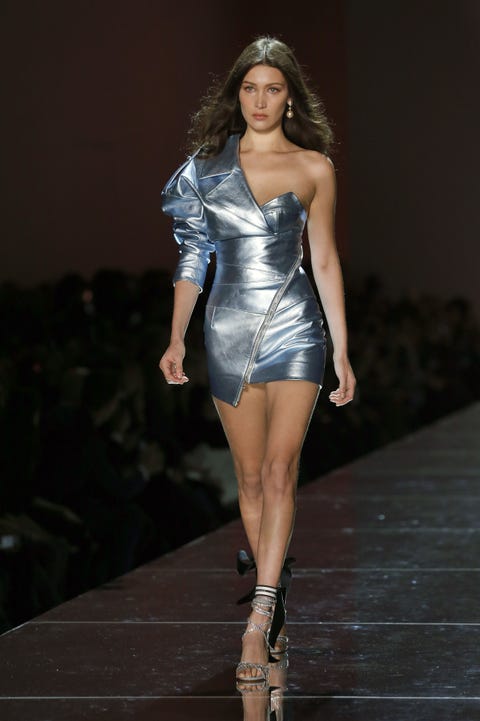 Alexandre Vauthier
When you like your metallic moto jacket so much you turn it into a dress.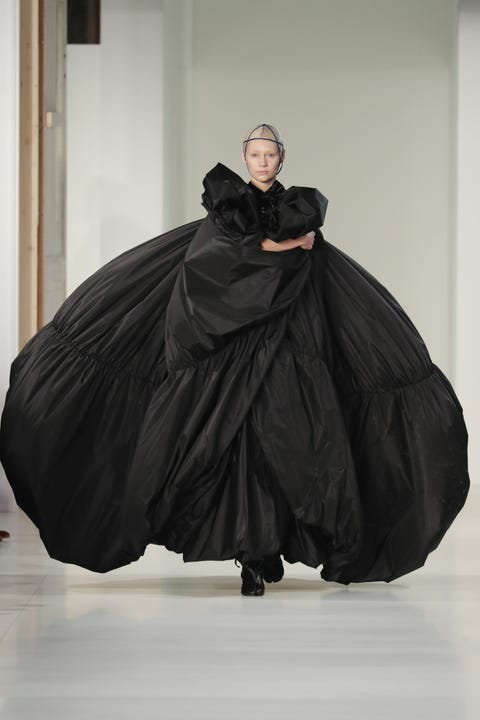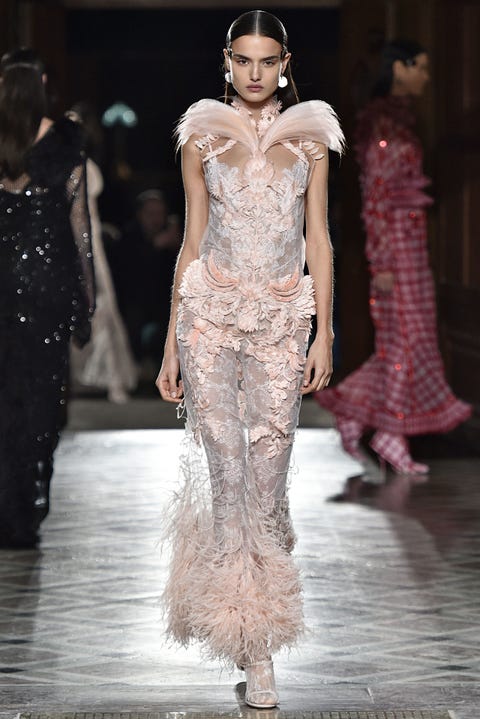 Givenchy
A Baroque fever dream you just know Beyoncé is going to get her hands on.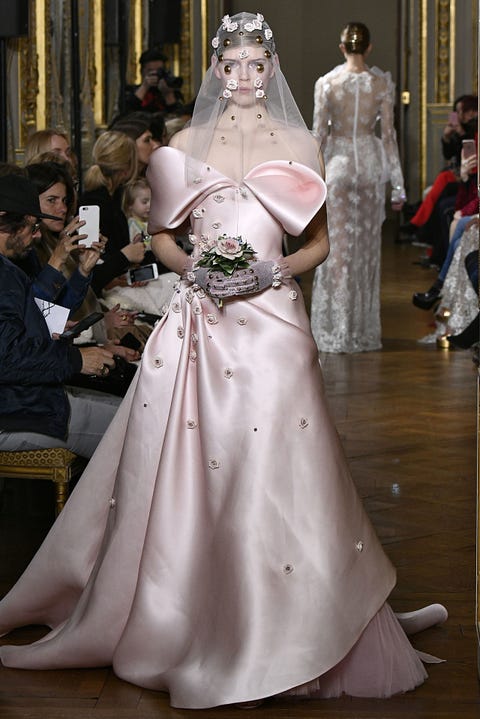 Francesco Scognamilio
It's decided: Getting married in a pink dress, just like Gwen Stefani.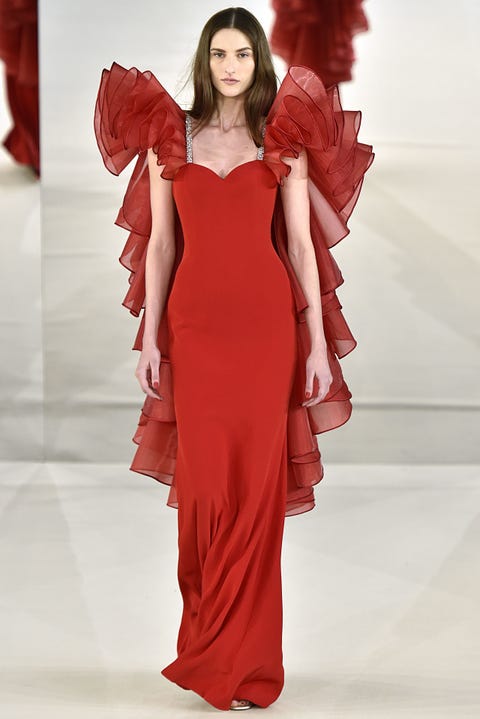 Alexis Mabille
Effie Trinket would be all over this, which should be the standard by which we judge most clothes.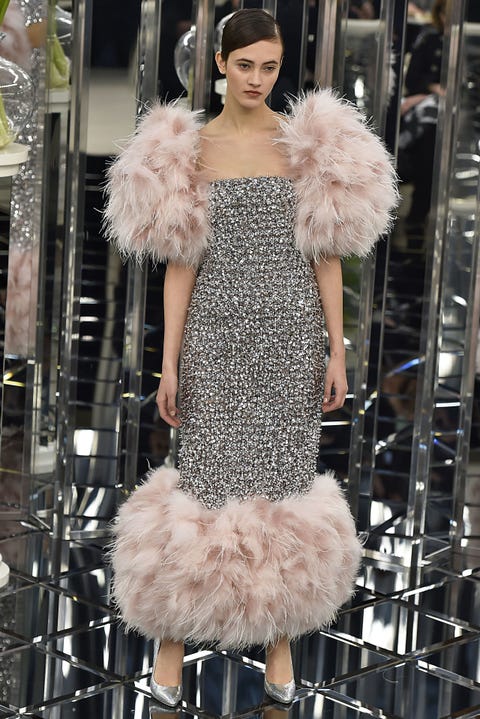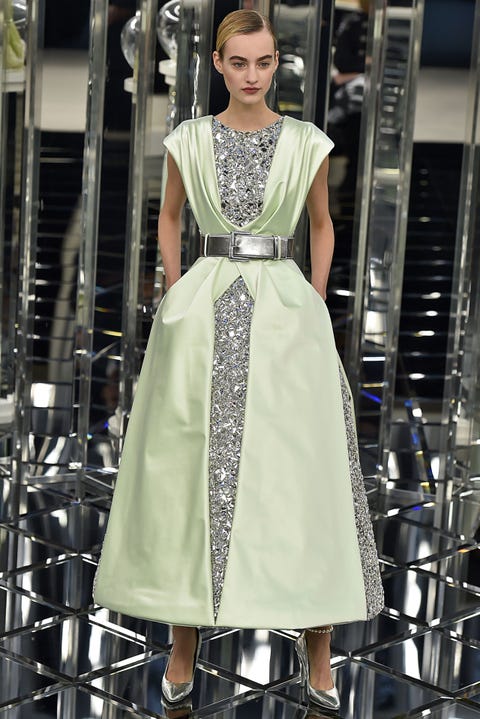 Chanel
When you cast the perfect girl for the perfect dress.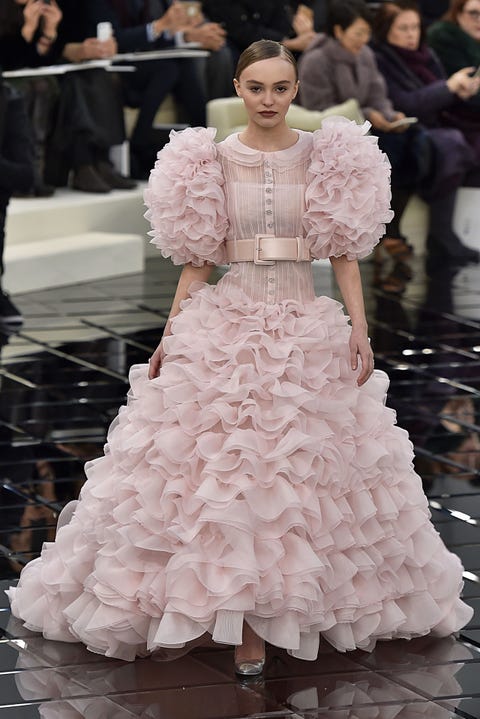 Chanel
Required: that every Chanel couture show ends with an epic wedding gown. Optional: Lily Rose Depp emerges as a quinceañera cake topper.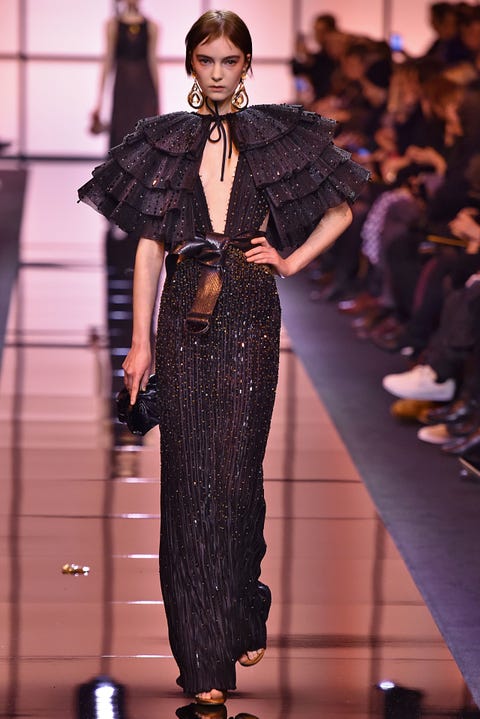 Armani Privé
Everybody loves a fashion matador—especially when there's a tiered capelet involved.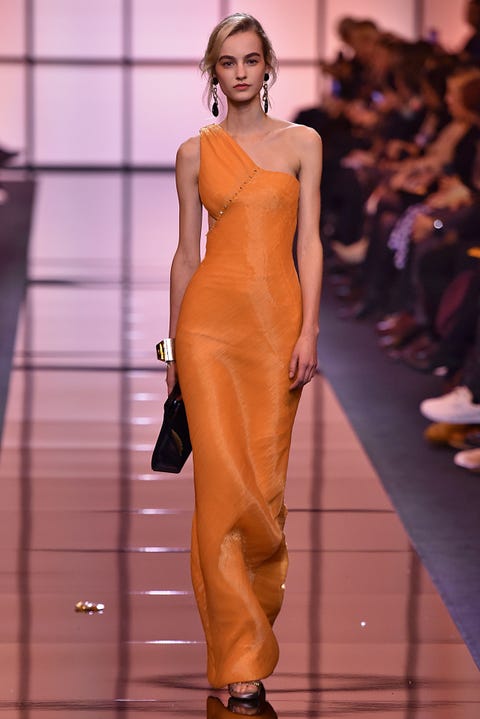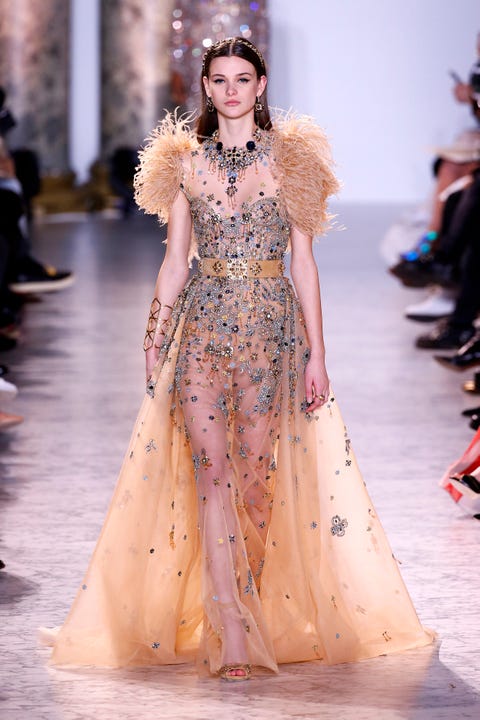 Elie Saab
This is so much (embellishment galore) yet almost nothing at the same time (sheer fabric lighter than sea foam).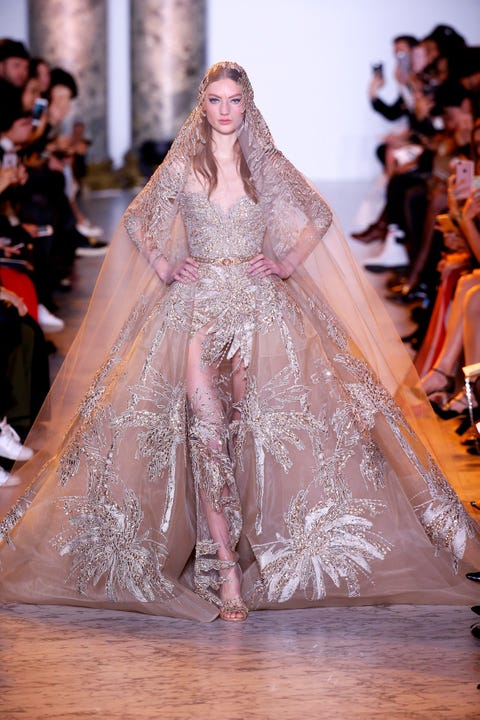 Elie Saab
Don't need a husband, just somebody to find me a cathedral.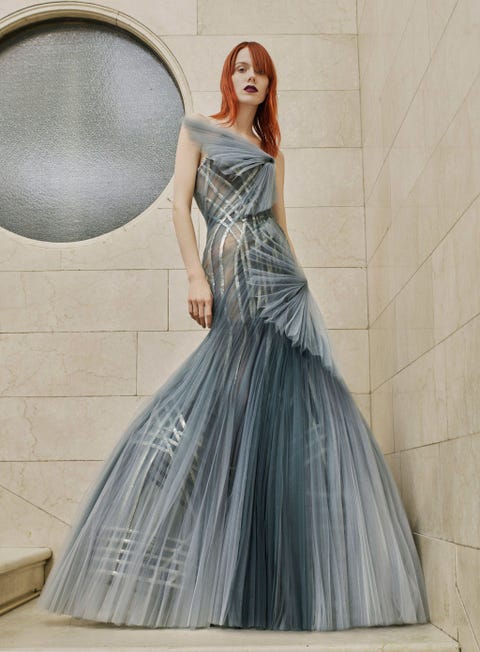 Atelier Versace
Like the Cinderella Barbie I once owned come to life, tulle fans and all.
This content is created and maintained by a third party, and imported onto this page to help users provide their email addresses. You may be able to find more information about this and similar content at piano.io