Is This the Vetements Collection Where We Finally Realize the Joke's on Us?
The emperor's new/old clothes.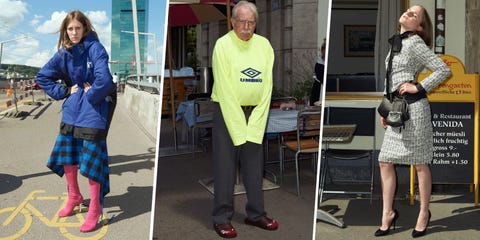 There wasn't a truth-telling child included in the Vetements Spring 2018 lookbook, but there were ordinary citizens of Zurich Avedon-posing their hearts out in a greatest hits roundup of Demna Gvasalia's "reworked" Umbro shirts and windbreakers. Has the ruse gone on too long? Maybe—but even better than laughing along with the joke is being in on it.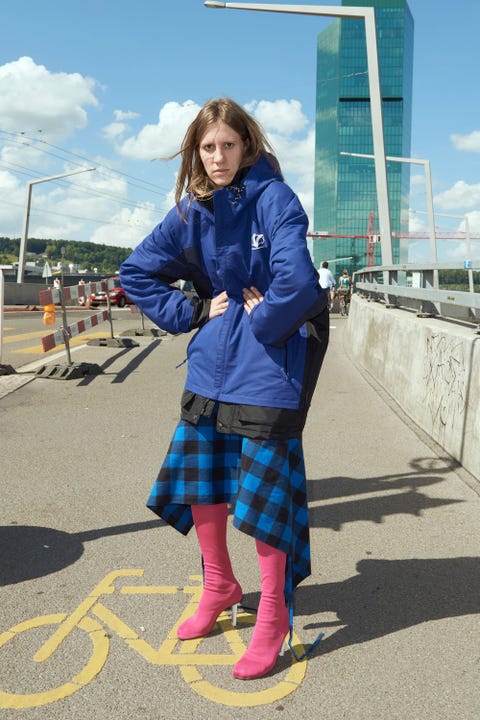 When this superstar designer moves to your quiet hometown and makes you hunch over for Fashion.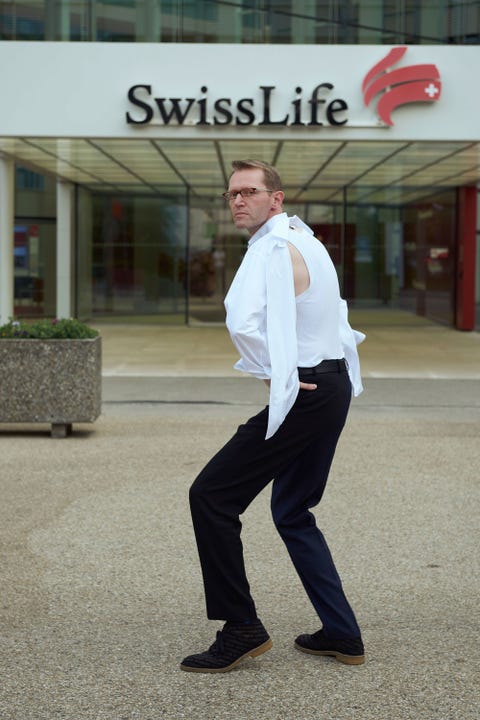 Work it, girl. Give us a twirl.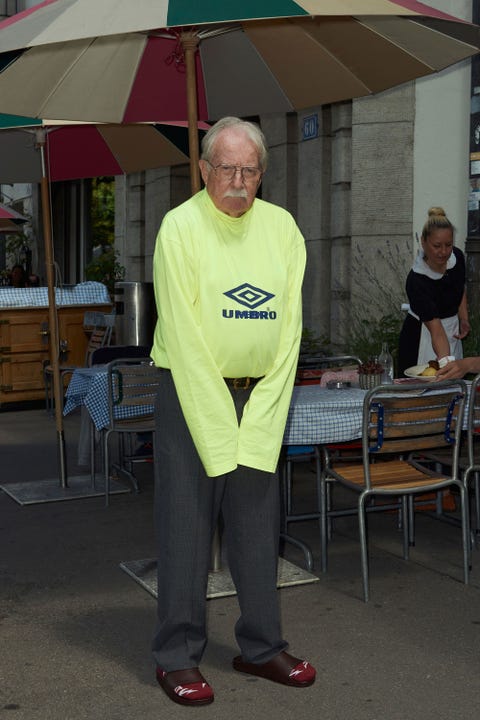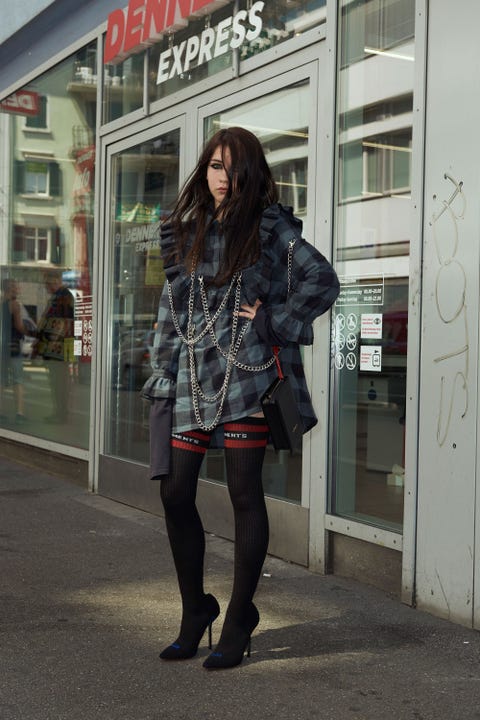 Fun fact: The subjects all chose what they're wearing themselves, which means Zurich has the highest styling ability per capita, probably.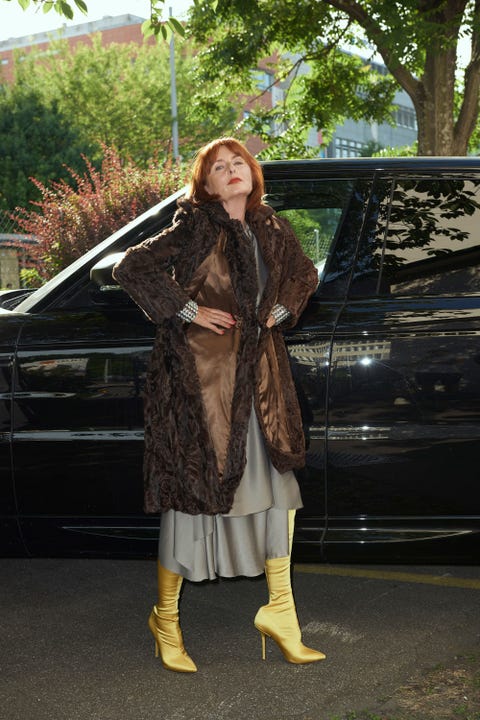 We love it. She loves it. (You can tell.)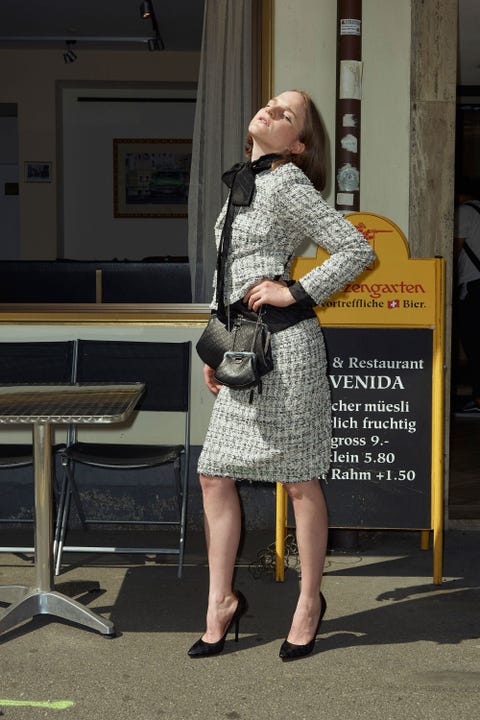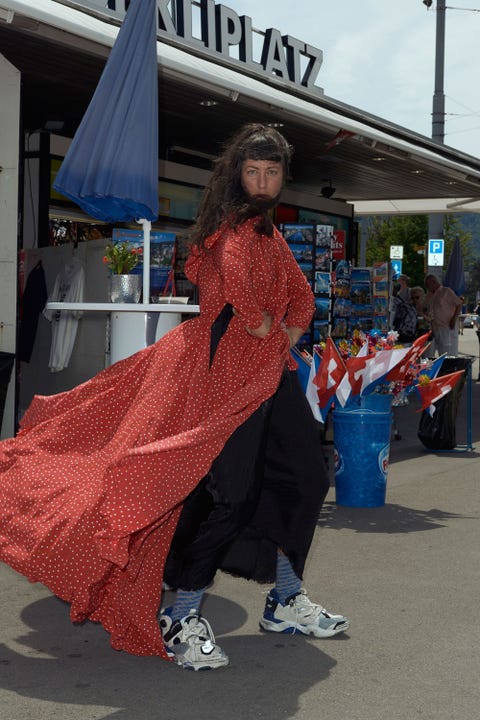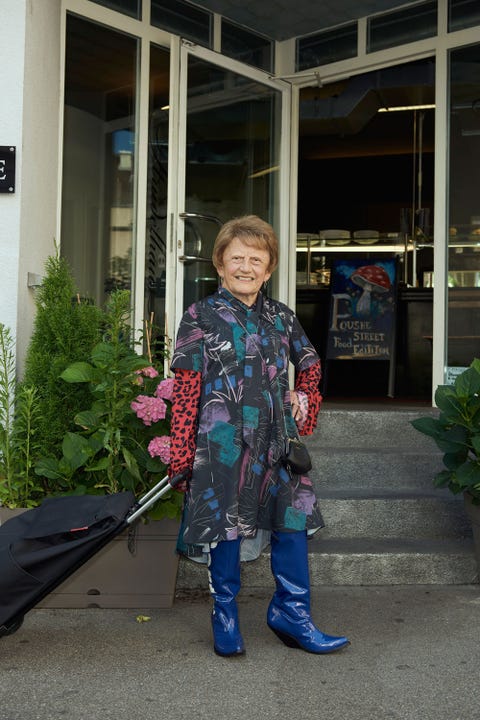 (Okay, the street-casting idea is brilliant.)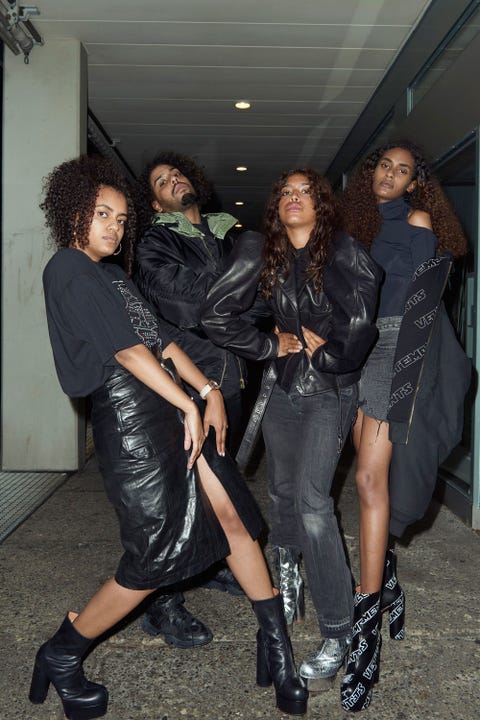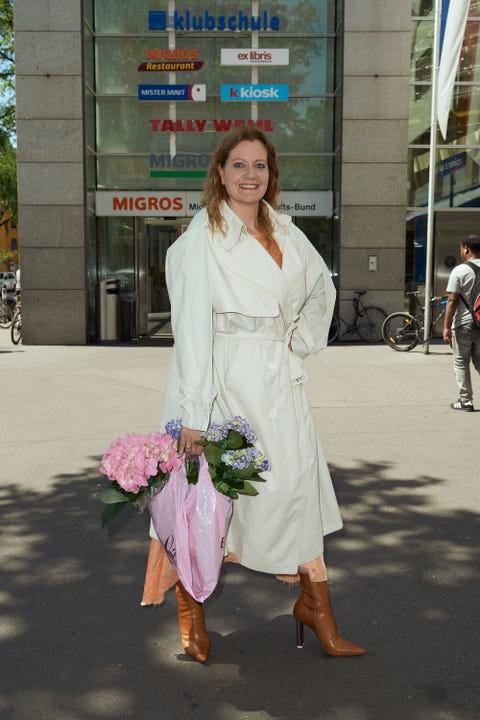 Is the plastic bag part of the collection or no? And will we have another IKEA situation on our hands?
This content is created and maintained by a third party, and imported onto this page to help users provide their email addresses. You may be able to find more information about this and similar content at piano.io