35 Gin Cocktail Recipes That Are Anything But Basic
Gin is meant for so much more than gin and tonic.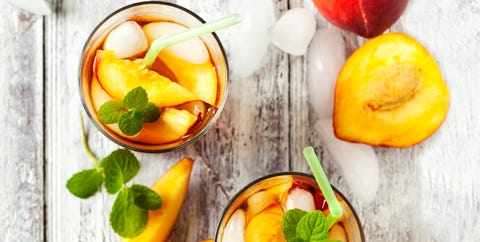 Bored of always drinking the same old gin and tonic? Same. For too long, gin has been reduced to that simple, two-ingredient cocktail. But with so many different possible flavor profiles, gin is one of the most complex and interesting cocktail bases. Check out our 35 easy-to-master gin cocktail recipes to impress your friends at your next party.
This content is created and maintained by a third party, and imported onto this page to help users provide their email addresses. You may be able to find more information about this and similar content at piano.io