Aries 2017 Horoscope: A Look at Your Year Ahead
(March 20 - April 19)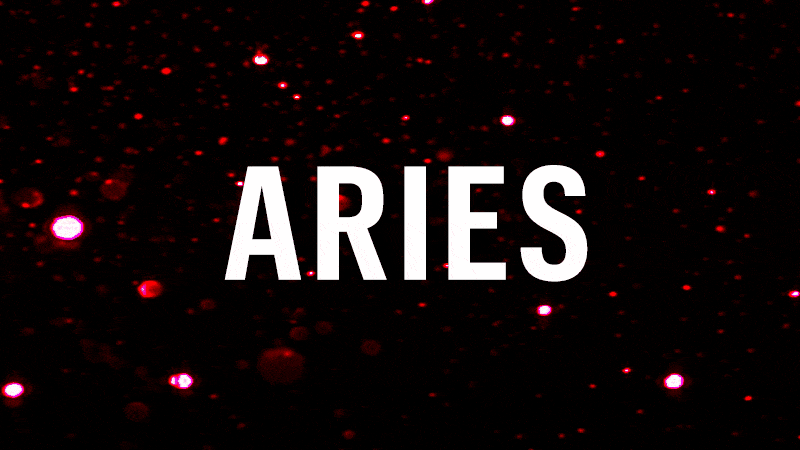 (Image credit: GETTY; DESIGN BY KATJA CHO)
Integrity means integration: aligning your outer life and your inner life. Your charts draw a stark contrast between the two, describing a world within you that bears little resemblance to what you present to others.
This worked for a while; though to facilitate your sanity and your growth, you will need to bring them into alignment. Perhaps what you're experiencing inwardly has no easy expression in words. It may be so deep as to elude your awareness, or feel so private that you could never reveal yourself.
It's easy to choose an appearance or persona and express that to the people around you, who may have no idea whatsoever what you're really going through. Yet you're past the time when you can live with the tension and the pressure that this causes. Start by being truthful with yourself, and then take steps each day to live uncompromisingly in that reality.
Invite people you care about into your inner world. Let your face match your true feelings. When asked, or when you feel moved, give your real opinion. Let your actual needs and desires guide your decisions. Most of all, you would be wise to avoid putting on appearances or what the esoteric literature describes as 'glamours.' From these experiments, you will tap into your true strength, which is about standing in your most honest reality as a day-to-day, hour-to hour journey.
For more info, visit Planet Waves (opens in new tab).
Chelsey Sanchez is the Associate Social Media and News Editor for Harper's BAZAAR, where she covers politics, social movements, and pop culture. She lives in New York City.