Aries Weekly Horoscope
Here's what's in store for you the week of February 6.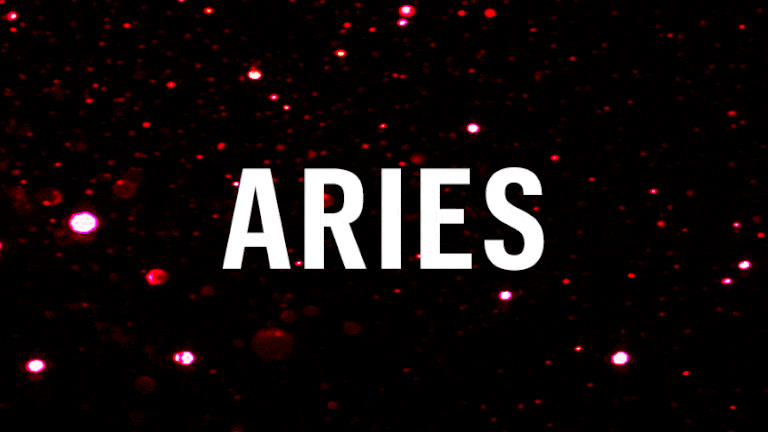 (Image credit: Getty; design by Katja Cho)
Your confidence should be running at an all-time high right now, but is it? If you're feeling shaky, or like too much is being expected of you, draw your attention inward. Pay attention to your inner life. Yes, this is a social time of year for you, and you may be getting more attention than usual. You might go in the opposite direction: stay in rather than go out; invest time reading and thinking rather than in any concerns about your appearance; and relate directly to the one person who appreciates and respects you the most. When you attend to your true spiritual and emotional needs for a little while, you'll feel a new kind of confidence that is based on self-worth. You might start with food. Eating well, and at home, is a resounding message of self-love.
For more info, visit Planet Waves (opens in new tab).
RELATED STORY
Aries 2016 Horoscope: A Look at Your Year Ahead
Chelsey Sanchez is the Associate Social Media and News Editor for Harper's BAZAAR, where she covers politics, social movements, and pop culture. She lives in New York City.