Sagittarius Weekly Horoscope
Here's what's in store for you the week of February 6.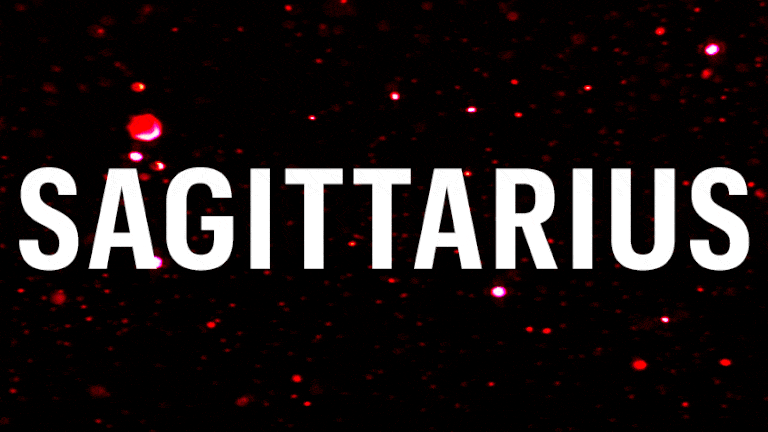 (Image credit: Getty; design by Katja Cho)
The reason you need to set boundaries and limits is so that you can see the greater possibilities. This could take many forms: limiting your commitments, organizing your time so that you have some mental space to think, and only dealing with people who take you seriously (to name a few). And you must increase your level of both respect and self-respect sufficiently to notice a difference in how you feel. It would be too easy to squander beautiful, meaningful opportunities for smaller and more limited ones. You would only do that if you don't see or at least feel the potential that you have. But potential is just that; it's meaningless unless it's combined with discipline, commitment and absolute sincerity. Your life is now under the influence of Saturn, who is the taskmaster. That means you must become the master of your own affairs, and moreover, your emotions. To the extent you can do those things, you will be able to succeed on your own terms.
For more info, visit Planet Waves.
RELATED STORY
Chelsey Sanchez is the Associate Social Media and News Editor for Harper's BAZAAR, where she covers politics, social movements, and pop culture. She lives in New York City.