Pisces Weekly Horoscope
Here's what's in store for you the week of February 6.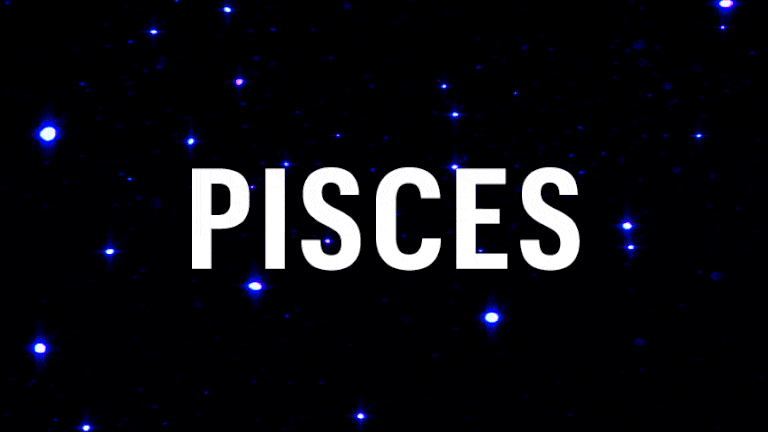 (Image credit: Getty; design by Katja Cho)
Both Venus and Mars have moved into the personal finances sector of your chart, which is placing an emphasis on money and resources. I am fond of quoting Lois Rodden, one of the truly great astrologers of the 20th century, who once told me: most astrologers believe that Mercury is the money planet, but they have it wrong. The money planet is Mars, because acquiring the stuff takes motivation. That is what you need, and that is what you have. You can devote yourself to the process of building your wealth. Yet this is conditioned on one prerequisite: that you do so in a way that's true to yourself, your values and your spiritual principles (which are essentially all the same thing). Tracking these issues will inform you why you are doing what you do, which in turn will tell you whether it's the right thing. Money causes problems when it leads to deceit or self-deception, or becomes an end in itself.
For more info, visit Planet Waves (opens in new tab).
RELATED STORY
Chelsey Sanchez is the Associate Social Media and News Editor for Harper's BAZAAR, where she covers politics, social movements, and pop culture. She lives in New York City.