Last-Minute Vacation Ideas for Beating the Winter Blues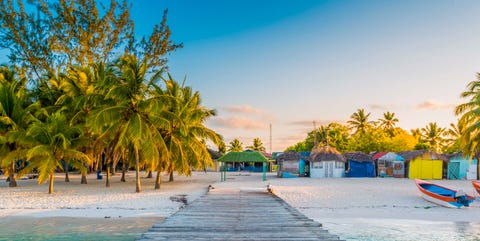 The holidays are officially over, and it's time to strap in for an intense 2020. As if those weeks in your childhood bedroom weren't enough to make you want to book a vacation, in the first few days of the year we've seen the bone-chilling burning of Australia, a devastating earthquake in Puerto Rico, an airstrike on Iran, and Harry and Meghan's resignation from the British royal family. The only silver lining is that Rihanna dropped a new mascara (where's R9, though?)...and that there are some insanely good travel deals right now. Book a trip to help with your compassion fatigue.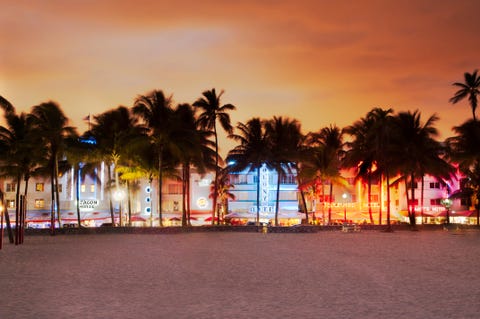 Miami Beach
If you're ever in need of sunshine and a good time, Miami is always waiting for you. American Airlines is kicking off 2020 right with at least 20 percent off trips from Jan 1- Mar 31. Where do you want to go? The world is your oyster.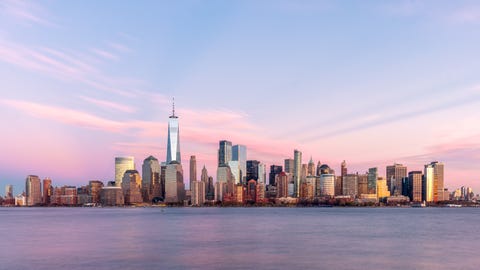 New York
If you haven't been to New York yet, it's been waiting for you. And if you have, it's always a good idea to go back. There's plenty of pizza, museums, and fun for a quick weekend getaway. JetBlue is currently offering $100 off a vacation package to NYC with promo code NYC2020 if you book by 1/15 for travel from 1/13 to 4/30 of this year.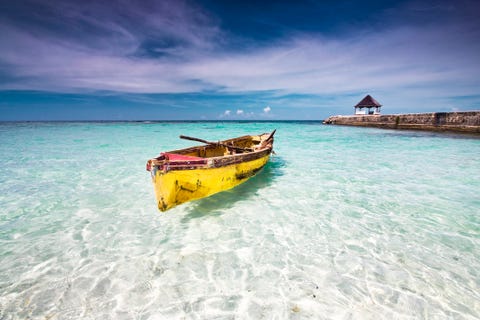 Jamaica
Need to get away, like, now? American Airlines hears you and is offering $20.20 off per night and 2,020 bonus miles when you book using code NEWYEAR20 during their January Sale. Oh, and the sale is for every destination, so dream big. A two-night minimum is required, but is it even a vacation if it isn't two nights?
This content is created and maintained by a third party, and imported onto this page to help users provide their email addresses. You may be able to find more information about this and similar content at piano.io