Heads Up: Almost Every Product From Bliss Is 25% Off On Ulta Right Now
Time to get glowing.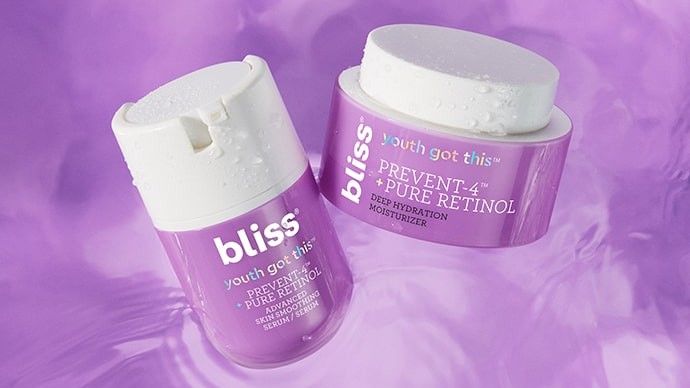 (Image credit: Bliss)
Your makeup is only as good as your skincare. There. We said it. But it's true. Think of it like painting a wall. Sure, you can cover up minor nicks and scratches, but no matter how many coats of paint you apply, you won't be able to mask an uneven texture, and the same rings true for your skin. Paint analogy aside, having your skincare routine down pat is essential for flawless makeup application, so it makes total sense to invest in good products...which is even easier to do when they're on sale. Your favorite spa-powered clean beauty line Bliss is having a major sale on Ulta right now through November 27 where every item is 25% off. With a sale this good, now there's really no excuse not to tend to your skin. Keep scrolling for our favorite skincare picks from Bliss and get ready to stock up!