For Your Next Crafternoon: DIY Lip Balm Tutorials That Will Make You Feel Like a Damn Wizard
Hi, you may call me Martha Stewart now.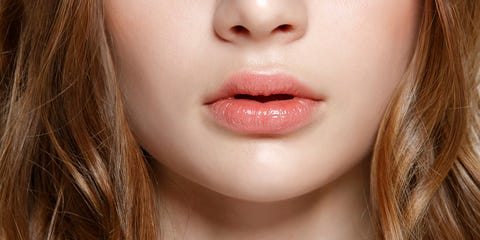 Here's the thing about DIYs: Nobody really needs to do most of them. Nobody really needs to make a crochet egg holder, or a cheese grater earring stand, or ice tray chocolate strawberries (though, like, yum), because for most of these things, you can buy better versions of them in a store.
But DIYs, especially beauty DIYs, aren't necessarily about making a picture-perfect dupe of your $60 dollar lipstick, but instead getting to have fun and create something with your hands—something that is filled with ingredients you actually know and handled yourself. So, you know, what literally every human in the 19th century did. So to harken back to our ancestors, and because we really just like Saturday crafternoons, we present to you the best DIY lip balm tutorials, below.
This content is created and maintained by a third party, and imported onto this page to help users provide their email addresses. You may be able to find more information about this and similar content at piano.io