Travis Scott Finally Opens Up About Kylie Jenner's Pregnancy
The rapper has been shutting down rumors for months.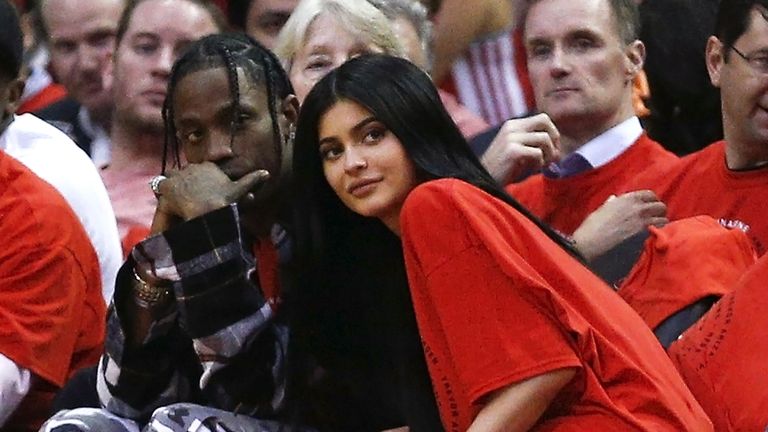 (Image credit: Getty Images)
When Kylie Jenner announced her pregnancy (and the birth of her daughter) to the world on Sunday, it's no surprise Travis Scott—Jenner's boyfriend and father of her child—also took to social media to share the news.
While Jenner posted an Instagram message (pictured above) and an 11-minute montage of her and Scott's pregnancy journey over the last nine months, Scott decided to keep his status as a man of few words and simply tweeted, "2.1.18 / 4 ever / New rager in town. !!!"
New rager, indeed as we await the news of what the couple will name their newborn daughter.
RELATED STORIES