So...Does Jennifer Aniston Get to Keep Her Gorgeous Engagement Ring?
Splits are messy, after all...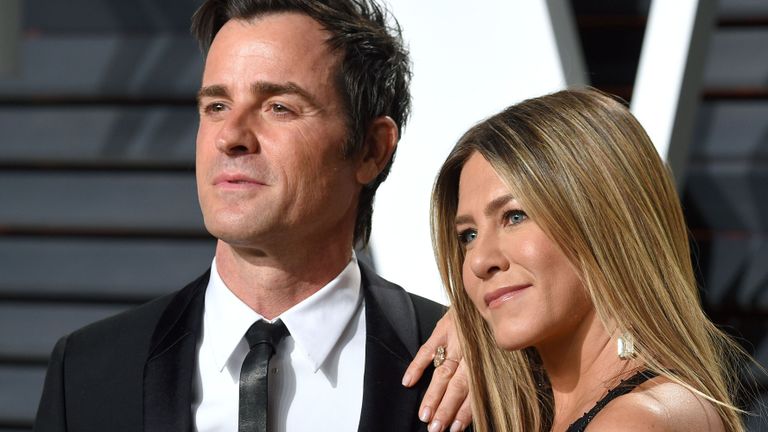 (Image credit: Getty)
Jennifer Aniston and Justin Theroux have decided to call it quits after a little over two years of marriage. As if there weren't enough questions already (i.e. is love real?), fans are now wondering whether or not Aniston, 49, can keep her gorgeous 8-carat diamond engagement ring. The short answer? Yes.
According to People, who contacted LA-based attorney and certified family law specialist David Glass (who has no relationship with either Aniston or Theroux), "The engagement ring pre-dates the marriage, and therefore is Jennifer's separate property regardless of whether it is mentioned in the prenuptial agreement," he says. "As long as the parties get married, then the recipient keeps the engagement ring."
Aniston herself even knows how great the ring is. "It's a rock, I know," she once admitted. "He rocked it up. It took me a while to get used to it. I'm not a diamond girl. I'm more Indian jewelry and stuff."
After Aniston and Theroux made a statement about their split to the Associated Press, it's rumored the couple may have ended their relationship because they couldn't agree on a place to live. At least we know they won't have to factor the engagement ring into the often complicated process of splitting up assets.
Related Story