Beyoncé Reacts to Face-Biting Brouhaha
The Internet has been hunting for the culprit, and Queen Bey has feelings about it.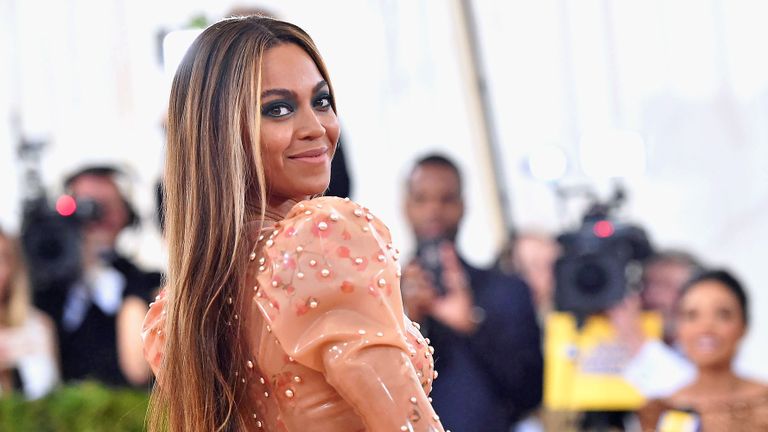 (Image credit: getty image)
ICYMI: The internet is on a crazy hunt to find the actress who reportedly bit Beyoncé's face at a party in December—a.k.a, the "Beyoncé biter." Queen Bey has stayed quiet throughout the drama, but a source revealed to Us Weekly that she feels overwhelmed with support.
"She thinks it's sweet people are so concerned, but also doesn't want to make life hard for the person that did it," the source said. "Beyoncé's team is being contacted by almost everyone they've ever met! They are getting texts and calls asking, 'Were you there? What did you see? Have you heard anything?' It's pretty insane for anyone that works with Beyoncé."

The drama all started when Tiffany Haddish revealed to GQ that an actress bit Bey's face the night they first met. "There was this actress there. That's just, like, doing the mostest. One of the most things she did? She bit Beyoncé in the face," Haddish said.
Yesterday, it was reported by multiple sources that the Beyoncé biter was Sanaa Lathan, and she didn't 100 percent deny it on Twitter.
Y'all are funny. Under no circumstances did I bite Beyonce and if I did it would've been a love bite 💋March 26, 2018
See more
We may never know until Queen Bey, herself, confirms who bit her face.
RELATED STORY