Khloé Kardashian Apparently Has Sole Custody of Her New Baby
Tristan Thompson might have to fight for custody after cheating.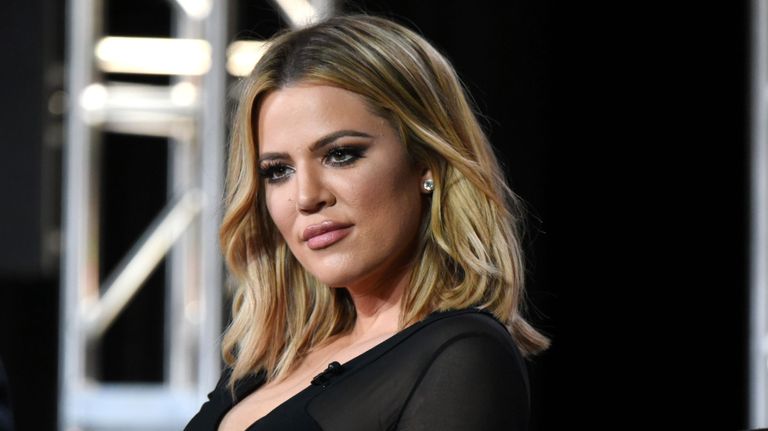 (Image credit: Getty Images)
It's been just two weeks since the world was introduced to Khloé Kardashian's new baby daughter, True Thompson, whose father is Khloé's boyfriend (former boyfriend?) Tristan Thompson.
But since the birth, more details surrounding Tristan's cheating scandal have come out, leaving the public to wonder (as they do) what will happen with the parenting of True.
According to Ohio state laws, Khloé currently has sole custody of her baby by default, due to the fact that she and Tristan aren't married. "If a child is born to unmarried parents, then under Ohio law, the mother has sole custody," said attorney Katie Arthurs in an interview with HollywoodLife. "It is then up to the father to file with the court to establish paternity, custody/shared-parenting, and/or visitation rights."
Though Khloé is reportedly working on a reconciliation with Tristan—neither of them have officially commented publicly on the scandal, as is their right—unnamed sources close to the Kardashians report that the road to forgiveness hasn't been the easiest. Which, honestly, sounds completely understandable.
Here's hoping Khloé finds some much-deserved peace soon.
RELATED STORIES