The Most Shocking News Stories of 2010
From horrific honor killings showing up stateside to life as a mail-order bride, Marie Claire covered some of the most controversial moments across the globe this past year.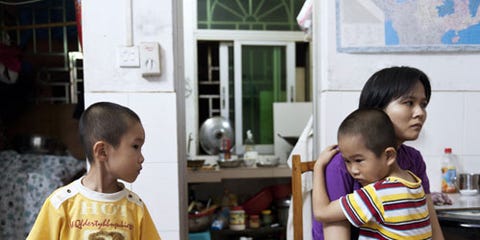 From horrific honor killings showing up stateside to life as a mail-order bride, Marie Claire covered some of the most controversial moments across the globe this past year.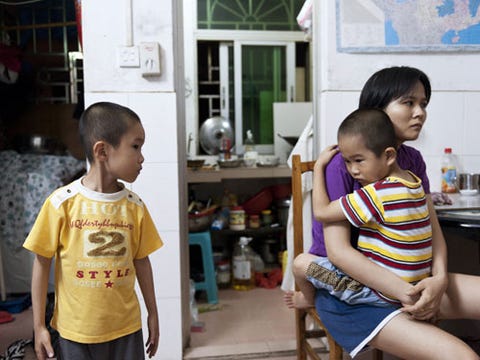 Breaking China's One-Child Law
Wei Laojin underwent sterilization to free her brother-in-law from jail.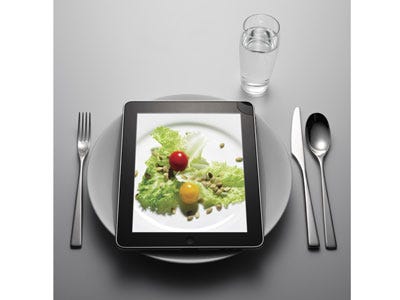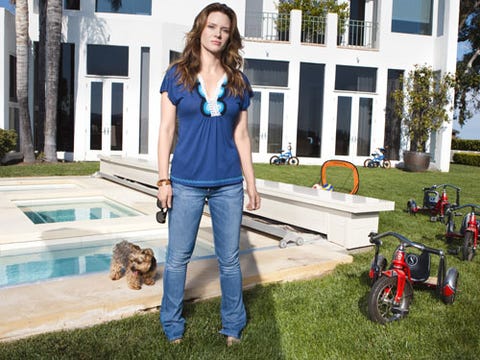 The Starter Wife: Inside America's Messiest Divorce
Justine Musk had a fairytale life. She had fallen in love with a struggling 20-something entrepreneur who, overnight, developed a net worth of millions as cofounder of PayPal. They shared ambition, intelligence and, after their 2002 marriage, a Bel Air mansion and five sons. But as her husband's success grew, so did his dominant nature. Justine quickly found that, because of the vast economic imbalance, her husband's judgments overruled her own. Justine found herself depressed and alone — her husband obsessed with his work and her imperfections. Following an ultimatum, Justine found herself divorced, with an unfavorable postnup agreement. She also found herself free of the trophy-wife expectations she had been held to for years. Read more at marieclaire.com/starterwife.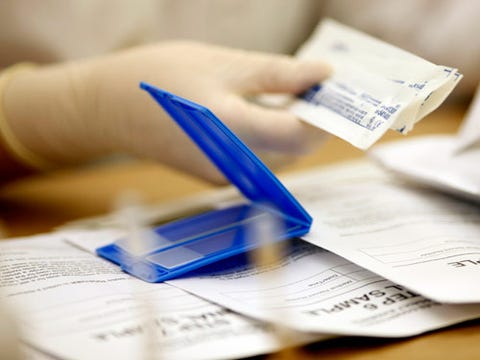 The Dangerous Rise in Untested Rape Kits
Reporter Ralph Blumenthal unearths the rape of teenage Helena Lazaro and the vastness of countless other untested rape kits in the U.S. that go unresolved, and often uninvestigated, for years — if not ever. Since the late '90s, a national database has contained more than seven million offender profiles, but matches have been nearly impossible to make with so many untested kits. In fact, Congress estimates that today, more than 180,000 rape kits remain untested nationwide. Through interviews with Congressmen, professors, rape treatment medical centers, and Human Rights Watch, Marie Claire explores the national disgrace and hopes to shed light on a promising, but at-present lagging, system. Read more at marieclaire.com/rapekits.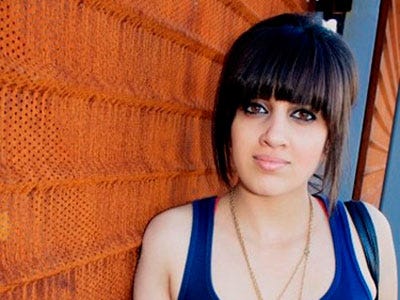 Honor Killings, An American Tragedy
A photo of Noor Almaleki taken by a friend.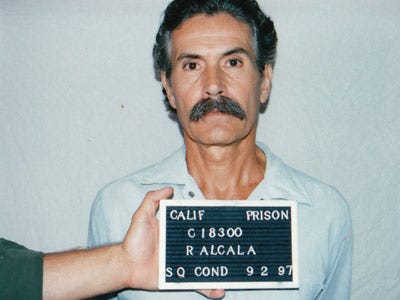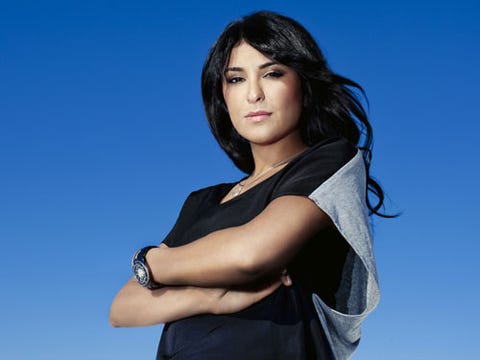 Sweet Sixteen Gift of 40 Lashes
To celebrate her 16th birthday, Tala Raassi and about 30 of her male and female friends had a party in a private home until the Iranian religious police arrested all the attendees on the spot. For days, the party-goers sat in rat-infested jail cells awaiting their brutal punishment — 50 lashes for the boys and 40 for the girls. Why? Islamic law restricts civilians from wearing indecent clothing, attending parties with both genders in attendance, and listening to Western music. The partygoers were found guilty of all the above. More than 11 years later, Raassi vividly remembers the excruciating pain of the lashes, and recalls questioning what she had done to deserve them. Read more at marieclaire.com/tala.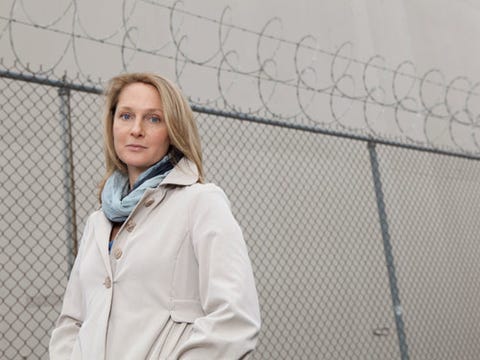 The Mistake That Landed One Woman in Prison
Piper Kerman had finally found her footing. She had established a career in producing and found her soul mate. But on an unsuspecting afternoon, Kerman opened the door to reveal not only the Feds, but also the one past mistake that would cost her everything now. In her 20s, Kerman had experimented with a stint in drug trafficking — smuggling drug money from Africa, through Europe and into the United States for a major West African drug lord. But as the demands intensified, Kerman escaped as quickly as she could, turning her back on her adventure-seeking life. Still, only when she finally settled into a happy, normal life, did her criminal past resurface, along with outrageous legal fees, an inevitable prison sentence, and the taxing pressures on her relationships. Read more at marieclaire.com/onemistake.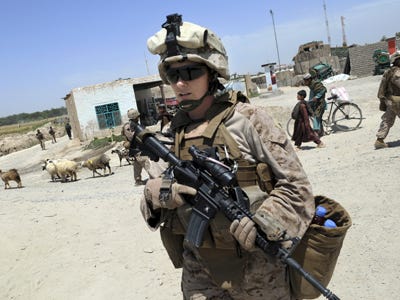 Women at War
Suited up in more than 80 pounds of gear, Heather Sample patrols a region of Afghanistan in 104-degree heat.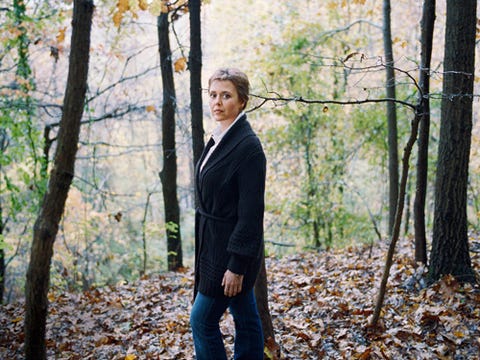 A Husband's Kidnapping in Mexico
Jayne Rager lived a fairytale life. She had fallen in love with a handsome art dealer, moved to a picturesque Mexican town, and had three beautiful children. But her world was turned upside down when she and her husband were violently assaulted by members of a radical populist group. They had been dragged from their car, brutally attacked, and held at gunpoint — all before Rager's husband was kidnapped, his freedom offered in exchange for an $8 million ransom. Rager recounts the most impossible seven months of her life — from struggling to comfort her young children to receiving desperate letters and phone calls from her tortured husband. Unable to pay the ransom, Rager employed a team of top kidnapping experts who explained that similar cases had seen captives held for years before their release. Read more at marieclaire.com/kidnapped.
This content is created and maintained by a third party, and imported onto this page to help users provide their email addresses. You may be able to find more information about this and similar content at piano.io