Top British Women to Know
With all of the mania surrounding the birth of Kate Middleton's baby, it is the "British invasion" all over again. From thrones to fashion, posh to cockney, we compiled a list of must-know ladies hailing from Mother England.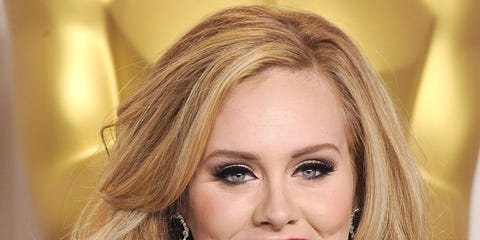 With all of the mania surrounding the birth of Kate Middleton's baby, it is the "British invasion" all over again. From thrones to fashion, posh to cockney, we compiled a list of must-know ladies hailing from Mother England.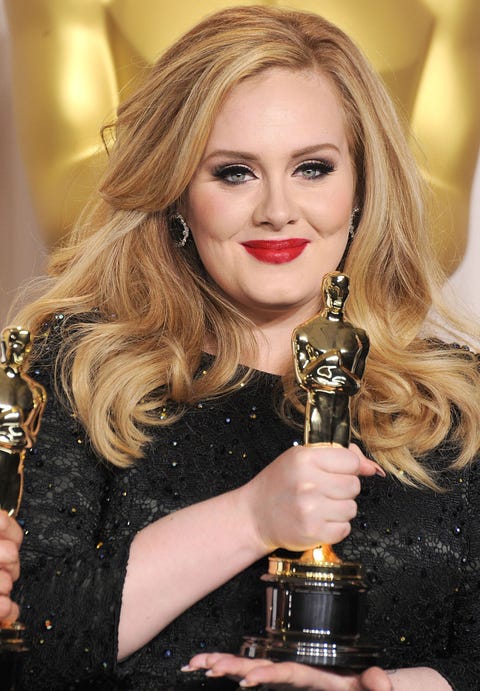 Adele
With those heartbroken pipes, this Tottenham-native shattered international walls with chords of emotion. At only 25, she has received nine Grammys for her albums, 19 and 21.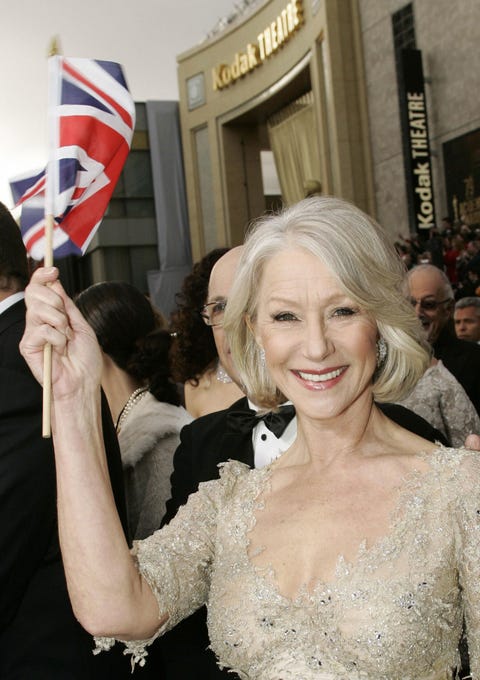 Helen Mirren
With her aristocratic demeanor, this Emmy, BAFTA, Golden Globe, and Academy award winning actress is a pro when it comes to putting on a royal face. She's played three different queens in three different movies and television series: Queen Elizabeth I, Queen Elizabeth II, and Queen Charlotte.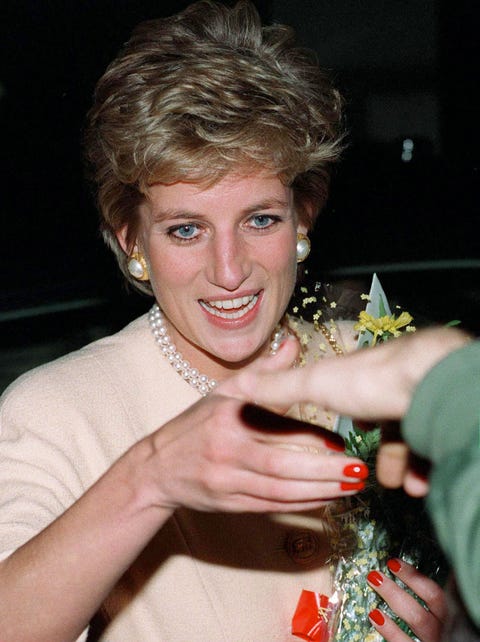 Princess Diana
The Princess of Wales captured the world's heart and was beloved by a nation. She married Prince Charles on July 29, 1981 in a wedding that was seen by over 750 million people. She gave birth to two sons, Harry and William. She was noted for her charity work regarding AIDS and landmines, while often making frequent hospital visits to the sick. The Princess was tragically killed in a car crash in 1997 but her legacy still lives on today.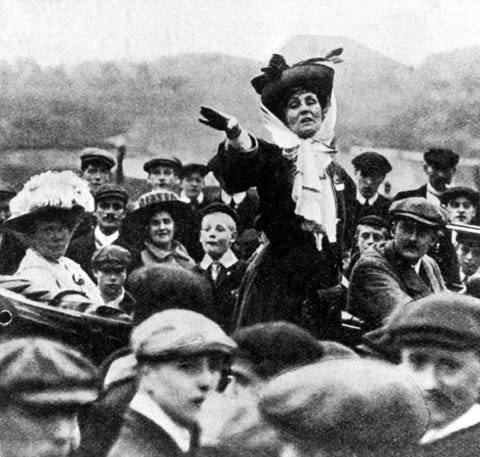 Emmeline Pankhurst
This suffragette of the tight-laced Victorian era fought long and hard for a woman's right to vote. In 1903, she founded the Women's Social and Political Union, which held demonstrations, smashed windows, and went on hunger strikes to promote their cause.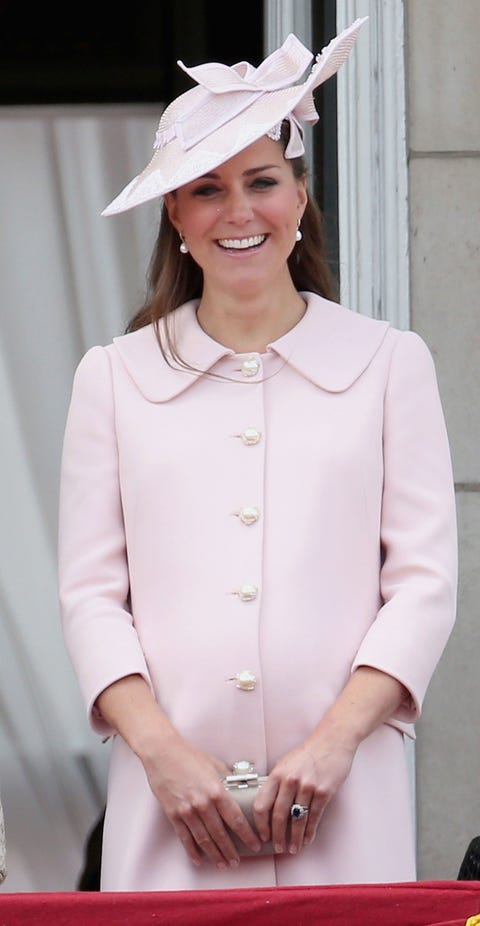 Kate Middleton
A normal girl from a posh family, she attended the University of St. Andrews where she met Prince William in 2001. In October 2010, the couple became engaged, which prompted the "Kate effect"—whatever she wore quickly sold out. Middleton gave birth to George Alexander Louis (also know as His Royal Highness Prince George of Cambridge) on July 22, 2013.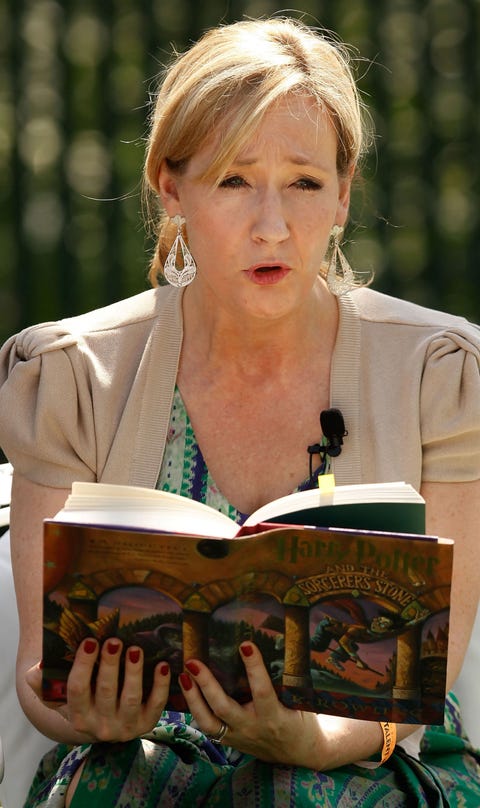 J.K. Rowling
Her real name is "Joanne" or "Jo", but she initialed it because she wasn't sure the world would want to read Harry Potter if it was written by a female author. Little did she know, the seven-series book that she originally started writing in coffee shops went on to sell over 450 million copies, is translated into over 70 languages, and became a box-office hit. She recently went under the male pseudonym "Robert Galbraith" for her latest crime novel, The Cuckoo's Calling.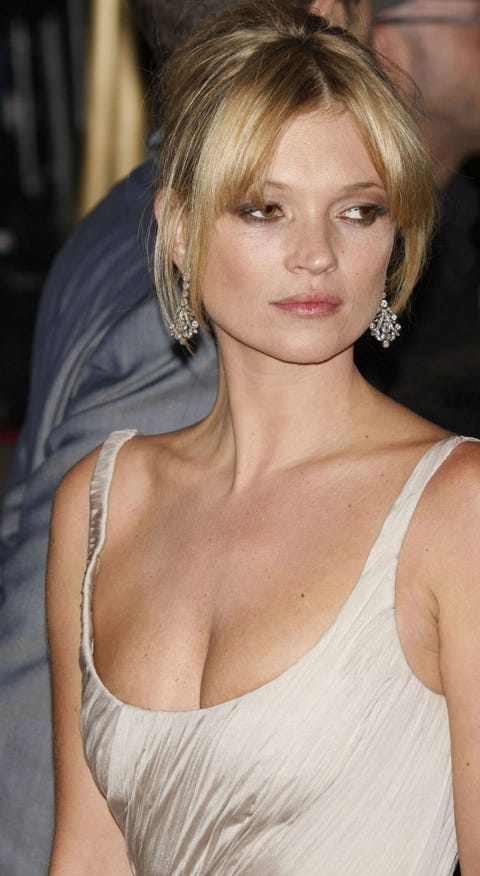 Kate Moss
Discovered at the age of 14, this model broke the buxom supermodel mold with her waifish figure, forever turning the industry upside down. Years later, Moss is a street style fixture who still graces campaigns and opens runway shows. Not too shabby for a skinny girl from Croydon.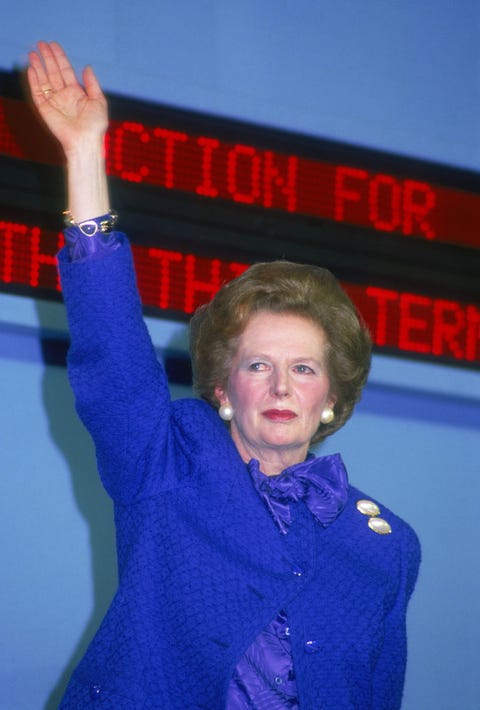 Margaret Thatcher
A British politician, leader of the Conservative Party, and Prime Minister of the United Kingdom (1979 - 1990), this Baroness had a lot under her belt. Her controversial political policies caused her to either be loathed or loved by the nation.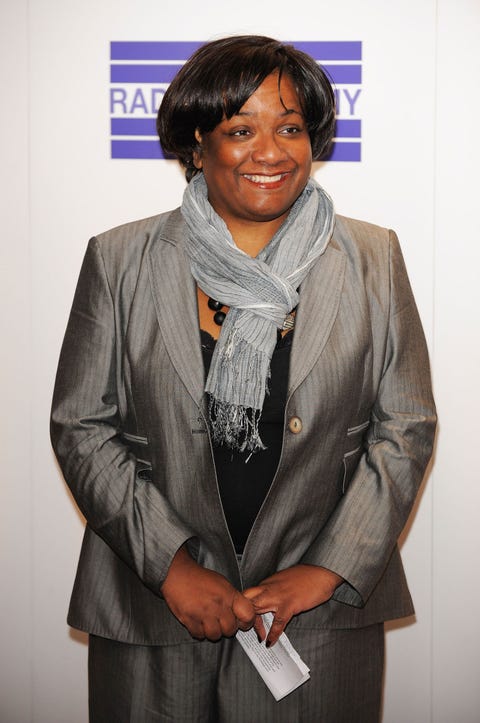 Diane Abbott
Abbott became the first black woman to be elected to the House of Commons in 1987. She is also the Shadow Public Health Minister and was a media personality, appearing on BBC's political show, This Week.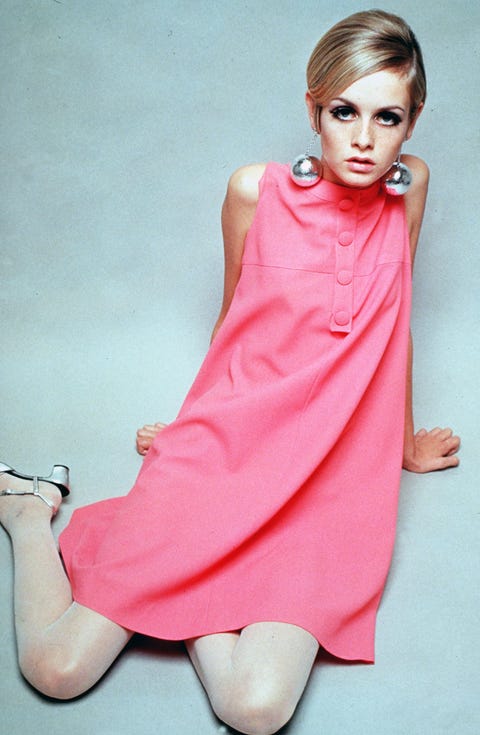 Twiggy
The doe-eyed model with a pixie cut and long lashes, Lesley Hornby, was better known as "Twiggy" for her thin frame. She also delved into acting, winning two Golden Globes for the movie, The Boyfriend.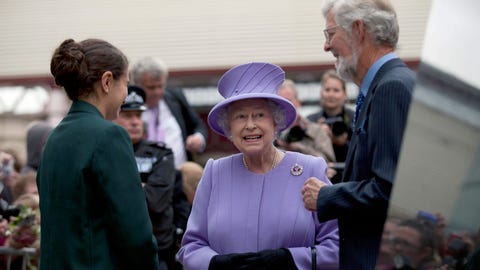 Queen Elizabeth II
England's matriarch took the throne in 1952 when she was 25 and is the second longest reigning British monarch. Fun fact: she has popularized the corgi dog, of which she has three.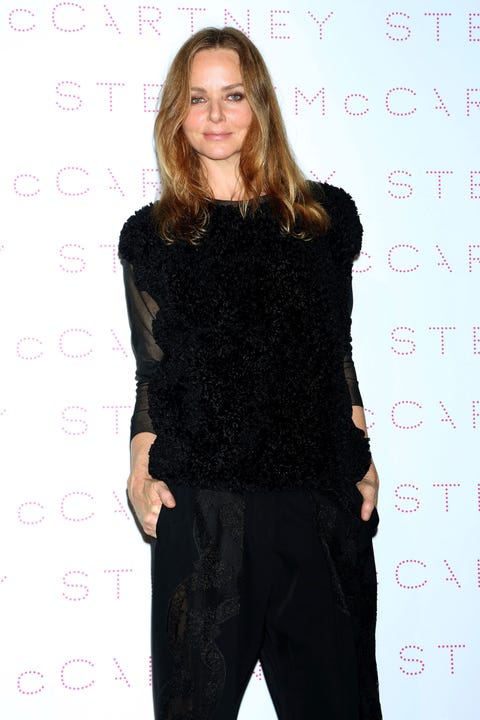 Stella McCartney
She may have the same last name as Beatles frontman Paul McCartney, but this designer has cultivated a brand of her own with a dedicated following. Fellow Brits, Kate Moss and Kate Middleton, as well as Cameron Diaz and Madonna are often seen wearing her clothes. One thing you will not find in her designs is fur or leather—McCartney is a staunch animal rights activist.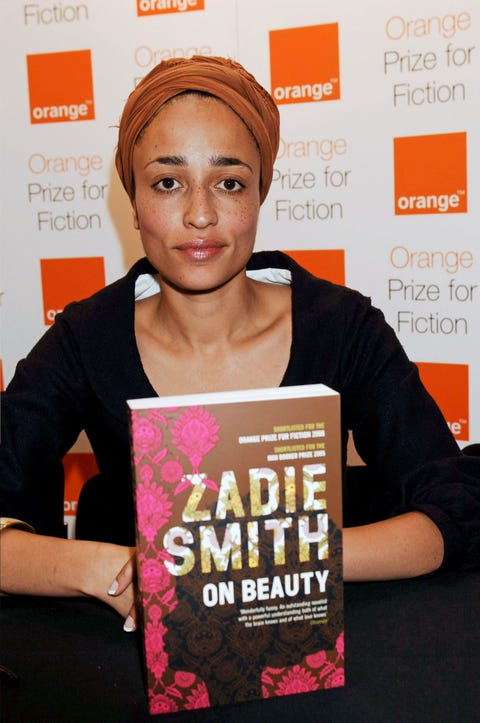 Zadie Smith
This author gained fame from her novel White Teeth, which became a bestseller almost immediately after its release. She is the recipient of the Baileys Women's Prize for Fiction.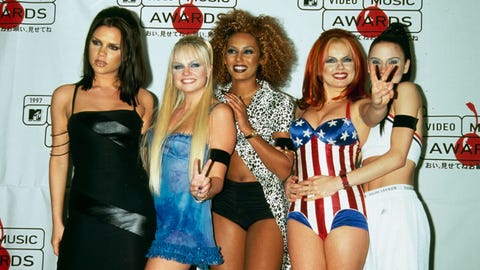 The Spice Girls
Their first hit "Wannabe" propelled Sporty, Scary, Baby, Posh, and Ginger Spice into household names. No one can forget the epic Brit-pop imprint they left overseas and in our heads, a ziga zih ah.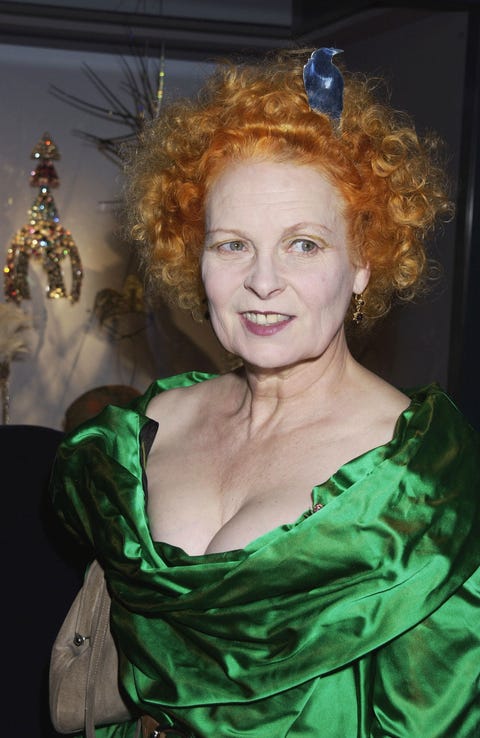 Vivienne Westwood
As the mother of fashion-meets-punk, this iconic redhead gave a couture trim to bondage, bikers, and lots of leather. For someone that opened up a store titled "SEX" on London's popular Kings Road, she is still recognized by English royalty—in 1992, Westwood received an "Order of the British Empire" from Queen Elizabeth II, naming her a dame.
This content is created and maintained by a third party, and imported onto this page to help users provide their email addresses. You may be able to find more information about this and similar content at piano.io