30+ Actors Who Have Been Fired from a TV Show or Movie
It happens to the best of the best.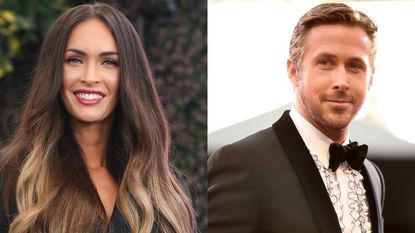 (Image credit: Getty Images)
Landing a role in a movie or TV series doesn't necessarily guarantee an actor a permanent job. In fact, they could be fired and replaced at any given time before, during, or even after production. Sometimes directors realize halfway through that the star isn't right for the part, and sometimes actors get themselves fired for too much drama on—and off—set. See why some of your favorite celebrities got booted from the project they were working on.
Adam is a writer based out of New York City who loves video games, horror movies, and cats (the musical and the animal.)