Behind The Scenes with Sarah Jessica Parker
Behind The Scenes with Sarah Jessica Parker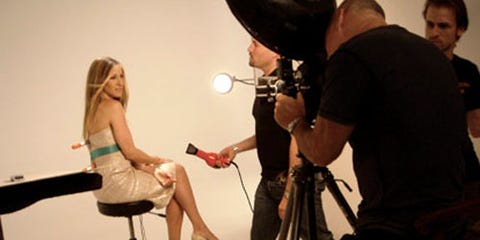 Behind The Scenes with Sarah Jessica Parker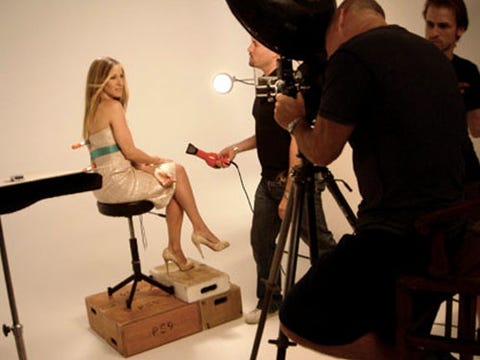 BTS Sarah Jessica Parker 1006
Sex and the sitting: All we gave her was a swivel stool, an empty crate, and a little hair and makeup, and our cover star's response was, "Bring it on!"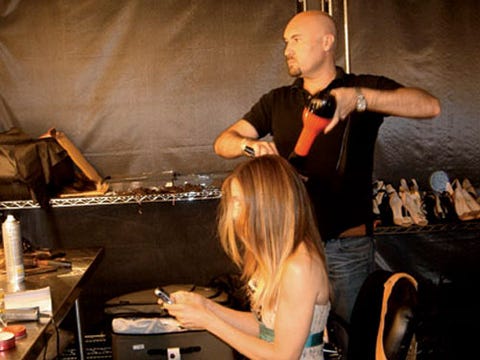 BTS Sarah Jessica 1006
Hairstylist Serge Normant blew Sarah's notoriously wavy hair straight in just 15 minutes. Now, why can't we do that at home?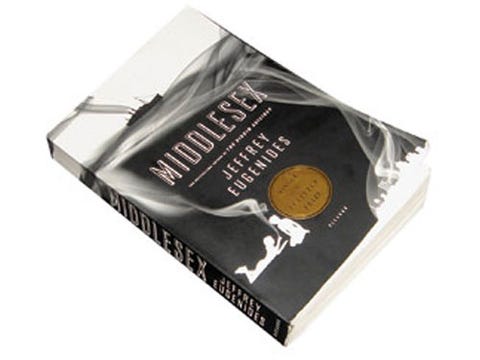 BTS Sarah Jessica 1006
Between shots, the actress kept busy with her BlackBerry, reading bits of Jeffrey Eugenides's novel Middlesex (which has a hermaphrodite hero), and schmoozing about her new perfume.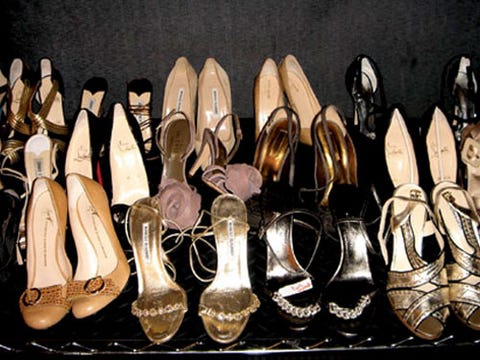 This content is created and maintained by a third party, and imported onto this page to help users provide their email addresses. You may be able to find more information about this and similar content at piano.io