Are Charlize Theron and Sean Penn Engaged?
The rumor mill certainly thinks so.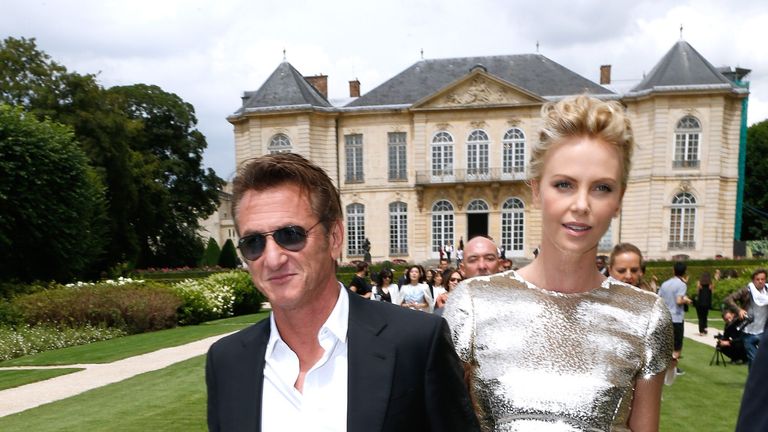 (Image credit: Getty Images)
In a combination of talent and beauty heretofore unknown to mankind, Charlize Theron and Sean Penn are—possibly, maybe, we think—officially tying the knot.
The couple, who just wrapped production on a movie Penn directed and Theron starred in called The Last Face, have been dating for about a year. And, as they are wont to do, engagement rumors started shortly thereafter. But we finally have a reason to hope! According to Us Weekly, Penn asked Theron to "take the relationship to the next level" while on a trip to Paris last month.
So yes, we are assuming that "next level" means marriage. But we acknowledge that it could also mean:
We're still putting our money on marriage, mostly just because we're really hoping to get some Theron-wedding-gown goodness in 2015.
You should also check out:
Wedding Gowns for Cool Girls: 54 Gorgeous Dresses from the Fall 2015 Bridal Season
The 10 Most Adorable Couples at the Oscars
20 Signs You're Ready to Get Married
As the editor of Cosmopolitan, Jess oversees the editorial for all of Cosmo's efforts across print, digital, video, and emerging platforms. Previously she served as the digital director of Marie Claire, where she tripled the readership, and she's held print and hybrid posts at Glamour and Teen Vogue. In 2013 she launched an interactive e-commerce platform for a fashion-tech startup, and in a former life she was a ballet dancer and NYU film student. She lives in Manhattan with her scruffy dog George.