Video: Miley Cyrus Like You've Never Seen Her
Jumping on couches, playing around...take a look at this fun, intimate clip from behind the scenes of our cover shoot.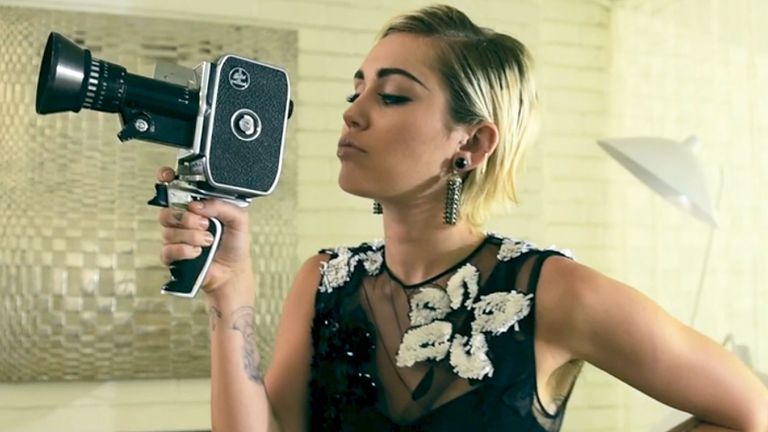 (Image credit: MARK SELIGER)
Miley Cyrus knows how to have a good time. On the set of our September cover shoot—which you can see in all its full, printed glory on newsstands next week—she and photographer Mark Seliger decided to have a little fun behind the scenes, and shot this super chic, mod video in the process.
Girl can sure work a camera.
Want a special early look at the issue? Find a sneak peek of Miley's candid cover interview here, and Seliger's gorgeous shots of the star here.
See you at the newsstand on August 18!