7 Times Taylor Swift and Karlie Kloss Looked Adorably Diabolical
These two always seem to be plotting *something*.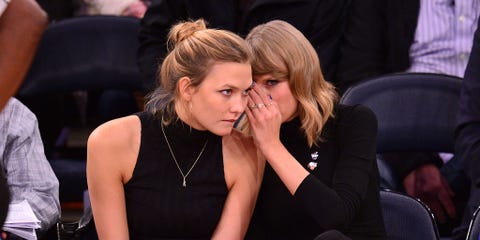 Last night, Taylor Swift and Karlie Kloss swanned into the Oscar de la Renta show and settled into their front-row seats, from where they smiled serenely and plotted to take over the world together. (Only half-joking.) In honor of their chic, conspiratorial friendship, we've collected seven photos of them with captions provided by our lip-readers—that is, before Kaylor bought them out and set them on Harry Styles.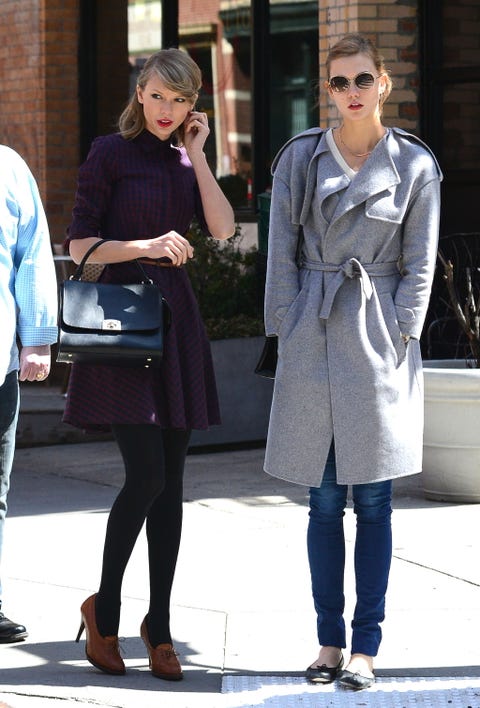 "And then—DON'T LOOK AT ME, KAR—while Olivia Benson's distracting the security guard, we sneak in and grab all the cat-shaped coin purses. And we only leave a 50 percent tip for their trouble! Mwahahahahahahaha!"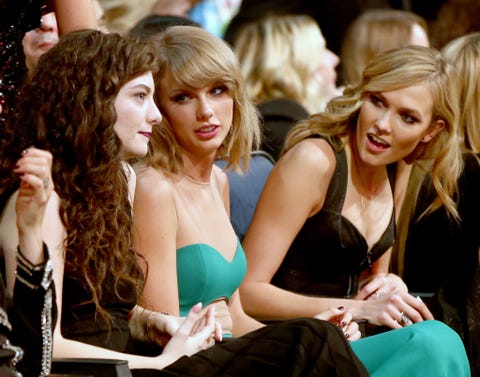 Lorde: "Guys. I know I said we should abolish round-toe spectator pumps when we become Joint Empresses of the Universe, but you don't have to look at me like that. It was just an idea!" Kaylor: *judging and shunning* *crosses Lorde's name off the
Famous-Girl Illuminati
charter*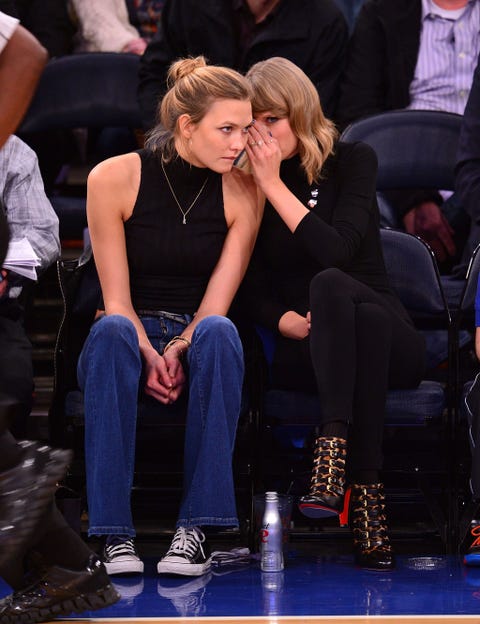 "I didn't write a hand-painted thank-you note to my assistant yesterday for getting me Starbucks. I feel like Dirty Harry."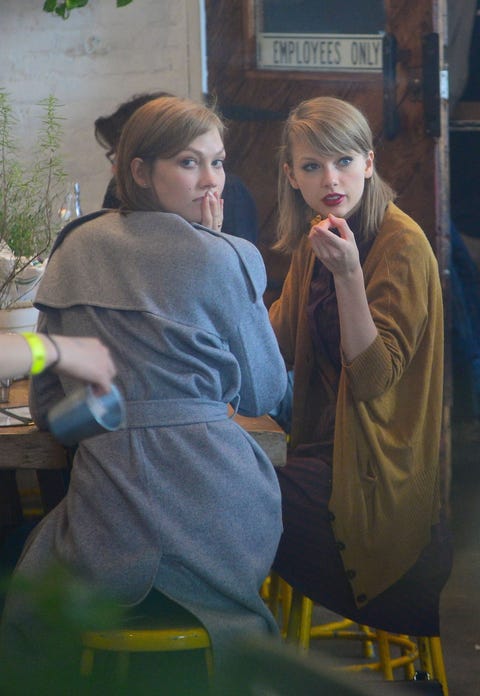 "Excuse me. Could you do something about that? I'm trying to discuss the military-industrial complex here with my friend, and there's a guy outside with a camera. Ooooh, I know! Let's send out some cookies!"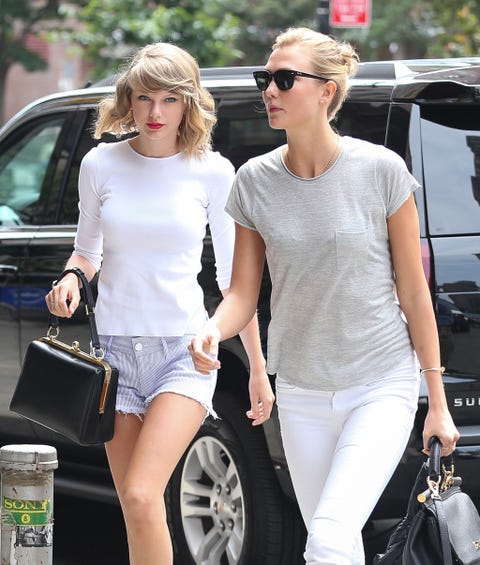 Tay-Tay, dictating her autobiography: "July, 14, 2014. As I was going to get almond-crusted French toast with my second-in-command, it dawned on me that Kar-Kar might someday usurp me. I text Mar-Mar [editor's note: that's Martha Hunt] to increase surveillance on her."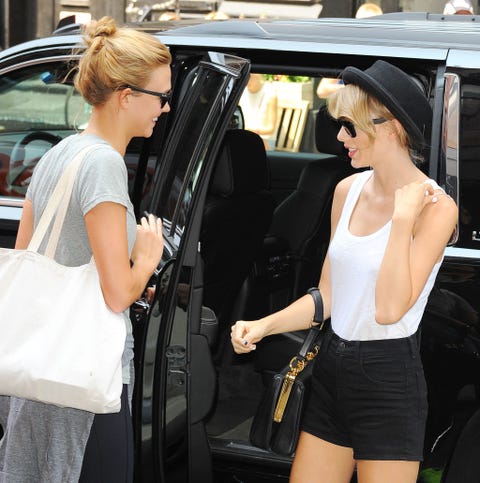 "OK. So 10 p.m. under the arch in Washington Square Park. I'll bring the cable ties and knitting needles. Leave your structured bag at home this time, damn it!"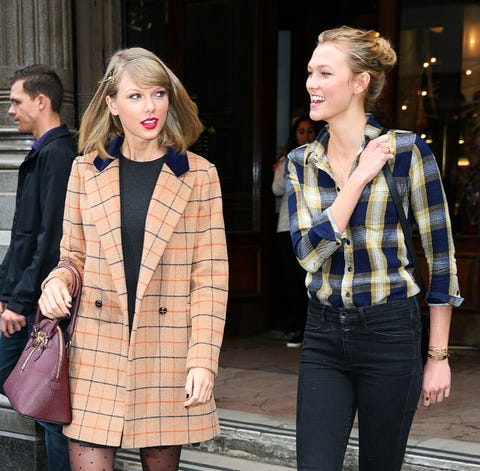 "God, Kar. Do you think Walter White celebrates this early? Keep walking, keep walking, don't look back—I SAID DON'T LOOK BACK." *explosion* *Taylor puts her sunglasses on*
This content is created and maintained by a third party, and imported onto this page to help users provide their email addresses. You may be able to find more information about this and similar content at piano.io