The Surprising Careers Your Fave Celebs Had Before They Got Famous
Debt collector? Morgue beautician? LION TAMER?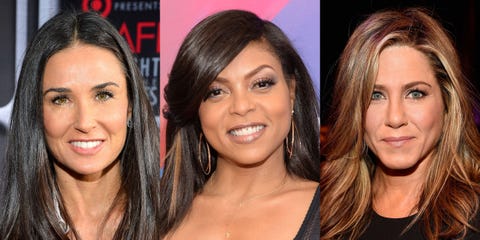 Debt collector? Morgue beautician? LION TAMER? Some stars had some seriously different career plans before heading to Hollywood.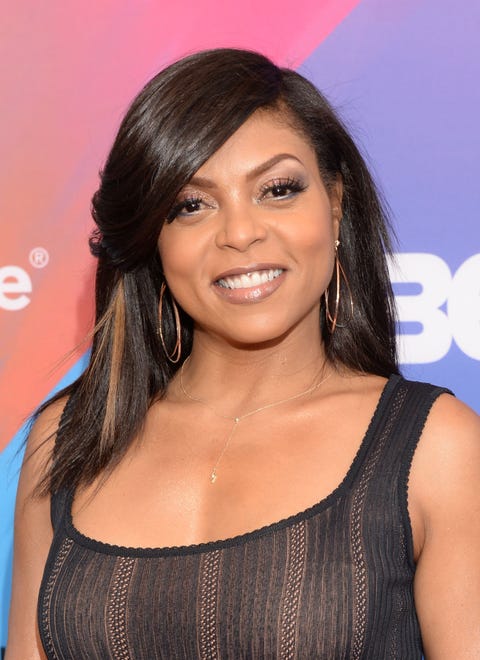 Taraji P. Henson
Before she got her big break, the Empire actress went to Howard University and girl knew how to hustle—not only did she work as a secretary at The Pentagon during the day and a singing-dancing waitress on a dinner cruise ship at night, but she also worked as a hairstylist on the side—charging $20 a pop.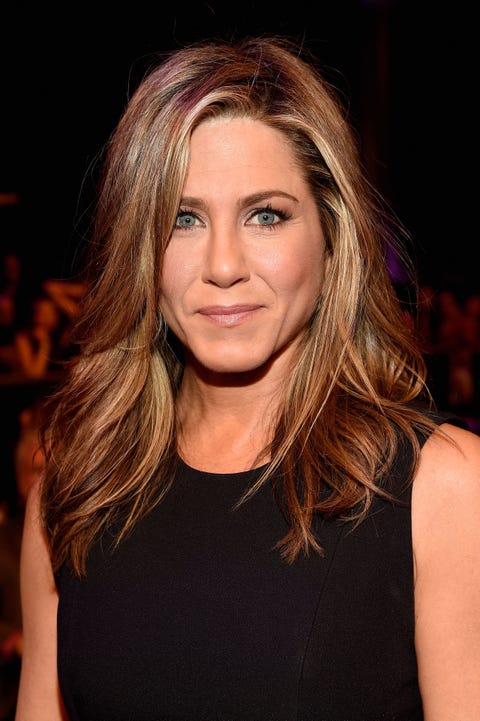 Jennifer Aniston
Aniston worked a lot of odd jobs before her acting career took off—including working as a bike messenger and a telemarketer.
Charlize Theron
The actress had her heart set on being a ballerina—and attended the Joffrey Ballet School in New York, until a knee injury took her out of the running and she decided to focus on acting instead.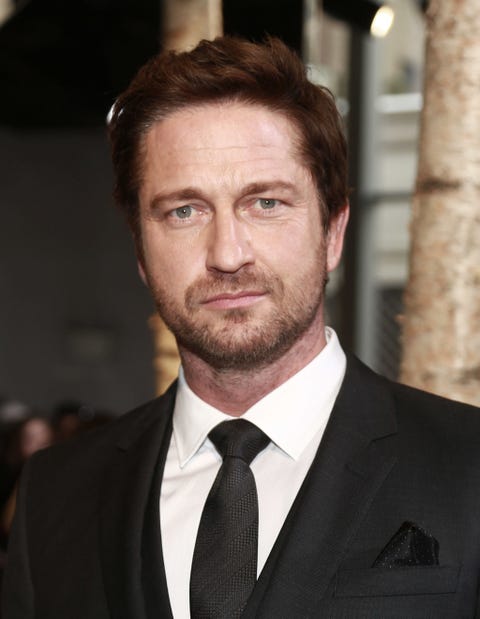 Gerard Butler
The actor almost wasn't one—he graduated law school and took a job at a firm before deciding acting was his calling.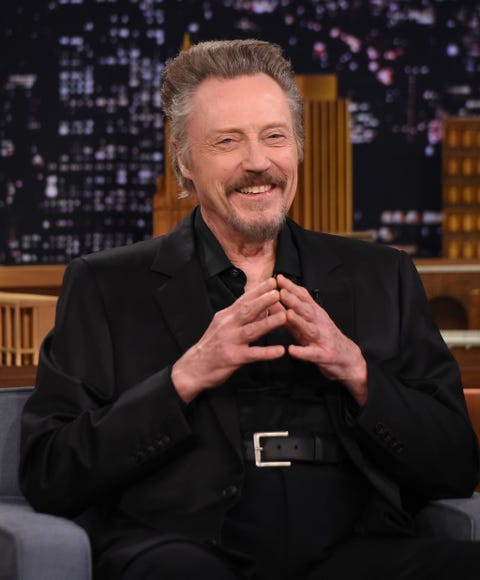 Christopher Walken
The actor got his start in the circus as a lion tamer. Yes, you read that correctly.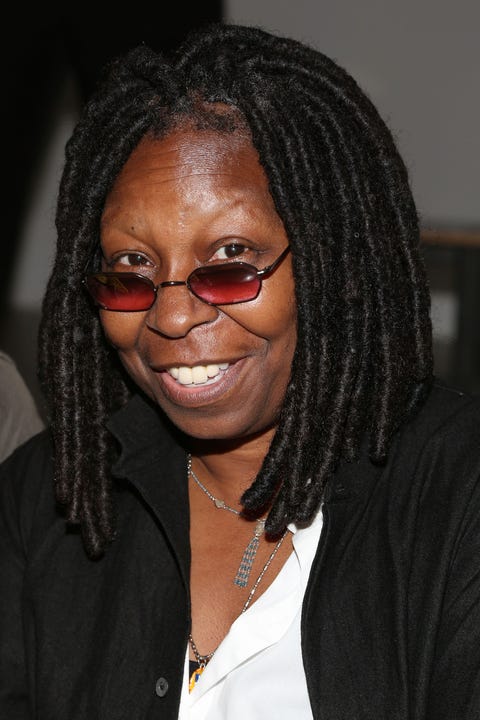 Whoopi Goldberg
Before starring in Ghost, the actress later admitted she had experience with some of her own working in a funeral home—as a morgue beautician. Yep, she painted the faces of the deceased.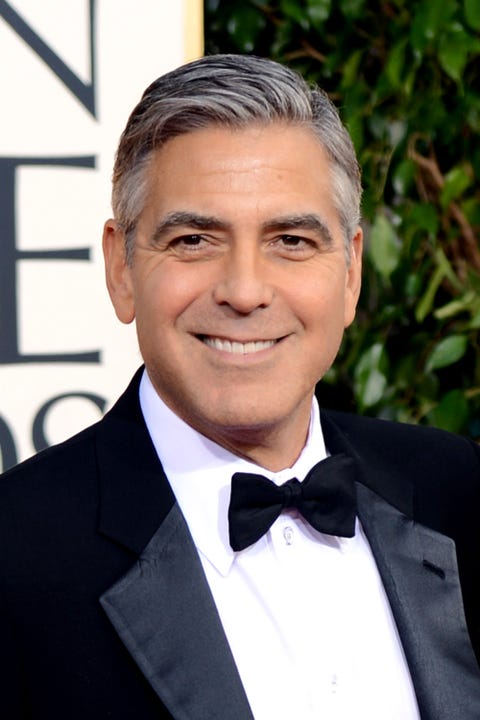 George Clooney
The actor took on plenty of roles before moving to Los Angeles. At the age of 16, he tried out for the Cincinnati Reds baseball team. After that didn't work out, he pursued broadcast journalism in college, then dropped out and worked as a shoe salesman and tobacco farmhand before finally pursuing acting.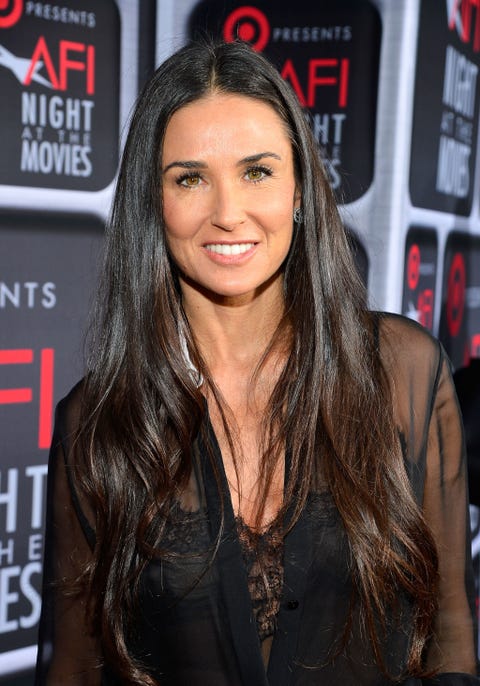 Demi Moore
After dropping out of high school, the young Demi worked as a debt collector for some time.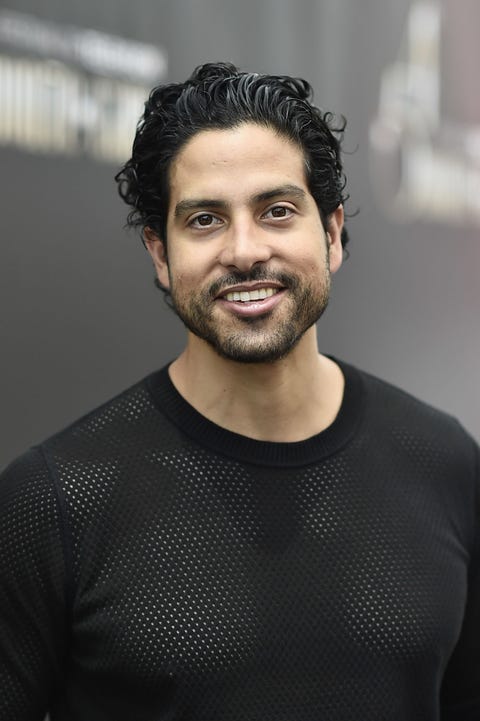 Adam Rodriguez
Before he pursued acting full-time, the Magic Mike hottie was a New York stockbroker.
This content is created and maintained by a third party, and imported onto this page to help users provide their email addresses. You may be able to find more information about this and similar content at piano.io