43 Celebrities Who Are Still Friends with Their Exes
Who said breaking up is hard to do?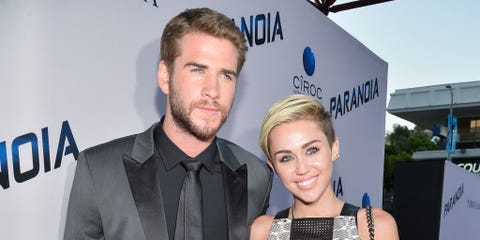 Who said breaking up is hard to do?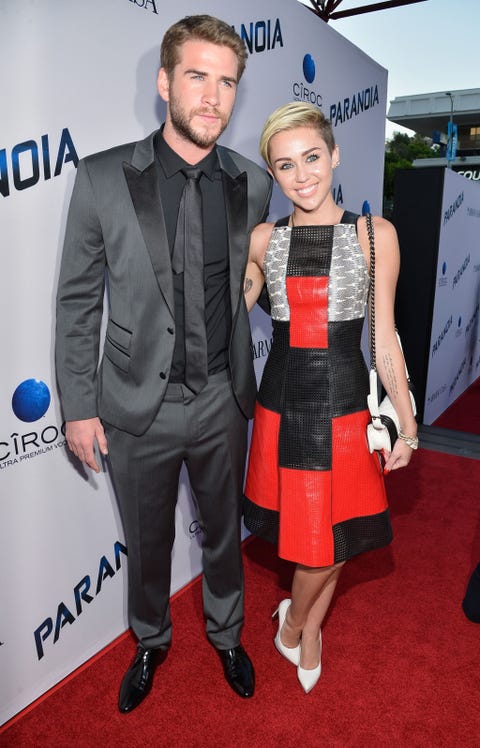 Miley Cyrus and Liam Hemsworth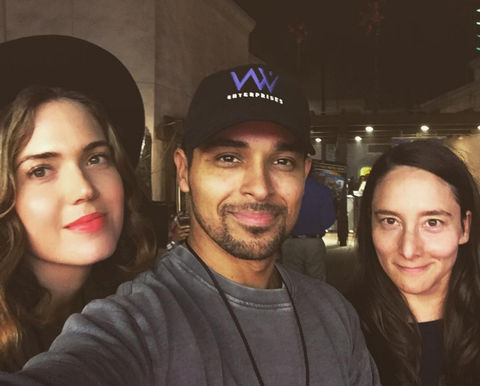 Mandy Moore and Wilmer Valderrama
After dating for two years before splitting nearly 15 years ago (!!!), the two have remained close and friendly. "I've known this goof since I was 15!" Mandy shared on Instagram, with a snap.
Hilary Duff and Mike Comrie
After three years of marriage, Duff and ex-NHL player Comrie decided to dissolve their marriage. A rep for Duff stressed in a statement that the two remain best friends and in each other's lives—and her Instagram is kind of a test to that.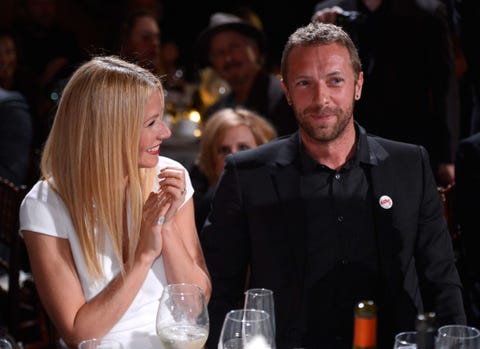 Gwyneth Paltrow and Chris Martin
Though the two can no longer serve as our #RelationshipGoals, they definitely set the tone for the perfect break up. After a "conscious uncoupling" in 2014, Paltrow and Martin continue to remain close and prioritize their kids.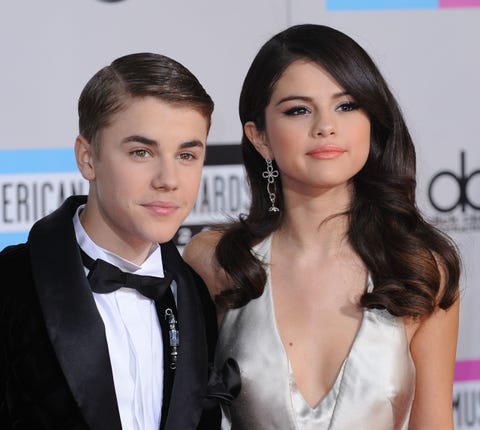 Justin Bieber and Selena Gomez
It's been a rocky road for the pop star duo—filled with conflicting rumors of romance rekindling and major drama—but recent sightings of the young stars hanging poolside confirm that, at the very least, they are on some solid ground.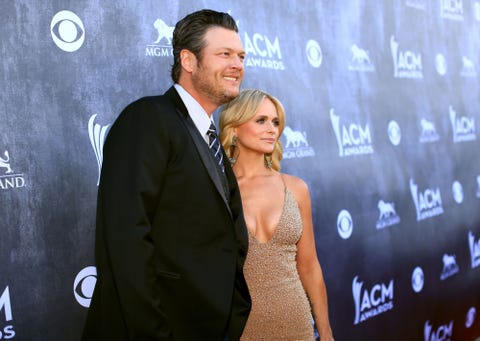 Miranda Lambert and Blake Shelton
Country's golden couple announced their split and within hours finalized their divorce, but in a strange turn of events the two recently shared direct tweets to one another. Talk about friendly exes.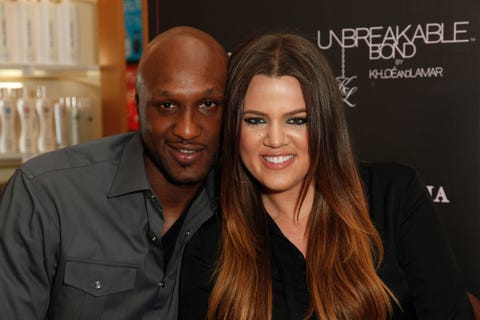 Khloe Kardashian and Lamar Odom
Though Khloe and Lamar recently finalized their divorce, Khloe is not shy about expressing her undying love for her ex hubby. In her latest stint on the cover of Complex Khloe revealed that the two talk as often as they can and that she misses their relationship every day.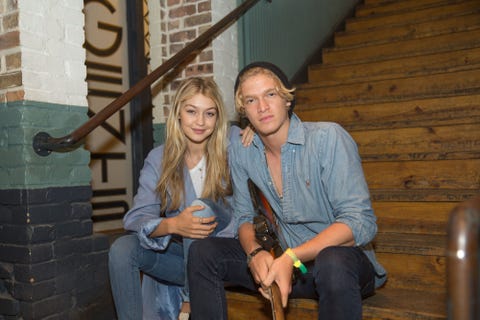 Cody Simpson and Gigi Hadid
The model-musician double threat announced their split in May, but Cody made it clear he still has nothing but love for the VS angel: "I love my ex-girlfriend. I always will," he told DuJour magazine. "It was an amicable, mutual decision. We still talk every now and then."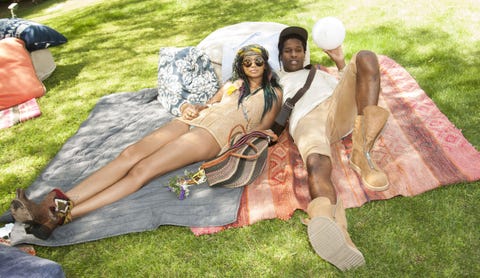 Chanel Iman and A$AP Rocky
Though the two were quiet about their relationship when they were together, rapper A$AP opened up about their split to MTV News earlier this year, stating that Chanel is still his "best friend."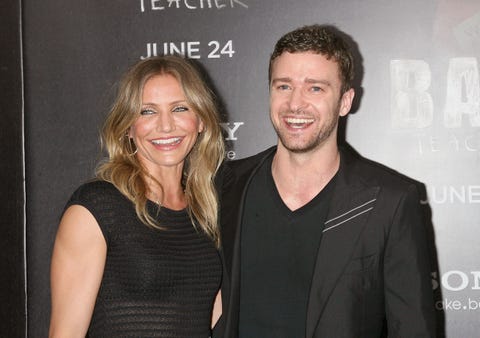 Cameron Diaz and Justin Timberlake
Though Diaz and Timberlake broke the world's heart when they split back in 2006, their following close friendship makes it hard to believe they were anything but. After co-staring in Bad Teacher in 2011, Diaz told US Weekly that working with her ex was full of great laughs.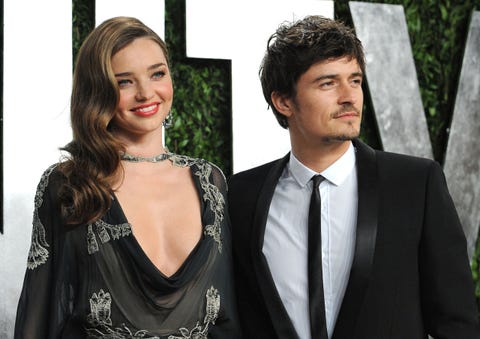 Miranda Kerr and Orlando Bloom
Kerr revealed in an interview with Vogue that they key to an amicable split is location, location, location. According to Kerr, the former picture-perfect pair remain close and live minutes from one another for seamless co-parenting.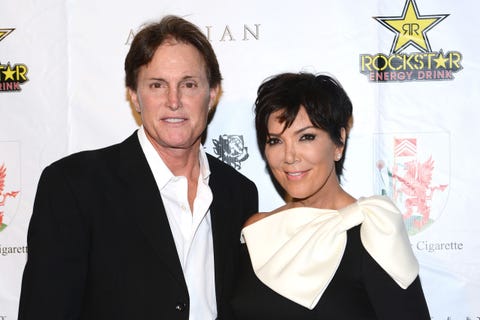 Kris and Caitlyn Jenner
The prominent Jenner couple finalized their divorce in 2014, citing irreconcilable differences. Though the two seemed to initially harbor some resentment, Kris expressed undying admiration and support after Caitlyn's transition.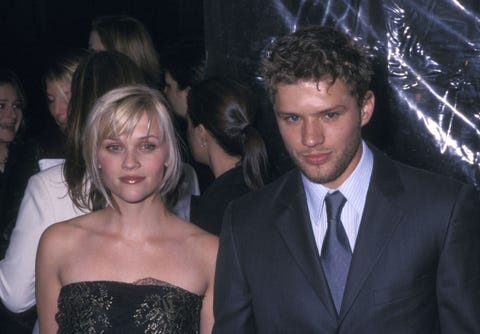 Reese Witherspoon and Ryan Phillipe
The two are currently in relationships but have been able to successfully co-parent their children. In a 2014 interview with HuffPost Live, Ryan said he and Reese are still able to spend time as a family and even reminisce a little. Reese also showed some yesteryear love after posting a throwback photo from the film Cruel Intentions, where she co-starred with her ex. Ah, memories.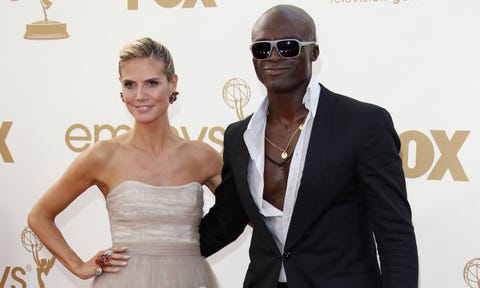 Heidi Klum and Seal
Their marriage ended, well, badly, but it seems the former model and singer have put the past behind them after being spotted cheering on their children in true soccer-parent form late last year. The couple cordially kissed hello and happily embraced their four children.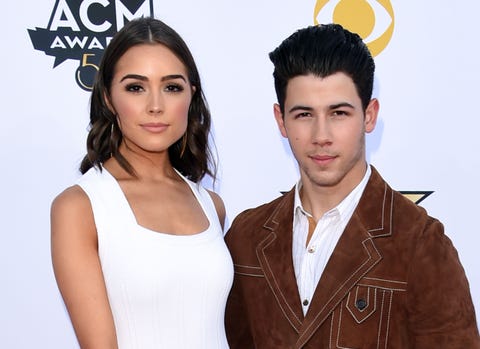 Nick Jonas and Olivia Culpo
The relationship that brought us the hit "Jealous" ended this June after two years. Nick opened up to ET stating that though the breakup was hard he has nothing but love and respect for Culpo.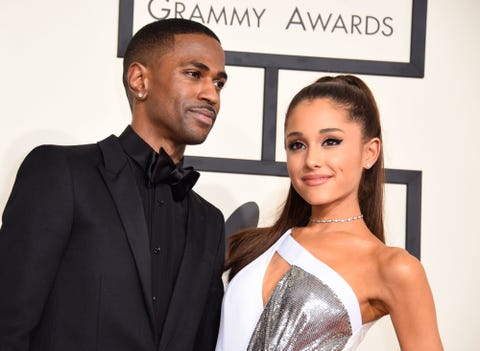 Big Sean and Ariana Grande
After a breakup that shocked fans, a rep for the couple released a statement saying the couple "deeply care for each other and remain close friends."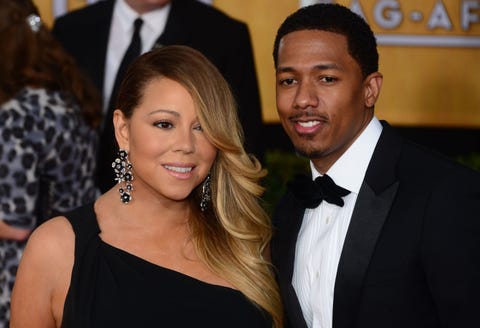 Mariah Carey and Nick Cannon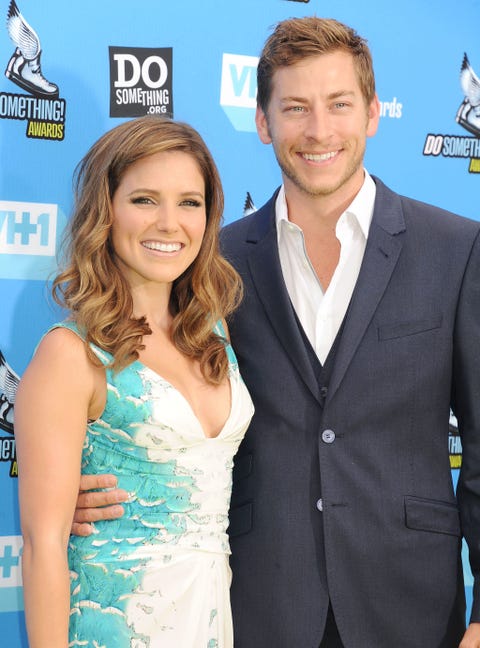 Sophia Bush and David Fredinburg
In early 2014, the actress and google exec split—but Sophia's touching tribute to David after his tragic death in the 2015 Nepal earthquake proves that the love they shared remained strong.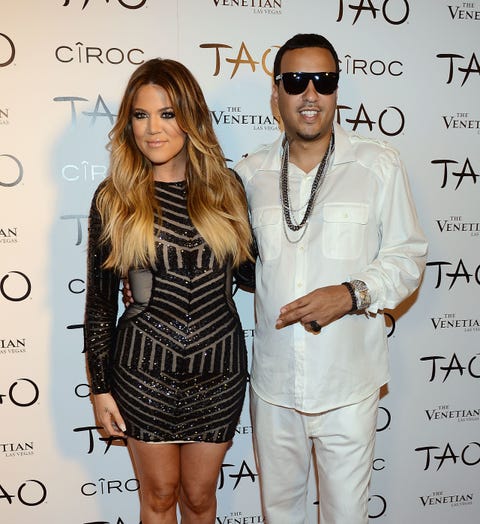 Khloe Kardashian and French Montana
Khloe and French had a brief, on-again-off-again relationship that seemed to officially end early this year. Khloe admitted to Complex that she wasn't ready for a relationship after dealing with the official split from ex-husband Lamar Odom, but it's all water under the bridge for the two.
Demi Moore and Bruce Willis
Demi and Bruce are the shining example of an amicable split. The couple officially split in 2000 but remain solid, appearing on red carpets as a family unit with Demi's former husband Ashton Kutcher and Bruce's current wife Emma Heming.
This content is created and maintained by a third party, and imported onto this page to help users provide their email addresses. You may be able to find more information about this and similar content at piano.io