Every Time Rihanna Has Walked Around with a Wine Glass
Ranked from some to absolutely zero f*cks given.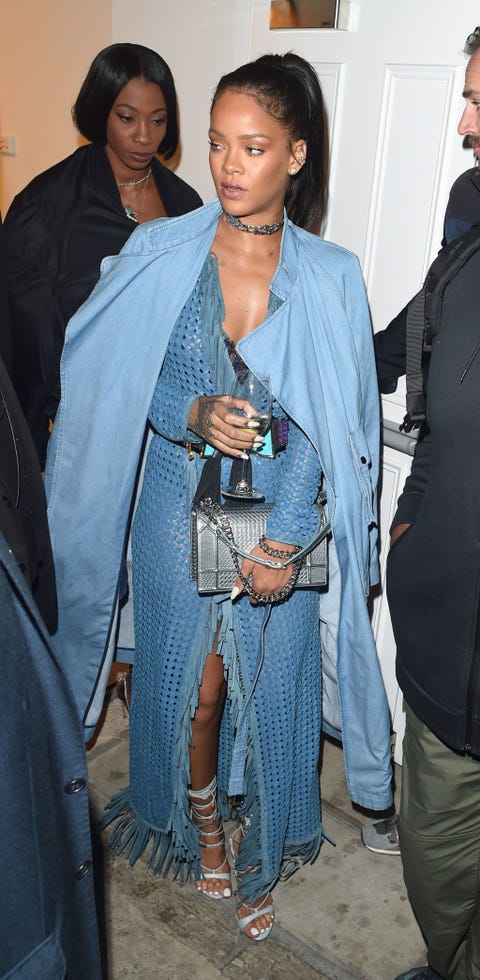 July 1, 2016
F*cks Given: 🍷🍷🍷
She could still be building up her glass-nicking confidence. Or she could just be being polite as a stranger in a strange land (England).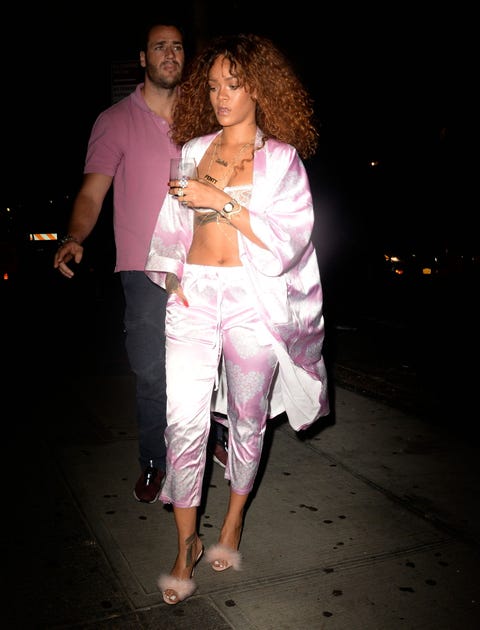 July 18, 2015
F*cks Given: 🍷🍷
A smidge less of a f*ck given because this is Vacation Rihanna, but, like, why are you holding it so close to your chest, Vacation Rihanna?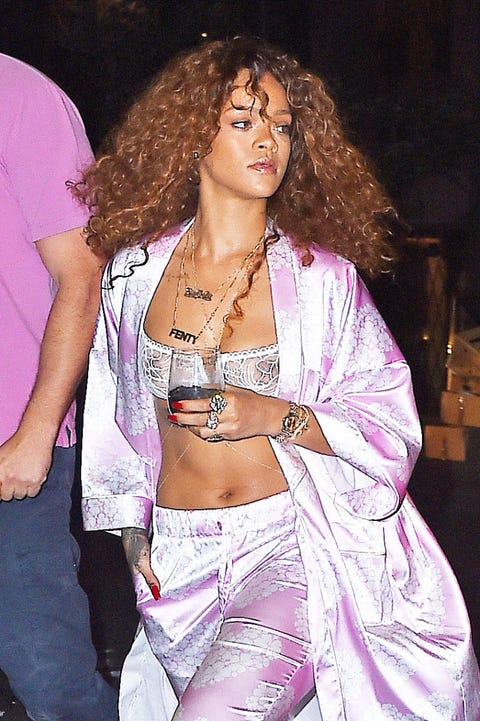 July 18, 2015
TBH, I think you're safe. (Side note: Do you think all the cupholders in her cars are all filled with pilfered glasses?)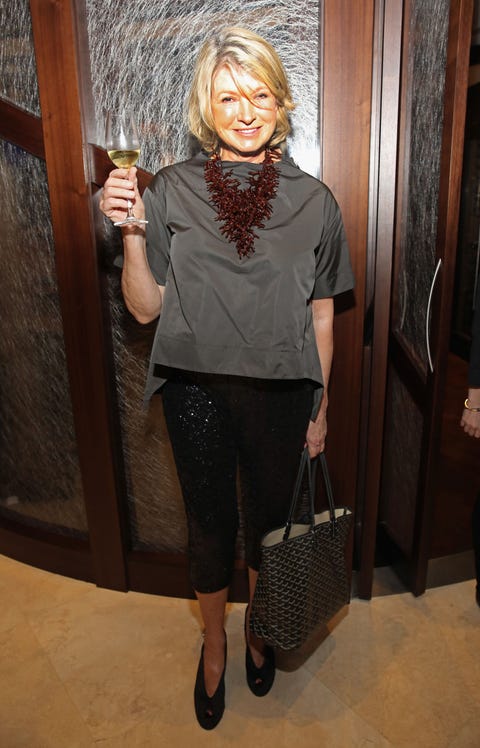 Bonus Pic of Martha Stewart, To-Go Wine Kindred Spirit
This content is created and maintained by a third party, and imported onto this page to help users provide their email addresses. You may be able to find more information about this and similar content at piano.io