We Had a Face Reader Profile 10 Celebrities Based on Their Lips, and She Made Some Legit Discoveries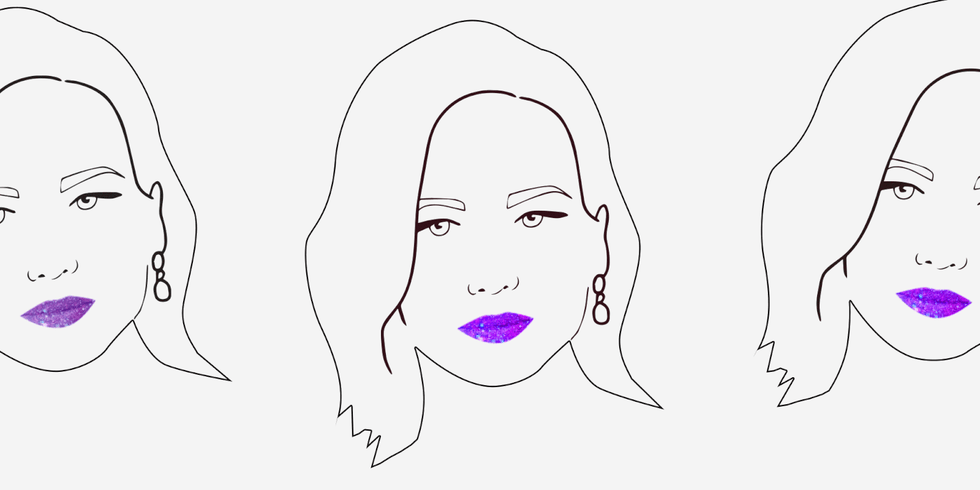 We've all heard of palm reading, but please pucker up because lip reading is a thing now and we're completely here for it. The shape of your lips can say quite a lot about your personality, so MarieClaire.com got in touch with expert face reader Jean Haner (who recently analyzed the Kardashian sisters' eyebrows) for a quick celebrity 💋 analysis. Let's do this.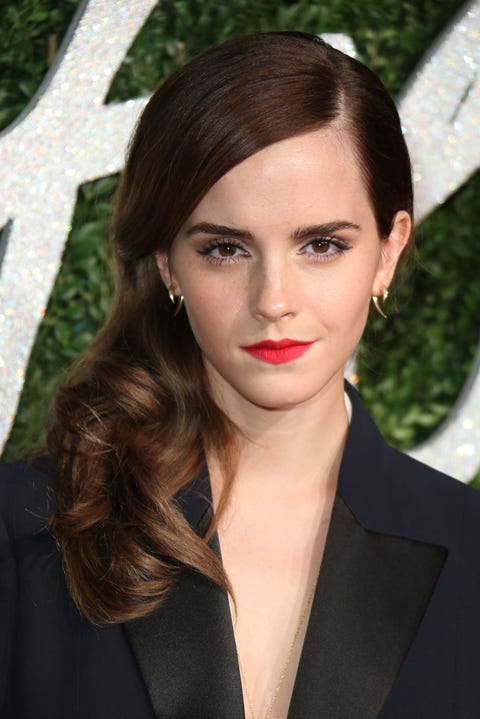 Emma Watson
See how Emma Watson's upper lip has small peaks? They're a sign of what Hanner calls an "itchy trigger finger" personality—AKA someone who reacts super-quickly, and often lets words run away from them. Obviously, acting her way through several million Harry Potter films cured Watson of this, because she's one of the most eloquent players in the game.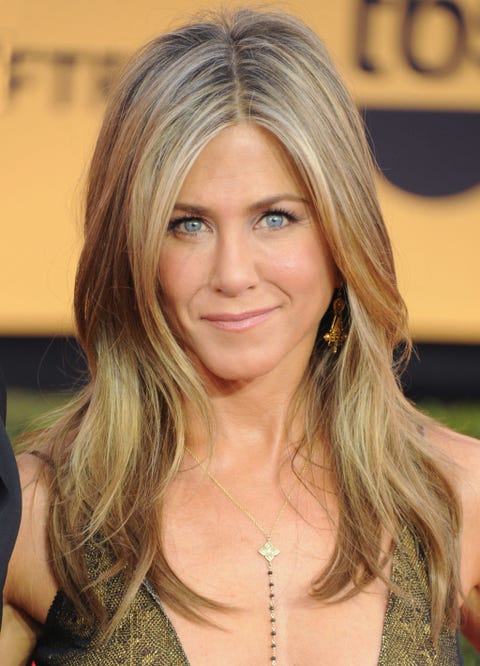 Jennifer Aniston
Not only are Jennifer Aniston's upper and lower lip the same size, they're neither too big, nor too small. This means she's a good friend, which, obviously. "She's caring and not selfish, but she's also not a pushover," Haner says. "She won't let people walk all over her."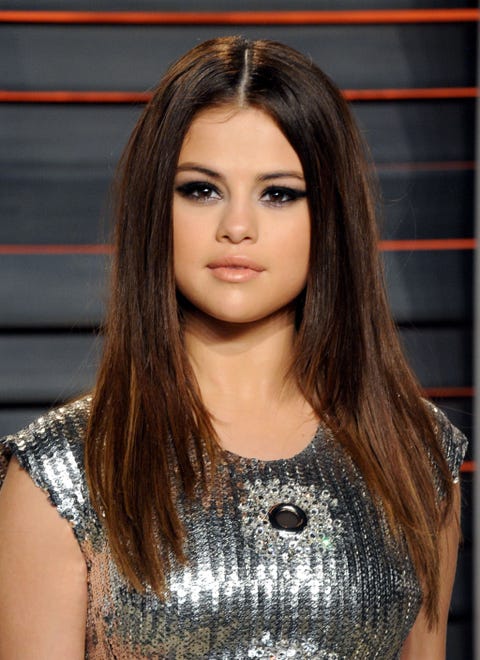 Selena Gomez
Haner says somewhat protruding lips like Selena Gomez's signals a personality type who prioritizes their own needs—but not necessarily in a bad way. Fact: ya can't take care of others unless you're taking care of yourself.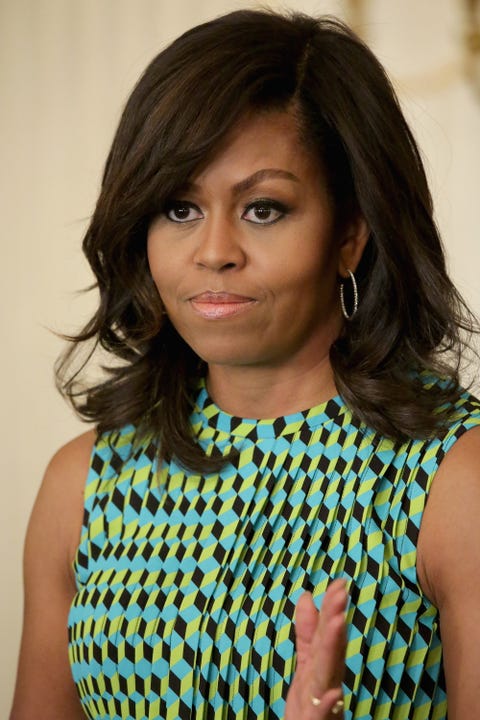 Michelle Obama
Haner says Michelle Obama's well-defined lips indicate she's "hyper-focused at work, and intense—though fun-loving—at home." Sounds good, but Haner also notes that the tense way Obama holds her lips indicates high stress levels (um, understandable).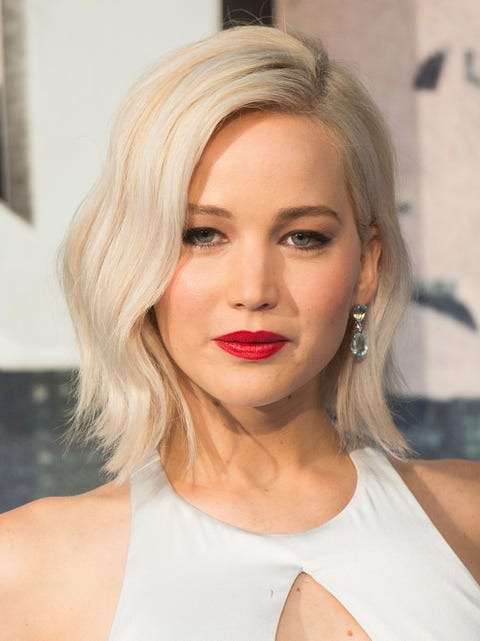 Jennifer Lawrence
"Full lips like these show she's a really great friend," Haner says of Jennifer Lawrence's lip shape. "She's not a loner—she enjoys life most when she can share it with the people she cares about."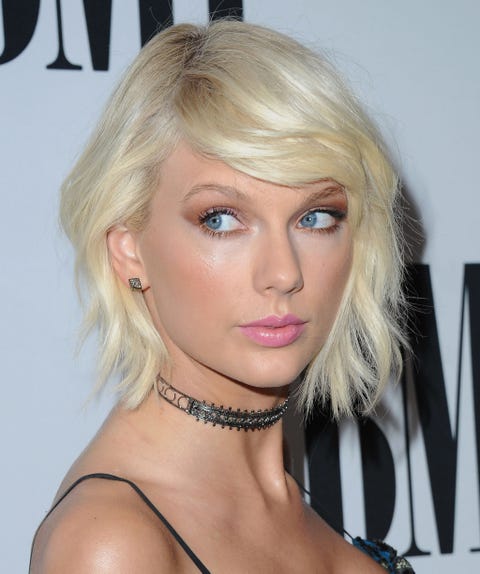 Taylor Swift
Taylor is blessed with peaked upper lips and a pout (best of both worlds), which indicates she's a woman who knows what she wants. "She'll be very particular about every detail of any given project so it'll be beautifully done," Haner explains. "And see the points at the corners of her mouth? This is a sign of a highly creative spirit."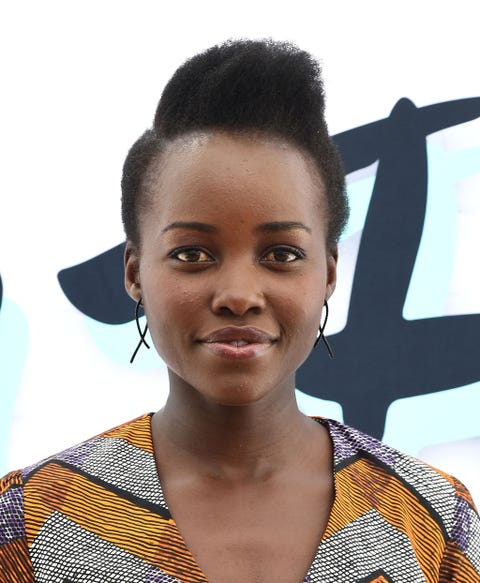 Lupita Nyong'o
Nyong'o has a vertical line in her lower lip, which Haner says "is a sign of someone with a good sense of humor and a more lighthearted approach to life." Sounds more than accurate.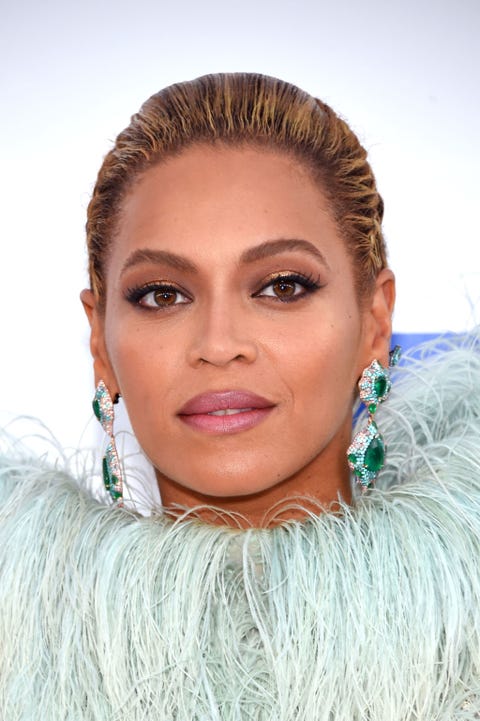 Beyoncé
Beyoncé's upper lip is larger than her lower lip, which Haner says indicates a love for drama: "She'll have a natural talent for being an exciting entertainer, but this also means she likes drama in relationships."
Kendall Jenner
"See how the corners of her mouth extend beyond where her lips end?" asks Haner. "This is a classic sign of someone who's more likely to end up in the spotlight than other people. The slight tension in her lips shows that she may have some problems in relationships."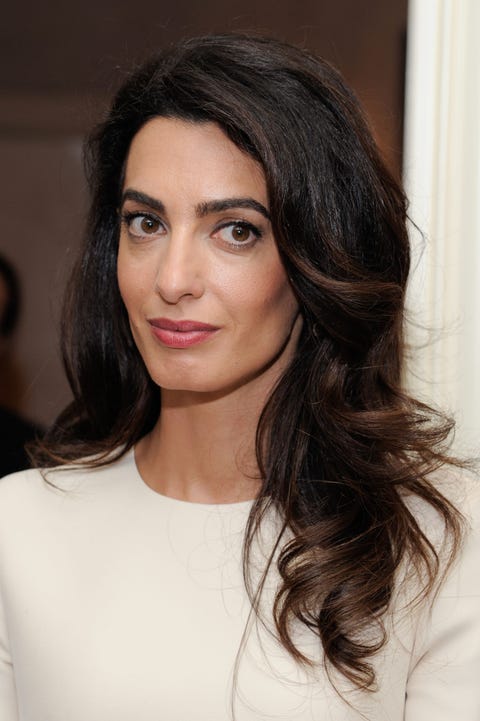 Amal Clooney
Haner says that the shape of Amal Clooney's upper lip shows she's "more ruled by her logic than her emotions." Meanwhile, fact that her lips are the same size indicates "a better potential for balance in relationships. She'll be able to give, but she'll also make sure her needs are met." Pay attention, George.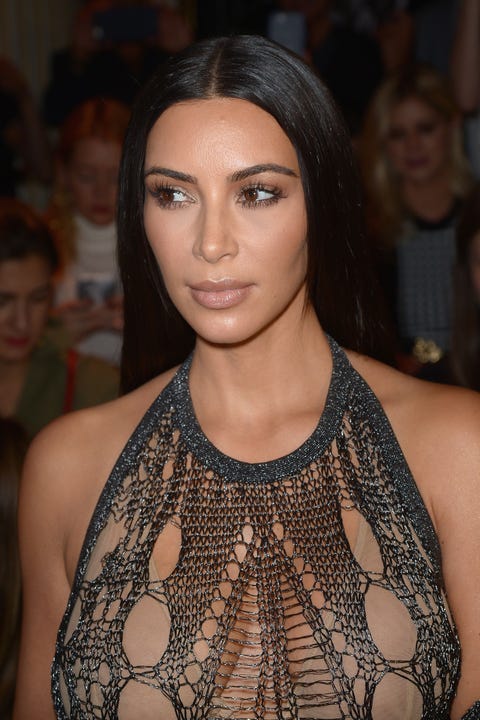 Kim Kardashian
If your lower lip is larger than your upper (like Kim's), it could be a sign that you crave the best of the best. "People like this tend to be pleasure seekers," Haner says. "They want fine food, lavish living, the best of everything. They can be extremely loyal in a relationship where those needs are met." Makes sense, right?
This content is created and maintained by a third party, and imported onto this page to help users provide their email addresses. You may be able to find more information about this and similar content at piano.io