11 Photos of Marilyn Monroe Giving Zero F--ks
Too cool for literally everything.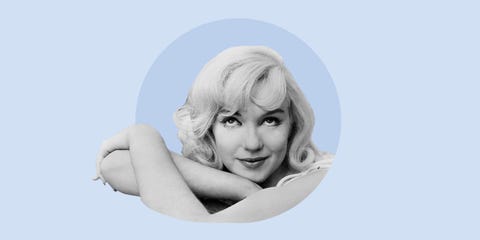 Design by Betsy Farrell
Getty Images
When you think of Marilyn Monroe, the words "Hollywood Icon" probably flash across your brain along with that classic subway grate photo. You probably don't think about her side-eyeing, drinking, and having approximately zero f*cks to give—but update: Marilyn Monroe wasn't just a bombshell. She was also the bomb, and these photos make that abundantly clear.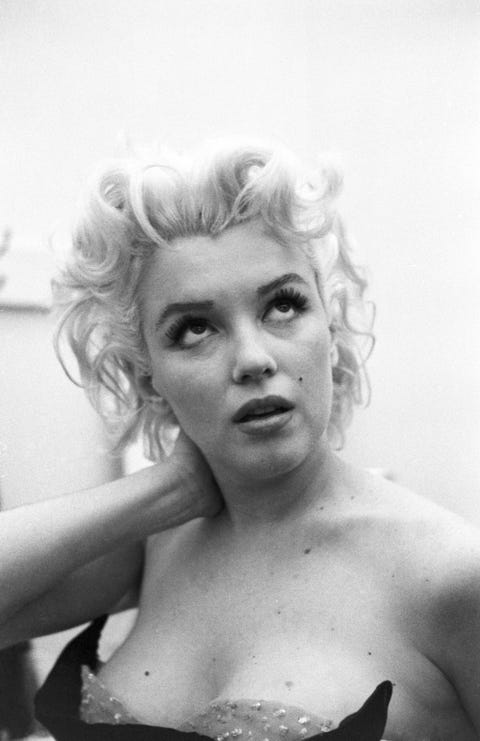 Serving eye-roll goals that we never knew were possible.
No seriously, no one's eye-roll game has ever been stronger.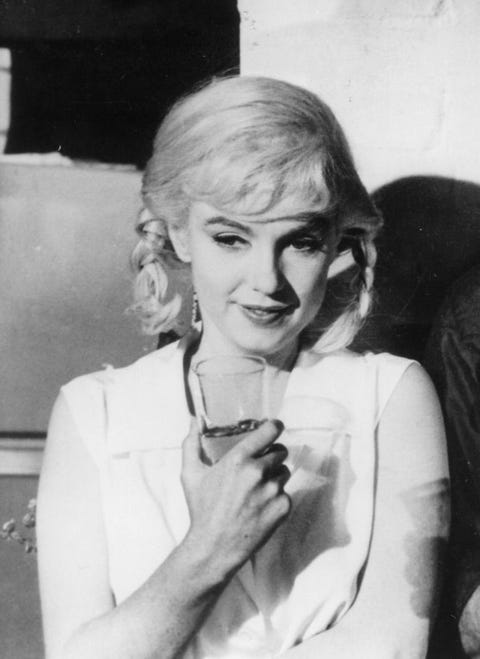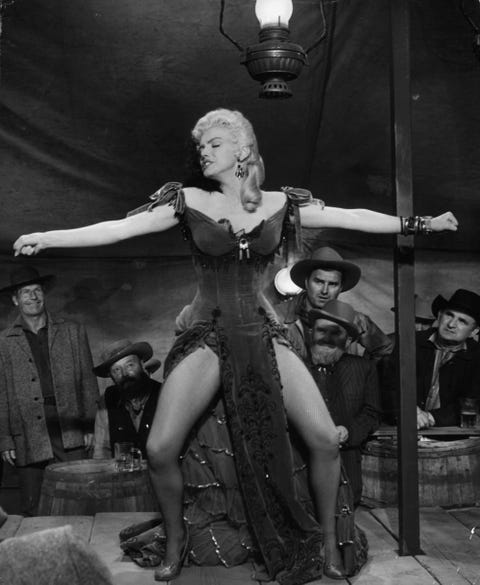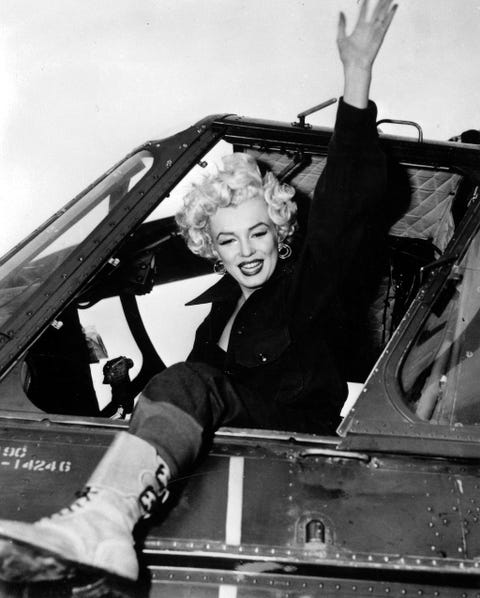 Totally the correct way to pilot a helicopter, don't even worry about it.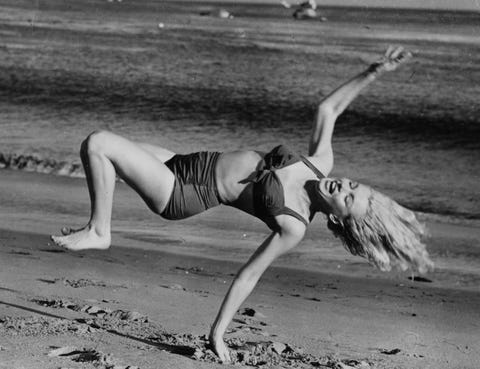 Photographer: "Strike a pose, vogue."
Marilyn: "Kay, cool."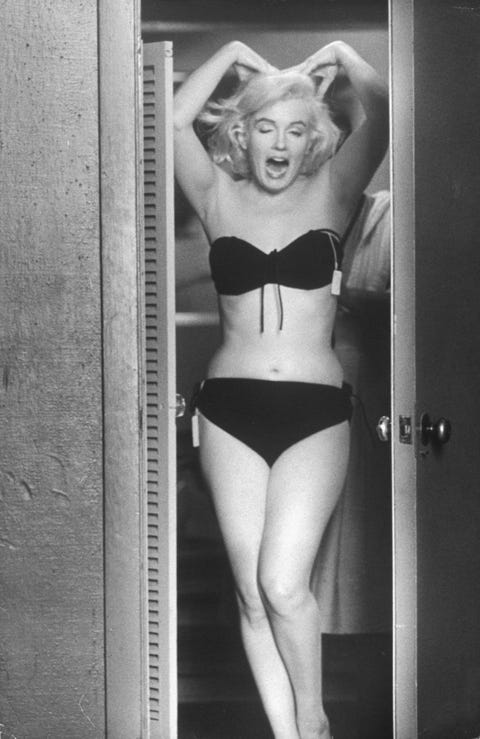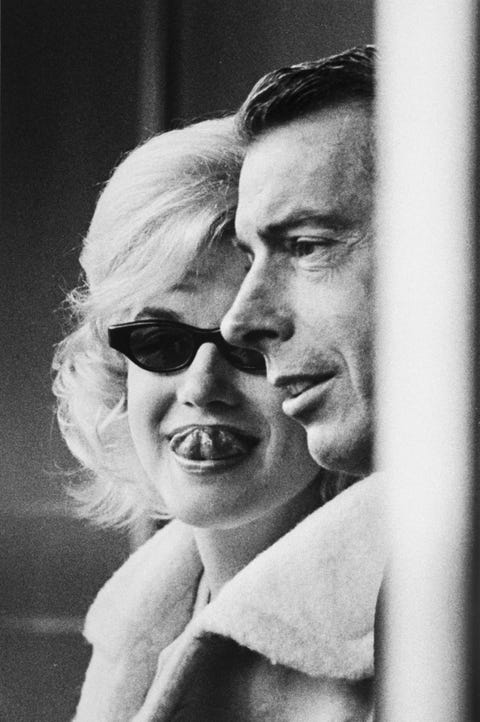 Perfect icon being iconic.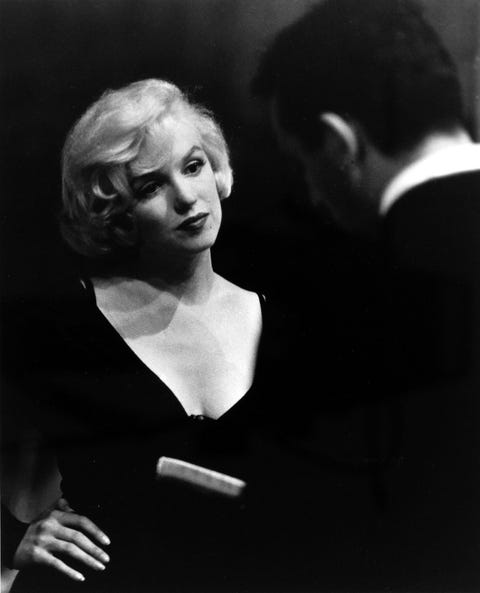 When he won't stop mansplaining.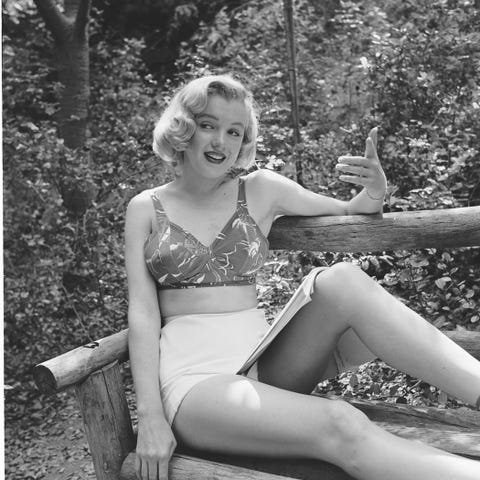 "'Sup," she said, after having run out of effs.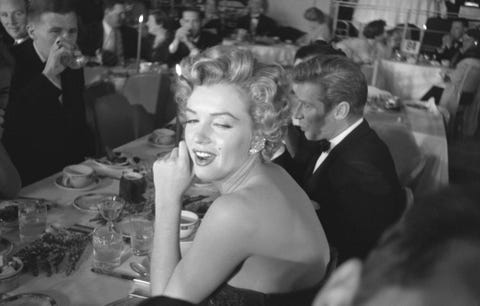 In conclusion, Marilyn Monroe is all of us, always and forever.
This content is created and maintained by a third party, and imported onto this page to help users provide their email addresses. You may be able to find more information about this and similar content at piano.io