35 Adorable Photos of Celebrity Sisters Being Sisters
No one gets on your nerves more, but no one understands you better.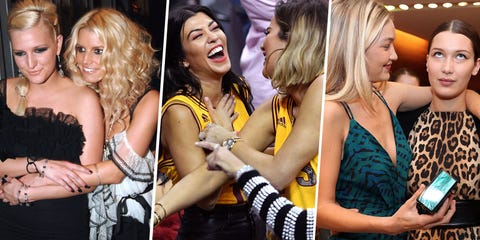 Love her, hate her (hate her some more when she borrows your new top before you've even gotten a chance to wear it), a sister is a friend for life. To celebrate that special bond and Sisters Day, see 35 adorable photos of famous siblings palling around.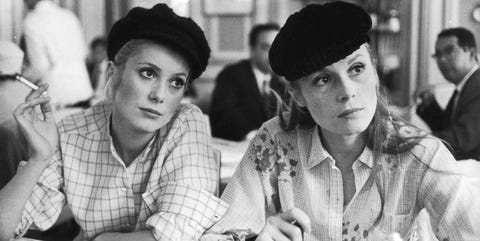 Catherine Deneuve and Françoise Dorleac
And being tired of your shit while wearing cool hats.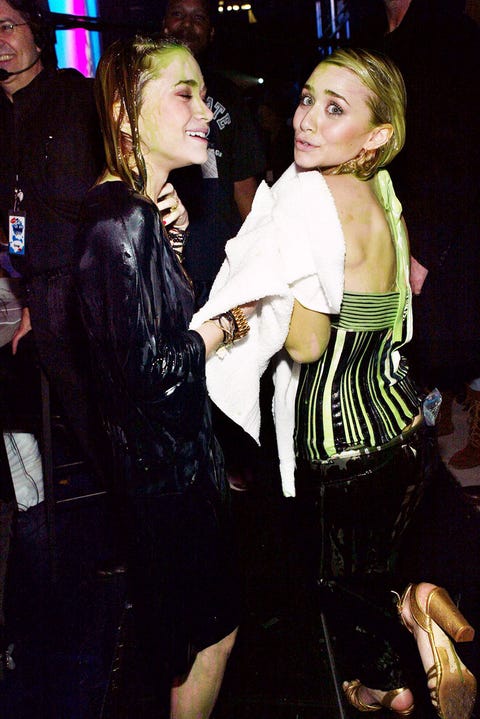 Mary-Kate and Ashley Olsen
At least have some more protection against getting slimed.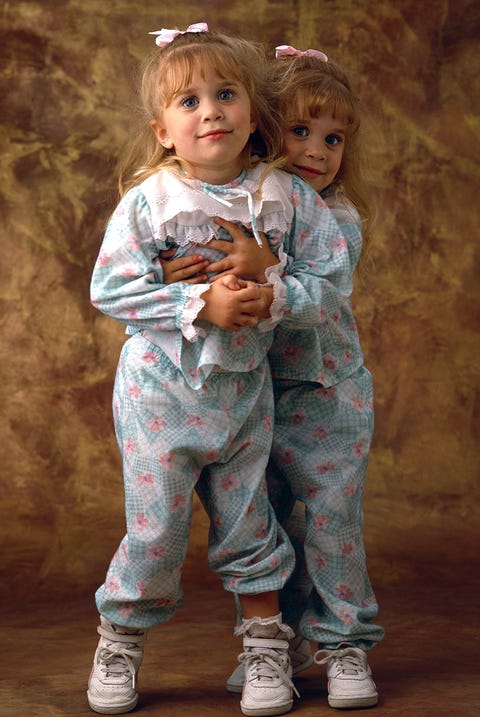 Mary-Kate and Ashley Olsen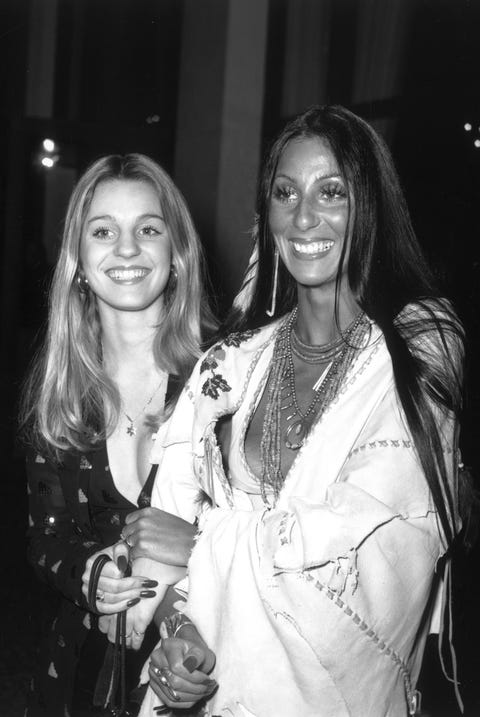 Cher and Georganne LaPier
THEY HAVE THE SAME SMILE.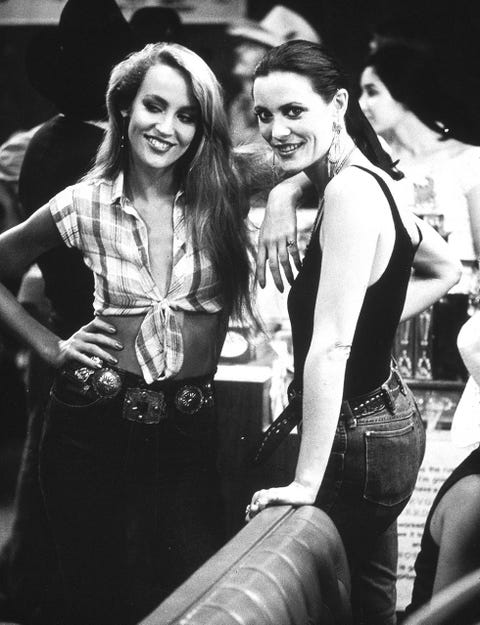 Jerry and Cindy Hall
You know they planned their outfits to fit the "Urban Cowboy" theme down to the belt buckle.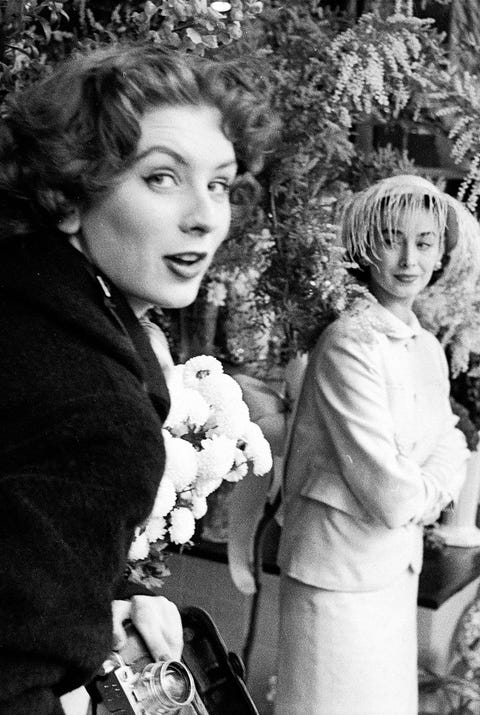 Suzy Parker and Dorian Leigh
When you do an impromptu fashion shoot with her and it comes out looking like a luxury ad campaign.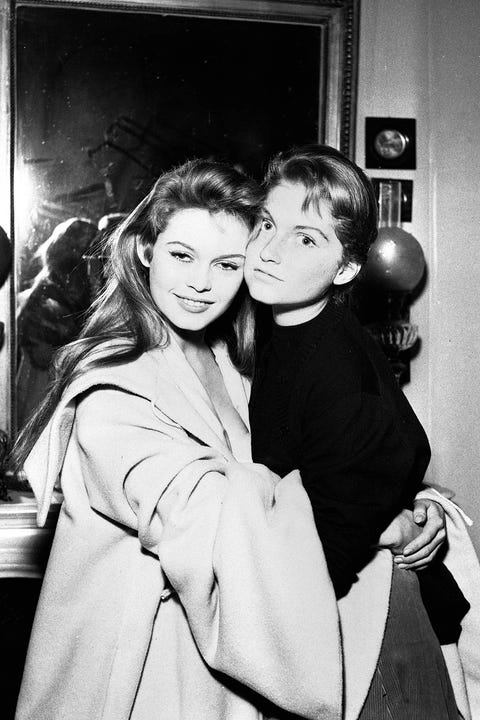 Brigitte and Mijanou Bardot
The head tilt. You know what I'm talking about.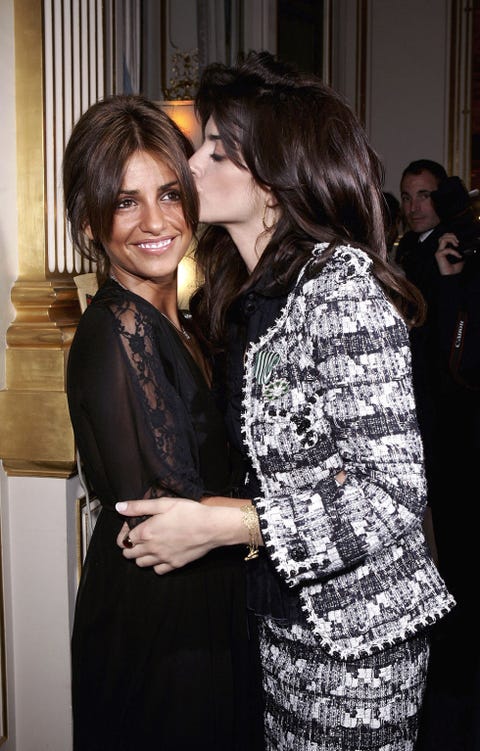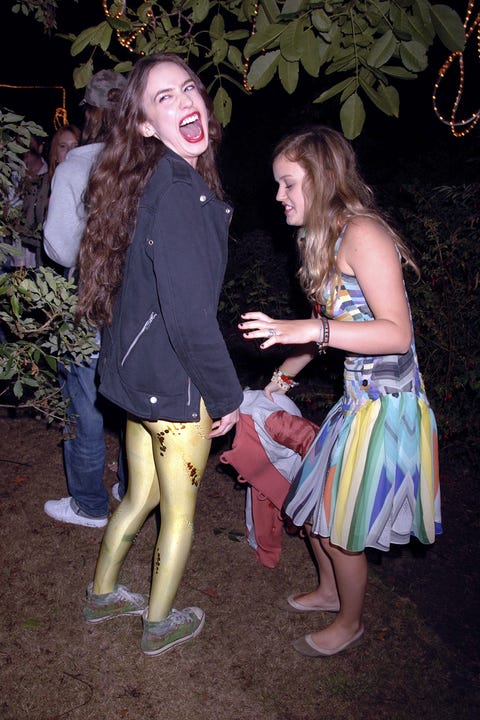 Elizabeth and Georgia May Jagger
The caption says they stole their mom's clothes, which sounds about right.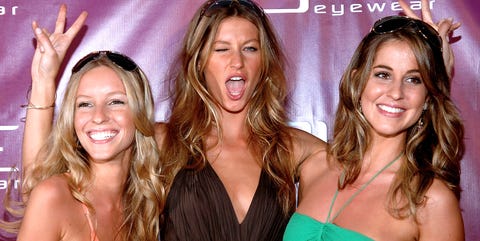 Gisele, Rafaela, and Gabriela Bündchen
Peace signs? Or failed bunny ears?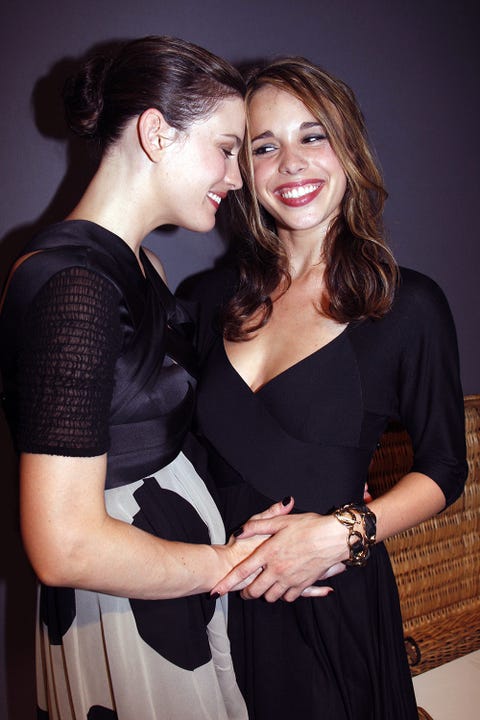 Liv Tyler and Chelsea Tallarico
The head tilt, a variation.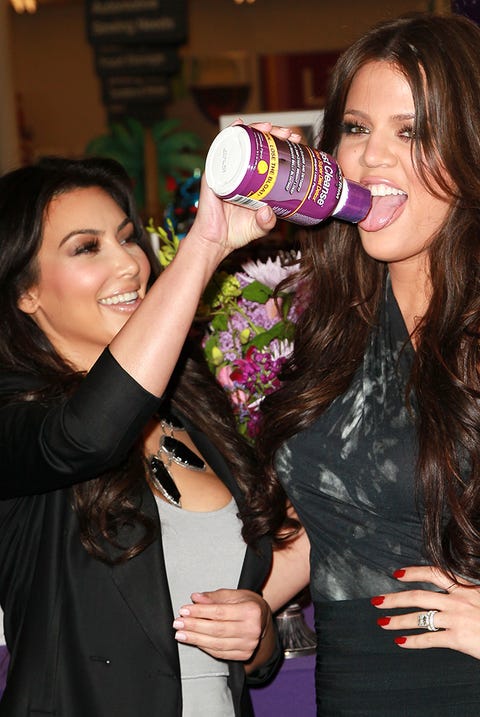 Kim and Khloé Kardashian
Okay, but what vile concoctions did they actually make one another drink as kids?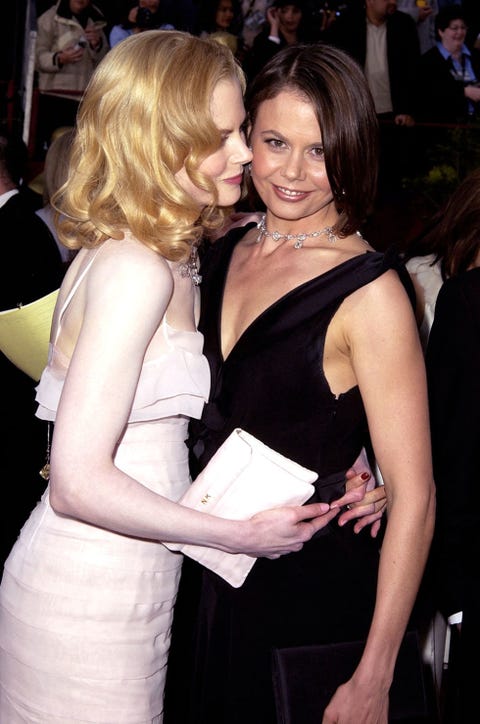 Nicole and Antonia Kidman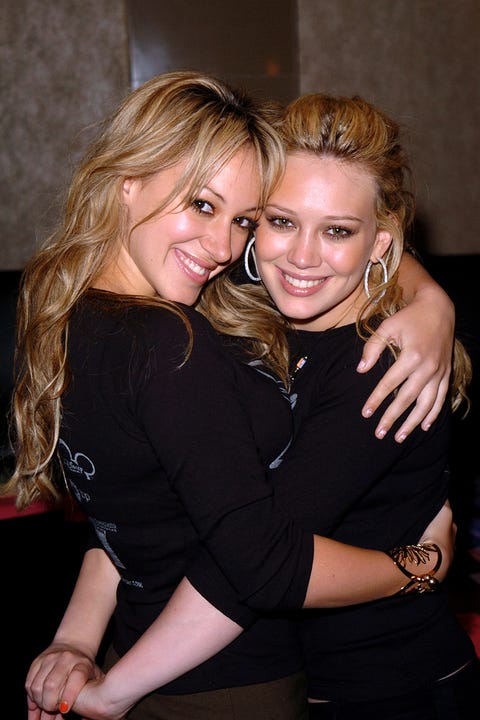 Haylie and Hilary Duff
You can't even tell where one begins and the other ends.
Nicky and Paris Hilton
How you think you look when you're dancing.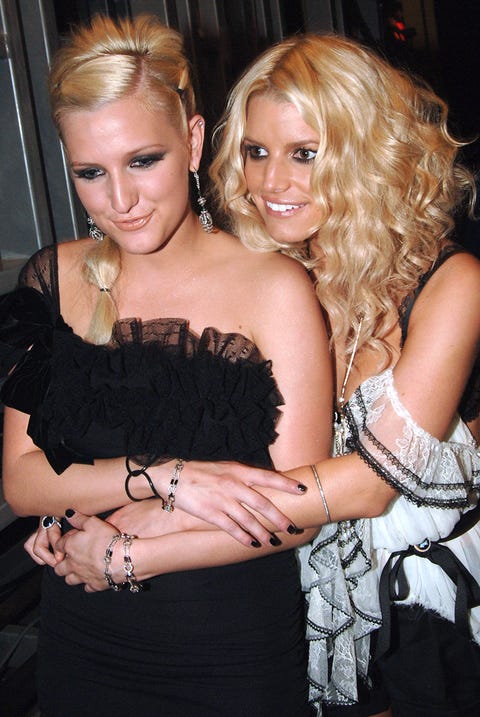 Ashlee and Jessica Simpson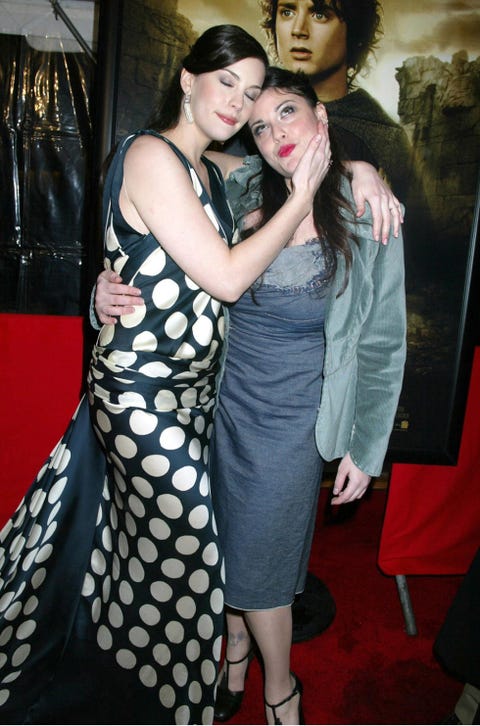 Liv and Mia Tyler
The funny thing about sisters is you can take a nice photo (like this) one second and the very next be at each others' throats.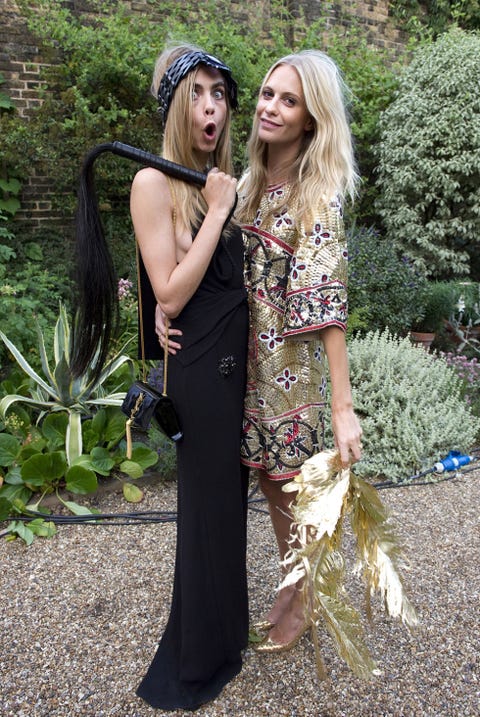 Cara and Poppy Delevingne
Tag yourself. (I'm Cara.)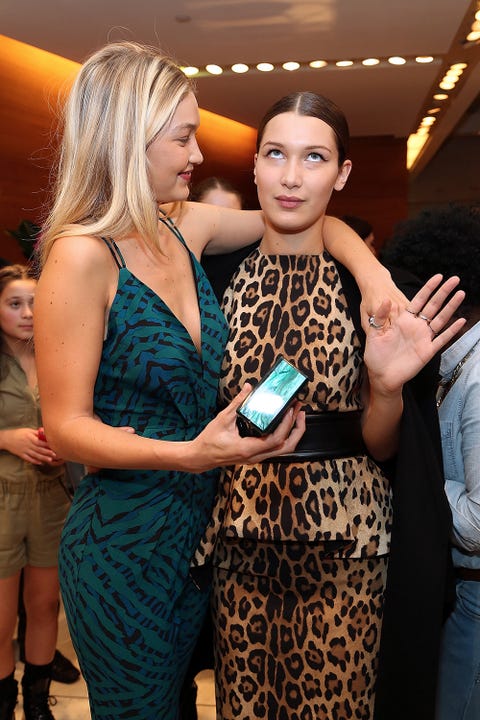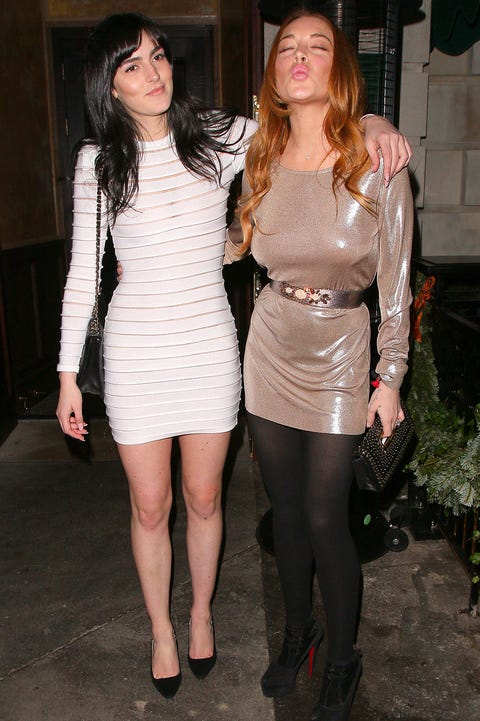 Ali and Lindsay Lohan
Ali's facial expression: totally plotting to borrow Lindsay's Balmain dress.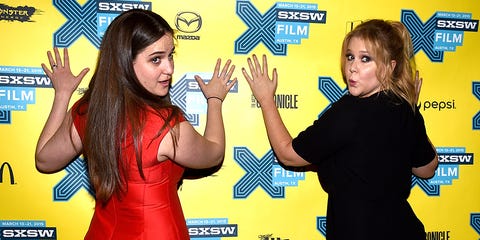 Kim Caramele and Amy Schumer
A naughty joke was definitely made during this.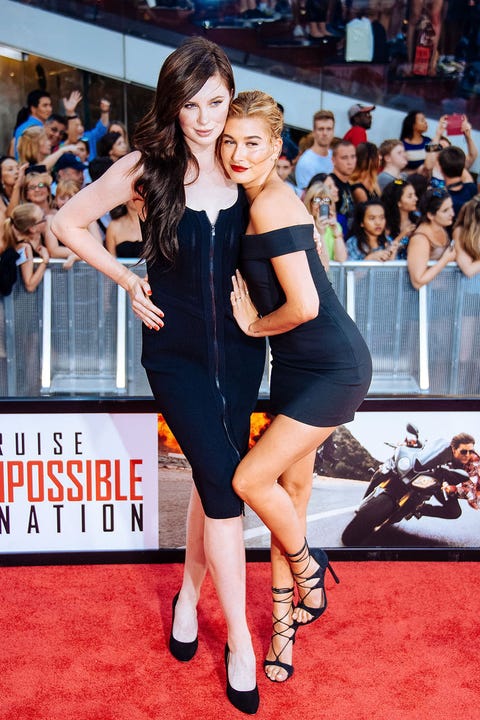 Ireland and Hailey Baldwin
Using your sister as a prop: brilliant.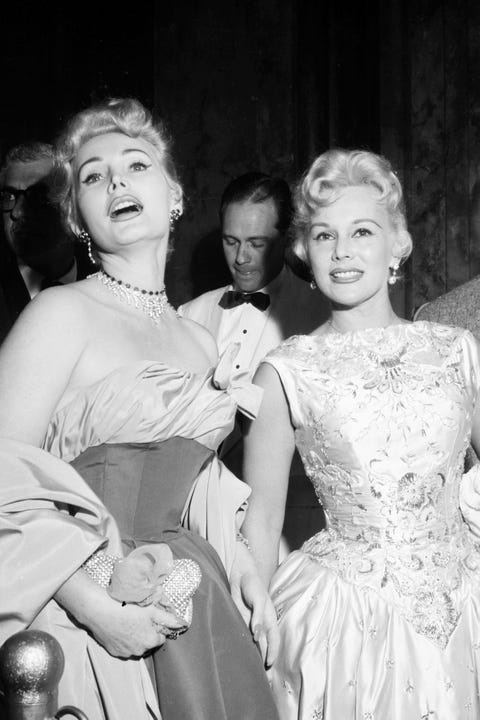 Michael Ochs Archives
Getty Images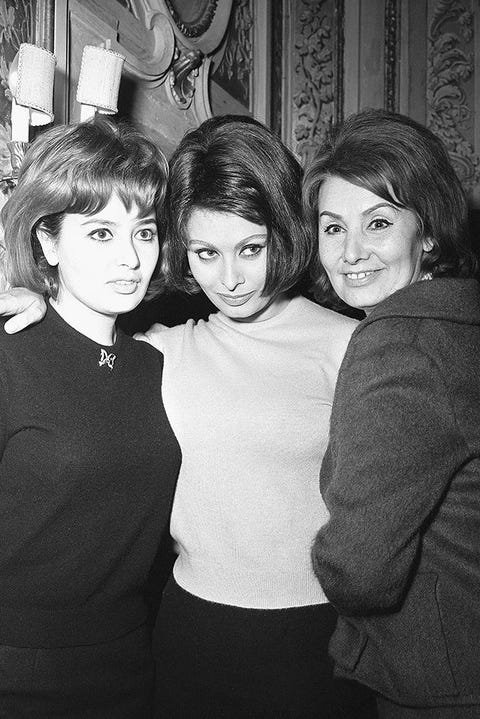 Sophia Loren and Maria Scicolone
Sandwiched between her mom and sister.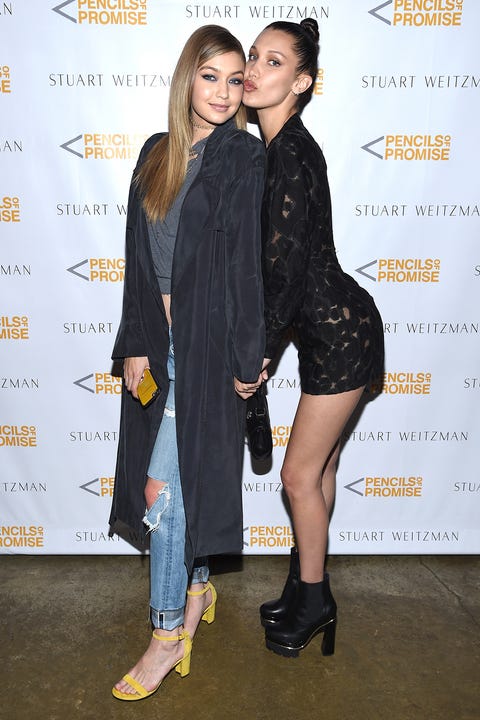 Gigi and Bella Hadid
The one pinched the other. JK, but plausible.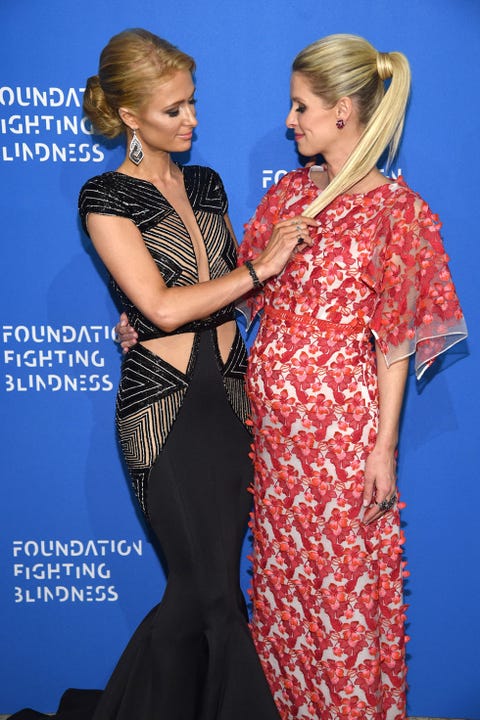 Paris and Nicky Hilton
She'll never hesitate to tell you your hair's wonky, that's for sure.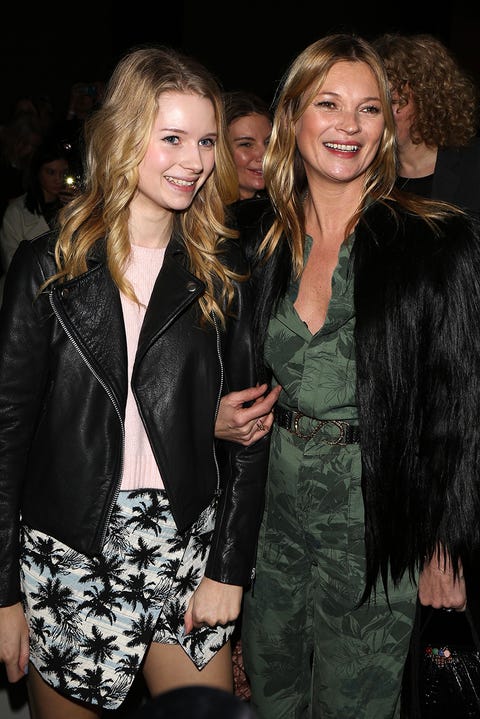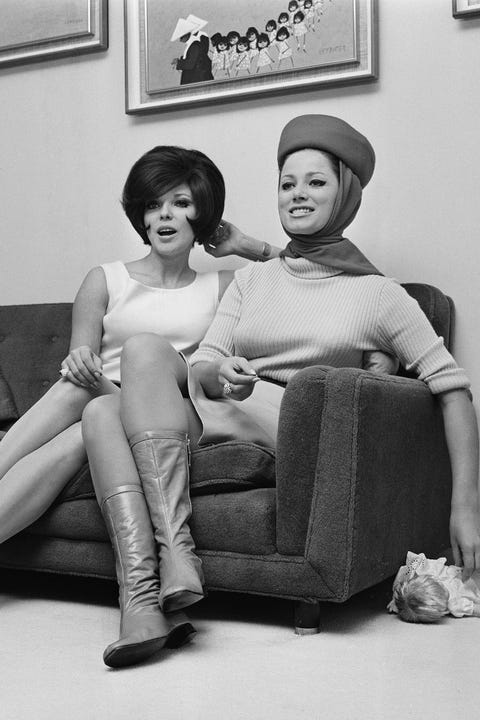 Joan and Jackie Collins
All sorts of '60s fabulousness.
This content is created and maintained by a third party, and imported onto this page to help users provide their email addresses. You may be able to find more information about this and similar content at piano.io